Help Single Clients Enjoy Valentine's Day!
Now that the new year is here, it's easy to feel overwhelmed by resolutions, the end of the holidays, and the coming of Valentine's Day.
Despite all the focus that's placed on couples during February, it's crucial that you don't forget about your single clients. It's really easy to overlook these customers during the holiday, as they aren't what we often expect from our appointments in February. But this is usually due to our own marketing or offered specials.
The truth is that many of your clients may not fit into an expected mold. This doesn't mean that they don't want to celebrate the holiday, however. For example, your single female clients may want to spend the day with friends or family, bringing together all the 'gals' in their life, while some others may want to treat themselves to a relaxing experience.
All of these clients are just as important as your couples, so we've put together some things that you should be aware of as you begin prepping your spa for Valentine's Day: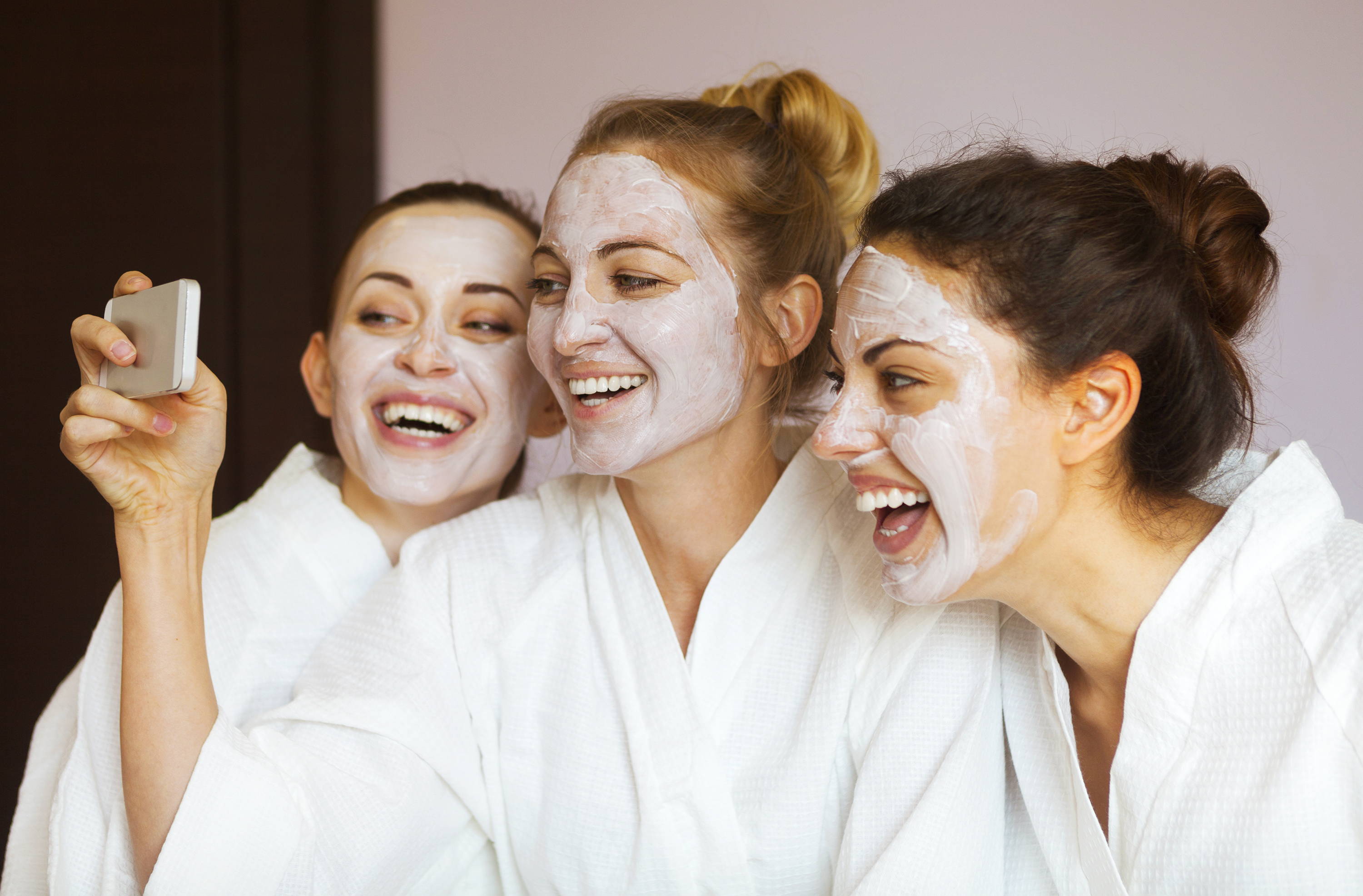 Whether you're a massage therapist, esthetician, or nail tech, your primary focus should always be on client comfort. However, this can take on new meaning during the first two months of the year.
Picture this: Your single clients have just come back from the holidays, where they were able to reconnect with their extended families. Now they're dealing with the rough start of their New Year's resolutions. Once February hits and the marketing flurry for Valentine's Day begins, they may feel left out, missing the warmth of the holidays, and they're looking for something that fits their idea of a perfect Valentine's Day.
Your spa may be the best way to bring these clients together with their friends and family for the holiday. Plus, your single clients may be dealing with lack of human connection during the late winter. Your touch will have a big impact on them, so be ready for this responsibility.
Your first focus should be yourself.
You have to recharge your own batteries before you start helping others. The holidays are tough on everyone. Take some time to relax and stay rejuvenated. Performing your duties as a technician includes a transfer of energy, so keeping yourself healthy is crucial to the client experience.
Be aware of what the client is thinking.
You're inviting clients into a very vulnerable environment. Whether it's massage, skin care, or mani-pedi, they're trusting you to provide a safe space where they can shed the stress and emotions they're feeling.
Talk to the client.
One of the most important things that a professional can do to cater an experience is learn why the client is there. They could be with friends or by themselves, which may change how you prep your treatment room and services. Find out what they want from their treatment and what they expect. This also allows you to define your intent and make sure you and the client are on the same page.
Take everything seriously. Though this may seem obvious, treatments have to be taken seriously because they go beyond physical benefits. Touch affects us physically, emotionally, and spiritually.
Many people are uncomfortable with others holding their hands / feet or touching their face. It's up to you to break down those walls and make this a safe, relaxing, and comforting experience for everyone.
Focus on your individual clients. If you've ever been single during Valentine's Day, you know how hard it can be to take care of yourself when there are constant reminders of relationships. Step out of the box this year and provide specials for your single clients. Offer your female clients "Galentine's Day" specials, where you provide the same treatments you would offer couples, such as chocolate massages or champagne enhanced scrubs. This way, they can spend the holiday with all of the women in their life (friends, nieces, sisters, etc.). They'll appreciate that someone is thinking of them during the holiday.
This can feel like a lot of responsibility, but remember that the treatment and connection with your client is also beneficial for you. Because of the circle of energy that exists in the treatment room, it's impossible to focus on the well-being of a client without receiving many of the same benefits. Don't be afraid to step out of your comfort zone and change up your Valentine's Day marketing. Your single clients will be happy that you did!
---
Universal Companies is proud to have a team of experienced spa advisors on staff and welcomes you to consult with our professionals about spa products and supplies, including ingredients, equipment, and retail. Dedicated to the success of spa professionals everywhere, we're grateful to be recognized with the American Spa Magazine Professional's Choice Award, Favorite Distributor of the Year for many consecutive years. (Thank you!)