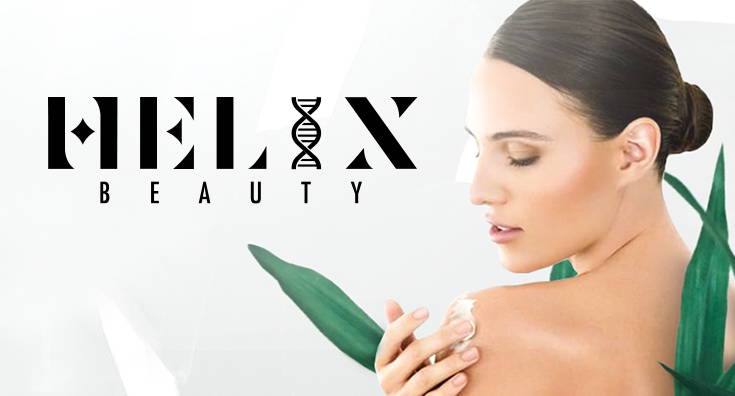 CBD Coconut Hand/Foot Exfoliation Treatment
Say bon voyage to rough calluses and dehydrated skin! Take your skin on a tropical getaway with this CBD-enhanced coconut hand/foot exfoliation treatment.

Download this protocol
Cost Per Treatment: $1.25
Time: 1 hour
What to Charge: $20–$30 addition to service
What You'll Need:
Organic Sugar Cane Crystals (1 lb.) / SP177
Preheat hot towel cabi and insert rolled damp hand towels. If you don't have a hot towel cabi available, microwave a damp hand towel in 10-second intervals until desired temperature is met. Remember to always test the hot towel's temperature prior to applying to your client.

Follow your standard procedure for pedicures and manicures up to the point of exploitation.

Using a rubber mixing bowl, combine 0.25 oz. of Coconut Butter with 2 oz. of Organic Sugar Cane Crystals.
Once you have completed removing the nail polish, soaking, and cuticle care as per your standard procedure.

Apply moisturizing mixture of Luscious Coconut Body Butter and Organic Sugar Cane Crystals to the desired area (hands, feet, or both).

Gently scrub the area with light circular motions, taking extra precautions in-between the client's fingers or toes to reduce any tickling or discomfort. Focus longer on areas that are callused or tough.

Once you have completed the exfoliating process, remove the scrub using your preheated hot towels. Again, remember to first check the temperature prior to applying.

Once the entirety of the scrub is removed, fully lather the feet and legs with the Luscious Coconut Body Butter.

Cover the area with Mitt or Bootie fingerless liners.

Apply Herbal Hand Mitts or Booties over the fingerless liner to provide optimal relaxation. Allow client to relax for 5-10 minutes.

Once client is fully relaxed, removed the mitts or booties and fingerless liners.

Enough product should remain to complete a brief, general massage.

Follow with your polish application, as per your standard procedure.