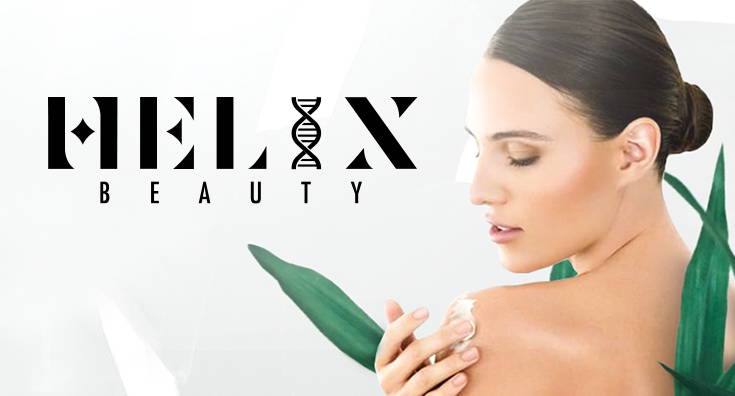 Rhino Facial & Scalp Massage
Ideal for those that need to decompress, this treatment combines a high concentration of full spectrum CBD and earthy aromatics with a soothing pressure point massage. Great for pre- or post-athletic events.
Cost Per Treatment: $0.13
Time: 10–15 minutes
What to Charge: $20–$30
Apply a small amount of Rhino Salve between 2 fingers and your thumb.

Position hands into the prayer pose with palms above the client. Encourage deep breathing to enhance the aromatic experience of the massage. Guide the client to focus on the rise and fall of their abdomen as they take each breath.

After breathing has steadied, begin applying the product using palm slides from the chin up to the temples.

Rest your first 2 fingers on the temples and massage in clockwise circles 6-7 times. Continue into figure eights or circular movements around the eye sockets 3 times.

On the last circulation around the eye socket, rest by the nostril to open sinuses with your ring fingers.

Slide up the cheekbone to the ear and begin up and down movements on the ear.

Bring thumbs to the center marma point and begin clockwise circles.

Travel up to the top marma point, by the frontal bone, and continue clockwise circles.

Return to the center marma point and rest the thumbs.

Incorporate a thorough head massage.

Upon completion, move to the occiput and hold.

Return to the original prayer prose for more aromatic benefits.