EXUVIANCE PROFESSIONAL
Visibly transform clients' skin with
a comprehensive product
mix of clinically proven
formulations—exclusive to skin care professionals.
Skin Care That Goes Beneath the Surface
Available exclusively to licensed professionals through Universal Companies, Exuviance Professional is internationally recognized for its efficacy and proven benefits. It empowers estheticians to build strong partnerships with their clients through protocols and targeted take-home products that promote trust and results while driving revenue.
Turnkey Marketing Resources
Social posts, email newsletter ideas, how to be found in Google searches, and more. Learn More >
Chat with us or give us a call–we're
happy to help!
Thinking about Exuviance Professional?
Our advisors can help.
To get complimentary samples and learn how offering Exuviance Professional can increase sales beyond the treatment room, schedule a meeting with one of our advisors.
Exuviance Professional Resource Center
Protocols
Address skin conditions from acne to anti-aging with bespoke skin care treatments.
Blemish-Prone Rescue Facial
This detoxifying ritual is ideal for acne/blemish prone skin as well as any skin type in need of enhanced clarity and refined pores. This treatment combines powerful exfoliators with clay detoxifying agents to absorb oil and help eliminate impurities.
Anti-Aging Pedicure
This treatment combines powerful exfoliators with emollients and humectants ideal for rough, calloused legs and feet. This treatment resurfaces and moisturizes the skin, leaving a silky smooth finish. Your clients will glide out feeling SKINsational and radiant!
Ultra Calming Facial for Sensitive Skin
This protective ritual is ideal for sensitive, dry, rosacea-prone skin, as well as post-procedure. Designed with gentle exfoliants along with firming and plumping ingredients, this treatment helps restore well-being to compromised skin.
Deep Hydration Facial
A restorative ritual ideal for dry, dull, devitalized skin, as well as any skin type in need of extra hydration. This is the ultimate treatment to moisturize and target the skin's hydration matrix.
4 Trending Skin Care Acids
See data on trending acids that's inspiring facial treatments and skin care sales.
Fitting Personalized Skin Care Treatments into Your Menu
Learn about the science behind Exuviance Pro's customized approach to skin care.
FREE Ready-to-Use Web Tools
Engage your current customers and drive more traffic to your website with ready-to-use marketing materials for web and social media.

• Social Posts & Email Content
• Set Up "Near Me" Page
• Google Ads
• SEO Terms and More!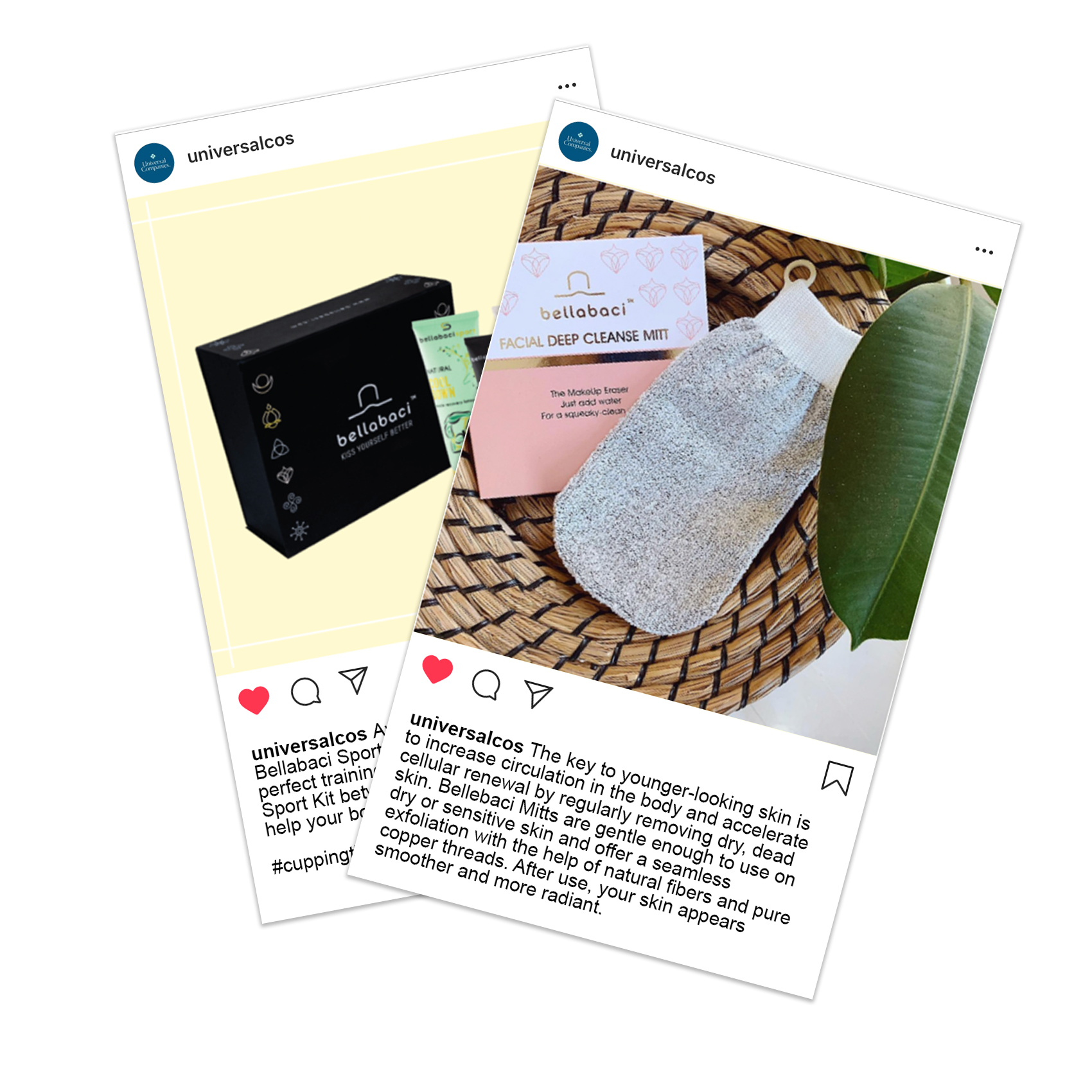 How to Get Your Free Web Tools
If you're ready to open an order for this brand or if you already offer it at your spa, contact us to receive your FREE toolkit.