Remove Inhalable Pathogens & Particles from the Air
The American Lung Association and the EPA agree that "Indoor air quality is one of the top 5 most urgent environmental risks to public health." Now more than ever.
If you're looking for a way to actively reduce pathogens, inhalable particle matter (PM), and volatile organic compounds (VOCs) to create a healthy indoor environment, we have a solution for you: air purification with continuous disinfection technology.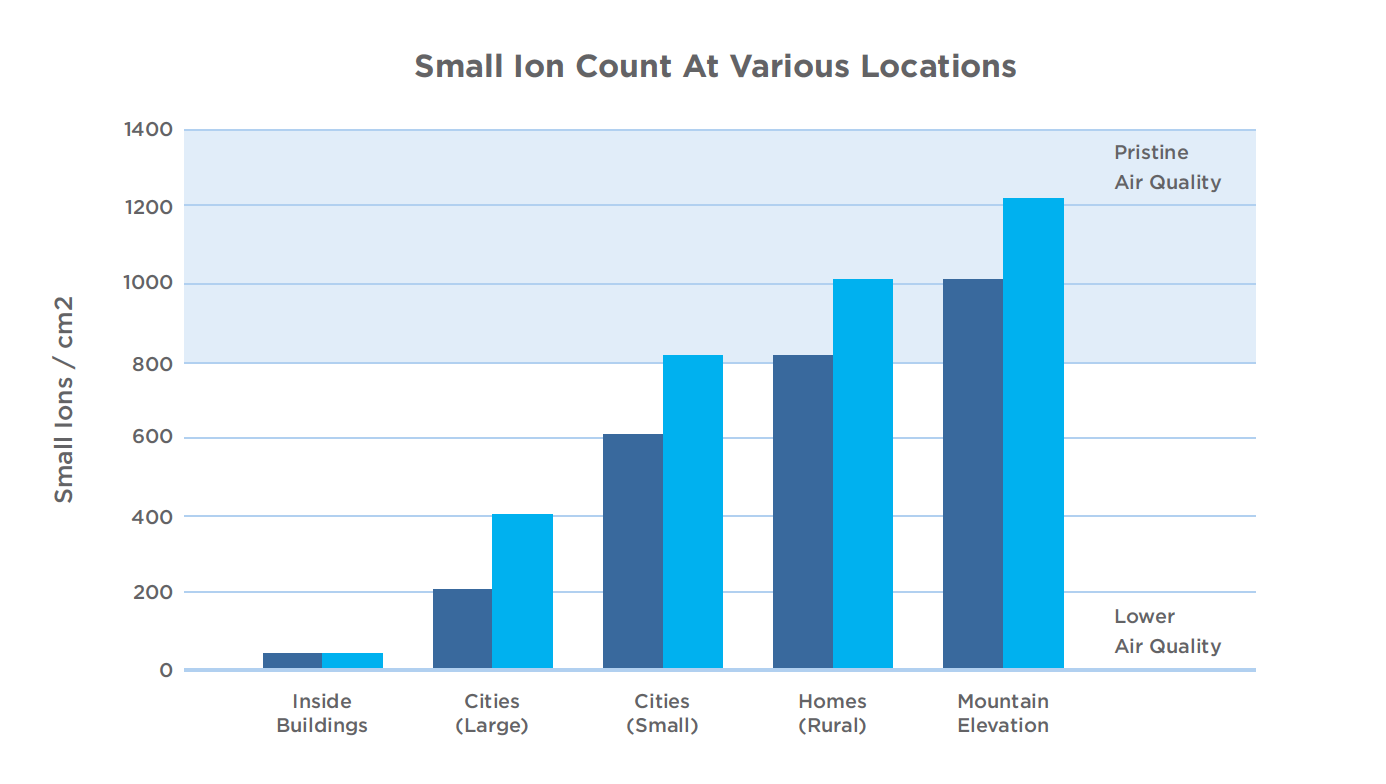 Microbes, Viruses, Molds, Particulates, and VOCs–Eliminated.
We're working with the leading manufacturer of air purification systems to offer this technology to the spa and wellness industries. These systems use patented bi-polar ionization (BPI) technology that's verified by one of the preeminent laboratories for testing EPA and FDA registered sanitizing products.
This system eliminates VOCs, bacteria, dust particles, viruses, mold spores, and odors in the space where you breathe, giving you the same healthy air found near high elevations.
Study: Human Coronavirus Neutralized
The purpose of the study was to determine the effectiveness of the technology against Human Coronavirus Strain 229E at contact times of 30 minutes, 60 minutes, and 120 minutes. The researchers observed virus activity on a controlled surface and on a surface treated with the technology at varying temperatures. The result: BPI technology neutralized coronavirus by more than 99% within 30 minutes.

The technology proactively emits bi-polar ions that attack and neutralize coronavirus in a continuous way.
Study results and white papers are available.
How Continuous Disinfection Using Bi-Polar Ionization Works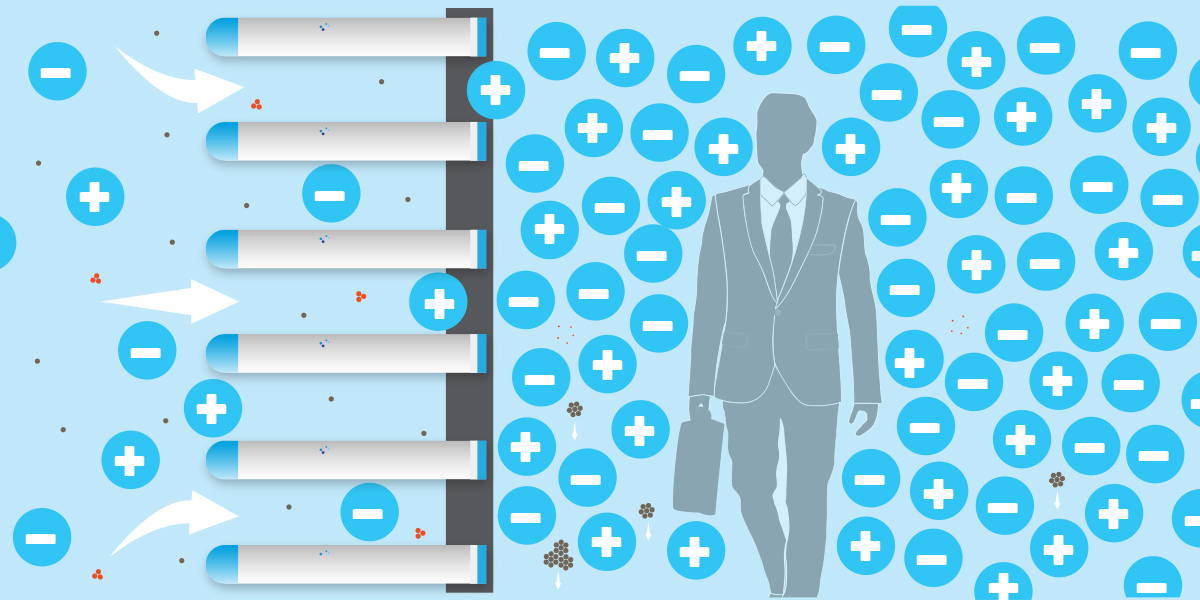 Ionization is nature's air cleaning process. Ion levels are high in pristine natural settings but fall off in more populated and polluted environments. The positively and negatively charged ions generated by the system mimic the process that occurs in nature by attracting, binding, and neutralizing all types of pollutants found in indoor air.
The beauty of the system is how easily it integrates into existing commercial HVAC systems. The system ensures all airflow passes across its patented bipolar ionization tubes to energize the air with positive and negative ions throughout all the spaces served by the HVAC duct system in an in-duct installation, or to the applicable space if a standalone unit is used.
Save on Initial HVAC Costs & Ongoing Energy Costs
An average commercial building spends 50% of its energy costs on HVAC related expenses. Bi-polar ionization allows buildings to reduce outside air requirements by 50% or more below standard using the ASHRAE 62.1 Indoor Air Quality Procedure. This nets to a 20-40% reduction in HVAC energy spend. Additionally, you'll save 4-8% reduction on your entire utility bill and extend the life of your HVAC filters and equipment.
Bi-polar ionization takes up little space within the duct or air handler and requires negligible power to operate. It's fully compliant for all building and ventilation codes.
Who's Using Bi-Polar Ionization?
These highly efficient, effective systems have been installed in 7,500 buildings, including airports, hotels, sports facilities, hospitals, and casinos.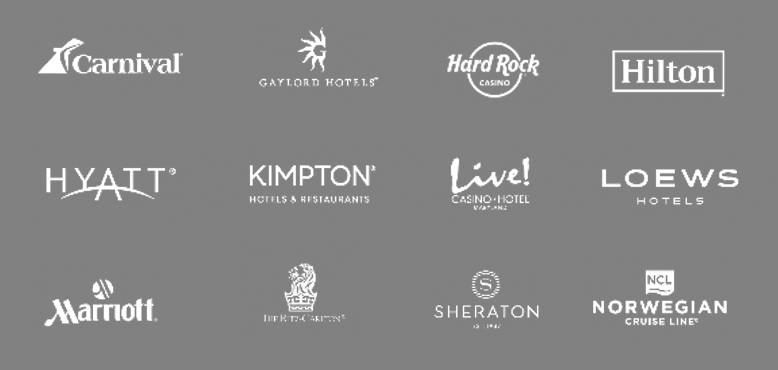 All systems are proudly made in the USA.
Want to learn more? Contact us today!