Grow Your
Spa Business Today
Get the equipment you need at a price you can afford by financing. We've made it easy for you!
Financing yields benefits that'll help you take your business to the next level:
Get equipment now and pay for it later in small, manageable payments. Earn money before payment is due.
QuickSpark offers monthly payments that range from 12 to 60 months and ensures the best fit for your business.
Most businesses can potentially deduct 100% of the total equipment costs through Section 179.
Applying is Easy as 1-2-3!
Get an instant credit decision within hours of submitting. Financing approved from $1,000 to $100,000.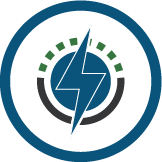 RECEIVE CREDIT DECISION WITH ABSOLUTELY NO OBLIGATIONS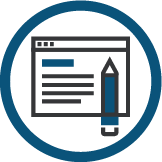 ELECTRONICALLY SIGN FINANCE DOCUMENTS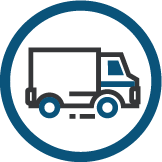 WHEN THE DOCUMENTS ARE COMPLETE, ORDER SHIPS!
Link takes you to QuickSpark.com