If you have questions, our Schools Team has answers. Universal Companies has the buying power to deliver substantial savings on the products you and your students need. Just book a 15-minute meeting and our team will explain how we can provide student kits, products, operational supplies, and equipment to help you educate and train future wellness and beauty professionals.
The first step in my spa career was as a licensed esthetician. Then I expanded into teaching roles and ultimately created numerous esthetics programs. Professional development is my passion and I have dedicated 15 years of my career to ensuring students are prepared for state licensing and placement in the industry. As director of sales for schools at UCo, my mission is to partner with schools and work with them to create successful programs.
education
training
protocols
skincare
esthetics
My first decade in the industry was spent working as a massage therapist in resorts and day spas. Eventually I worked my way up to leading a team of more than 70 massage therapists, estheticians, and nail technicians at the Grove Park Spa. To round out my training in spa and wellness, I attended esthetics school, and shortly after joined the Universal Companies spa development team. I love creating innovative solutions for our spa and wellness partners in my current product development role. This is definitely my passion.
protocols
training
skincare
esthetics
lash and brow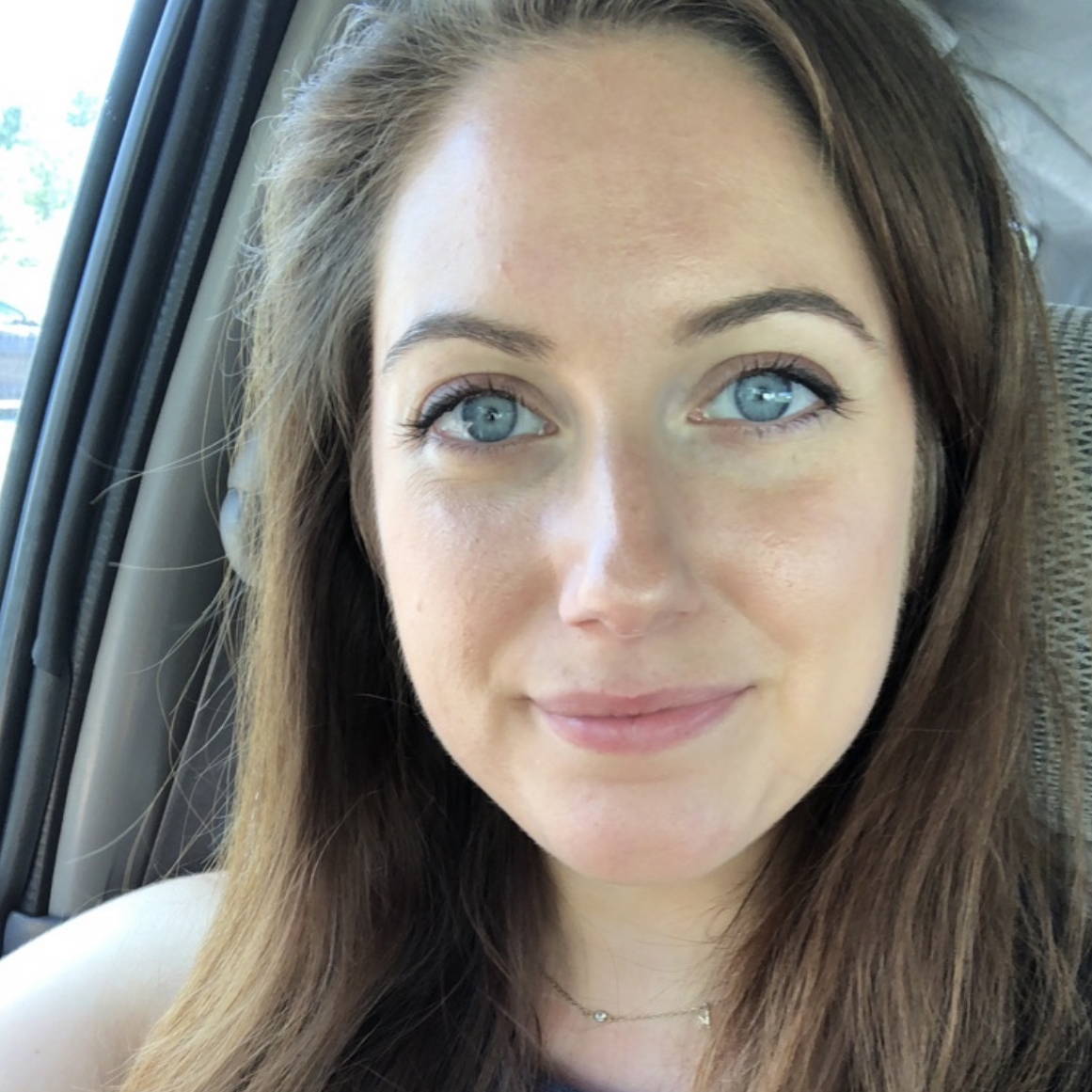 I am a graduate of the AVEDA Aesthetics Program, which focuses on skin care as an aspect of overall wellness and creating that holistic experience for clients with every service. I am passionate about the spa industry and the benefit its professionals offer to society. I worked as an esthetician for two years before beginning my career as a training manager at Universal Companies in 2018. I am a certified Health Coach through the Institute for Integrative Nutrition, and an English graduate from Belmont University.
customer service
spa equipment
project management
pedicure
My career in spa and wellness includes more than two decades of leading teams in the domestic and international skin care industries, working with companies from New Jersey to Italy. My focus has been on sales and marketing products and technology that deliver specific and visible results, earning the respect of estheticians, spa owners, and medical spa clinicians. With certifications in medical spa procedures—including laser, IPL, chemical peels, Oxygeneo, and others—I bring an in-depth knowledge of the science of skin care. My work with Universal Companies allows me to bring my expertise to a wide spa client base.
esthetic devices
professional products
educational support
retail products