Spa Equipment - Europe
Meeting Our Customers' High Standards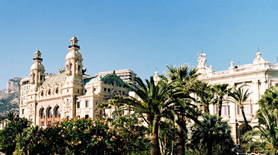 Whether an elegant, old world hotel spa in Monte Carlo or a contemporary 5-star spa facility in Ireland, SpaEquip, now a division of Universal Companies, meets our customers' high expectations. We offer the best name brand equipment at the most affordable price, providing you with a wide selection of spa equipment from around the world.
Worldwide Leader
With extensive experience outfitting spas throughout Europe, Asia, and North America, SpaEquip has become the largest supplier of spa equipment in the world. We offer all the major U.S. brands of spa equipment plus other leading brands from Europe, as well as selected equipment items from Australia and Asia. Along with helping many independent destination spas and day spas get started, SpaEquip is the preferred supplier of spa equipment to most of the world's top hotel and resort companies.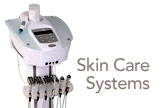 As the largest distributor of spa equipment, our considerable buying power allows us to offer favorable pricing to European spa, hotel, and resort owners.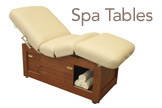 View a small sample of our spa products that meet typical electrical standards throughout the region. These are 220-240V electrical items, and the plugs will be selected to fit the standards in your country.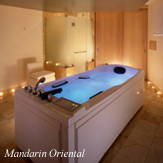 Take advantage of SpaEquip's 25 years of experience providing spa owners with premium spa equipment, and find out why successful spa developers and spa operations consultants worldwide have built alliances with SpaEquip. Acting as project managers, we consolidate the spa equipment procurement process and support all technical issues with your architect, contractor, and mechanical/electrical/plumbing engineers. For more information, please contact us or call Jason Woolf at (707) 737-1117.