Offer weightless relaxation in membership packages to lower stress levels and improve sleep.
Only for Spa & Salon Professionals
Help clients alleviate mental and physical stress, improve sleep, and feel energized with flotation therapy.
The zero-gravity Float Pod® provides an escape from everyday stressors, allowing for a customized experience. Music integration, the Theta Wave Heater, and multicolored LED chosen by your client make this private time tailored to their wants and needs. Lobby controls and an intercom system allow them to communicate with you as needed, keeping the experience in their control.
Interest in float therapy has risen 440%
Float therapy provides a soundproof, lightproof environment, where one floats in a pool of salt water heated to the same temperature as their skin. This perception of weightlessness and the absence of external stimuli guides the mind to operate at the theta wavelength, the state that normally happens before or after sleep. Studies reveal that float therapy may reduce anxiety and depression levels1, 2, a key reason why the army uses it to rehabilitate veterans with PTSD.
With the proven efficacy of float therapy, it's no surprise that general interest in it has increased by 440% over the past 5 years. Over the same period, searches for "float therapy near me" have increased by 5,000%, suggesting that consumers are ready to experience it.
Additional Labor Not Required
Anyone on your staff can operate the Float Pod. Our simple step-by-step instructions will show them how to turn it on, adjust settings, and assist patients in and out of the capsule.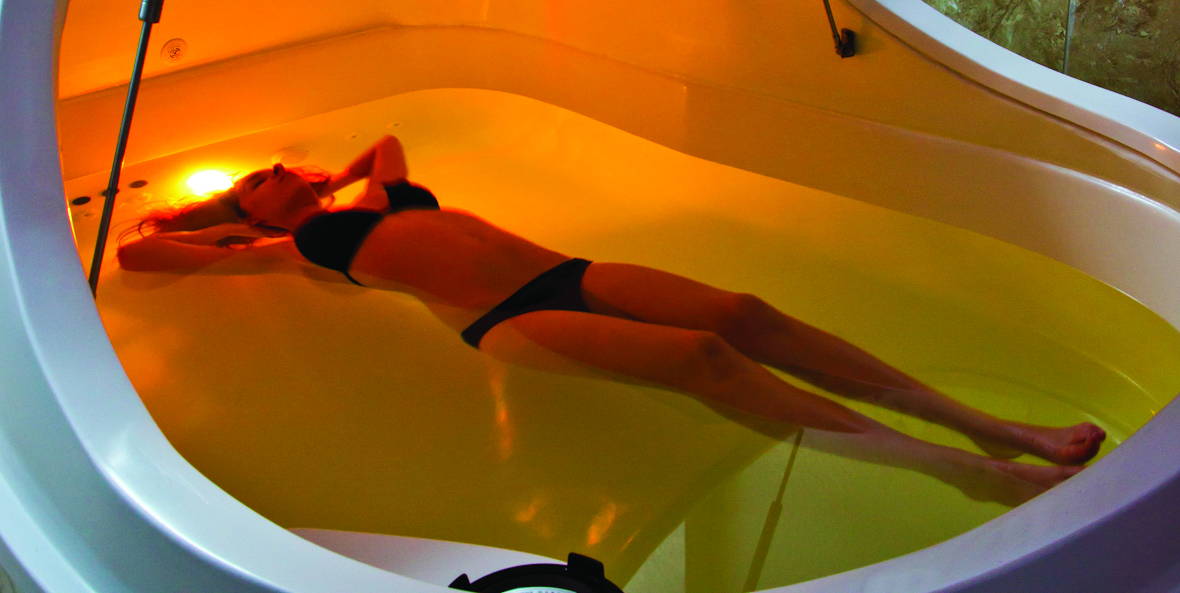 COMING SOON: Integration into your practice is easy!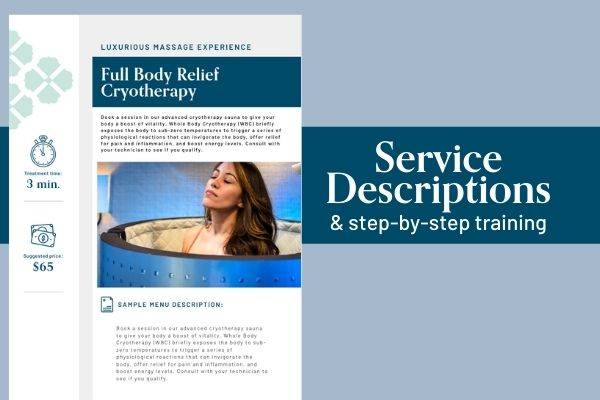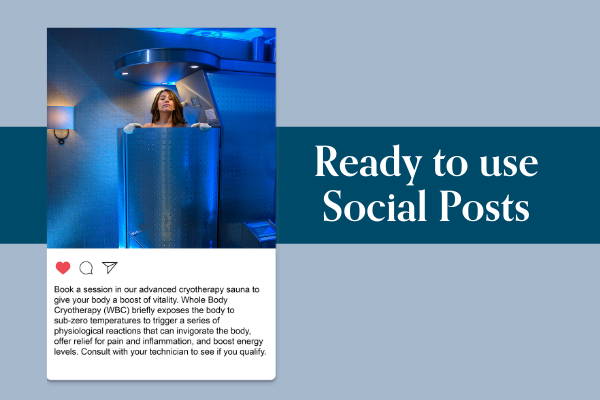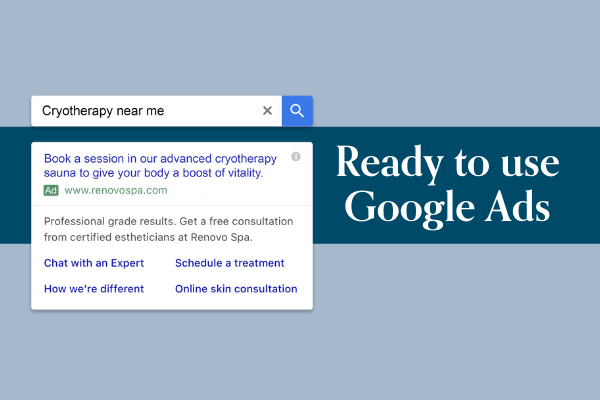 Features:

-Multi-Color LED
-iPod®/Music Dock
-Theta Wave Heater – heat during session
-24/7 Filtration when not in use
-3X Water Turnover
-UV Treatment
-Intercom/2-Way Com
-Distance Music Control
-Session Control
-Extremely Low Interior Condensation
-Del Ozone Combined CD Ozone + Germicidal UV Purification
-Multi-Color LEDs: Pause on Colors, Strobing Effects
-All Components Built Into Pod Body; No Additional Space Needed
-Ultra Quiet Motor / Multiple Jets for Better Water Flow
-Surface Warranty: 1 Year
-Parts Warranty: 5 Years
-Body Warranty: 10 Years


Specifications:

Electrical
220V

Interior
Length : 85" (2159)
Width : 55" (1397)

Exterior
Length : 106" (2692)
Width : 67" (1701)
Height : 56.5" (1435)


Before receiving your float pod(s), there will be a few things you'll need to have INSTALLED to make for an easier installation process. Supply Power: - 20-amp 220 volt GFCI circuit 3-wire with ground - Hubble L14-30 receptacle (or equivalent). Additional freight may apply. Vendor requires paid installation as part of product warranty. Please make sure pod room is easily accessible and properly ventilated.
Delivery Note: The Float Pod was designed to fit in standard 6'8" doors and through a standard commercial hallway of 36"; however, depending on the twist and turns, it can be difficult to maneuver.

Feature Details:

Easy Change Filter
Pressurized, 24-hour filtration system to maximize pump performance and ensure maximum filtration when the Pod is not in use. During a float session, the filter is off. Easy change filter housed within the pod area, but it doesn't obstruct the float experience. The filter top easily unscrews, and a new filter can be put back in within seconds. The Float Pod uses accessible filters that are available at Home Depot, Lowe's, pool stores, and other convenient locations.

iPod/Mp3 Player Integration
Control music from the lobby with an iPod or mp3 player. Clients also have the option of bringing in their own device to plug in directly to the Pod.

Heat During Float
Maintain a constant temperature when floating with the Theta Wave Heater technology. This heater has been specially made for the float environment to not disturb the floater, even during the Theta wave state. This heater is easy to access should repairs or replacements be needed. In addition, The Float Pod utilizes two separate thermometers to get the closest temperature to 1/10th of a degree.

Del Ozone™ Combined CD Ozone + Germicidal UV Purification
When ozone is combined with germicidal UV light to create an Advanced Oxidation Process (AOP), you have the best of both worlds. Unlike harsh chemicals, ozone does not create dangerous byproducts, corrosion, or disposal issues; it leaves behind ordinary oxygen. The AOP system produces even stronger oxidation and an additional layer of protection beyond the capability of the CD ozone alone.

Multi Color LED / Chromotherapy
User may select a variety of colors or cycle through all the colors. Practitioners of chromotherapy link the color they need based on what's happening physically or mentally. Clients choose the color they're most attracted to during their float.

Manufacturer's Warranty and Replacement Kit
The Float Pod offers a standard limited manufacturer's warranty of 10 years on structural, 5 years on parts, and 1 year on surface. As a business owner, being down for even a single business day could wreak havoc on your bottom line. Float Pod Technologies has designed a replacement kit with the main essential components that will get you up and running in minutes, not days or weeks, if a problem should arise. They will then replace the used components for free as part of the parts warranty; you just pay for shipping!


1. Feinstein, Justin S et al. "Examining the short-term anxiolytic and antidepressant effect of Floatation-REST." PloS one vol. 13,2 e0190292. 2 Feb. 2018, doi:10.1371/journal.pone.0190292
2. Jonsson, Kristoffer, and Anette Kjellgren. "Promising effects of treatment with flotation-REST (restricted environmental stimulation technique) as an intervention for generalized anxiety disorder (GAD): a randomized controlled pilot trial." BMC complementary and alternative medicine vol. 16 108. 25 Mar. 2016, doi:10.1186/s12906-016-1089-x