Allow clients to experience weightless relaxation and sensory deprivation–without getting wet.
Touchless tech offers therapist-free treatments for cautious clients & long-term revenue opportunities for you.
Your clients will experience deep regeneration of body and mind while being embraced by colored lights and a soft lumbar massage. They can easily enjoy this restorative treatment without having to undress or dry off.
Contact us for more information about Dry Floatation.
Earn a 99% Margin per Treatment
With a treatment cost of $40 per 30-minute treatment, your profit potential is $80 per hour. Your cost per session is negligible, about 5 cents for electricity. In addition to general cleaning after each service, the water should be changed bi-annually with an anti-algae solution (10L included).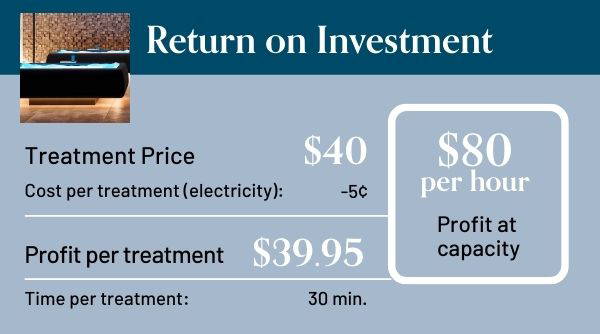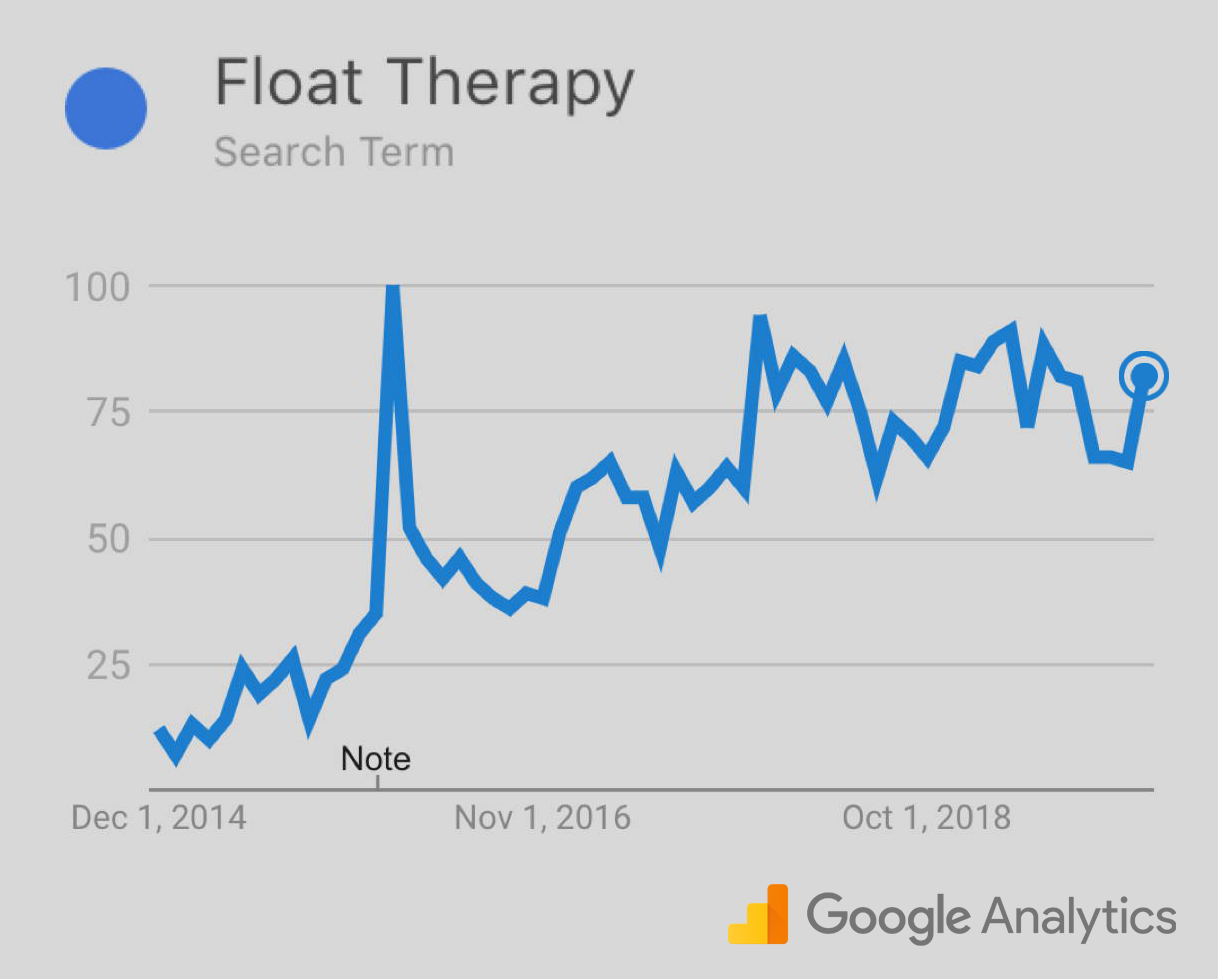 Interest in float therapy has risen 440%

Float therapy provides sensory deprivation and a perception of weightlessness, which guide the mind to operate at the theta wavelength, the state that normally happens before or after sleep. Studies reveal that float therapy may reduce anxiety and depression levels1, 2, a key reason why the army uses it to rehabilitate veterans with PTSD.
With the proven efficacy of float therapy, it's no surprise that general interest in it has increased by 440% over the past 5 years. Over the same period, searches for "float therapy near me" have increased by 5,000%, suggesting that consumers are ready to experience it.
Additional Labor Not Required
Anyone on your staff can operate the Zerobody System. Our simple step-by-step instructions will show them how to turn it on, adjust settings, and assist clients on and off of the tank.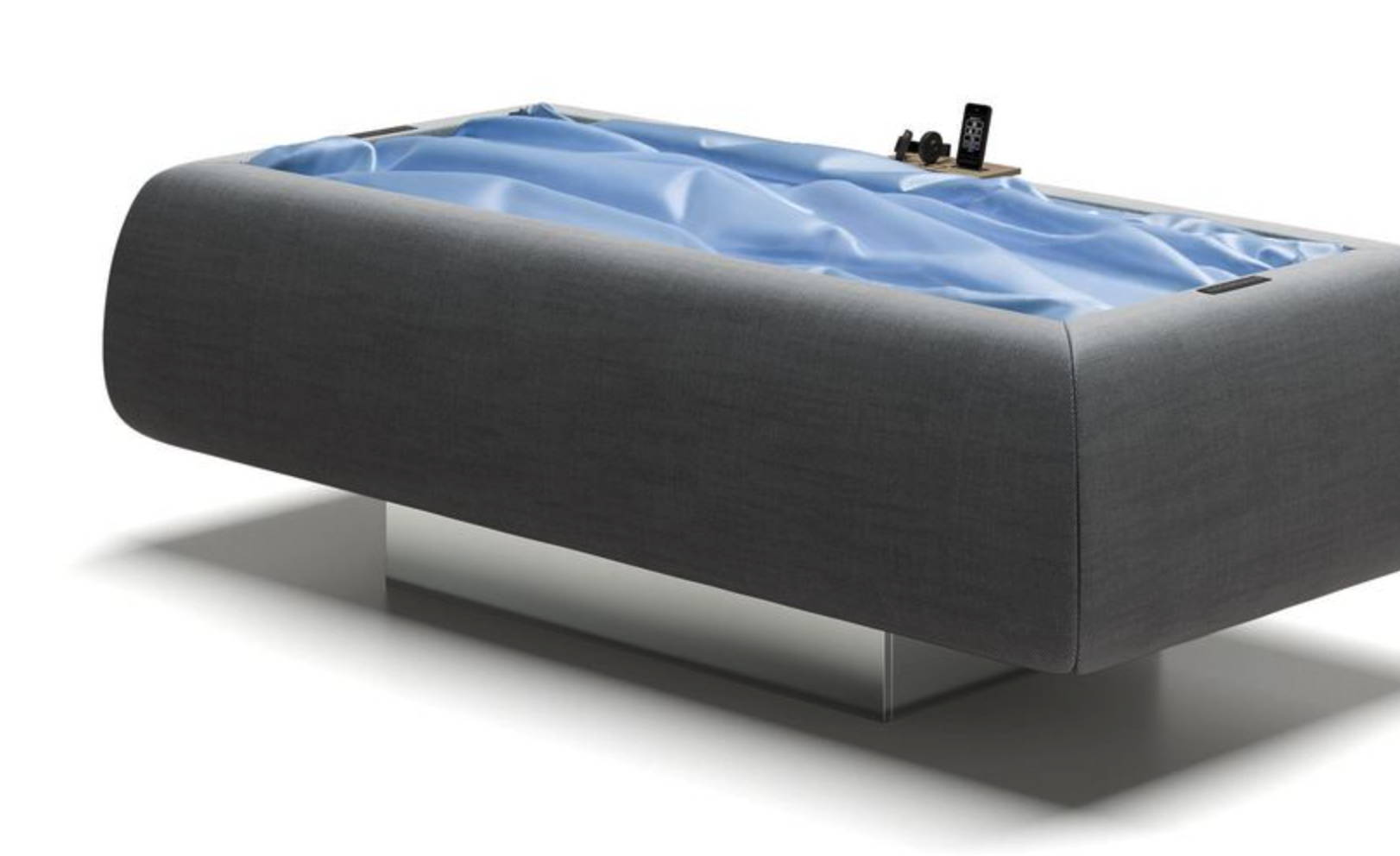 COMING SOON: Integration into your business is easy!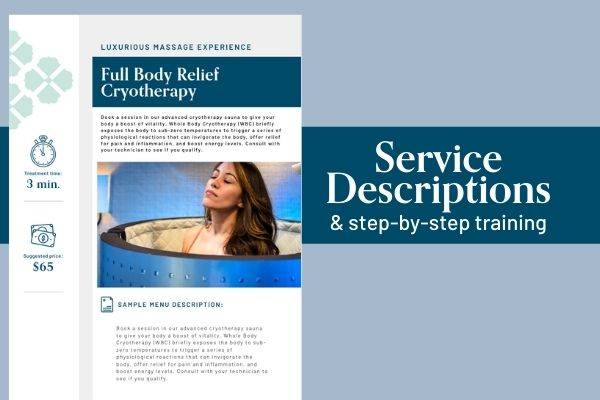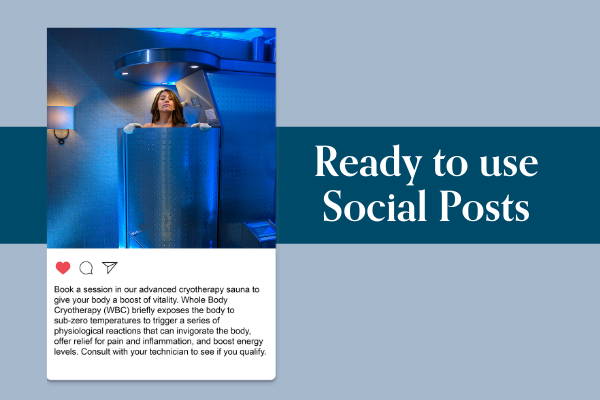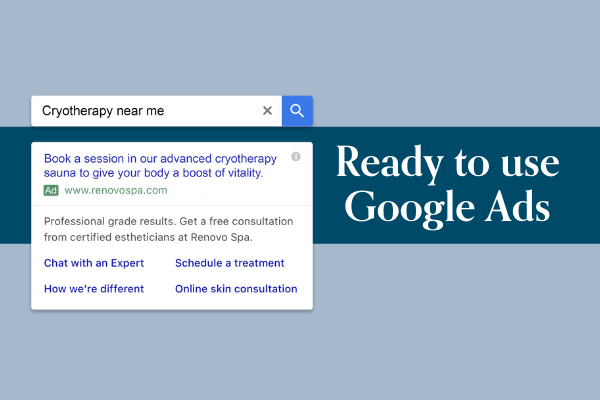 Specifications & Additional Information
Includes:
- Patented Membrane
- 6 Mindfulness Audio Guides
- 6 Relaxing Music Tracks
- Touch Screen Pad
- Headphones
- Digital Marketing Kit
- 100 Disposable Sheets
- 10 Liters Anti-Algae Solution
- 1 Back-Up Membrane
Optional Upgrades
Colored Lights
Lumbar Massage
Steel Mirror Base
XL Length
Noise-canceling Headphones



Specifications
Dimensions: 91.33" L x 44.09" W x 13" H
Weight: 440 lbs. ; 1,322 lbs. when filled
Electrical: 220v
1. Feinstein, Justin S et al. "Examining the short-term anxiolytic and antidepressant effect of Floatation-REST." PloS one vol. 13,2 e0190292. 2 Feb. 2018, doi:10.1371/journal.pone.0190292
2. Jonsson, Kristoffer, and Anette Kjellgren. "Promising effects of treatment with flotation-REST (restricted environmental stimulation technique) as an intervention for generalized anxiety disorder (GAD): a randomized controlled pilot trial." BMC complementary and alternative medicine vol. 16 108. 25 Mar. 2016, doi:10.1186/s12906-016-1089-x