Controlling Coronavirus: Protect Your Spa & Salon
Rejuvenate™ Salon and Spa Disinfectants
In case you didn't know, Novel Coronavirus (2019-nCoV) reportedly originated from a seafood market in Wuhan, China, and has affected more than 20,000 people to-date. This number includes four confirmed cases in Canada and one in the United States. The virus is known to cause cold/flu-like respiratory symptoms, fever, and pneumonia, and can be transmitted through person-to-person contact. So far, there have been over 400 reported deaths.
The news of the Novel Coronavirus continues to spread, but that doesn't mean that the virus should. So, it's more important than ever to ensure that you're protecting yourself, your team, and your salon/spa clientele. The good news is that all Accelerated Hydrogen Peroxide (AHP®) products are designed to kill a wide range of pathogens, including enveloped viruses, such as the Novel Coronavirus. A statement has been released discussing Rejuvenate's effectiveness against the 2019 Novel Coronavirus.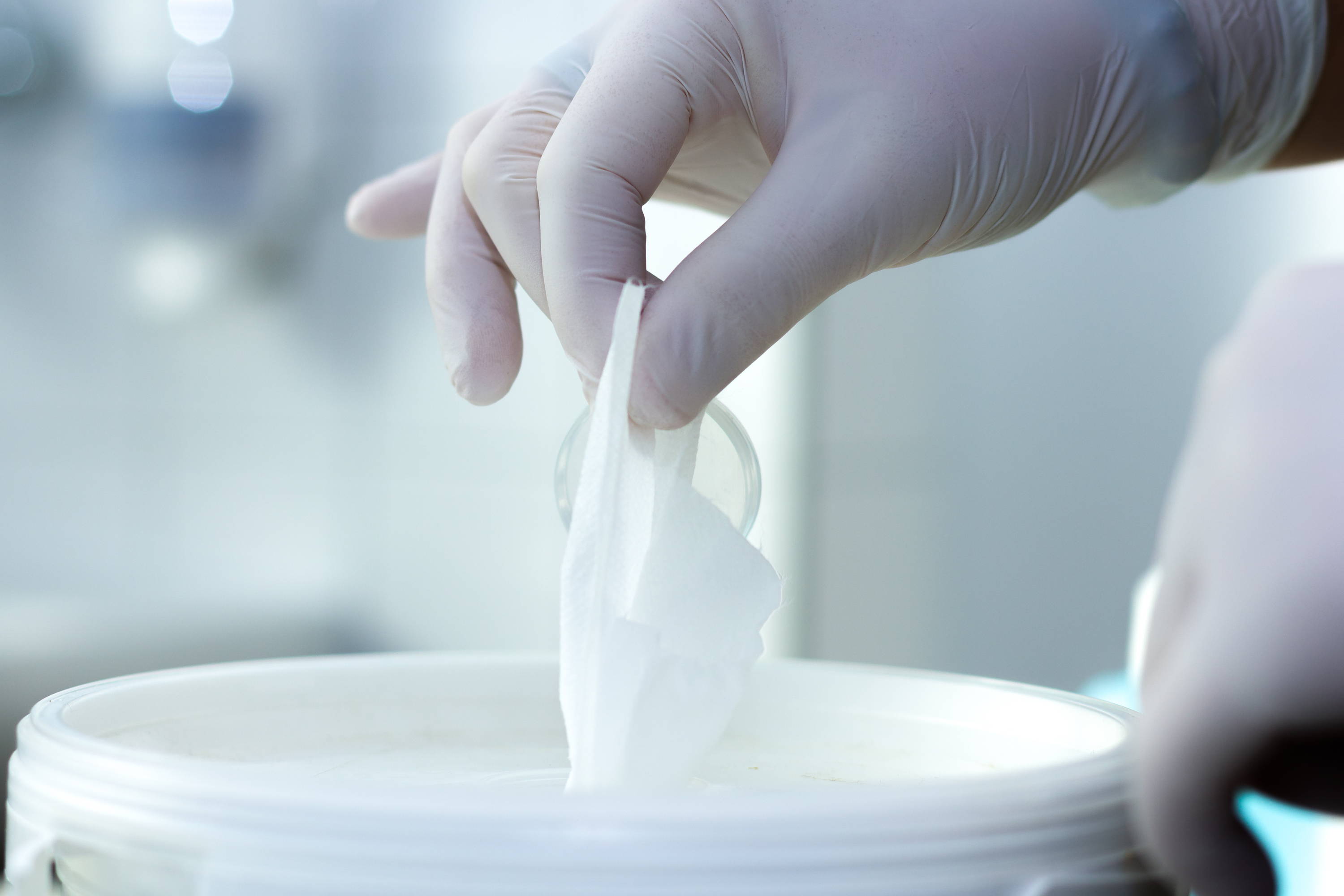 What Does This Mean for You?
AHP is a trusted and reliable disinfectant that rapidly kills harmful pathogens, yet is non-toxic, non-irritating, and has no harsh chemical smell. Also, AHP does not require the use of any personal protective equipment (PPE) at in-use solutions, so you can feel confident that your disinfectant is tough on viruses, but gentle on your clients and team.
There have been numerous reports comparing Coronavirus to the SARS outbreak in 2003, since both are known to cause respiratory symptoms. It's reassuring to know that AHP was named the disinfectant choice in 2003, used across Canada for disinfection in healthcare facilities during the SARS outbreak.
Clean & Disinfectant with Confidence
You may think that you're doing everything in your power to protect your salon or spa from Coronavirus. However, it's important to note that cleaning or sanitizing alone is just not enough.
Accelerated Hydrogen Peroxide products, such as Rejuvenate, simplify the process by combining cleaning and disinfecting into one. Rejuvenate disinfectants are also excellent cleaners because they contain detergents helping to quickly remove dirt and debris, allowing you to get on with your day.
So while AHP offers powerful protection against the treat of pathogens, it's the safer alternative for your clients and team. With AHP, you have peace of mind knowing that you're doing everything in your power to protect your salon or spa from the spread of Coronavirus and other pathogens.
Rejuvenate's next generation, hospital grade disinfectants are more powerful than traditional solutions but remain gentle on surfaces and equipment. Formulated with patented Accelerated Hydrogen Peroxide technology, the solutions are non-toxic and biodegradable—helping you promote safer, greener practices in your spa, and extending the life of your tools and equipment.
---
Universal Companies is proud to have a team of experienced spa advisors on staff and welcomes you to consult with our professionals about spa products and supplies, including ingredients, equipment, and retail. Dedicated to the success of spa professionals everywhere, we're grateful to be recognized with the American Spa Magazine Professional's Choice Award, Favorite Distributor of the Year for many consecutive years. (Thank you!)