As your students transition from novice to professional, we're here to help you make their progress smooth and enjoyable. As a school, you'll get discounts, preassembled kits, and advanced education. All in one convenient place.
Contact Cristina to receive cost-savings, quotes, samples, and new products.
Stock up on all of the products and operational supplies that your students will need while they're practicing new skills.
Meet Cristina DeBoer, Senior Director of Sales
The first step in my spa career was as a licensed esthetician. Then I expanded into teaching roles and ultimately created numerous esthetics programs. Professional development is my passion and I have dedicated 15 years of my career to ensuring students are prepared for state licensing and placement in the industry. As senior director of sales for schools at UCo, my mission is to partner with schools and work with them to create successful programs.
Contact Cristina to receive cost-savings, quotes, samples, new products, and our exclusive school catalog!
Products &
Operational Supplies
You and your students will enjoy the amazing results that our products offer. Each one was carefully selected by our licensed professionals for quality and efficacy.
Your school's newly licensed professionals will delight their clients with dramatic results!
Save on treatment necessities with discounts and bulk pricing.
Students can practice using quality-tested supplies that offer efficiency and value.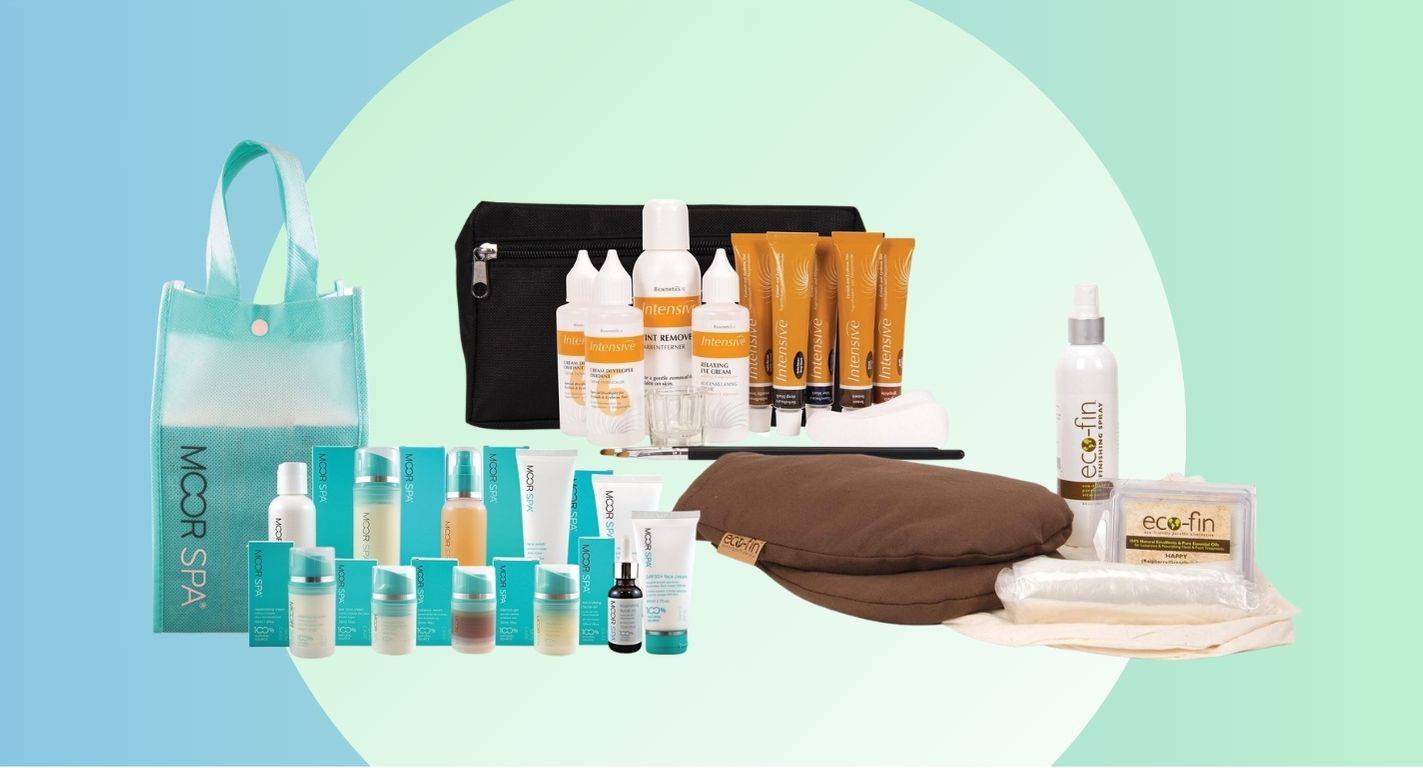 Student Kits Offer Savings to You & Your Students
Whether you include our student kits in your tuition price or sell them to your students separately, our ready-to-use kits are designed to lower your operating costs.
Advanced Education is Available at The UCo Learning Network
Our growing library of online courses helps you increase your knowledge, communicate with your customers, and thrive in the rapidly evolving beauty and wellness industry.