From Small Day Spas to World-Class Destination Resorts, We Make Development Dreams Come True!
We love working with spas of all sizes. No project is too small or too large. Whether you're remodeling or starting from scratch, your inspiration is ours. With many decades of combined experience, our team will guide you from concept to post-completion.
Get form and function with artistic, stylish spaces that provide maximum efficiency for your spa.
Watch your new space evolve and leave the logistics worries to your dedicated project manager.
Once your space is ready, get the ongoing support you deserve for a thriving business.  
Dream It: Award-Winning Design & Space Planning
Engage your imagination while fully leveraging your budget. Our expert team will help you offer guests a phenomenal experience regardless of your size.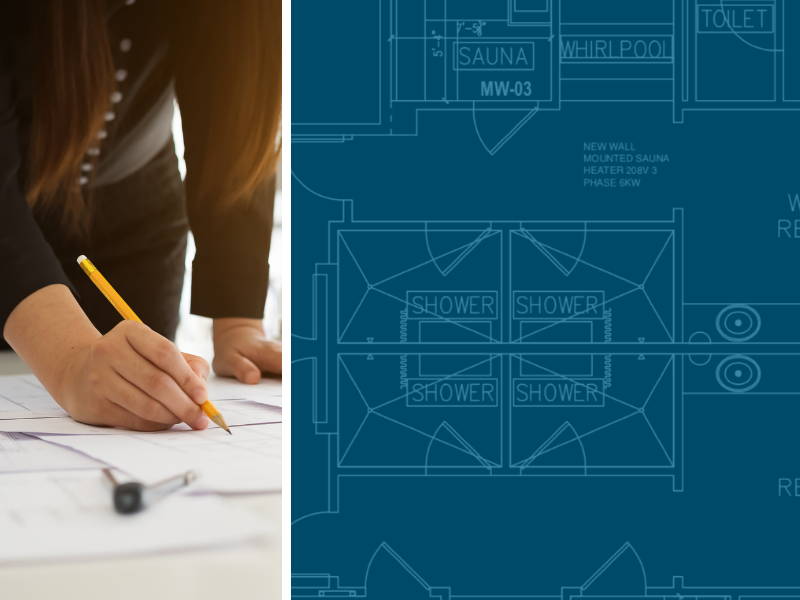 Award-Winning Space Planning
Your clients will love the comfort your space brings while you & your staff will appreciate its functionality.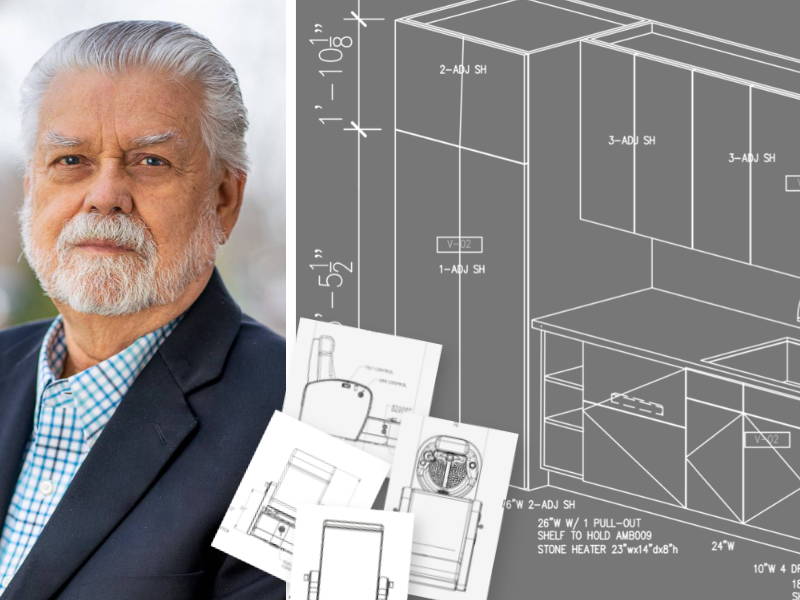 Custom Furniture Sourcing
Our relationships with top millwork producers allow accentuation of cabinetry with custom flourishes.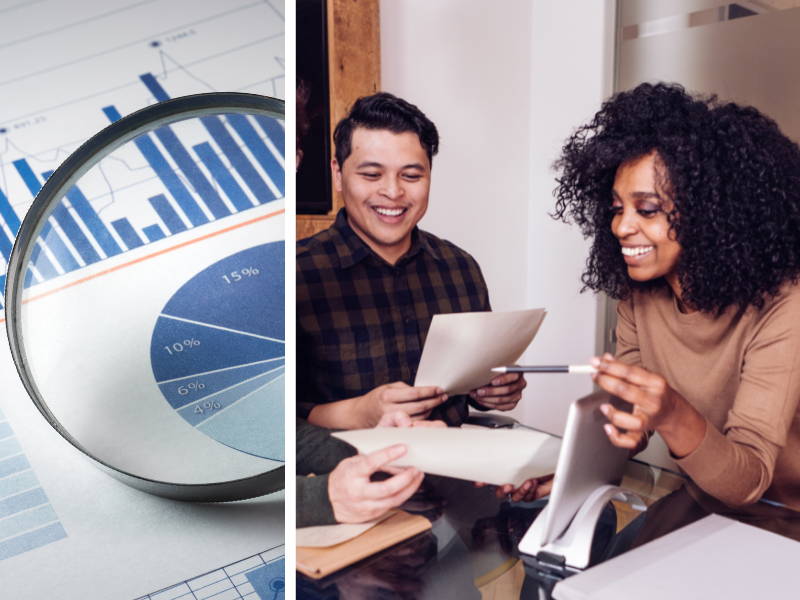 Feasibility Studies & More
We'll connect you with the industry's most distinguished consultants for market research.
"Space management is at the heart of every successful spa. After

46 years in the industry

and

9 Spa of the Year awards

, the most gratifying part of my job is helping small, independent spas utilize their space as efficiently as my large, corporate clients."
-John Weaver, Sales Manager, Equipment Design, Universal Companies
Looking to discuss your vision with our experts?
Build It: Dedicated Project Manager for Each Project
You'll work with a highly skilled project manager to navigate the logistical complexities inherent to development projects. Our expert team is here to support your timelines.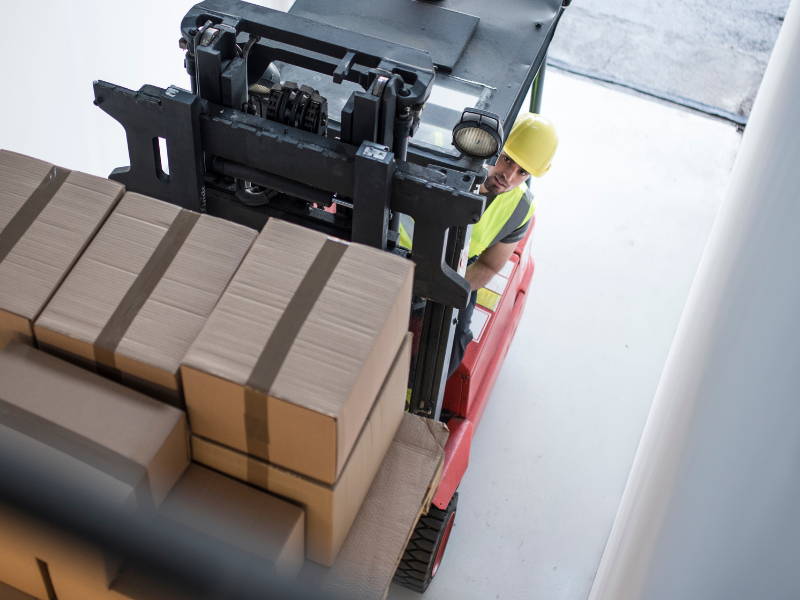 So the project runs smoothly, we'll ensure disparate elements of your project don't arrive piecemeal.
When it comes to project execution, little details make a big difference, and they're all in our spec book.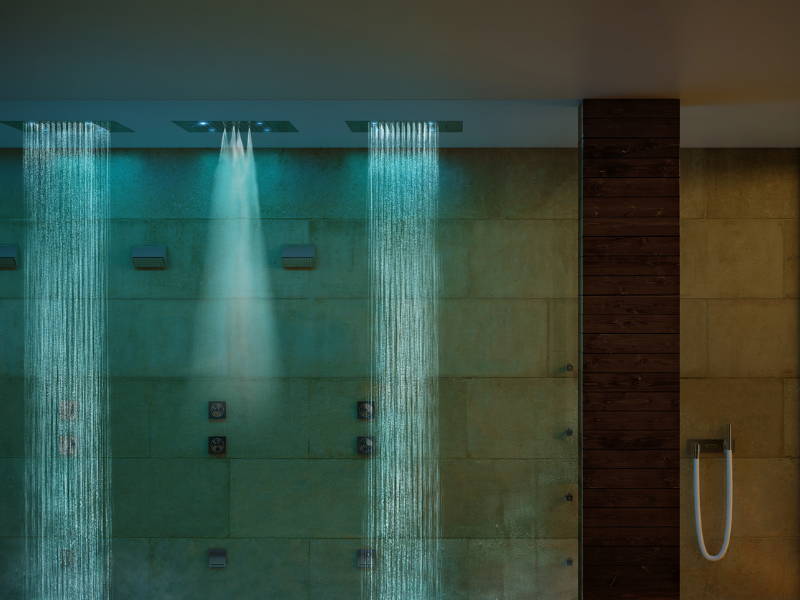 Want to learn how we can help with project logistics?
Run It: Post-Project Training, Planning, & Guidance
When your space is finished, we'll equip you for future success with training, menu inspiration, and much more.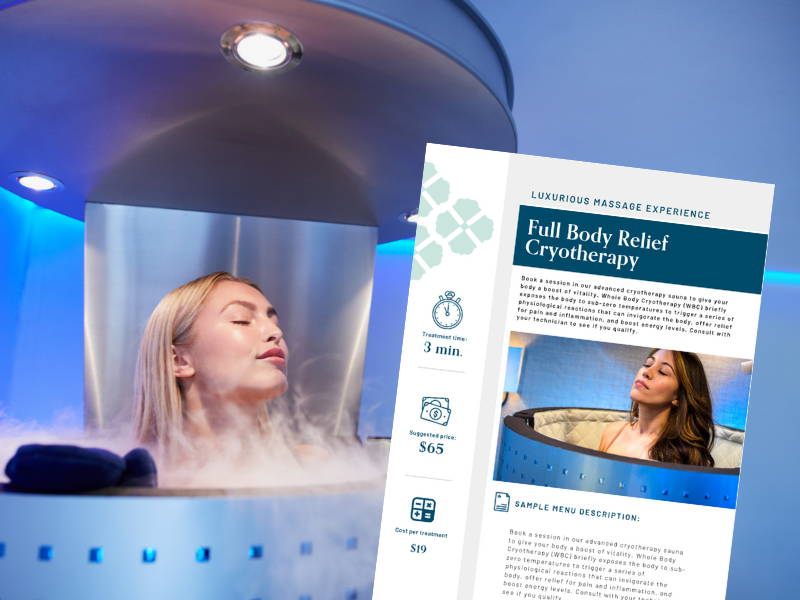 Staff Training on Equipment & Protocols
We'll walk your team through everything they need to know from equipment operation to protocol steps.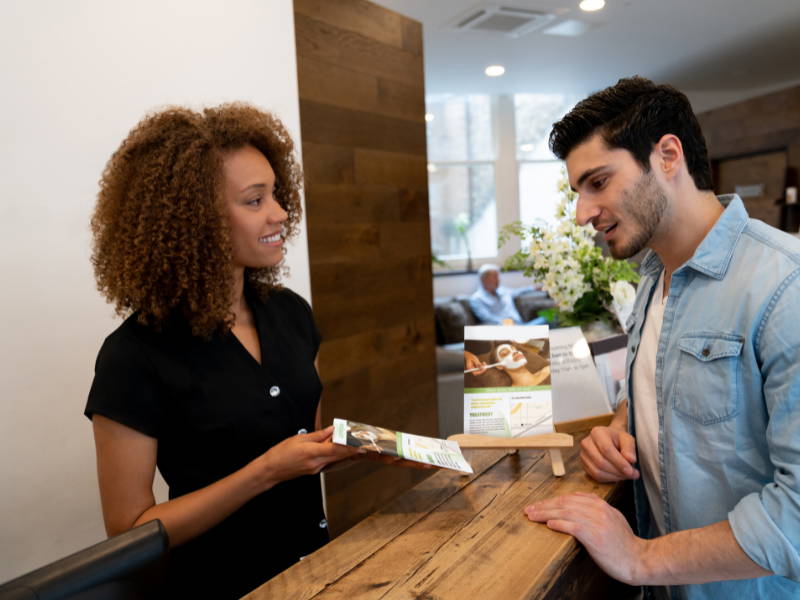 We'll help you establish supply and product PARs to support your treatment menu.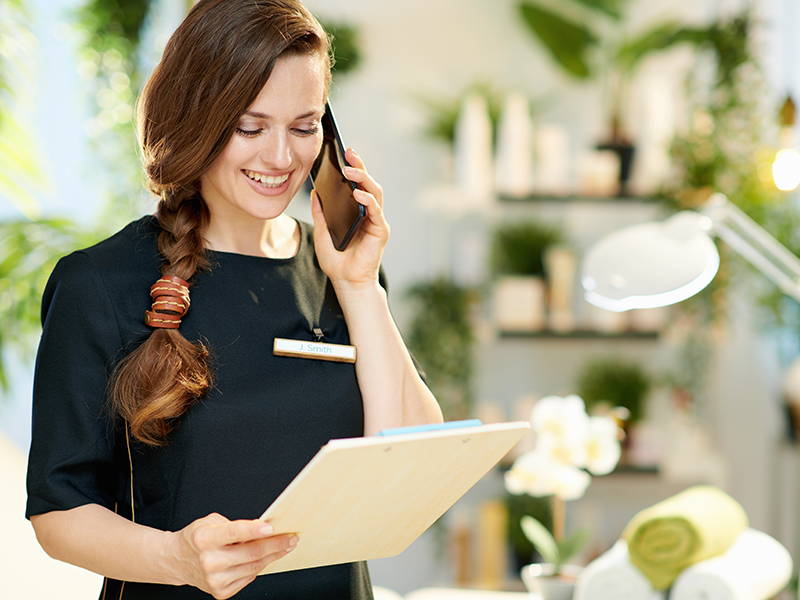 Guidance on Opening Orders
We'll review opening orders with you to help you choose which ones best complement your business.
Interested in setting your team up for post-project success?