Everything You Need for Custom Locker Rooms
Formulated for bulk dispensers, our shower essentials help guests feel clean and refreshed.
Your guests will also enjoy an unparalleled aromatherapeutic experience with our steam room oils, which can be poured into your automatic dispensing device or a spray bottle.
Find brushes, combs, shower caps, razors, and other locker room supplies that offer convenience.
Create locker rooms that meet your property's unique needs while enhancing the guest experience.
Need to create locker rooms to meet your property's unique needs? Our spa development team can take you from from concept to completion.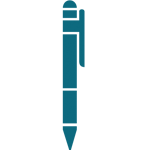 Our veteran designers work with you to craft your vision, bringing your locker rooms to life.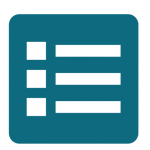 Matching Equipment
to Your Space & Needs
With over 60 years of combined experience, our design and development team is unsurpassed in the industry.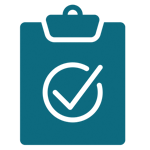 Order consolidation benefits your project, saving you on product and shipping costs from multiple manufacturers.