Elevate your professional skincare services with our range of high-quality Skincare Tools and Implements. Designed with the needs of skincare professionals in mind, our collection includes extractors, tweezers, brushes, and more. With our tools, you can offer your clients the latest in skincare technology and techniques, delivering exceptional results every time. Shop now and discover the tools you need to take your professional skincare services to the next level.
Offers superior grip & super thin loop causes less pressure, minimizing damage to the skin.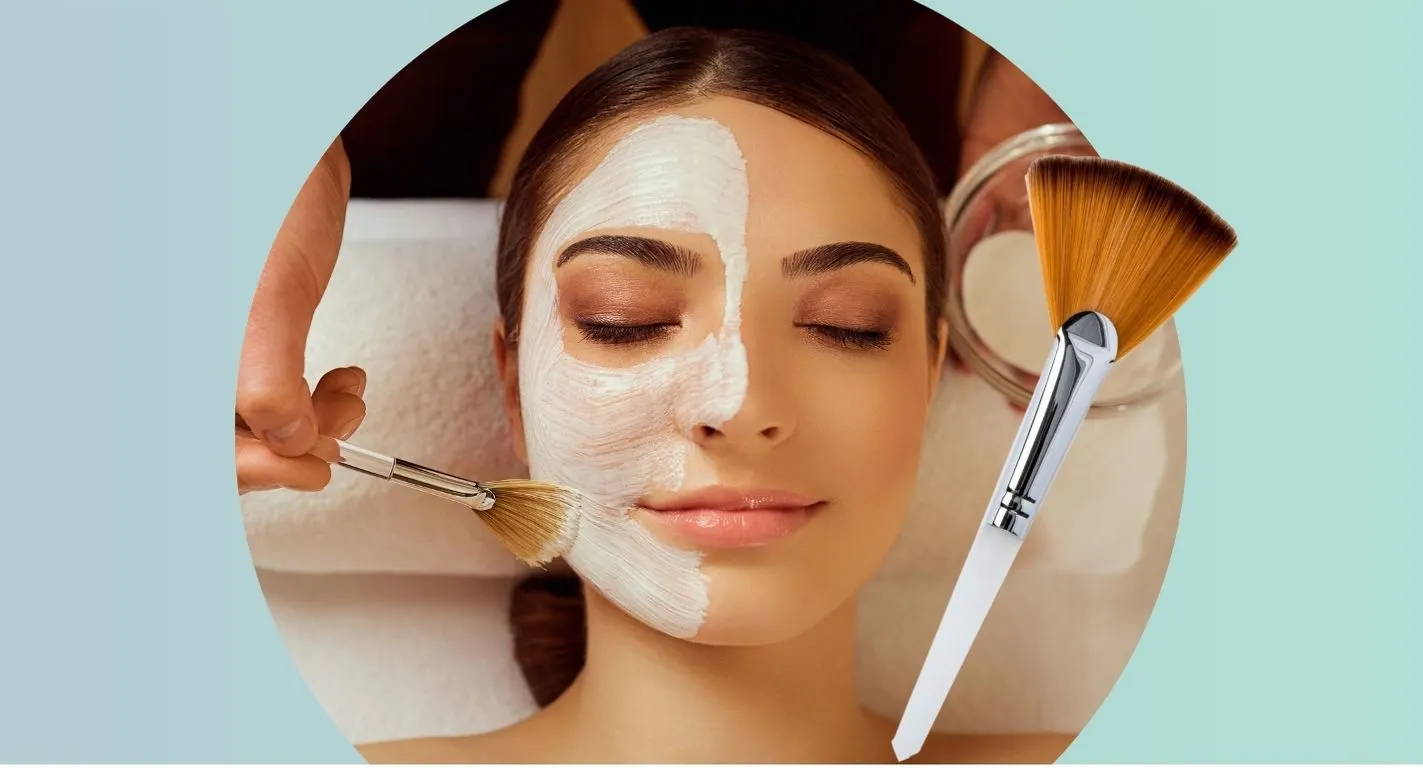 Synthetic bristles treated with silver ions & won't hold bacteria like natural bristles.
Professional Skin Care Tools & Implements