Contact Us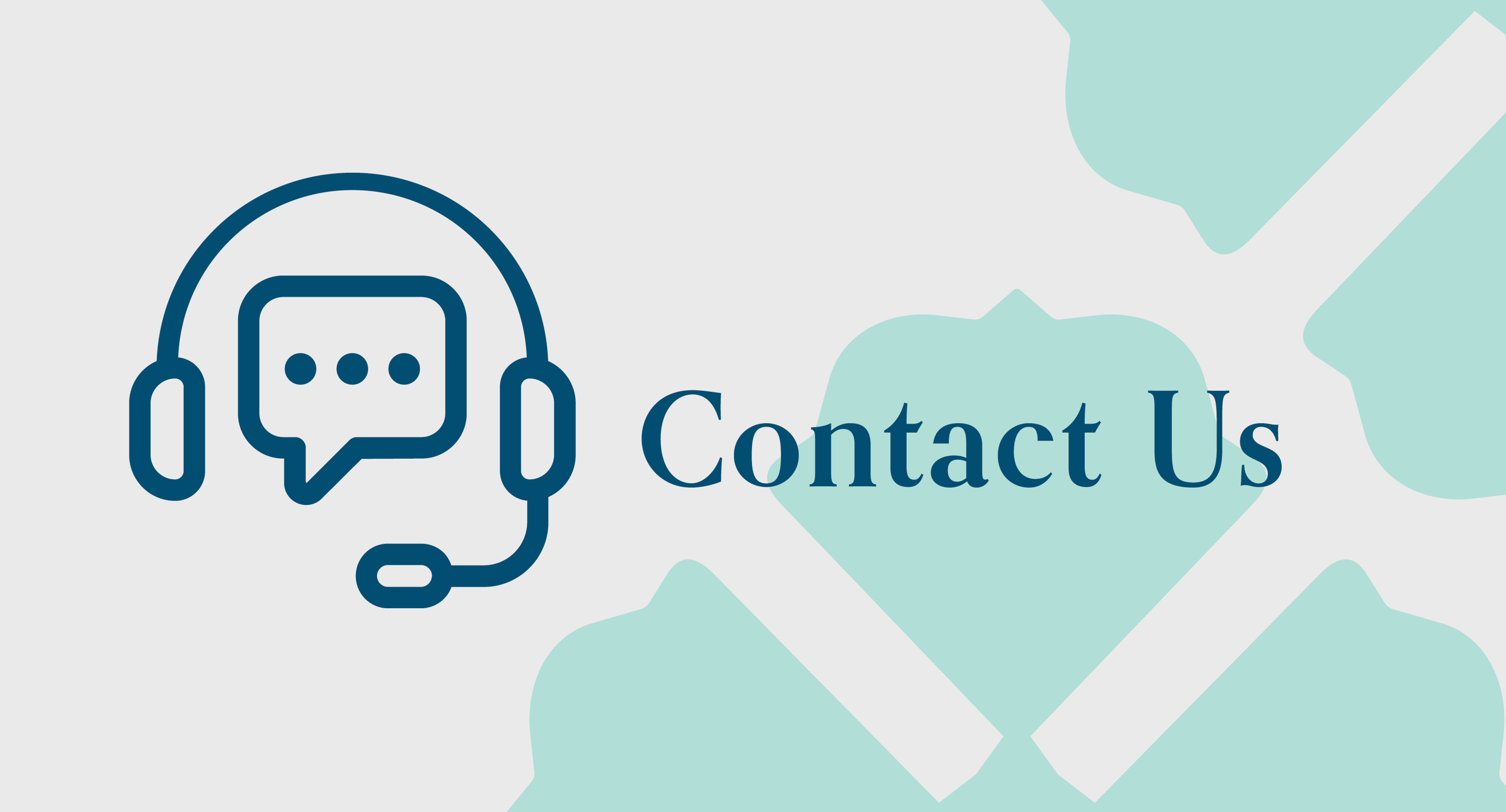 We always like to hear from our clients. Our Customer Satisfaction Associates will gladly answer any questions you may have.
Chat Live online, or Text to Chat at
276.226. 2765
M - F: 8 a.m - 6 p.m. EST
International Clients
276.226. 2765
Phone: 1.276.466.9110
Fax: 1.276.466.1895
Talk to an advisor
Let us know what you want to talk about, schedule a meeting, and we'll give you a call.

Universal Companies, Inc.

18260 Oak Park Drive Abingdon, VA 24210
Phone: 1.800.558.5571
Fax: 1.800.237.7199
Text: 276.226.2765
Thank you! We'll get back to you soon!
This field is required
This field is required
This field is required