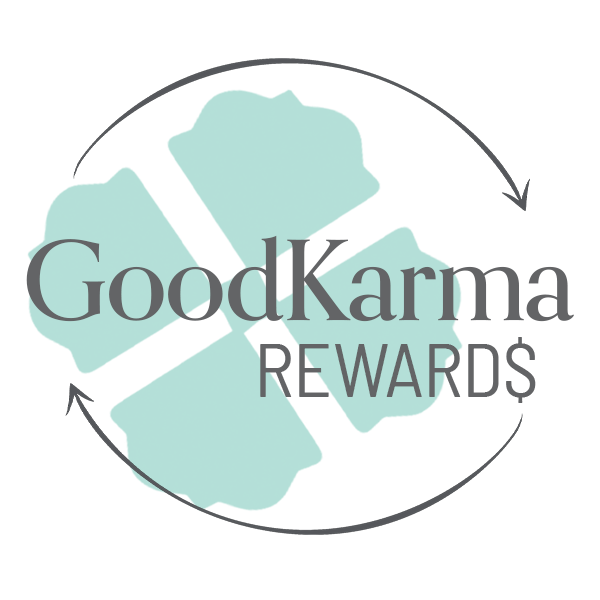 Earn rewards. Save money.
Every time you purchase products and supplies, you automatically
earn points to save on future orders.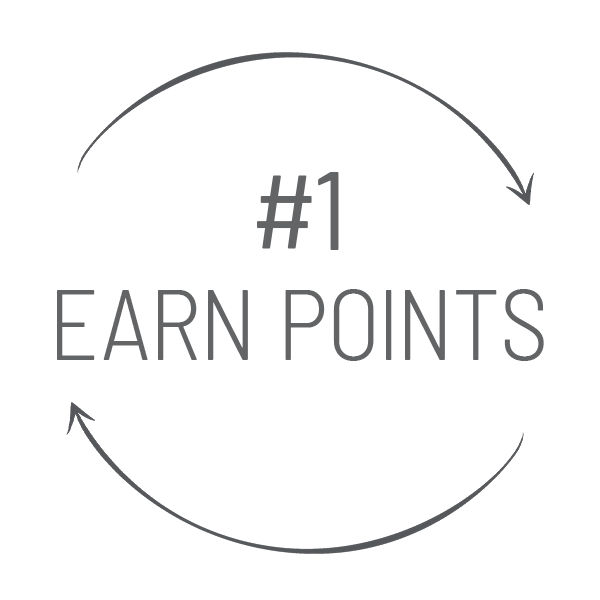 Earn 1 point for every dollar ordered!
(web orders only)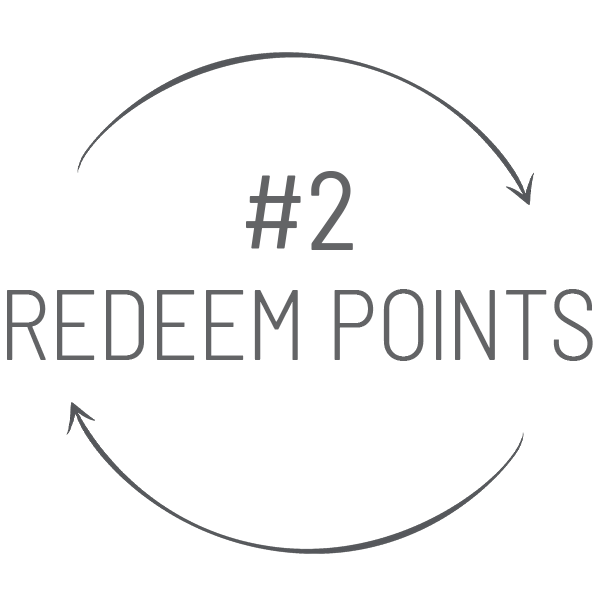 Redeem your points to reduce your order cost.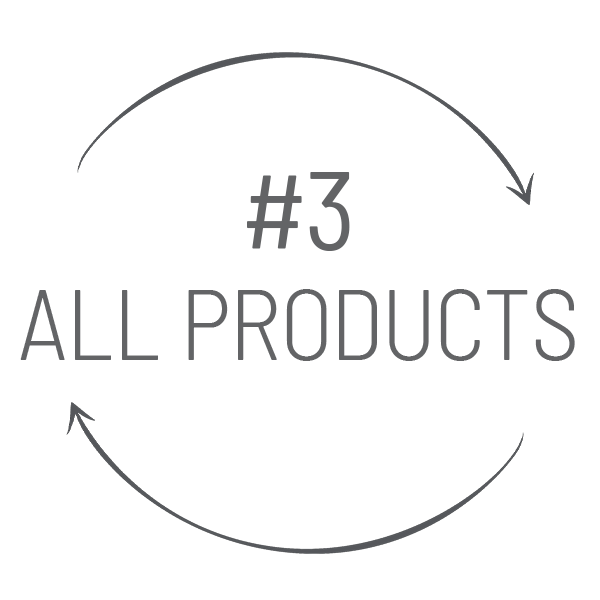 All products & brands are included

SIGN ME UP! HOW DO I ENROLL?
Good news! You're automatically enrolled when you register on our website.
If you were already a UCo customer, you've also been automatically enrolled. Rewards points are not retroactive. They begin accruing on orders placed on May 5, 2020 and later.
Good Karma Rewards Program
Points are based on products shipped. All products / brands are included. Points are non-transferrable. Check your points balance by logging in then clicking on the "Rewards" bubble on any page. Points expire 6 months after accrual.
Rewards earned on web orders only.
If your question isn't addressed here, please chat with or email our customer service team. We're happy to help!
Does the Good Karma Rewards Program cost anything?

No! It's absolutely free.
How do I access my Good Karma Rewards information?
Once you log in, you'll see a blue bubble in the lower left-hand corner of every page that says "Rewards" where you may access your rewards information.
Can I apply Good Karma Rewards Points to my call-in order?
At this time, it is only available for web orders.
Can I earn Good Karma Rewards Points when I add items to my shopping cart?
Points aren't earned until you place your order.
Can I earn points on shipping and tax?   
You do not earn points on shipping and tax. You earn points based on the subtotal of the order.
When do I earn Good Karma Points? 
All customers earn Good Karma Points at the time the order is placed.
Do Good Karma Points expire? 
Points expire 6 months after accrual.
Why doesn't my order confirmation email show that the gift card code was applied?
At the top, in large print, your order summary will show your total before the gift card was applied. Please scroll down below "Customer Information" and look under "Payment Method." You will see your gift card amount and the final amount, including the deduction from the gift card, that will be charged.
If I return a product for a refund, will the unused Good Karma gift card amount be credited back to the gift card?
Yes, and you will use the same gift card code on a future order.