Nail Pros, Charge What You're Worth!

September 13 • Business Success
By Jan Nordstrom-Arnold, Co-Founder, CND
For 43 years now, I've advised nail professionals to always charge what they're worth! This mantra was born out of an observation dating back to the late 1970s where nail pros were pushing cuticles in the back of the full-service salon and only charging $5.00 for their efforts. The service was positioned as ancillary, not at all primary or important. However, back then, stylish, and affluent women would never think of going out without their hair done, lipstick on, and digits lavished with perfect fire engine red polish or crisp white French manicures. It turned out that having perfectly polished nails reflected self-care, attention to detail, and a status symbol of sorts. In other words, nails were in fact, very important!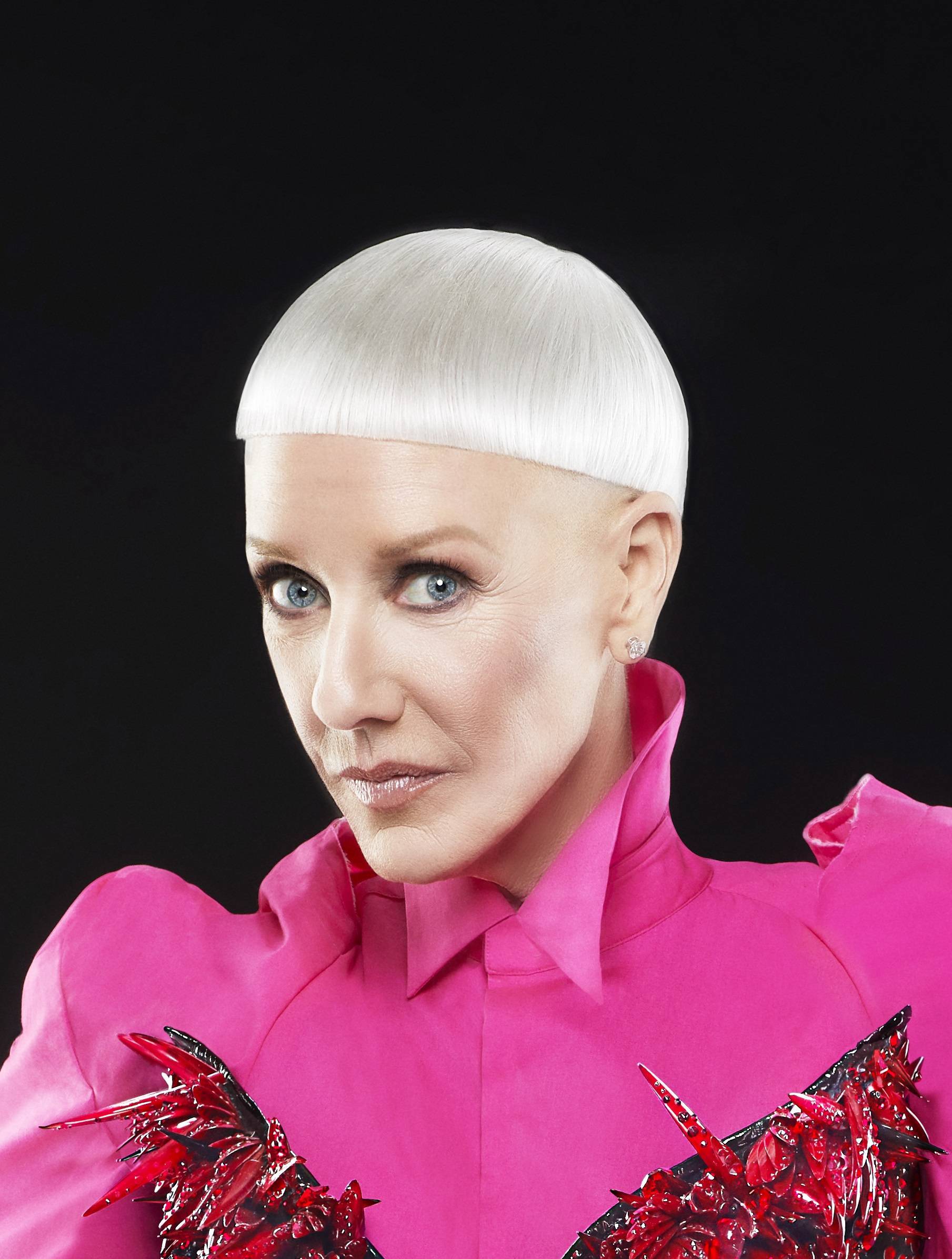 Another fact of the times was that most nail pros were working in traditional full-service salons, where the focus was hair, and most salon owners were also hairdressers. Because many of the owners knew nothing about nails, they couldn't manage the nail section, so they turned to booth renting the service out instead. This way, they could offer the convenience of nails without having to get involved in knowing the category or managing another employee.  
This was a great opportunity for many pros to have freedom, entrepreneurialism, and autonomy, but they were missing out on business mentoring by the owner and camaraderie within the salon. In some cases, it led to isolation of the nail pro.
From the 1980s–2000s, nail technology exploded and changed everything! Liquid and powder nail enhancements were born and transformed the look of shapeless nails into works of art. Longer nails became important, with celebrities like Cher and Barbara Streisand wrapping their sleek, polish nails around the microphone, front and center on the TV screen. Gels followed and offered even more freedom with tough, flexible coatings that could be simply rebalanced for 2–3 weeks of protection and perfection. The nail revolution continued to explode with product advancements, greater accessibility through the emergence of nail-only salons, and tremendous industry growth, which positioned nail professionals in the spotlight and on the path to fame and fortune.
But there was only one problem. Traditional nail professionals were still lacking the guidance of a salon owner to teach them, promote them, and publicize them to help them grow with the times. This included business basics of pricing and strategies for growing sales and profits. Their business model were high-end, prestigious services that fit into the full service and day spa business salon model. This appealed to the the baby boomer generation who could afford luxury services.
Nail-only salon owners took care of these concerns with a completely new business model, driven by the Vietnamese community in the 1980s. Their approach was high volume, reasonable pricing, and quick, efficient servicing. This appealed to the offspring of the baby boomers, for quick and affordable mani-pedis.
Both approaches are viable and important for making nails accessible to all. How lucky we are as an industry to celebrate this wide range of appeal and tremendous diversity as a community.
So, with this history as the underpinning to the business of nails, nail professionals today have a choice to make. Who do they want to be and what clientele would they like to attract?
To answer this question, start with a crafting a vision and mission for your business. This will include who you are as a salon professional. Stay realistic about your experience and skill level and be confident that as your skills build and refine, the potential to raise pricing will grow. Make an upfront commitment to elevate your skills in sync with your service menu until you reach your goal as a business professional.
It is also imperative that you understand how to measure success. I have a friend, Tom Kuhn, the owner of a company called Qnity, a financial wellness company for Pro Beauty and a fellow board member of Beauty Change Lives. He lives by the following guidelines:
Sales are VANITY

Profits are SANITY

Cash is KING!
Sales are great and make us feel good. We're popular, growing, and busy every day. But if the pricing structure is wrong and costs are not contained, profits will suffer and negatively impact your business. Profitability is the sanity of business because it will help put cash in the bank for future growth. We went through this same exercise at CND during our formative years, where sales were never a problem, we had innovative ideas that always leads to sales growth. But at what cost? We realized by putting one or two sane goals in place and pricing our products correctly, we could still grow at a steady rate while putting cash in the bank to grow our business long term.
So, how do you as a nail pro set your prices correctly? Build your sanity plan from the ground up! Determine your costs of doing business and keep this updated annually; decide how much cash you need as income and what you need to put away each month in the bank; and then craft out your profit plan. As a rule, your pricing should be adjusted annually, to reflect cost of living and product cost increases. And don't forget that every year your skills are also elevating and refining. This is worth money, as you become more and more valuable to your clients. Don't forget that they cannot live without you! A moderate price increase is their insurance plan that you will always be there for them because you run a smart, sane, and profitable business. (Qnity offers an amazing course to help guide you through this exercise. Named the "9-Grid," it acts as a visual thinking tool, which is great for artists and salon professionals.)
The best way to announce a price increase is with new technology. Case in point is with the latest Gel Builders-in-a-Bottle, where this advanced science offers four times increased adhesion for lift-prone clients. Now clients can go 3+ weeks with no lifting! And because the product is softer, it rebalances faster. This is a profit-machine for the Pro. Strategy? Since it is the latest innovation, offer this service at a slightly to moderately premium price (10 - 20%+) over standard enhancements. This will allow you to book shorter appointment times, produce increased profits, reduce time investment and ensure happy clients who can go longer between services. This will also open your schedule for new business, meaning CASH in the bank.
Another great example is with gel polish, where the shine and protection levels are so superior over traditional nail polish that the client receives huge value and time savings for the investment. Charge accordingly with a high premium over the traditional service, which should make this service a CASH KING to your business.
I also like to introduce a new service menu towards the end of the year, around late November or so, which goes into effect day one of the new year. Give your clients at least a one-month notice with a lovely e-mail announcing advancements and new service offering to your menu. If you combine new offerings to the price increase, it's easier for everyone to embrace. Let your clients know that you are energized by innovation and happy to continue to offer your services at the highest quality levels for full value to them.
Charging what you're worth takes planning and more importantly, discipline to enact, but I feel confident that you, as nail pros, have this! It's your time NOW.
---
Universal Companies is proud to have a team of experienced spa advisors on staff and welcomes you to consult with our professionals about spa products and supplies, including ingredients, equipment, and retail. Dedicated to the success of spa professionals everywhere, we're grateful to be recognized with the American Spa Magazine Professional's Choice Award, Favorite Distributor of the Year for many consecutive years. (Thank you!)