The Time to Grow Your Spa Business is Now!
By Lori Vargas, founder of 360 Wellness Education
Growth! Development! Success! The ability to achieve continual business success is built on planning and always evolving. The time to grow your spa or wellness business is when you are ready to maximize growth and wealth. Your approach may vary depending on your objectives such as increasing clientele, maximizing profits, expanding locations, and/or growing staff. The results will allow growth and key learnings which will optimize your business. Typically, the key areas of focus are Client Management and Financial Management which lead to business expansion.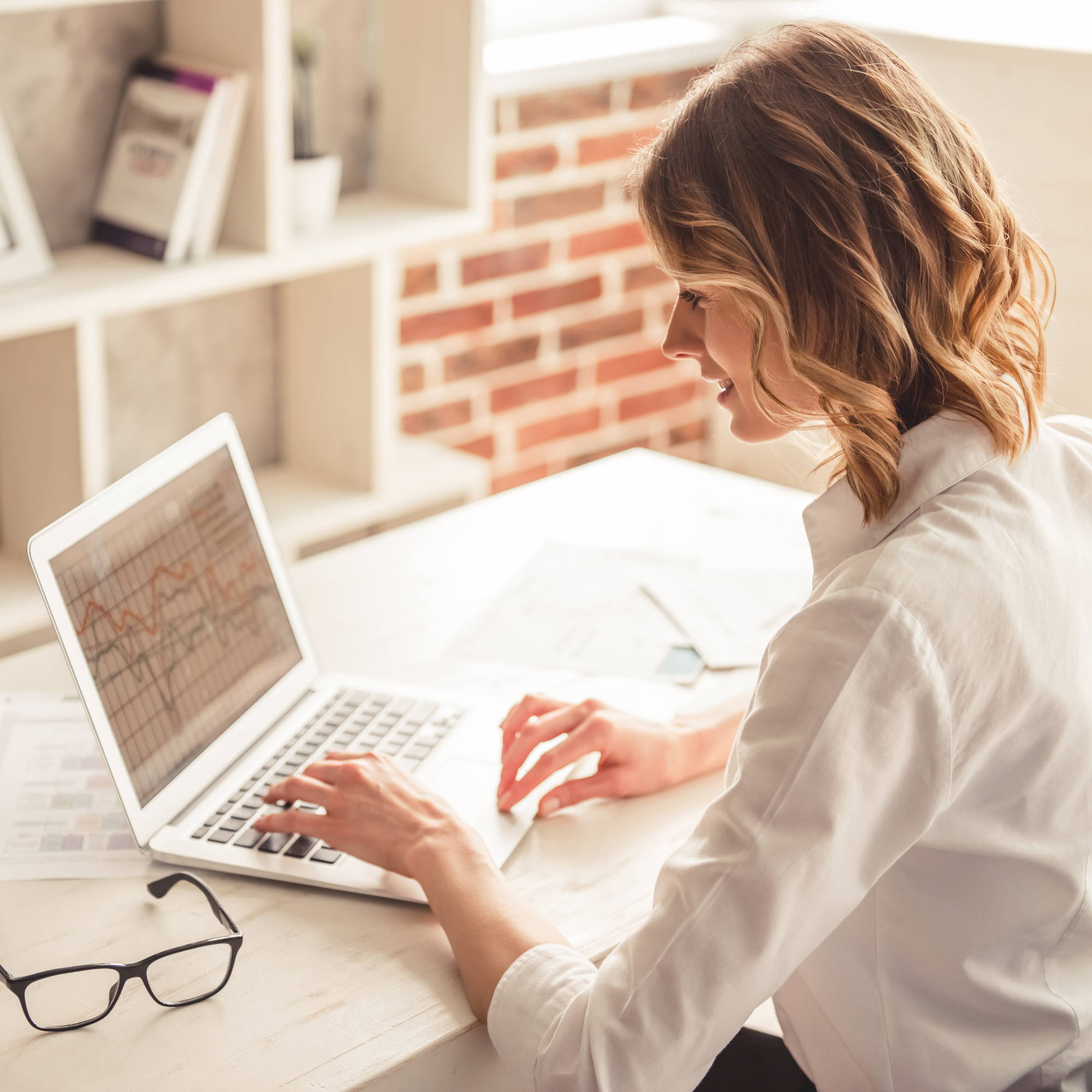 A focus on client management ensures that the business is intentional in all activities. Cultivating a loyal championing client base with a client-centric approach leads to client growth. The results of these efforts are centered on developing relationships with active communication. Create a strategy and a culture of doing business that focuses on providing the best experience for each client.

Utilize active listening skills to provide a customizable and anticipatory experience. The need to provide a unique experience for each client is a must and can be executed with enhancements that a client can select from. The enhancements allow for a repeatable experience while the client can create their experience based on their objectives and preferences. Equally important is providing each client with homecare advice and product recommendations. These efforts will yield a loyal customer base with strong repeat bookings, who tend to spend more and refer others.
Financial understanding and management are critical for a viable business. At a high level, the goal to maximize revenues and minimize expenses is fundamental. The next step is the ability to evaluate each treatment and determine its profitability and marketing value. These elements will allow you to grow your business with financial strength.

Lastly, develop the skills to understand how to impact your profitability by influencing key variables. For example, to increase revenue you could increase prices on a few services in each section of your service menu, the more popular the service will have the higher impact. A $1 price increase on a popular 50-minute massage can yield almost $4,000 per year in a spa offering massage in three treatment rooms that is open for 50 hours per week. Another successful approach in increasing the clients' average spend is to have an enhancement menu that enables your staff to add-on to the original booking. A serum or mask added to a facial, scalp ritual to a massage, or a deep conditioner for hair, all can add revenue and value.

The importance of monitoring financial key performance indicators (KPI) will keep the focus on what you need to manage during your growth. The selection of KPIs will depend on your focus on growth. The most common are profitability, average client spend, client rebooking rate, and occupancy level. Learn how to manage your growth with accuracy.
Business expansion may start by growing your client base which might necessitate opening more locations. This expansion may increase revenue and staff. As the growth continues it will have an impact on numerous aspects of the business and the integration will continue to guide you on future expansions. The reason to start now is that it will take time to implement so begin the planning and make it happen.
---
Join 360 Wellness Education for 2-day Business Workshops!
---
About Lori Vargas, MBA (she, her, hers)
Lori Vargas, founder of 360 Wellness Education, has over 20 years in the spa industry as a founder of multiple spas, a massage school, and as a spa consultant. She also has 14 years of experience guiding Fortune 500 Companies with corporate strategies and business development. Lori holds a CPA and MBA from the University of Chicago.

To complement her online 360 Wellness Education courses, Lori has created an educational community focused on connections and growth through 360 Wellness Education CORE Membership. This membership provides easy access to affordable on-demand advanced education, live webinars (sip & learn style), Facebook private group, newsletters, and live events. Follow on Instagram at @360WellnessEducation .

In addition to CORE Membership and her other online courses, Lori offers 360 Business Workshops. This live webinar series focuses on business start-up and development, sharing valuable insight, advice, and templates to jumpstart business growth and maximize success.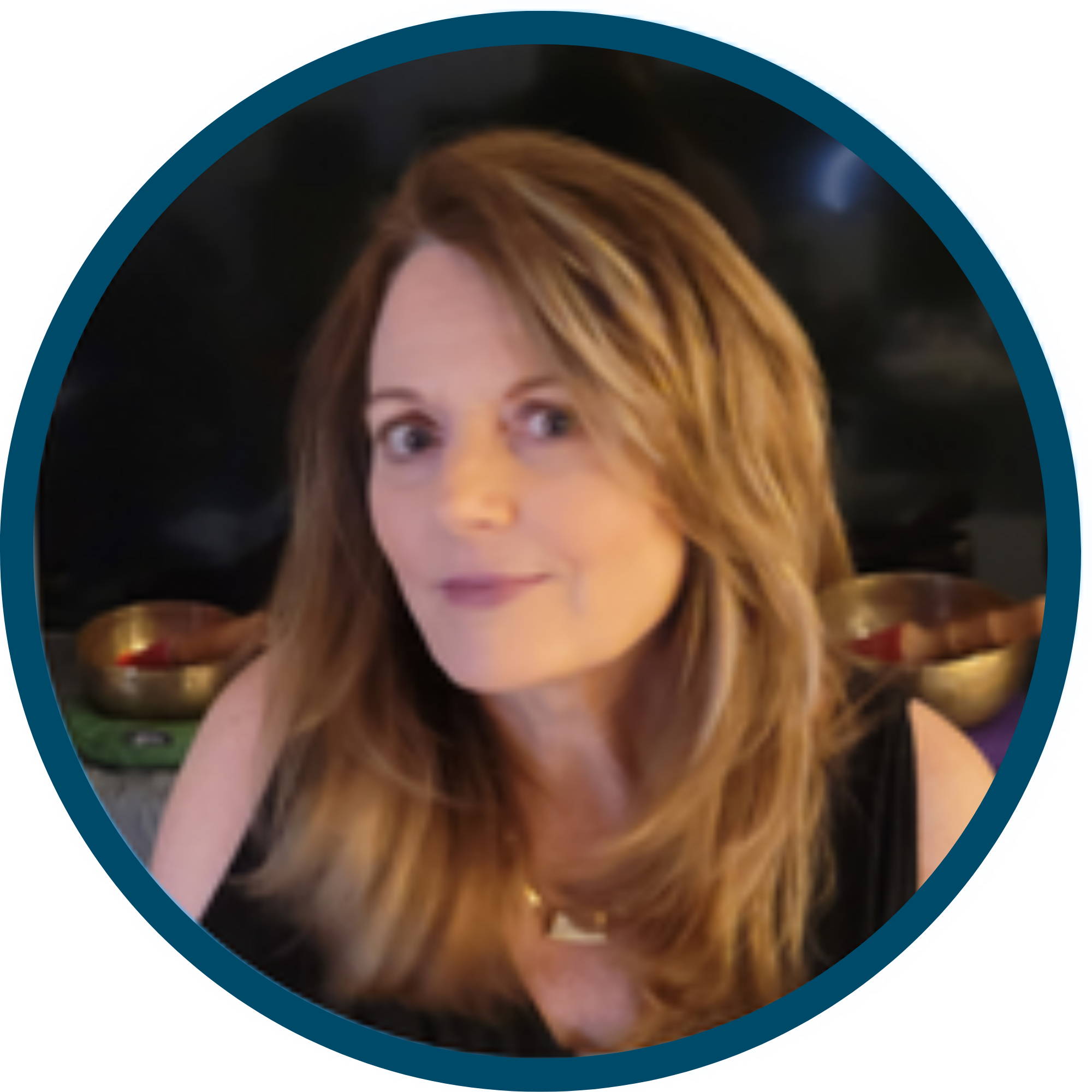 ---
Universal Companies is proud to have a team of experienced spa advisors on staff and welcomes you to consult with our professionals about spa products and supplies, including ingredients, equipment, and retail. Dedicated to the success of spa professionals everywhere, we're grateful to be recognized with the American Spa Magazine Professional's Choice Award, Favorite Distributor of the Year for many consecutive years. (Thank you!)
---