Transform Your Clients' Brows with Lamination
By Lori Vargas, founder of 360 Wellness Education
Brow lamination is a versatile service that's dependent on clients' brows and desired brow designs. The transformation for clients with full brows creates a "brushed up" and voluminous look while brow lamination is a great solution for clients with sparse brows who want to create a fuller look.
Full Brows: Brow lamination transforms full brows into a set, uniform shape that's brushed and lifted upward for an extended period of time.
Sparse Brows: Brow lamination transforms sparse brows into a set, uniform shape that's filled in and fuller for an extended period of time.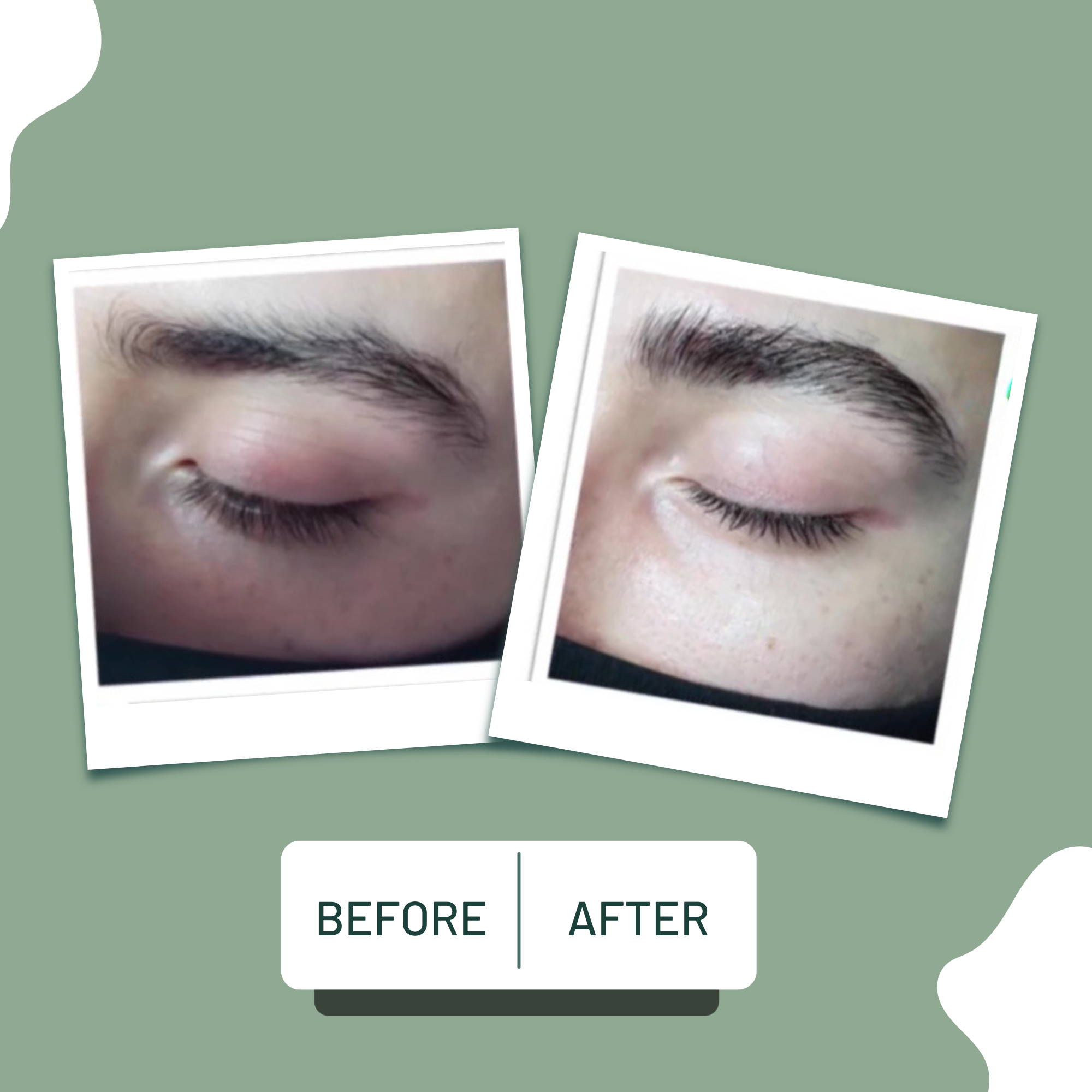 Brow lamination is a "reverse perm" for the brows that restructures brow hair to give them a more uniform shape for an extended period. Instead of the typical curls, a setting lotion helps brow hair stay brushed up and lifted upward. The process straightens the hair of the brow from the roots. The application lasts up to 6 weeks depending on the life cycle of the hair, client lifestyle, and client care.
Brow lamination is the best procedure for taming tough, unruly hairs as it sets them in place, so every hair lies in the same direction, giving a just-combed effect. The treatment works to help redirect the hair growth of the brow hairs which tend to grow in different directions. A perm solution is used to chemically relax the curl and break the bend of the hair shaft and redirect the shape. After the procedure, your client's eyebrows will look thicker, fuller, and straighter and combed up into the ideal shape.
Brows should look groomed and brushed up. The brow lamination process may lighten or darken the eyebrows, so finishing the service with a brow tint is recommended to achieve the client's preferred color. Clients may have varying results because eyebrows have different textures, thicknesses, and integrity. Some may experience flawless results for up to 6 weeks, while others may see the lamination relax slightly over time between appointments. Maintenance is recommended every 4 to 6 weeks. Manage client expectations before the treatment to ensure understanding.
1. Before and after images are a must to show the transformation, and they're also great for social posts to advertise your services. Always request permission from clients to use their images.
2. Utilize mascara wand and Y-brush tools to design brow shape and set with a thin coat of bond based on the client's preferences. Allow client to approve look prior to starting the lamination process.
3. Brow lamination may lighten or darken the color of the brows. I highly recommend tinting for a deep, consistent color.

Important: The tint process will take less time to develop after a brow lamination since the eyebrow hair cuticle is still open. Review the manufacturer's protocols.
Important: Remove the tint using a dry cotton swab; do not use water to remove the tint. Review the manufacturer's protocols.

4. Brow lamination can be used as a gateway to microblading services. Brow lamination allows the clients to experiment with different brow designs and determine which look they prefer for a 6-week period of time. Microblading lasts 18 months, so it's important that the client is satisfied with the new design.
Brow lamination allows a client to transform their brow look with a fuller and "fluffier" looking brow. The end results tend to have a very natural look. The semi-permanent treatment lasts up to 6 weeks.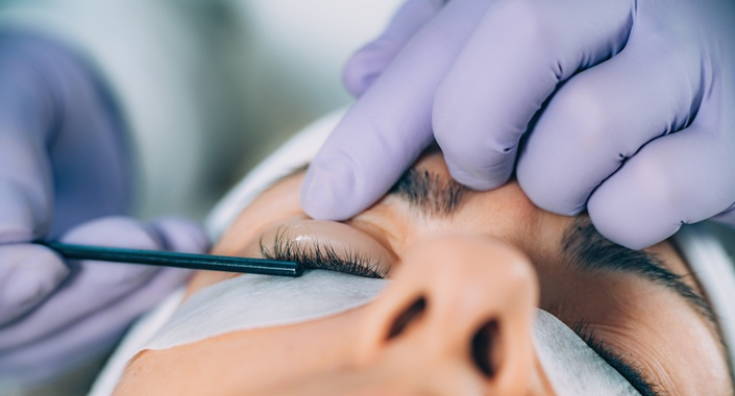 Lash Lift & Brow Lamination Training & Certificate
Earn 4 CEUs with this guide to the techniques, marketing, and business of lash lift & brow lamination.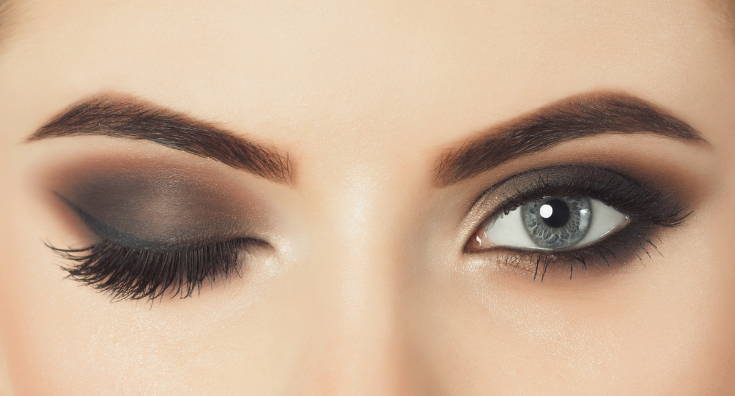 The Wow Brow Transformation Training & Certificate
Earn 7 CEUs and provide clients with a total brow transformation at a time when masks are making eyes the focus.
---
About Lori Vargas, MBA (she, her, hers)
Lori Vargas, founder of 360 Wellness Education, has over 20 years in the spa industry as a founder of multiple spas, a massage school, and as a spa consultant. She also has 14 years of experience guiding Fortune 500 Companies with corporate strategies and business development. Lori holds a CPA and MBA from the University of Chicago.

To complement her online 360 Wellness Education courses, Lori has created an educational community focused on connections and growth through 360 Wellness Education CORE Membership. This membership provides easy access to affordable on-demand advanced education, live webinars (sip & learn style), Facebook private group, newsletters, and live events. Follow on Instagram at @360WellnessEducation .

In addition to CORE Membership and her other online courses, Lori offers 360 Business Workshops. This live webinar series focuses on business start-up and development, sharing valuable insight, advice, and templates to jumpstart business growth and maximize success.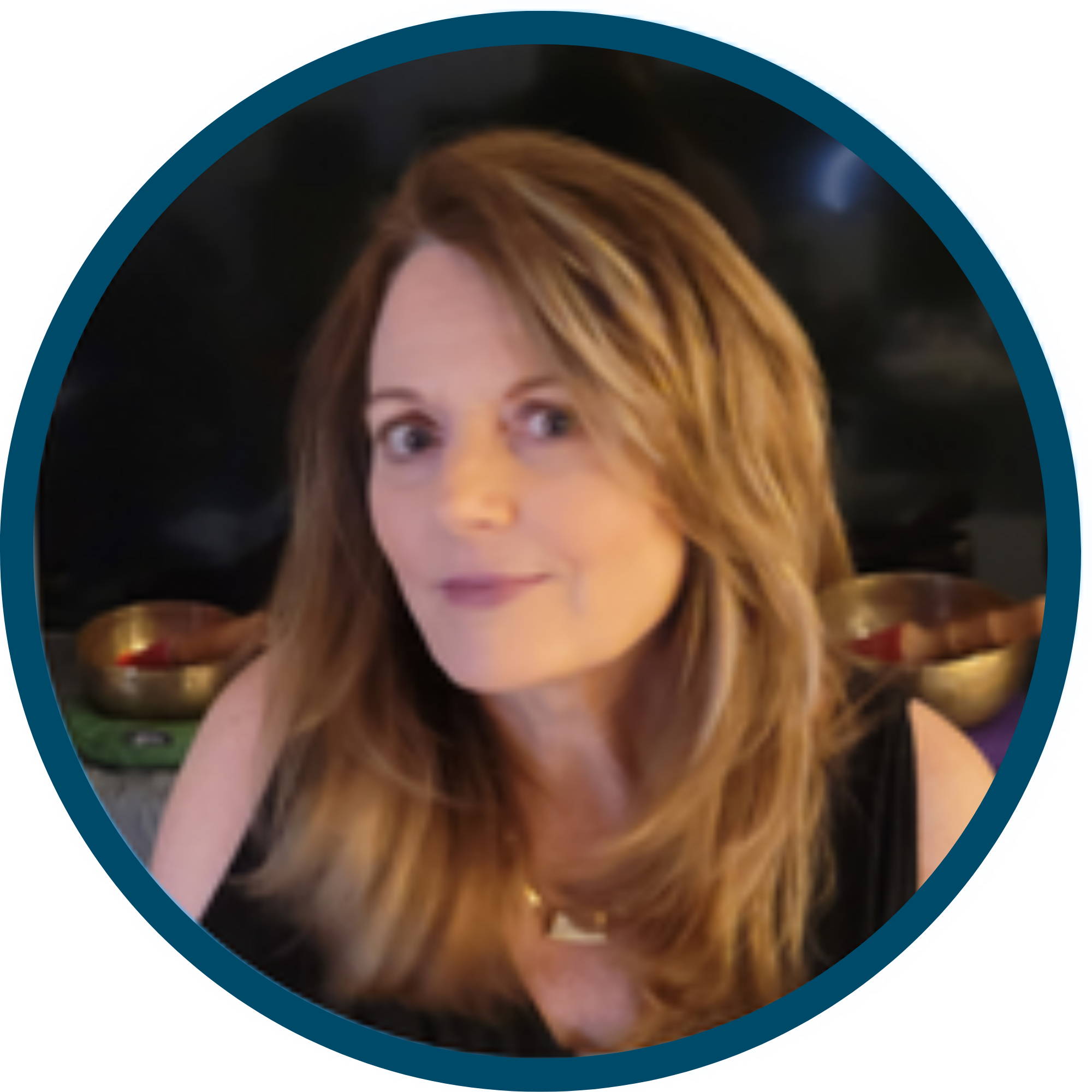 ---
Universal Companies is proud to have a team of experienced spa advisors on staff and welcomes you to consult with our professionals about spa products and supplies, including ingredients, equipment, and retail. Dedicated to the success of spa professionals everywhere, we're grateful to be recognized with the American Spa Magazine Professional's Choice Award, Favorite Distributor of the Year for many consecutive years. (Thank you!)