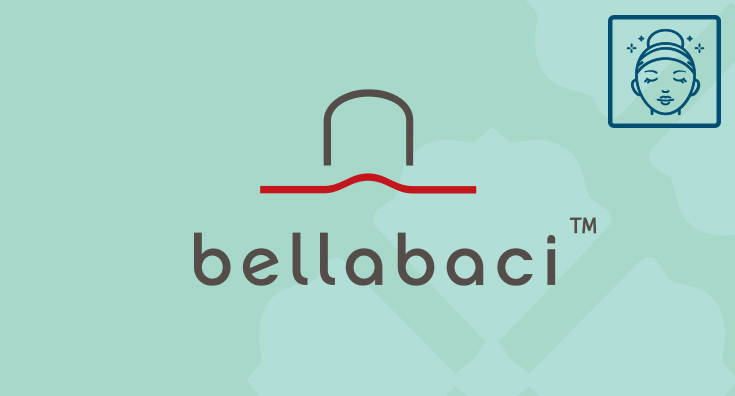 Cupping Facial Massage Treatment
Menu Description:
Give your skin a refreshing boost with this enhanced cupping facial, enriched with a hydrating blend of argan, rosehip seed, and coconut oils. This treatment uses modern cupping techniques to target the look of fine lines and wrinkles, leaving your skin revitalized and spirit renewed.
What to Charge: $75-$125
Time: 10 minutes + 40-50 minute facial
Cost Per Treatment: $0.88
Optional Service Enhancement:
1. Remove all makeup from the face. Pro Tip: For best results, add the Deep Cleanse Pro Facial Mitt to your facial cleansing steps. Just dampen the mitt with water. No cleanser should be used on the mitt. Follow by cleansing the client's skin with your cleanser of choice, giving them a full spa facial experience.

2. Apply 1 drop of Renew Complex to your hands and gently use pressure point therapy to apply it to the temples, under the eyes, and lymph nodes under the jaw line.

3. We recommend finishing the massage on the right side of the face before repeating procedure on the left side of the face. This gives you the opportunity to show the client improvement with a mirror. You may want to help the client sit up if they're not in a deeply relaxed state.

4. Follow by applying the Skin Get a Life Professional Oil to the full face. Using the Soft Facial and Soft Bambino Cups, perform facial cupping massage, beginning with lymphatic drainage. Then focus on massaging areas of sagging and wrinkles, such as the forehead, below the eyes, nasolabial folds, jowls, and double chin.

5. End with effleurage to work in any excess oil or remove oil with the Deep Cleanse Pro Facial Mitt. Pro Tip: Recommend the Skin Get a Life Genie for home use for professional results and maintenance between treatments. Also offer the Deep Cleanse Pro Facial Mitt as a gift with purchase for at-home use.