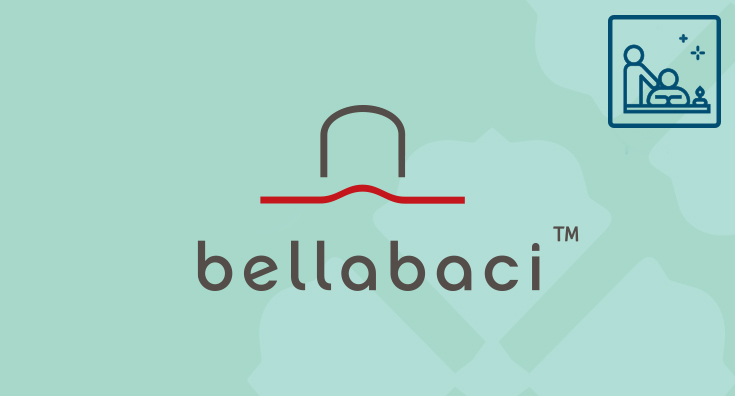 Sinus & Congestion Cupping Treatment Enhancement
Menu Description
It's time for a reboot! This unique massage and facial service add-on utilizes advanced cupping therapy to refresh and revitalize those who need it most. Perfect for individuals who feel congested, stuffy, or those trying to fight off the winter woes!
Cost Per Treatment: $0.35 (Bellabaci topical products only)
Time: 15 minutes
What to Charge: $20-$35
1. Have the client lie on their stomach.

2. Apply 1 drop of Muscle Support Complex to the back of the neck and 1 pump of the Hello Body Mechanic Professional Oil to the neck and upper shoulders.

3. Perform placement cupping using 2 soft Body Cups. Place the cups at the base of the neck. For a first time client, 30 seconds of placement is recommended. You can then build up to 2 minutes and a maximum of 10 minutes. Pro Tip: Always make sure that you have explained to your client that they may have cup marks for 7 to 10 days following the session.

4. Proceed to massage the neck with the soft or hard cups, depending on the required pressure requested by the client. Drain from the top of the shoulders into the neck properly to ensure release and relief.

5. Let the client slowly turn onto their back. Cleanse the face initially using the Deep Cleanse Pro Facial Mitt, taking care to wipe off any eye makeup. Remember, no cleanser is to be used with the mitt. Follow by cleansing the skin with the cleanser of your choice to give the client the full spa experience.

6. Apply 1 drop of Revive Complex to your hands and gently use pressure point therapy to apply the product to the temples, sinuses, and lymph nodes under the jaw line.

7. Follow by applying 1 pump of the Circuflow Professional Oil to the face. Perform facial cupping massage and focus on massaging the forehead and underneath the eyes, draining from the midline outwards. Use the soft Facial Cup and soft Bambino Cup for this part of the treatment.

8. Finish the treatment by using hand massage, ending at the pressure point in the occipital hollow.

9. End by wiping the excess oil off with the Deep Cleanse Pro Mitt or massage it into the skin, depending on client preference.