Keep Clients Loyal With These 5 Esthetician Extras
To maintain success, an esthetician's responsibilities are twofold: assisting clients in achieving healthy, beautiful skin and demonstrating the value of maintaining skin through professional skin care treatments and products.

It's the latter that can be the most challenging in our industry, since estheticians are always up against the belief that their services are a luxury that can be sacrificed when time or finances are limited.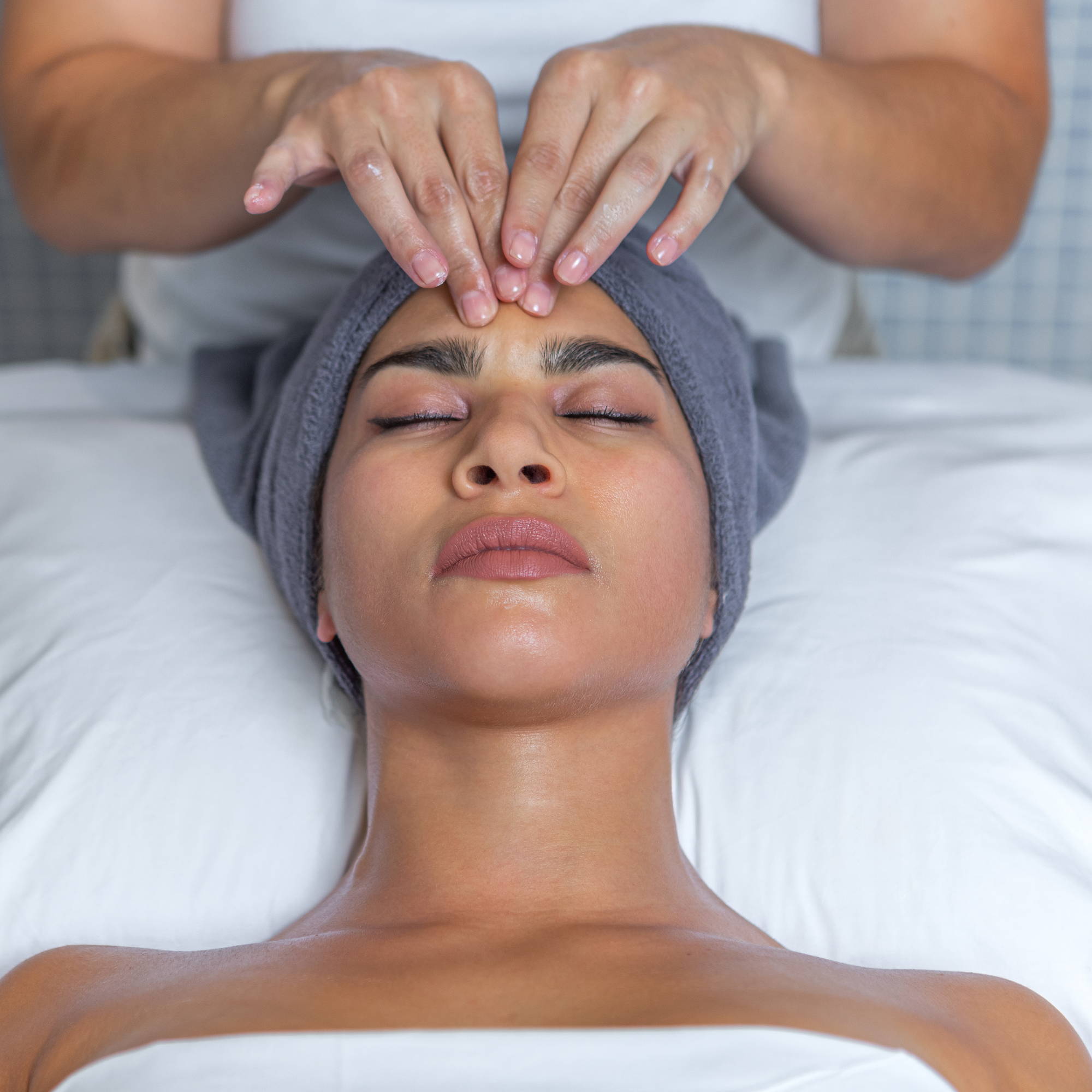 So how do we demonstrate the value of professional skin care and ensure that our clients have an experience that transcends the typical every time? To maintain a solid, loyal client base, commit to bring the following five "esthetician extras" to the chair for each client:
1. Make like a chameleon
The first step to winning over clients is to make them feel completely comfortable when they're in your chair. If a client is shy, refrain from over-sharing about your weekend or probing into their personal life. On the flip side, if your client is an extrovert, bring the friendly banter, but keep the focus on them. Your job is to quickly assess their personality and demeanor and adapt to it accordingly. That said, try to keep the treatment time sacred and free from too much chatter—especially of the sales-y variety—even if your client is a conversationalist. A relaxing experience will win a return visit, and quiet time is crucial to crossing over the threshold to calmness and tranquility.
2. Listen
Clients want to be heard, especially when they're seeking assistance with something that troubles them. Even more, they want to be seen as individuals. Much like a successful doctor-patient relationship, a good esthetician-client connection depends on your ability to listen and their ability to trust you. Build that rapport by always starting the appointment with "listening time," during which they can openly express any concerns they have about their skin. Additionally, encourage them to ask questions at any time, and "check in" periodically to ensure they're comfortable.
3. Create a customized experience
As mentioned, your client wants to feel like an individual, rather than just the next body in your chair. Prior to the treatment, perform a skin analysis so that the facial can be customized based on your evaluation of their skin care needs at that time. Any Control Corrective facial can be customized with simple modifications or add-ons based on the season or specific skin issues your client is experiencing. One easy-to-implement and always popular addition is a soothing hand treatment with Skin Nourishing Balm.
4. Give frequent freebies
Who doesn't love a good sample or "gift with purchase?" When clients feel you're going the extra mile or offsetting their investment with an "extra," they'll be more likely to rebook.
5. Make treatments a retreat
While the primary reason for visiting an esthetician may be clinical in nature, the secondary reason should definitely be for pleasure. Just as most people rely on massage to both soothe sore muscles and enjoy an hour of blissful solitude, a facial should provide that same relaxing, retreat-like experience. When clients view a facial as an investment in their skin and their mental health, it holds more value.

To this end, create a luxurious and welcoming environment that includes ambient lighting, soothing music, and subtle, universally appealing aromatherapy. Comfortable waiting areas with reading materials, beverages, and fresh flowers also add appeal. Maintain extreme attention to detail when it comes to cleanliness, and try to create the same aesthetic experience for clients every time, whether it's the fluffy robe on the chair or the candle burning on the counter. It's these special touches that will keep clients coming back.
Universal Companies is proud to have a team of experienced spa advisors on staff and welcomes you to consult with our professionals about spa products and supplies, including ingredients, equipment, and retail. Dedicated to the success of spa professionals everywhere, we're grateful to be recognized with multiple industry awards (thank you!) and proud to support the spa industry through mentorship and sponsorship.