What You Need To Know About Anti-Aging
Lauren Roark, Licensed Cosmetologist, Training Manager, Universal Companies
While getting older isn't a bad thing, it's true that most of us like to take whatever strides we can to capture or maintain the youthful appearance we've been missing. And this is backed by market research. In just a few years, the global anti-aging market is projected to be worth about $163 billion.
Anti-aging products and services are getting better every year, which means your clients are going to be looking for the latest and greatest that the market has to offer.
Your Clients Are Looking for Something Simpler
When we thought about the most results-driven anti-aging services in the past, a lot of our minds drifted to truly invasive procedures, such as surgery. But as the market grows and the products offer better results, many people are choosing to take advantage of minimally-invasive or non-invasive options instead of going under the knife.
Surgery requires a much longer recovery period and additional complications and risk factors, such as infection or scarring. Because of this, your clients are hoping that they can get the results they need from the products they want, and they're looking for any and all options that they have. Some suggestions for these clients might be:
Retinols
Alpha hydroxy acids (AHAs), kinetin, and copper peptides
Microdermabrasion
Dermal fillers
Botox
Radio Frequency (RF) Skin Tightening
Laser Treatments
Intense Pulsed Light Therapy (IPL)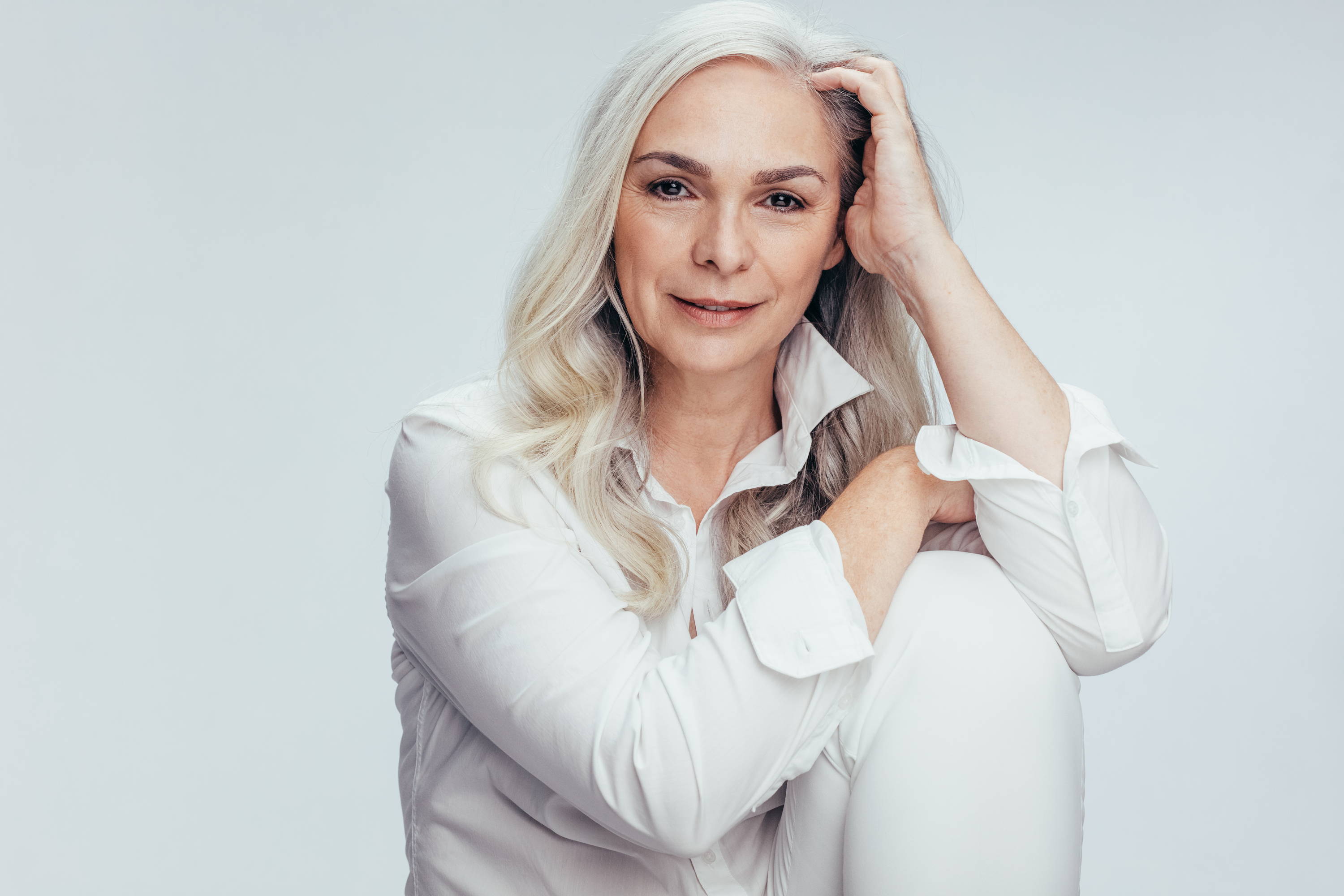 Tips & Recommended Products
When your clients are creating their anti-aging skin care routine, it's best to focus on a couple of simple questions: (1) What's their skin type? (2) What's their greatest skin care concern? Every client is looking for something that works best for them, so these things need to be clear from the beginning.
Your first step should be recommending a good moisturizer that fits the client to target the dryness that comes with aging. Dermatologists also suggest that the best thing you can do for anti-aging concerns is to protect your skin from the sun, so offering a good sunscreen is a smart choice.
Your clients should always be aware that results will take time and work, but with regular services and consistent product use, they can make strides at bringing back that youthful glow they're missing.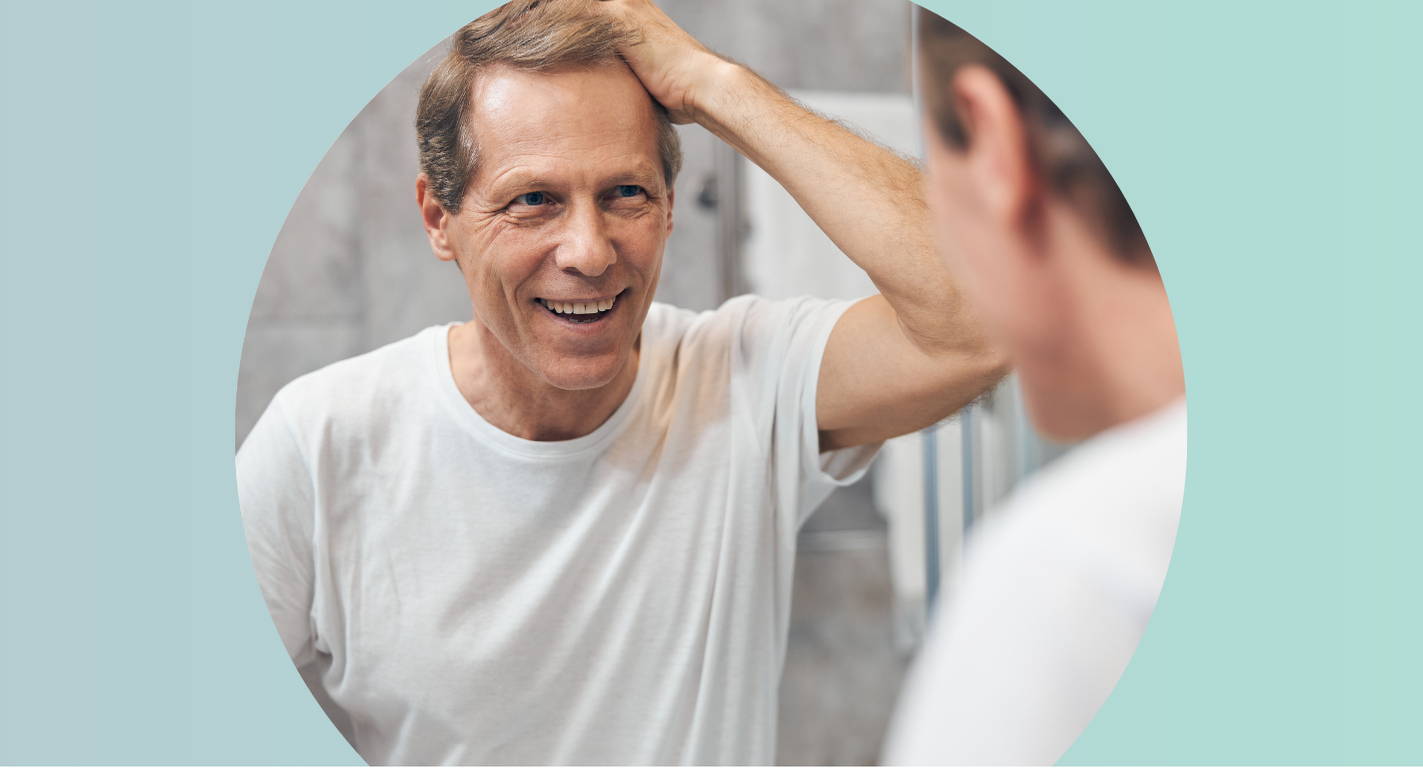 Anti-Aging Treatments
Plump fine lines and bring radiance to dull complexions with age-defying skin care formulations.

Vitamin C, peptides, hyaluronic acid, and antioxidant-rich botanicals are just a few active ingredients you'll find in this comprehensive collection.
---
Universal Companies is proud to have a team of experienced spa advisors on staff and welcomes you to consult with our professionals about spa products and supplies, including ingredients, equipment, and retail. Dedicated to the success of spa professionals everywhere, we're grateful to be recognized with the American Spa Magazine Professional's Choice Award, Favorite Distributor of the Year for many consecutive years. (Thank you!)