Why Every Spa Needs Topical LIVE Probiotics in House
By Emily Stutzman, In-House Esthetician, LaFlore® Live Probiotic Skincare


It's openly understood in the industry that a person's skin is constantly bombarded with an excess of harsh pollutants, chemicals, and free radicals, which in turn puts the skin–the body's first line of defense–in a state of exhausted, constant crisis. This leads to the question of how, as the professional, can you help your clients' skin heal from this chronic crisis induced inflammation? After all, supporting the health of the skin microbiome should be your top priority as it can be the reason for your clients' main skin concerns.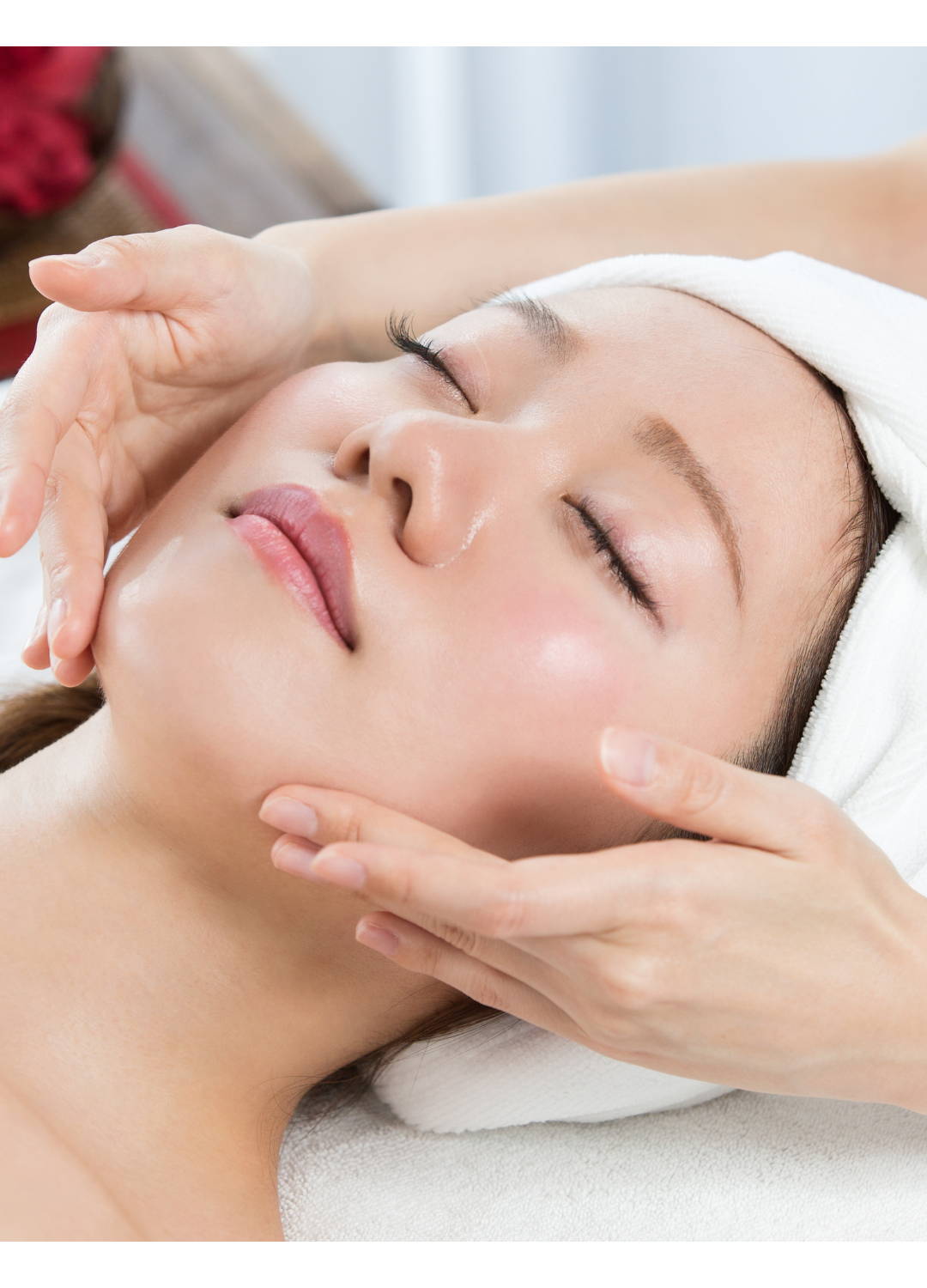 In fact, an imbalanced skin microbiome has been linked to many skin conditions including, but not limited to: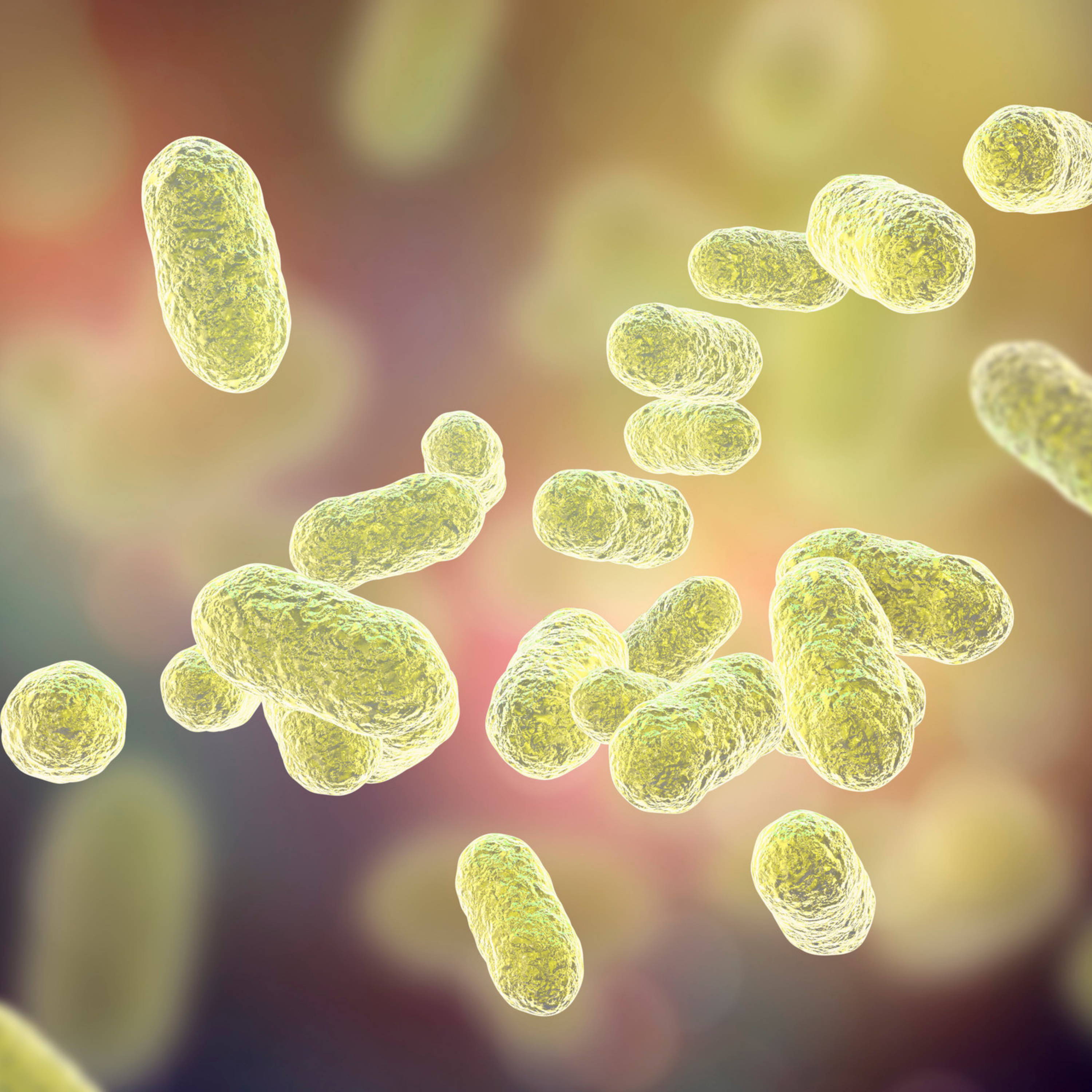 · Inflammation
· Sensitive skin
· Acne
· Rosacea
· Eczema
· Dermatitis
· Allergies
· Dry skin
· Oily skin
· Fungal infections
· Skin ulcers
· Accelerated skin aging
The solution to healthy, beautiful skin is, however, shockingly simple–support the skin microbiome with topical LIVE probiotics.
What is the Skin Microbiome?

Just like the gut, the skin is home to a community of billions of friendly living microorganisms (bacteria), also known as skin flora. This community is called skin microbiome (some may be more familiar with the term skin barrier.) Think of it as an invisible eco-system that lives on the skin working to provide nutrition, protection, and other properties that are essential to achieve proper function. This microbiome is so powerful that it can help defend the skin against pathogens, manage the ideal pH while continuously delivering the vitamins, minerals, and peptides the skin needs for balance.
If this doesn't convince you to start paying more attention to the beneficial flora on the skin, maybe learning that over the last 50 years the average person's immune system has been reduced by 30% does. What does this mean? In the 1970s the average human cell count was 80% bacteria and only 20% human cells. Today, on a cellular level we're closer to 50% bacteria and 50% human cells, so as a species we have managed to deplete our beneficial bacteria by 30% in just over 50 years.1,2,3 Alarming? I think so.
What You Can Do to as an Esthetician to Support Your Client's Skin Microbiome?

Incorporating microbiome-friendly services that focus on the replenishment of beneficial bacteria (live probiotics) is the most significant and easiest way to mend the imbalanced skin flora. I know most estheticians are faithful to brands they love and products that smell and feel good, but many of these products can potentially run the risk of compromising a client's microbiome and cause only temporary, if any, relief from their skin conditions. Live probiotic skincare supports the skin by producing postbiotic metabolites that the skin needs to mend and thrive such as vitamins, AHA, BHA, PHA, peptides, amino acids, micronutrients, and antioxidants to name a few.
Live Probiotics and the Skin

After numerous research projects and studies, medical professionals have discovered that live probiotics are advantageous in the care of skin and play an important role in overall skin health.4,5 Studies also show live probiotics can reduce the signs of aging and soothe irritation from blemishes.6,7,8
Topical live probiotics promote healthier-looking skin by helping to:

· Provide a boost of beneficial bacteria to the skin microbiome
· Minimize the appearance of redness and blemishes
· Visibly reduce fine lines and wrinkles
The truth is topical probiotic skincare is a nascent category, with very few brands delivering truly LIVE formulas. Numerous skincare brands incorporate only probiotic extracts (lysates), or prebiotics in their formulation and call it "probiotic skincare." Don't be misled. Few brands are able to harness live, active bacteria (a.k.a. probiotics). If you only remember one thing from reading this, I want it to be that probiotics are LIVING beneficial bacterium. If it's not alive, it's not a probiotic. One of the easiest ways to verify if your product is truly "probiotic skincare" is to check the product packaging to see if it contains live probiotics.
While trying to navigate the constant new studies and technologies that are coming out right now regarding the skin microbiome, it's essential to find a brand that values transparency and leads with education and training. This will save you time and money when incorporating additional products. Most importantly, as new technology arises you will have peace of mind that the highest quality live probiotic skincare is being provided to you and your clients.
Want to learn more about how to balance the skin microbiome with topical probiotics? Visit Universal Companies Learning Network. 
1. Snyder WS, Cook MJ, Nasset ES, Karhausen LR, Parry Howells G, Tipton IH. Report of the Task Group on Reference Man. vol. 23 Pergamon Press: Oxford; 1975. 10.1016/S0074-2740(75)80015-8 [CrossRef] [Google Scholar]
2. Van Houte J, Gibbons RJ. Studies of the cultivable flora of normal human feces. Antonie van Leeuwenhoek J Microbiol 1966;32:212–22. [PubMed] [Google Scholar]
3. Stephen A, Cummings J. The microbial contribution to human faecal mass. J Med Microbiol 1980;13:45–56. [PubMed] [Google Scholar]
4. França, K. Topical Probiotics in Dermatological Therapy and Skincare: A Concise Review.Dermatol Ther (Heidelb) 11, 71–77 (2021). https://doi.org/10.1007/s13555-020-00476-7
5. Habeebuddin, M.; Karnati, R.K.; Shiroorkar, P.N.; Nagaraja, S.; Asdaq, S.M.B.; Khalid Anwer, M.; Fattepur, S. Topical Probiotics: More Than a Skin Deep. Pharmaceutics 2022, 14, 557. https://doi.org/10.3390/pharmaceutics14030557
6. Wang Y, Kuo S, Shu M, Yu J, Huang S, Dai A, Two A, Gallo RL, Huang CM. Staphylococcus epidermidis in the human skin microbiome mediates fermentation to inhibit the growth of Propionibacterium acnes: implications of probiotics in acne vulgaris. Appl Microbiol Biotechnol. 2014 Jan;98(1):411-24. doi: 10.1007/s00253-013-5394-8. Epub 2013 Nov 22. PMID: 24265031; PMCID: PMC3888247.
7. Kim, H.S. Microbiota in Rosacea. Am J Clin Dermatol 21 (Suppl 1), 25–35 (2020). https://doi.org/10.1007/s40257-020-00546-8
8. Khmaladze I, Butler É, Fabre S, Gillbro JM. Lactobacillus reuteri DSM 17938-A comparative study on the effect of probiotics and lysates on human skin. Exp Dermatol. 2019 Jul;28(7):822-828. doi: 10.1111/exd.13950. Epub 2019 May 15. PMID: 31021014.