Intimate Waxing: Overcoming Barriers for a More Profitable Service Menu

February 1 • Waxing • By Lori Vargas, Founder of 360 Wellness Education
Intimate waxing is a very profitable service, but it's often overlooked by spas and salons. Unlike standard body waxing or brow waxing, intimate waxing requires that clients and technicians overcome some towering barriers. If that's achieved and you begin offering these services, they will drive greater revenue potential. Intimate waxing is lucrative because it has a high price point, high margins, and low overhead. It also cultivates client loyalty for continual maintenance.
The good news is that now is the best time to consider intimate waxing. Because there's a limitation in treatments where clients must keep their masks on, expanding your waxing menu can provide additional earning opportunities. So, let's take a look at consumer interest plus a few common objections and how to work around them.
Why Intimate Waxing Can Be Scary to Consumers & Waxing Professionals

Some of your clients may be hesitant to book intimate waxing because of the unknown. Unfortunately, the comedic portrayal that it's extremely painful has caused many clients to not even consider the service. Also, how many of your clients' friends have had a bad experience and shared what went wrong? As a waxing protocol trainer for over 20 years, I've had a few bad experiences myself. However, I am a cyclist who loves the cleanliness of a monthly Brazilian bikini wax!


Many waxers don't like to perform intimate waxing services because they lack the confidence or the training. Several licensing schools don't even include it in the curriculum, so some professionals watch YouTube videos to figure it out. This creates an inconsistency of the experience for a client, a business, or a franchise since everyone has "their way" of waxing. Also, waxing the intimate regions is intimidating for both new and experienced waxers.
Demographic: Consumers Interested in Intimate Waxing

Intimate waxing is in high demand for both female and male clients wanting clean lines, or all hair removed in the groin and buttock regions. It's enjoyed by bikini and Speedo wearers, swimmers, cyclists, bodybuilders, and dancers. The advantages include comfort, performance, hygiene, and appearance. From Brazilian to buttock waxing, there are distinct variations to meet the demands and preferences of each client.
The Key to Overcoming Barriers: Creating a Comfortable Waxing Experience

The ability to create a safe, comfortable working environment and relationship with clients is critical. It provides boundaries and levels expectations. The client will be naked with appropriate draping, and the waxer will be positioning the client to expose the waxing area. Before the service, discuss your hand positions, and that, yes, your hands will be touching all areas, from the buttock to the labia minora or to the penis. It's critical that clients understand that this is appropriate touch, and if at any point either party is uncomfortable, then the service needs to conclude or be paused for regrouping.
Now's the time to review your entire waxing menu and how you're performing the service. First, a waxing treatment should become an enjoyable experience. You could begin the service with an aromatherapy inhalation pass; then perform a gentle body exfoliation with oil as you evaluate the hair and skin integrity. At this stage, consult with the client on recommendations based on the client's skin condition(s) and stated objectives. If this sounds a bit like a facial, it should since we're taking care of the skin. Next is the wax application and hair removal ending with a moisturizing step to treat the skin topically.
Growing Your Waxing Skills

Ready to expand your waxing menu? The next step is to evaluate your intimate waxing skills and challenge any weaknesses. During training sessions, there tends to be students with varying levels of experience, ranging from 9 months to 10 years. With an open mind, all levels of waxers have opportunities to grow if they allow it.
As you gain confidence in providing the services, your business will increase. Clients who have a positive experience will come back for more and will tell their friends. Of course, you must carefully review and ensure that these services align with your existing offerings. The addition of a service is an investment of time and money, which includes training, marketing, and professional and retail product purchases.


One way to get started is to consider a new method that simplifies the entire process, such as the Waxing Zone Method™.
The Waxing Zone Method offers a structured, uniform approach to body waxing. The idea is simple but effective: It provides a treatment plan from the start of a service, which instills confidence in the waxer and ensures consistency. During the hair and skin analysis, there's a review of the skin integrity and directional hair growth. The waxing region is zoned to create a logical order of hair removal and gives a game plan that's centered around typical hair growth direction. However, it's customizable based on each client and allows for the wax selection to be customized by hair type and texture.
This is a great time to invest in yourself and enroll in waxing classes to brush up on your skills or develop new skills. If you're looking for training that covers intimate waxing as well as other waxing services, we have the courses you need–and you can earn CEUs! For on-demand courses, visit UCo Learning Network. For live stream courses, visit 360 Wellness Education for dates and times.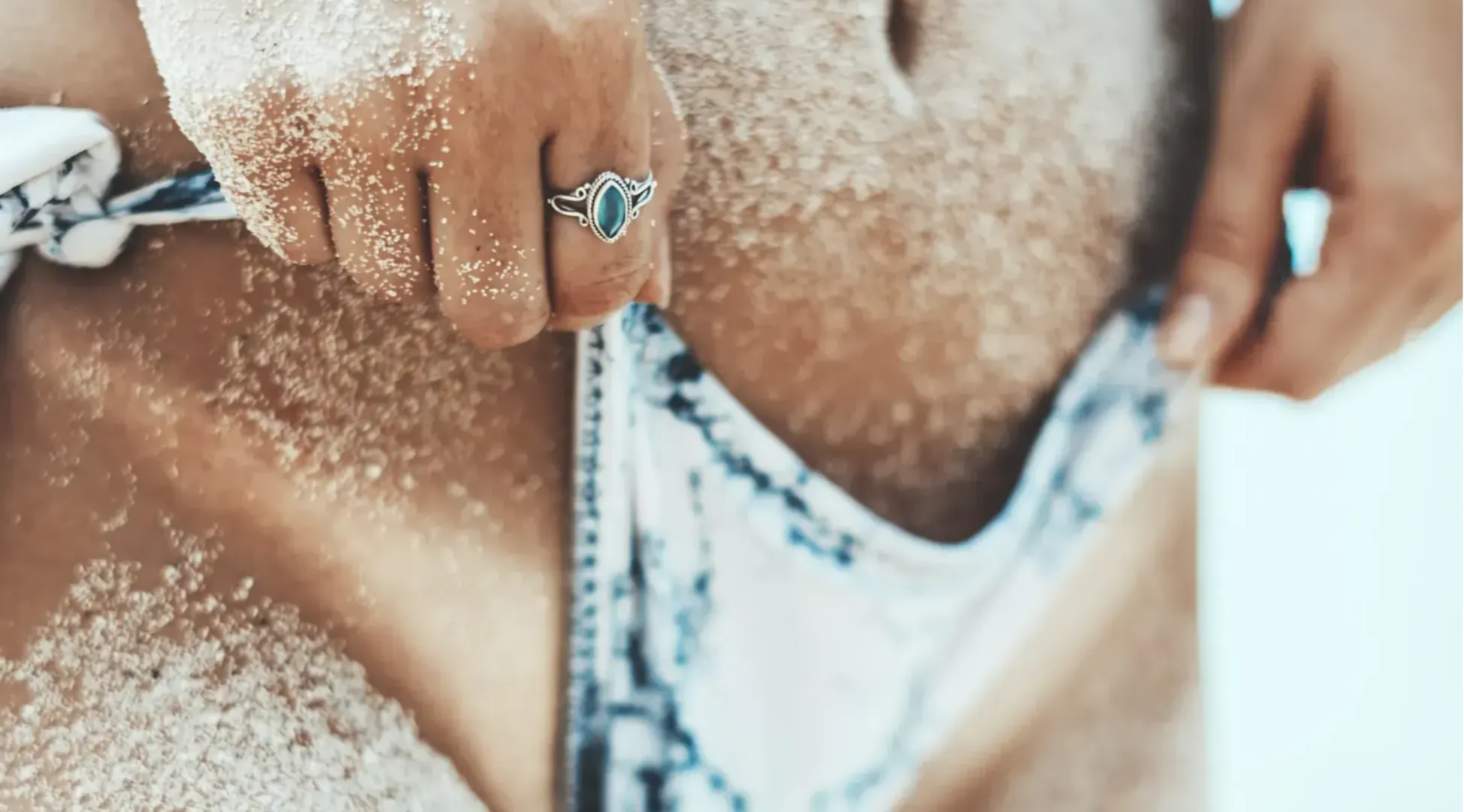 Advances Brazilian Bikini & Bum Waxing Zone Method™ Training & Certificate
Earn 6 CEUs with this guide to the techniques, marketing, and business of bikini, Brazilian, and bum waxing using the Waxing Zone Method.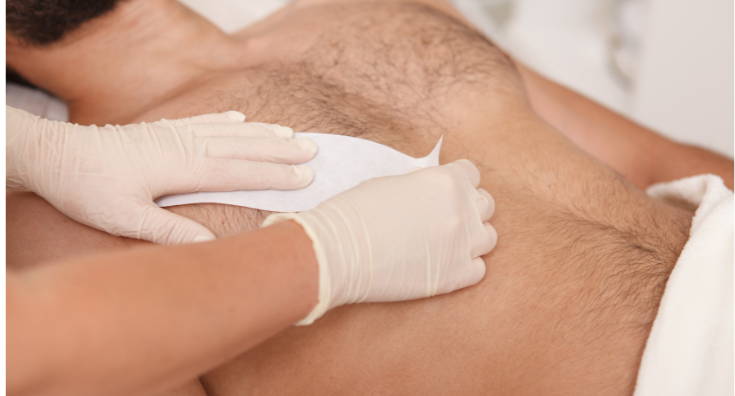 Advanced Male Intimate Waxing Zone Method™ Training & Certificate
Earn 6 CEUs with this guide to the techniques, marketing, and business of male intimate waxing using the Waxing Zone Method. Learn more below.
---
About Lori Vargas, MBA (she, her, hers)
Lori Vargas, founder of 360 Wellness Education, has over 20 years in the spa industry as a founder of multiple spas, a massage school, and as a spa consultant. She also has 14 years of experience guiding Fortune 500 Companies with corporate strategies and business development. Lori holds a CPA and MBA from the University of Chicago.

To complement her online 360 Wellness Education courses, Lori has created an educational community focused on connections and growth through 360 Wellness Education CORE Membership. This membership provides easy access to affordable on-demand advanced education, live webinars (sip & learn style), Facebook private group, newsletters, and live events. Follow on Instagram at @360WellnessEducation .

In addition to CORE Membership and her other online courses, Lori offers 360 Business Workshops. This live webinar series focuses on business start-up and development, sharing valuable insight, advice, and templates to jumpstart business growth and maximize success.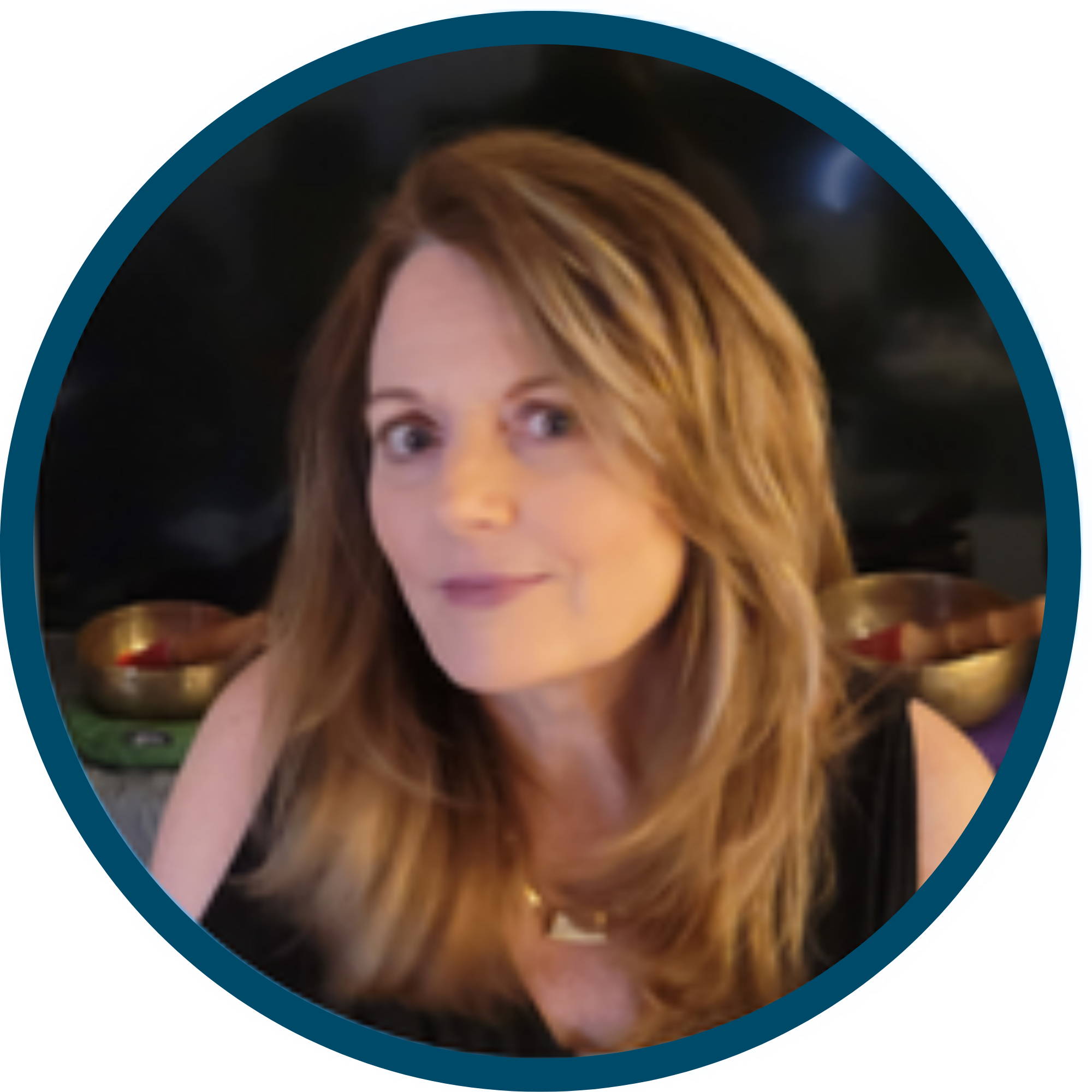 ---
Universal Companies is proud to have a team of experienced spa advisors on staff and welcomes you to consult with our professionals about spa products and supplies, including ingredients, equipment, and retail. Dedicated to the success of spa professionals everywhere, we're grateful to be recognized with the American Spa Magazine Professional's Choice Award, Favorite Distributor of the Year for many consecutive years. (Thank you!)