How to Take Advantage of the CBD Trend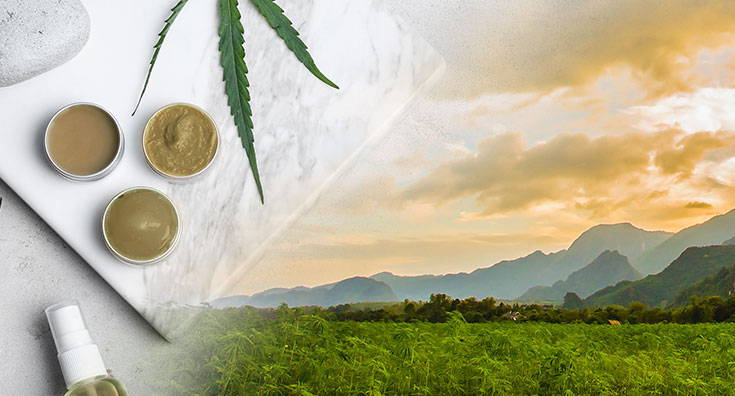 How to Take Advantage
of the CBD Trend
CBD spa treatments and retail have enormous revenue potential for your business. Recent research has estimated that the CBD market could grow to $2.1 billion by 2020! But what exactly is CBD and how can you take advantage of the trend?
CBD is derived from cannabis, often extracted directly from the hemp plant due to its higher levels of CBD. It contains essential compounds that are contained in cannabis, without high levels of THC.
Contains full CBD complex — terpenes, fatty acids, antioxidants— with minimal THC levels
Purified CBD in its raw form without any other compounds
Essentially full spectrum, without any THC
Hemp and marijuana are both derived from the Cannabis family, but they have some very distinct differences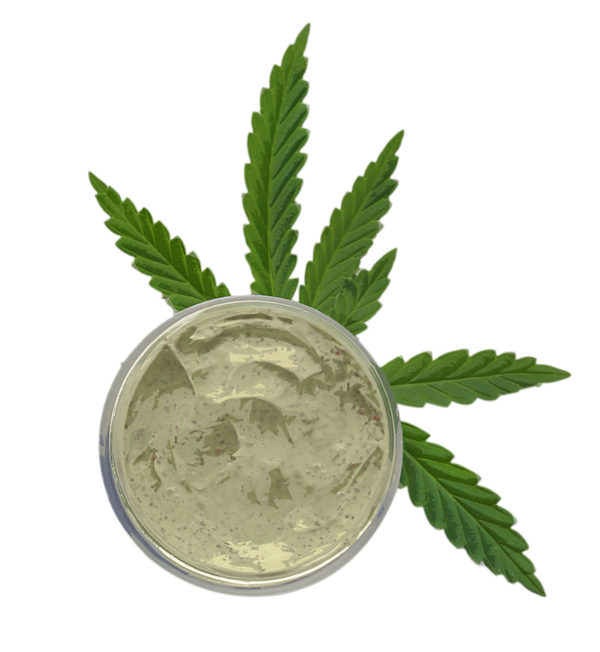 Hemp, CBD, and marijuana —
What's the difference?
+Used for industry
+Minimal levels of THC
+Higher levels of CBD
+High levels of mind-altering THC
+Produces "high"
+Minimal levels of THC
+Shouldn't show up on a drug test
+Contains essential cannabis compounds
How to effectively retail CBD products as a revenue stream for your spa
Be clear about the differences between hemp, marijuana, and CBD.
Take advantage of what clients already know.
Try to carry both professional and retail options.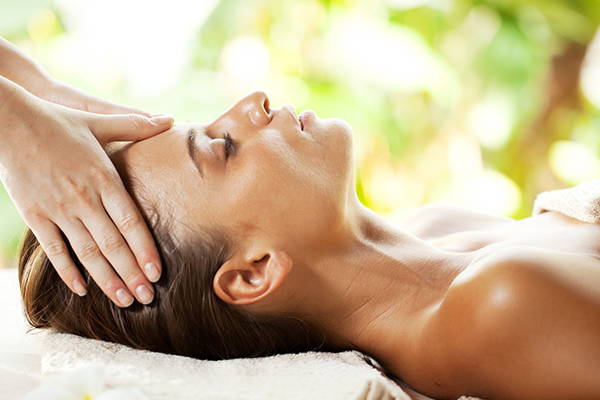 Cannabis is a family of plants that may be referred to as either indica or sativa. They are kind of like cousins. Indica is the term usually associated with plants with the common name, MARIJUANA. Sativa is the term usually associated with plants with the common name HEMP.
Known for having high levels of THC (see below), Cannabis sativa indica, has been a wildly popular choice for consumers interested in having a euphoric experience. This and other THC dominant strains are also used for treating pain, sleeplessness, depression, anxiety and much more.
What we refer to today as Hemp, or Cannabis sativa, is a close relative to Cannabis indica but typically has a higher level of CBD (see below). This is a non-intoxicating variety grown and harvested for fiber, seeds and CBD. It is also called industrial hemp.
Full-Spectrum Hemp Oil contains a full array of cannabinoids such as CBD, CBG, CBN and even some THC. It also offers vitamins, minerals, fatty acids, protein, chlorophyll, flavonoids and terpenes.
A full spectrum oil without any THC.
A pure source of CBD (99%), where during the extraction process, everything naturally found in the plant matter is removed. This includes any trace of THC, terpenes, waxes, oils, chlorophyll and more.
CBD is the fastest growing product trend in health, wellness, and spa products and supplies. With CBD oil topping multiple 2019 reports about spa trends, offering CBD products in your spa or salon is a smart business decision. While it feels like CBD is mentioned everywhere you look, you or your clients may have unanswered questions. To get you the right information, we've compiled this FAQ about CBD.