Consider this your personal shop–built just for you. Here you'll find all the products that have been approved by Face Haus. Just click and we'll ship!
(Note: Rejuvenate is the only disinfectant that CA locations can order.)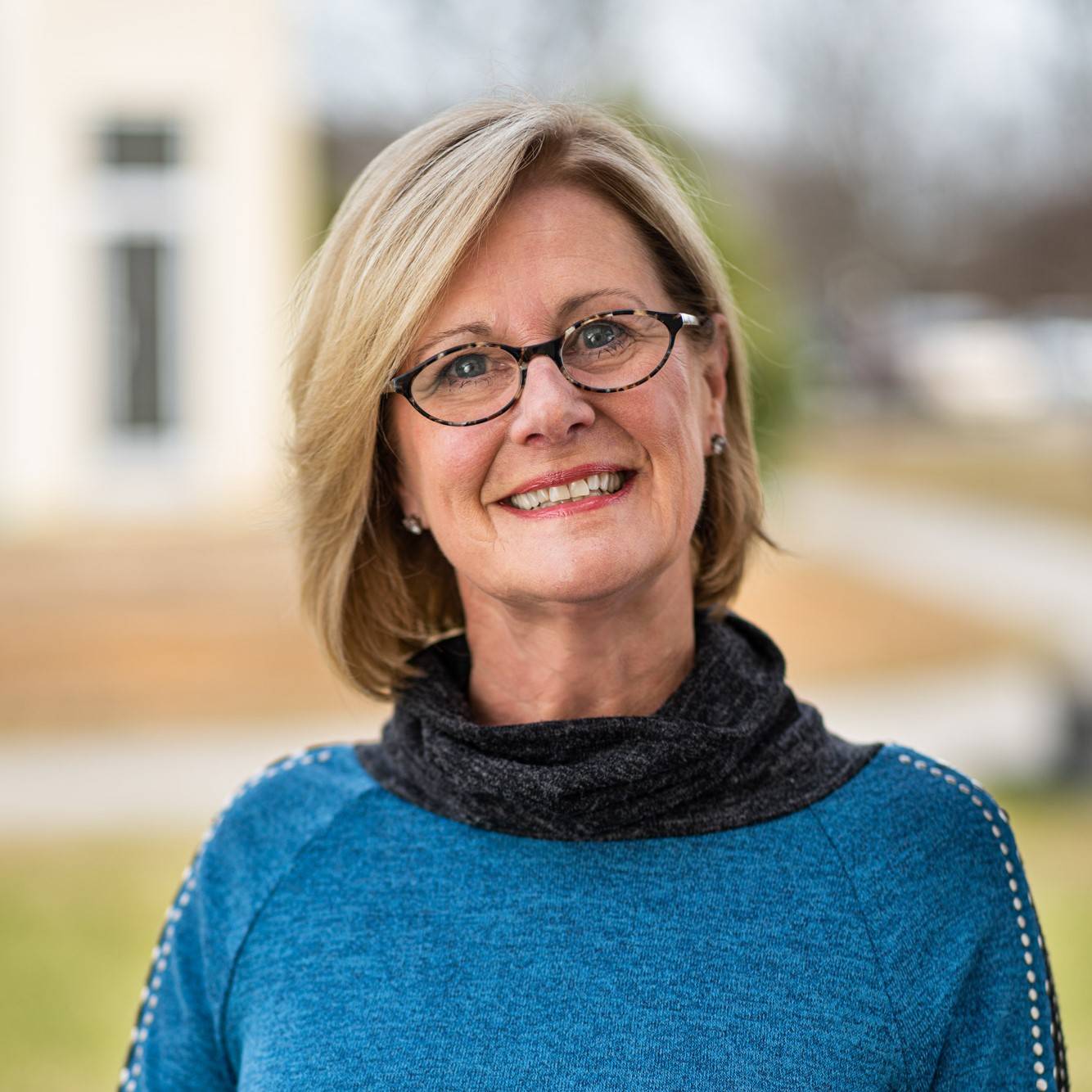 Your Sales Director is Susan Harkins.
Massage
Skincare
Retail
Locker Room
Schedule a meeting, and she'll give you a call.