Home Care Products Help Clients Maintain Treatment Results
After your clients experience the amazing results from your pedicure, they'll be eager to maintain smoothness between treatments. Help them keep their feet looking and feeling good while you benefit from retail sales.
Footlogix home care offers significant, recurring revenue potential–in addition to your service volume!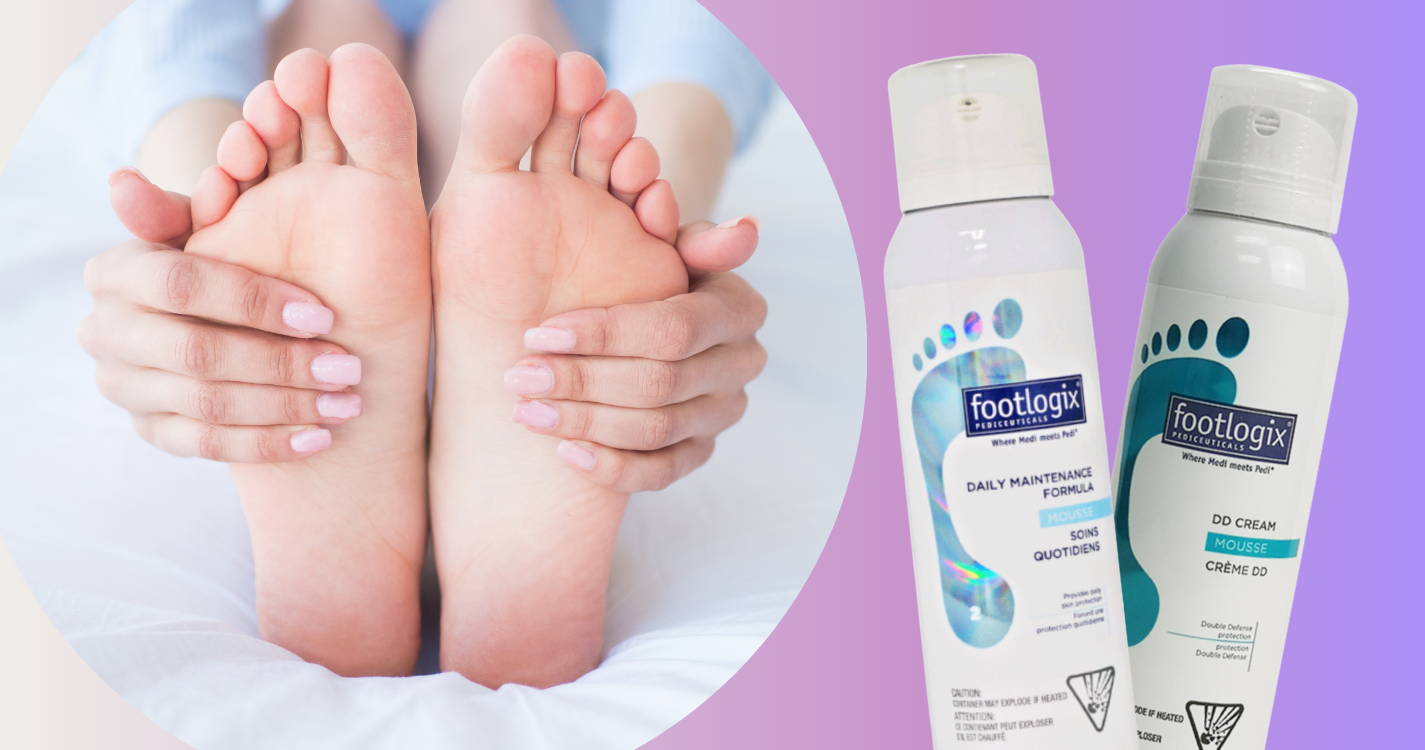 Footlogix Home Care Products