Knowing when to use the right type of glove is essential to optimizing cost savings and treatment quality.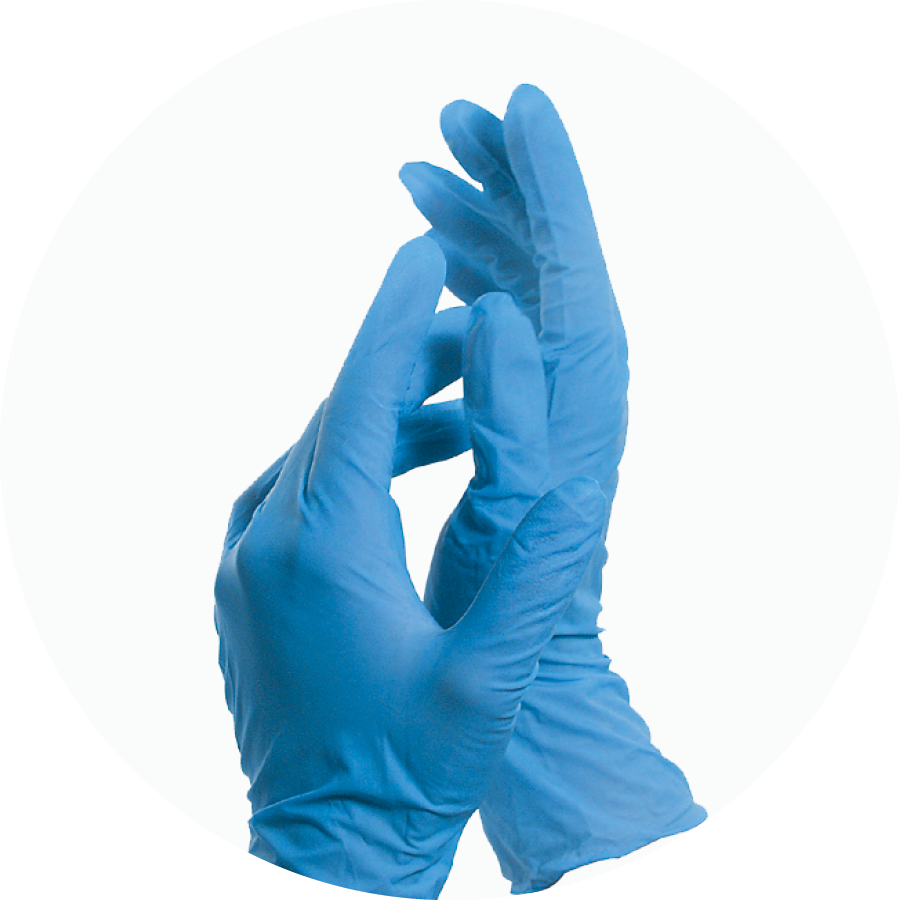 Nitrile: Incredible Tactility, High Dexterity
Use when precision is required, such as in facial or lash & brow services.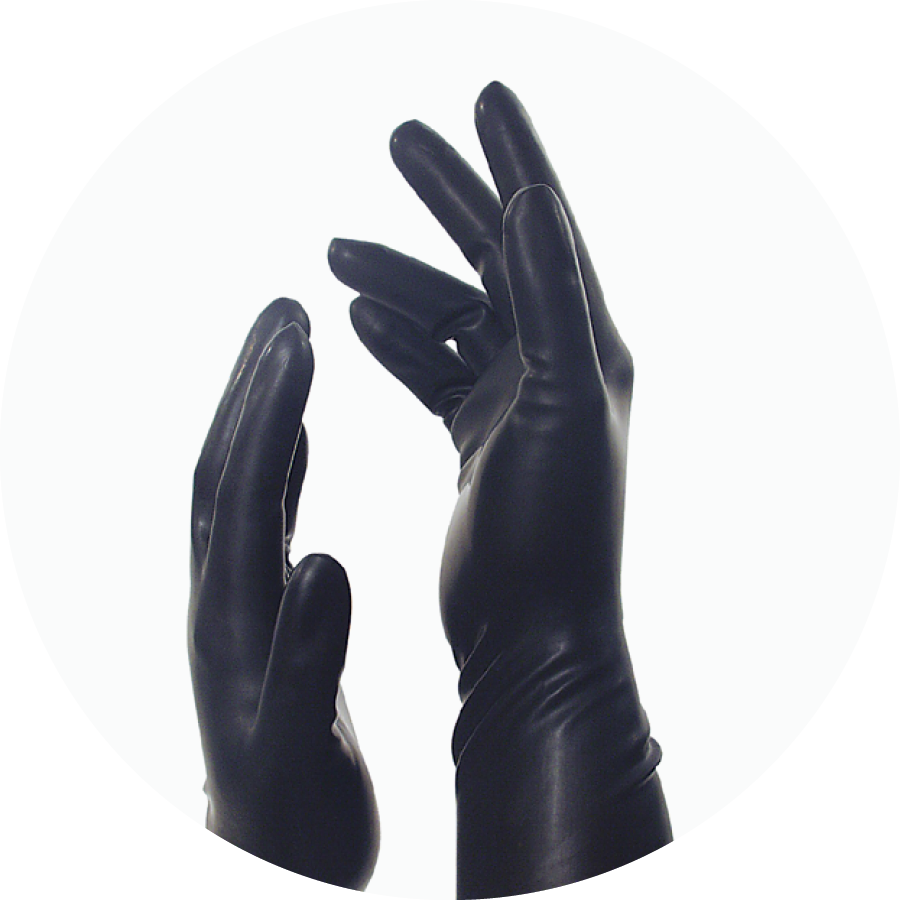 Vinyl: Medium Dexterity, Lower Price
Use for non-sterile medical applications or salon services like washing and rinsing hair.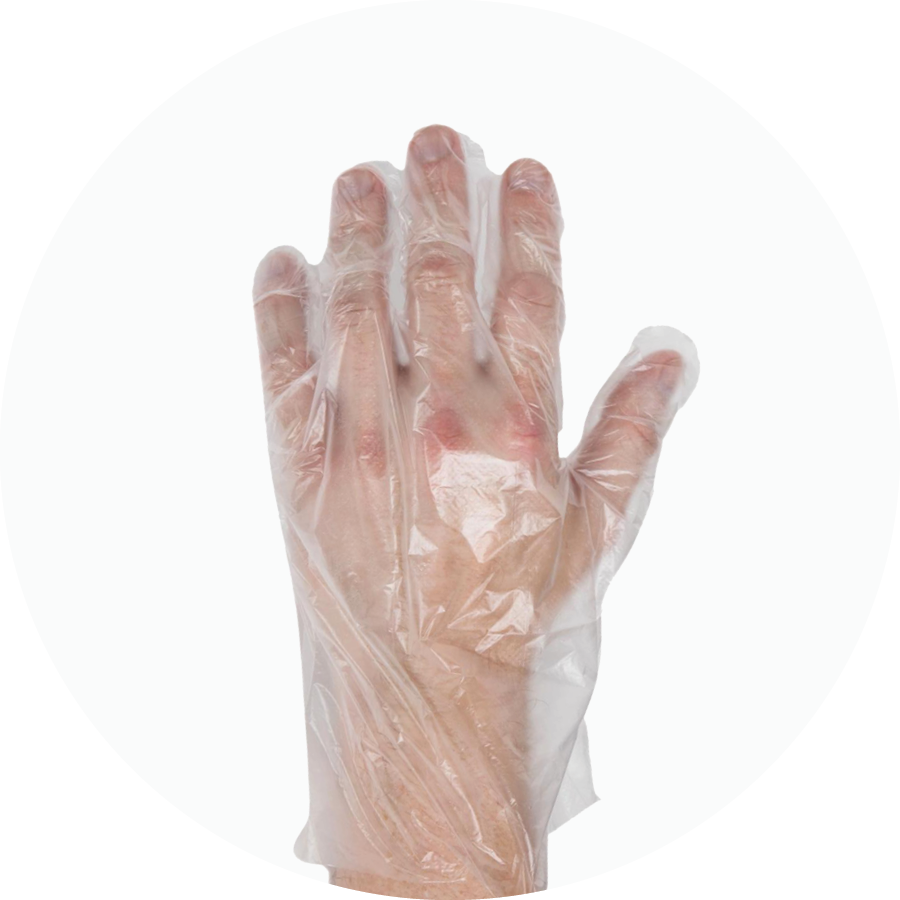 Poly: Loose Fit, Lowest Cost
Use for tasks that aren't service related and require low tactility, like handling money or cleaning.