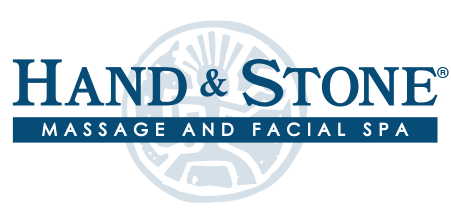 We created this portal just for you. It'll help simplify your purchasing process, see important updates, get staff training, and access brand marketing resources. Everything you need is now in one convenient place.

Boost Membership & Retail Sales by Offering a Warm Neck Wrap Prior to Treatments
As guests wait for their treatment, offer them the plush, warm comfort of an herbal neck wrap. As the heat envelops and loosens their tight neck muscles, they'll delight in the aroma. It's an experience that they'll want to enjoy it at home, too. (Be sure to have plenty of wraps available for retail.)
This luxurious amenity is very easy to implement with our removable neck wrap covers. Between clients, just toss the covers into the wash and slip on clean ones. Made of soft, lightweight fabric, they provide a worry-free protective barrier for sanitary measures.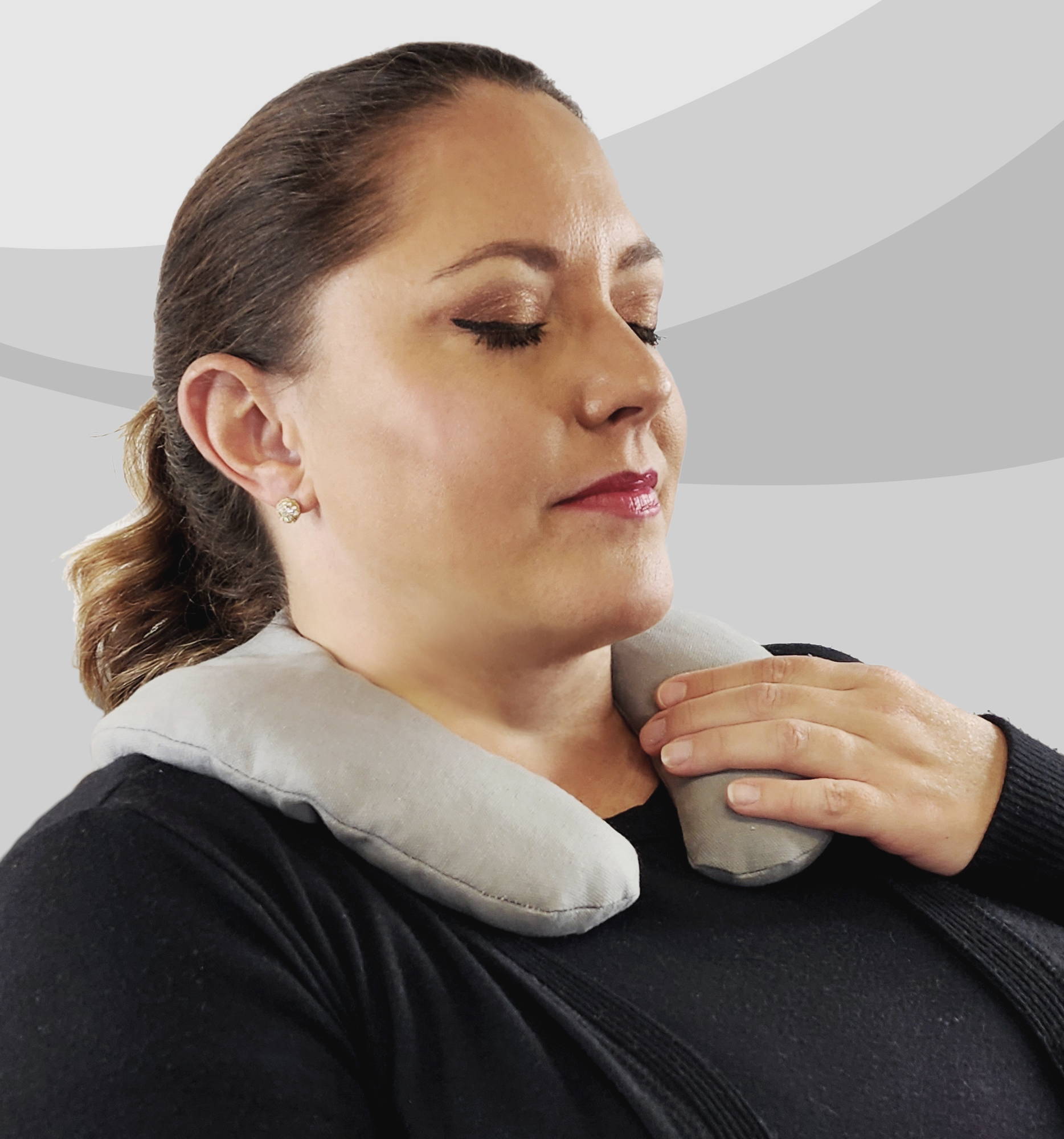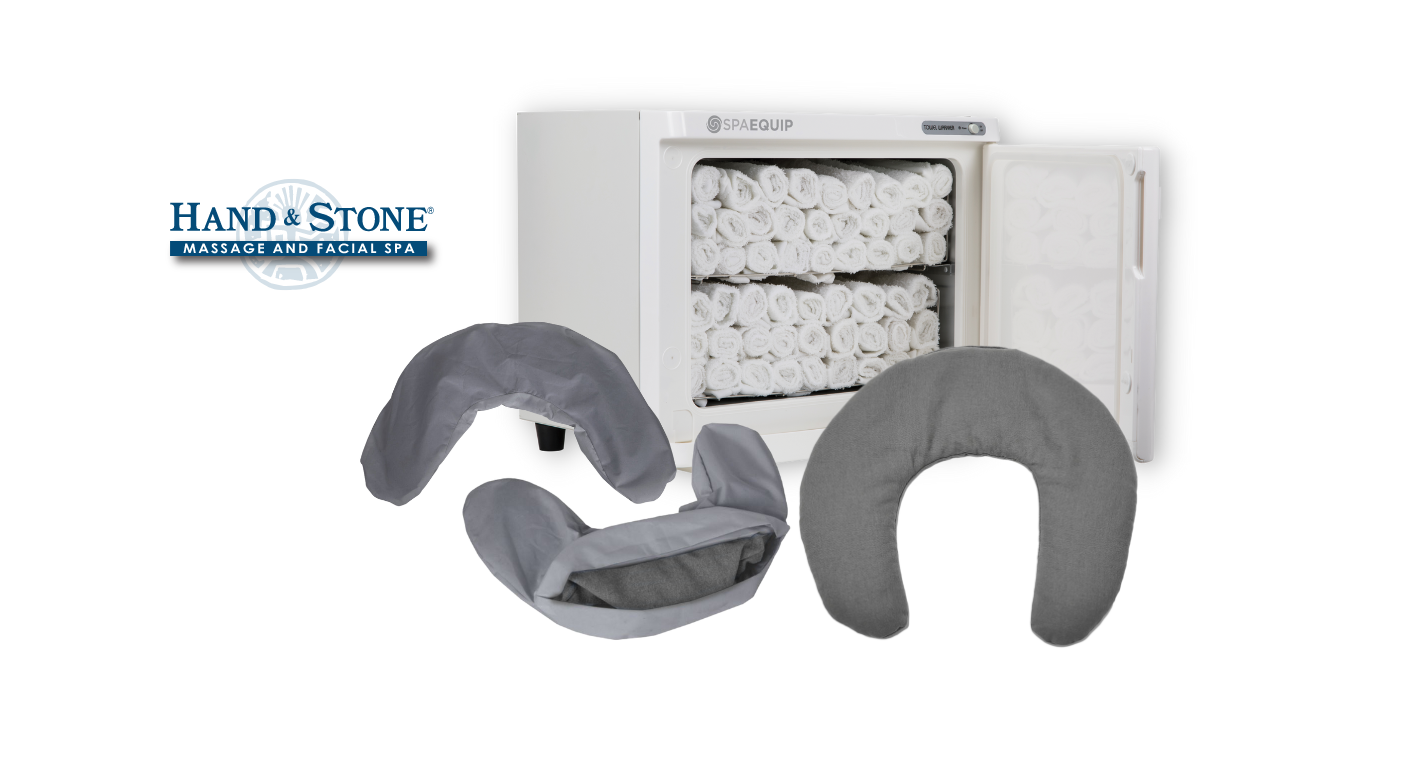 Relax While You Wait Opening Order
This bundle includes everything needed to begin providing the Relax While You Wait program.
Bonus! Pre-order now & receive 10,000 Good Karma points. Plus, if you order online, you'll earn Good Karma points normally awarded with online purchases.
Equal to $100 to put toward future purchases
Help clients relax with soothing heat therapy coupled with the floral aroma of lavender.
Keep c-neck wraps sanitary and ease clients' minds by using a soft waterproof barrier.
What you'll find on this page: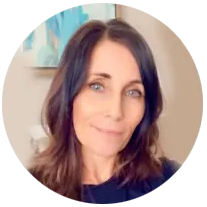 Need Assistance with an Opening Order? Meet Tuesday Black–She Can Help!
A licensed esthetician with over 15 years of experience in the spa and wellness industry, Tuesday can set you up for success with opening orders. Extremely knowledgeable, she can answer your questions and recommend the right amount of product.
As a valued customer of UCo and because you're a Hand & Stone franchisee, you get access to a wide selection of unique training opportunities. Your staff can earn CEUs, discover new treatment techniques, and become brand certified–directly from their laptop. Contact your account manager to receive your exclusive discount!
Your employees are allowed to take CEU training on the UCo Learning Network, all online and at their own pace. To receive your special H&S rate, contact your account manager.
Learn cupping techniques, how to recommend home care, self-care for therapists, and more from internationally-acclaimed educators.
Regional trainers are available at a fixed rate. Contact Nufree to schedule a training for your location.
Hand & Stone Approved Training Manuals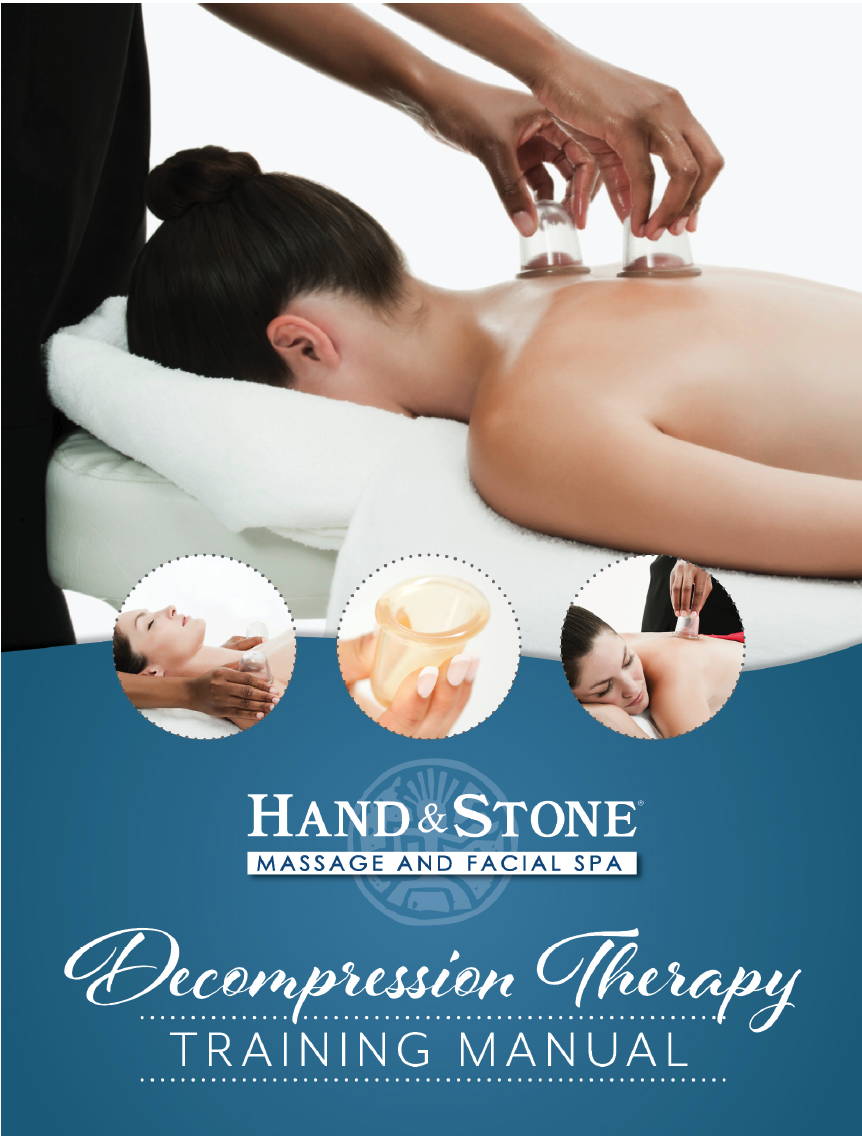 Created exclusively for Hand & Stone, this detailed 26-page manual walks your staff through decompression therapy. It includes the foundational knowledge, benefits and contraindications, cup care, and so much more.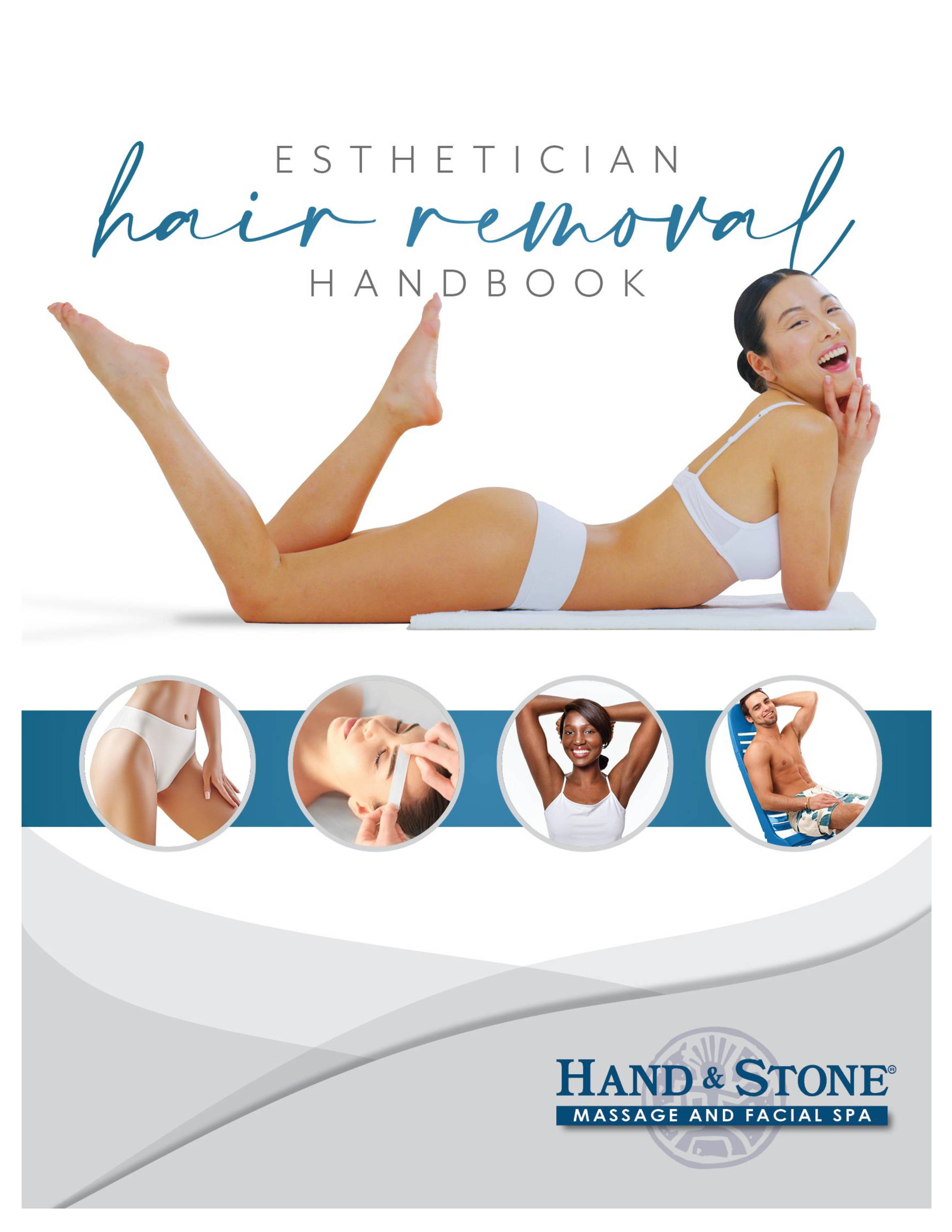 Esthetician Hair Removal Handbook
Created exclusively for Hand & Stone, this detailed 14-page manual walks your staff through Nufree hair removal. It includes the foundational knowledge, benefits, FAQs, a Brazilian protocol, and so much more.
Brand Training for Staff: Pure-ssage, Bellabaci, & Nufree
Discover how decompression therapy with the Bellabaci system can help clients feel their best.
Find out how this certified gluten-free line benefits both therapist and client.
Nufree Certification Training
Learn how to prepare, apply, and remove Nufree, as well as after care, home care, and best practices.
Credit Key: Fast, Frictionless Financing
Get up to $50k in business credit with 0% interest for 30 days.* You only pay for what you use.
Checking your rate will not affect your credit. Applying is easy and takes less than 5 minutes. You'll receive a decision within seconds!
* Subject to credit approval. The terms are for a loan to finance a purchase. Loans are made by First Electronic Bank, a Utah Chartered Bank, member FDIC.
Browse this collection to see all the products that have been approved by Hand & Stone. Here are a few of our best sellers:
Light on the skin yet very moisturizing, this luscious massage oil doesn't leave a greasy feel.
Excellent for arms and shoulders, these hand-squeezable cups require no heat or pumps.
Great for broad area work and targeting large muscle groups such as the back, legs, and glutes.