INTENSIVE
Get long-lasting, dramatic results with this top selling, highly
profitable service—all at a low
up-front cost!
Longer & Fuller Lashes for up to 6 Weeks!
Intensive offers everything you need to add tremendously valuable lash and brow tinting services to your menu. With an easy 1:1 mixing ratio and quick development time—alongside support for professionals through guides and videos—Intensive makes it easy to train your staff and boost ROI by utilizing the popularity of tinting and lifting treatments.
TURNKEY MARKETING RESOURCES:
Social posts, email newsletter ideas, how to be found in Google searches, and more.
Chat with us or give us a call–we're happy to help!
Thinking about Intensive?
Our advisors can help.
Contact one of our experts to learn how lash and brow tinting can increase sales and client retention rates.
Intensive Resource Center
Is Intensive gluten-free?
Intensive isn't certified gluten-free, but gluten-containing ingredients are not present in the formulations.
Is Intensive tested on animals?
No. Intensive is made in Germany. Animal testing for cosmetics is banned in the EU.
Intensive is made in Germany.
What is the shelf life of Intensive Tint and Developer?
If unopened, both the Intensive Tint and Developer have a shelf life of 8 to 12 months. Once opened, the shelf life for both the Tint and Developer is 3 months.
Pro Tip: Manage the expiration dates by writing either the date the product was opened (or the date the product needs to be discarded) on the actual product.
For example, when you open a new bottle of developer or a new tube of Tint, write down the date the product was opened. This way, you will know that 3 months from the date written on the packaging is when the product will need to be discarded.
Build a Lash & Brow Bar Clients Can't Resist
While you can offer clients lash and brow services in treatment rooms, setting up a lash and brow bar creates excitement and visibility. The creative promotions for these specialized service areas are endless. Read Article Now >
Do the Math to Multiply Revenue with Lash & Makeup Add-Ons
If your spa or salon isn't offering lash and makeup services, you may be missing out on some of the easiest money to be made with add-on services. Fast, in demand, and simple to perform, these services can add up to big profits when you put them on your a la carte menu. Read Article Now >
Protocols & Videos
Learn how to lift and tint with these step-by-step treatment protocols and videos.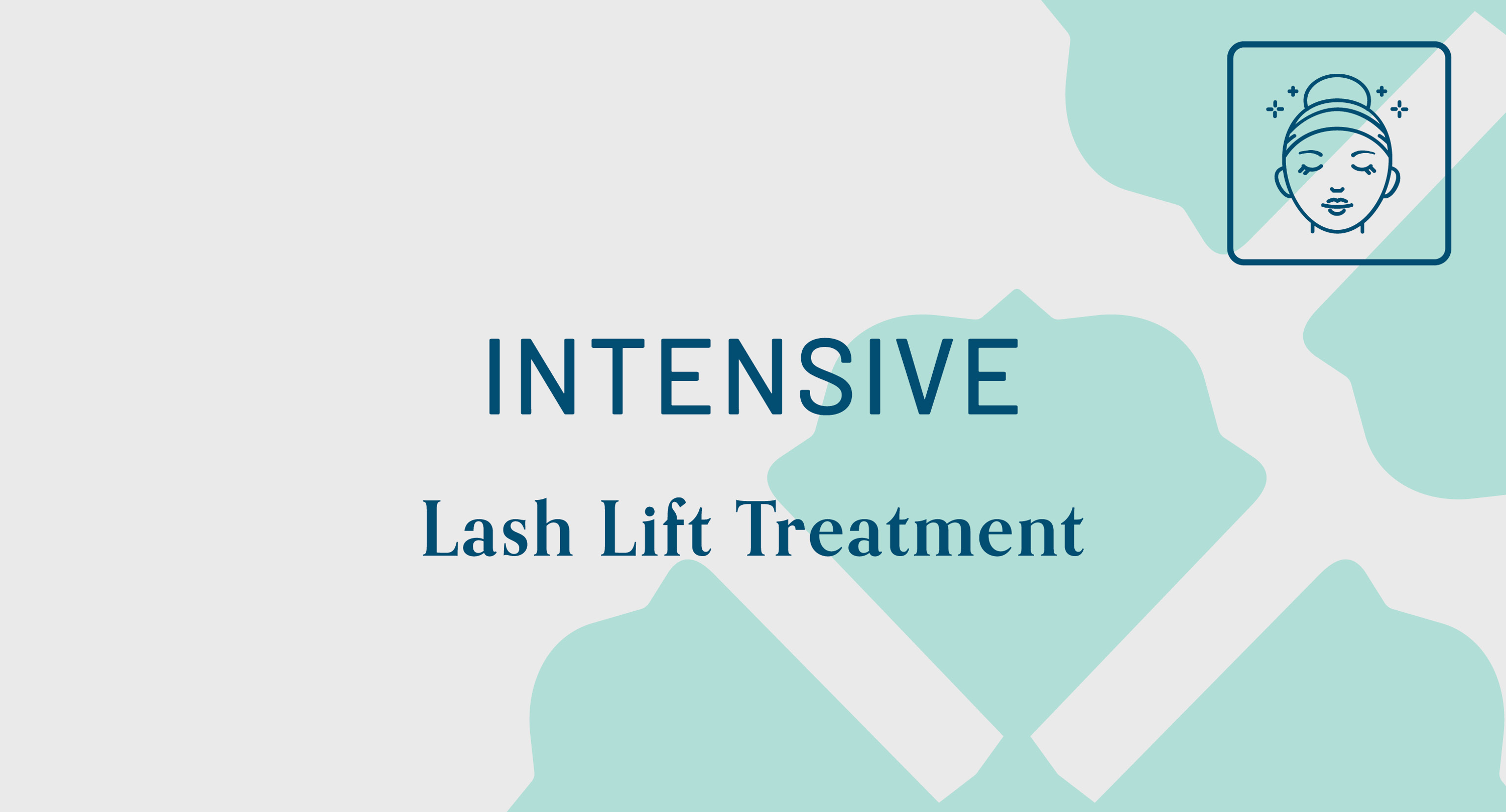 Free clients from lash curlers!This semi-permanent treatment gives them perfectly curled lashes that last for up to 6 weeks.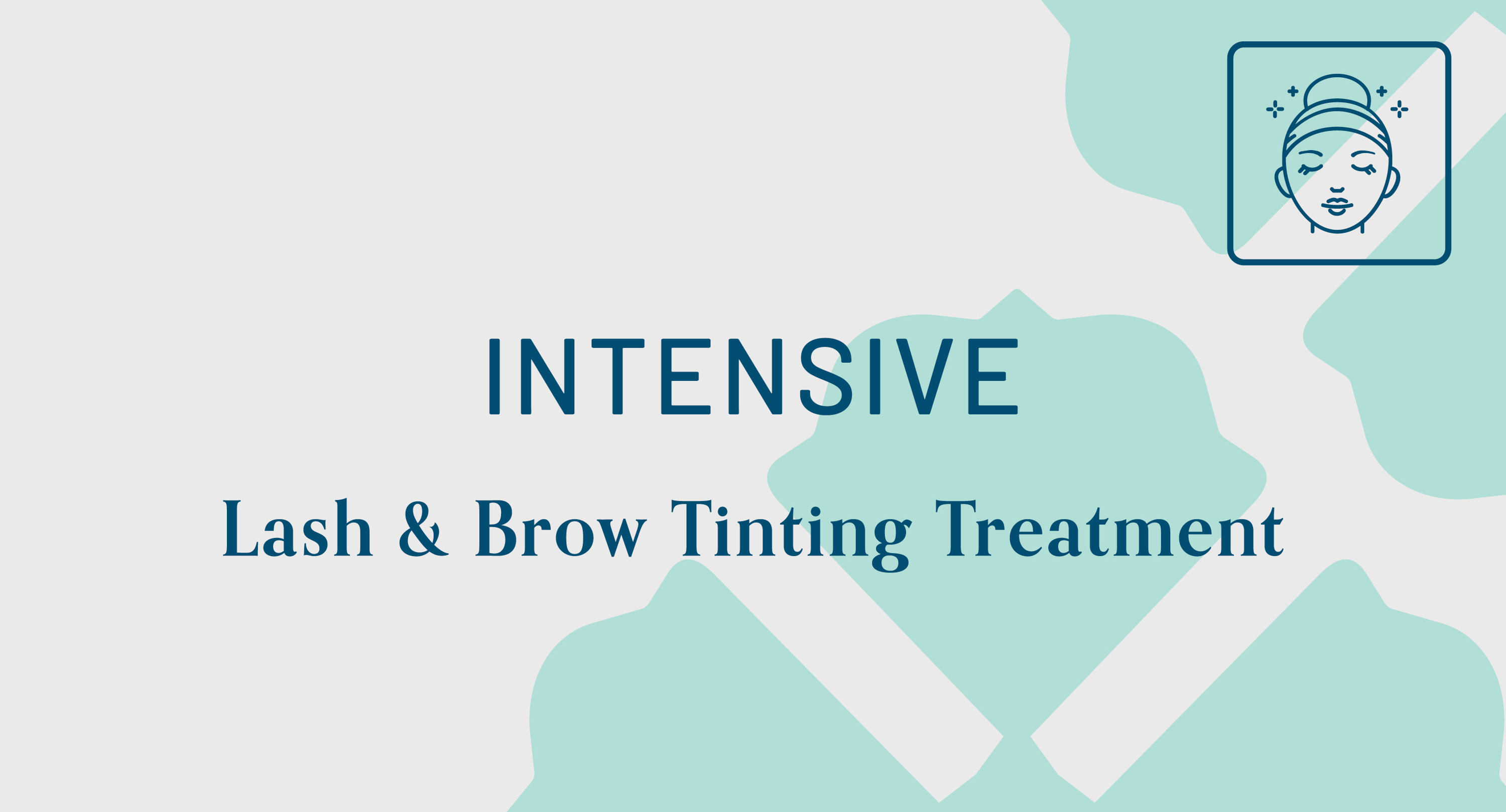 Lash and brow tinting is one of the most popular, profitable services that you can offer. Offer dramatic, long-lasting results that clients will love.
Watch How-To Videos!
Offer clients beautiful, true color with these step-by-step videos.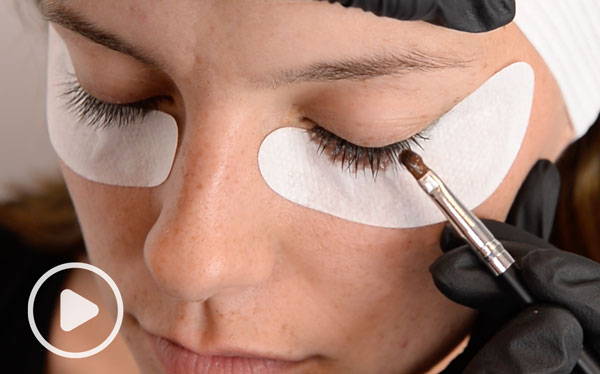 FREE Ready-to-Use Web Tools
Engage your current customers and drive more traffic to your website with ready-to-use marketing materials for web and social media.

• Social Posts & Email Content
• Set Up a "Near Me" Page
• Google Ads
• And Much More!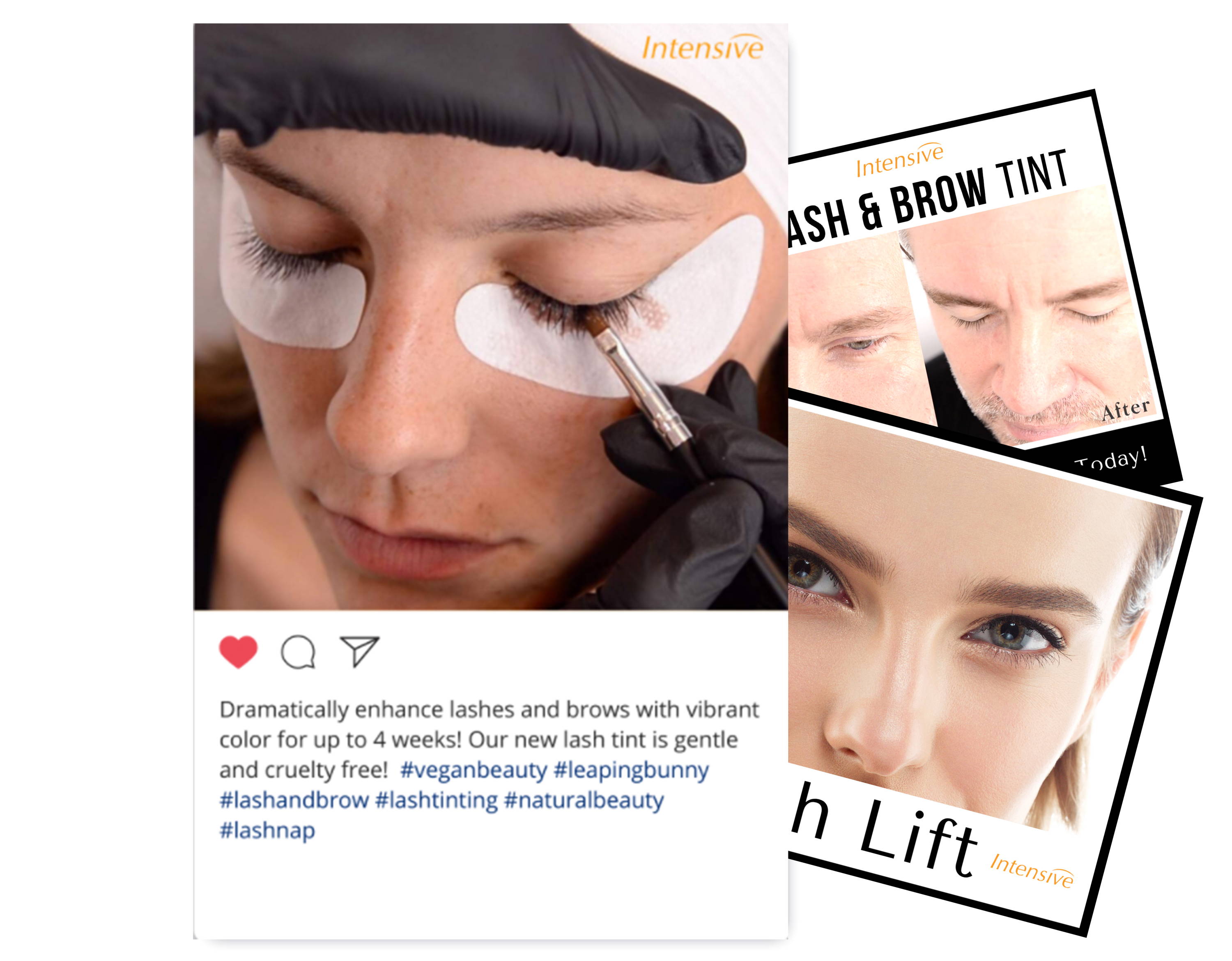 How to Get Your
Free Web Tools
If you're ready to open an order for this brand or if you already offer it at your spa, visit our Learning Network to receive your FREE marketing toolkit.