MOOR SPA
Infuse your treatments with
clean, effective, natural
formulations—in the treatment room and beyond.
Skin, Bath, & Body Care That Offers Moor
Dramatically revitalize skin with nutrient-rich Austrian deep moor essence–an ancient synthesis of herbs, plants, and flowers. This highly effective complex contains a myriad of trace elements and organic substances, including humic and fulvic acids, to smooth, tone, and brighten.
All Moor Spa skin, bath, and body care formulations contain the deep moor essence combined with a range of potent, active, natural ingredients including herbal extracts, essential oils and plant-derived cosmeceuticals to meet all of your clients' needs.
Turnkey Marketing Resources
Social posts, email newsletter ideas, how to be found in Google searches, and more. Learn More >
Chat with us or give us a call–we're
happy to help!
Thinking about Moor Spa?
Our advisors can help.
To get complimentary samples and learn how Moor Spa can be implemented in treatments, boutique, and locker room, schedule a meeting with an advisor!
Protocols
From firming wraps to acne facials, Moor Spa offers a wide variety of options for face and body treatments.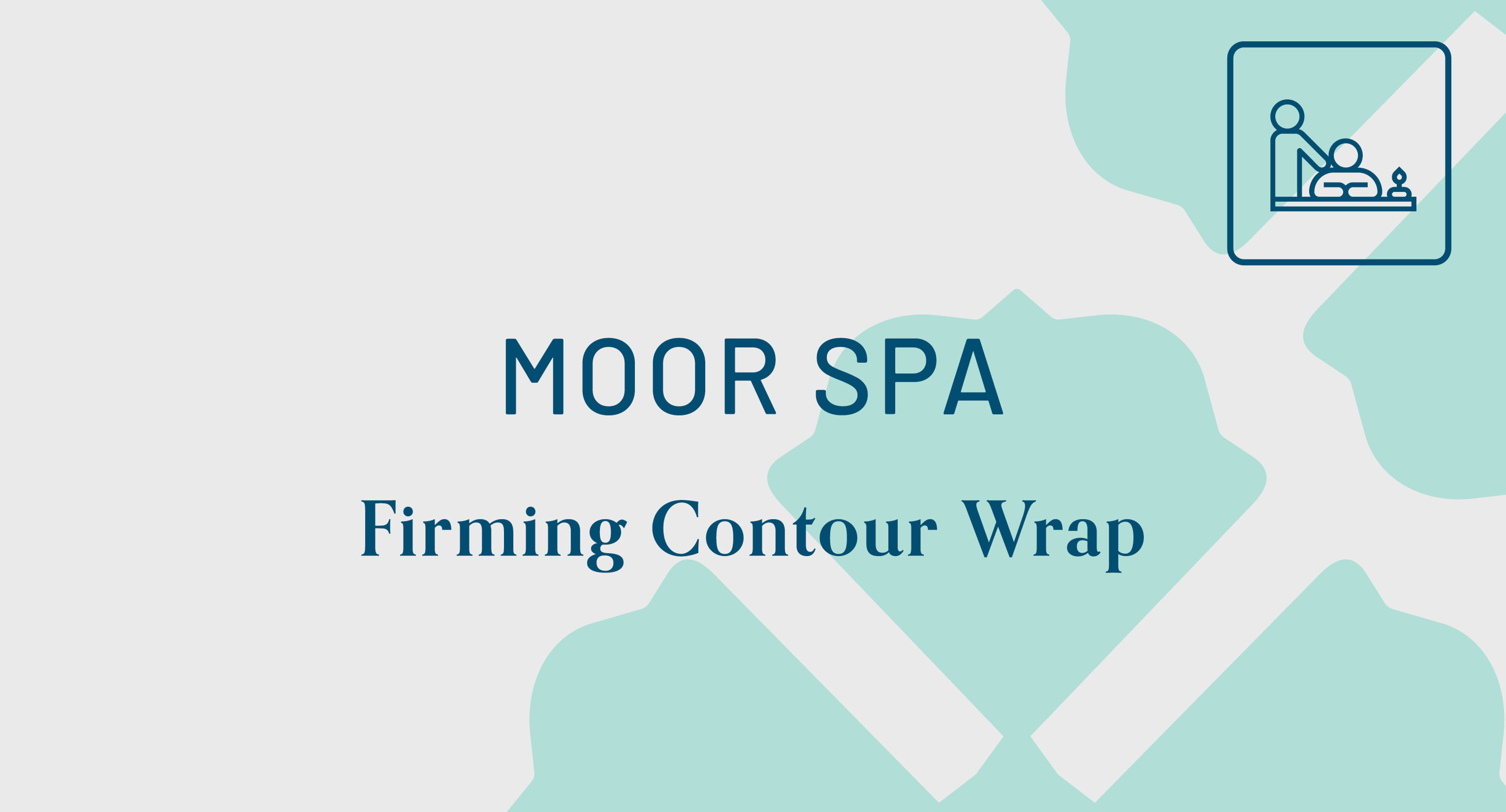 Get clients one step closer to the perfect summer silhouette with this luxurious contour wrap, which works to reduce the appearance of cellulite. They'll love visible results in just one treatment!
Give clients a refreshing glow with this luscious facial treatment. Featuring a blend of skin-loving ingredients and targeted techniques, this facial deeply cleanses and exfoliates the skin while providing superior hydration and balancing the skin's pH!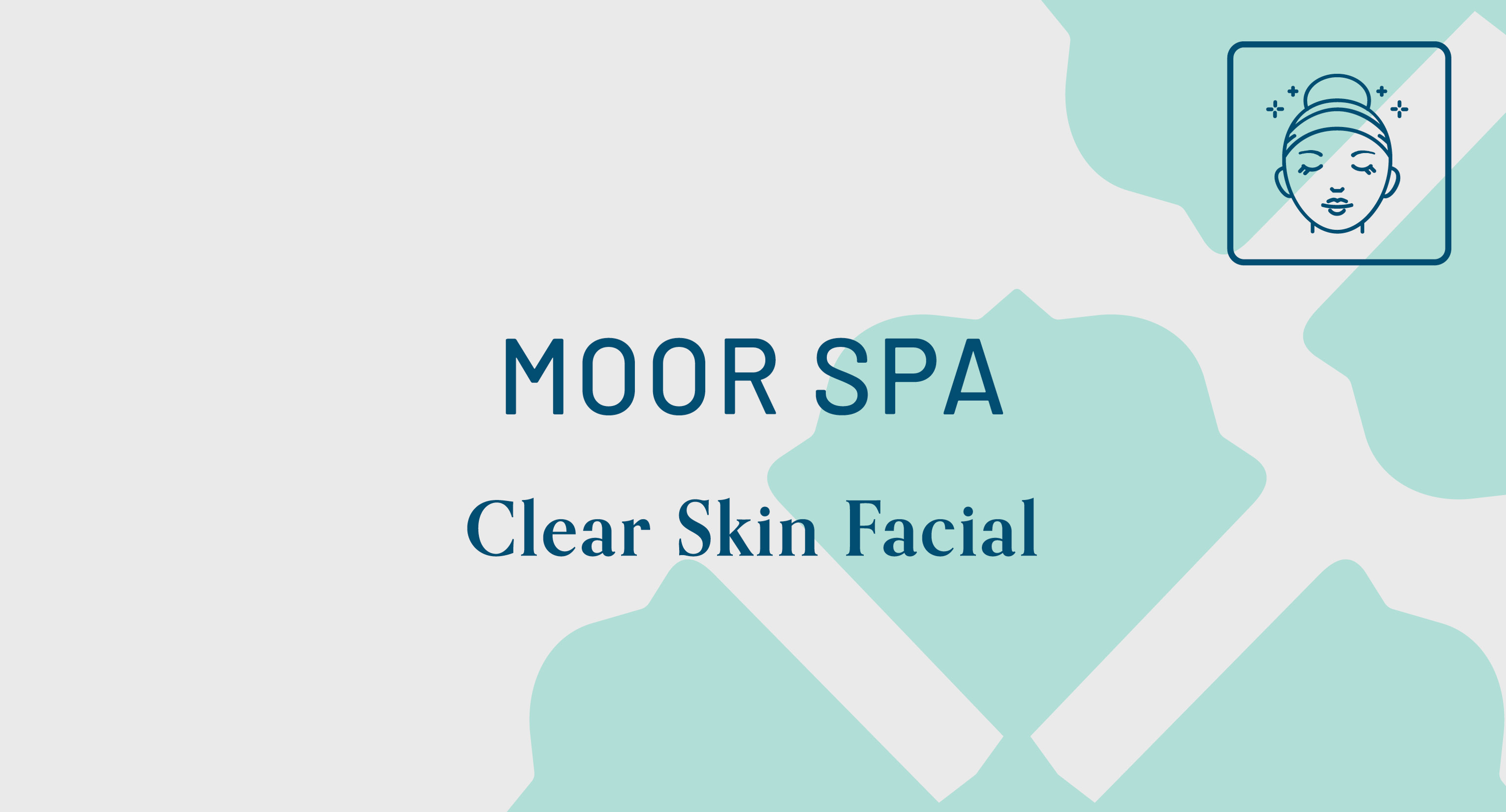 Revitalize skin with this clearing facial treatment that utilizes proven ingredients to target and reduce the appearance of pores, irritation, and blemishes.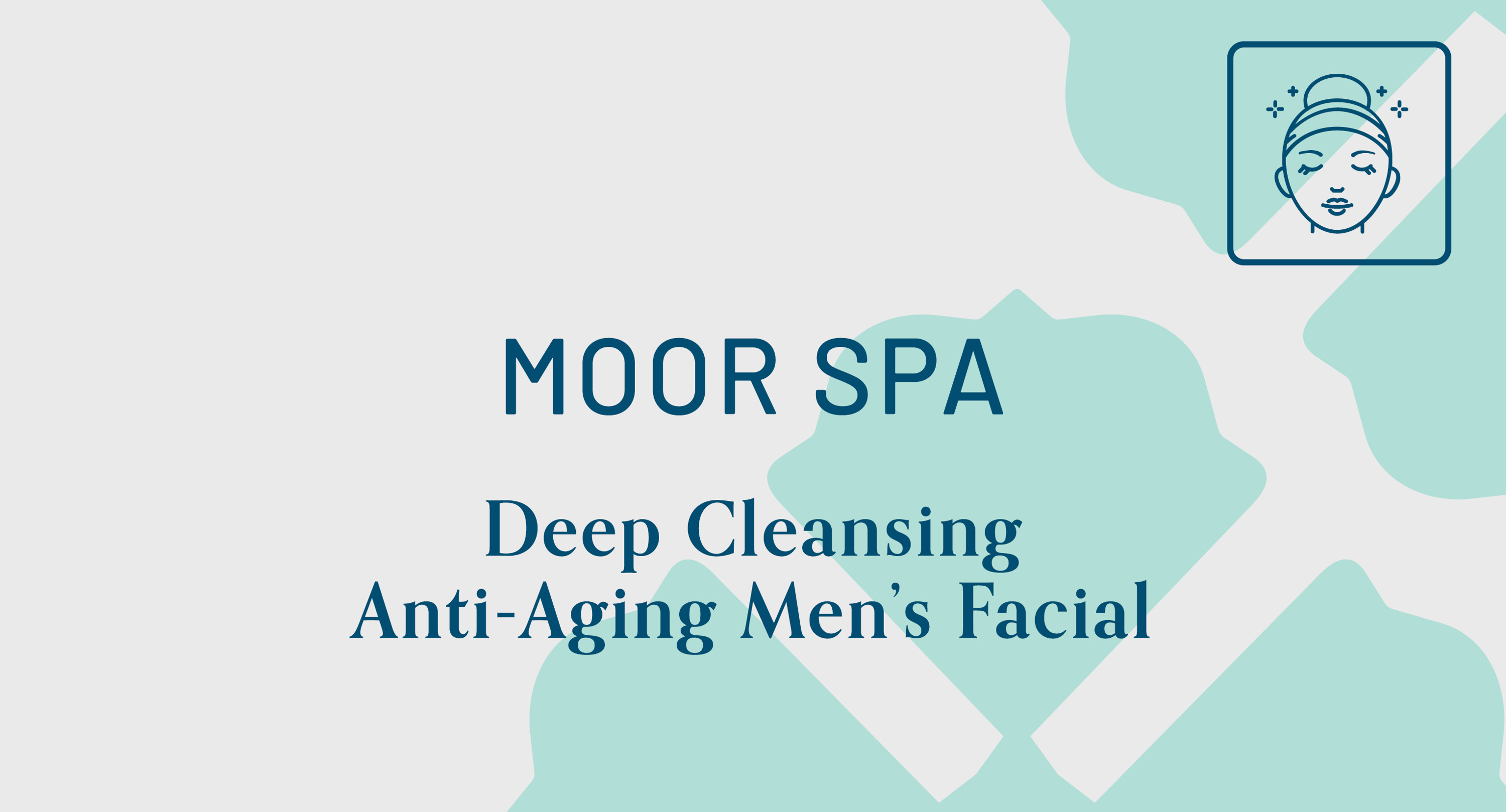 Men deserve a spa day too! This men's facial deeply cleanses pores with a highly effective set of active anti-aging ingredients to target stressed, overworked, and mature skin.
Increase Sales with Natural & Organic Brands!
The natural cosmetics market experienced substantial growth during the last few years and is expected to reach over $54 million by 2027. To see more data about this growing trend, take a look at the article.
Boost Your Revenue with Men's Skin Care
For many men, skin care is an important part of their daily routine. When surveyed, 84% of men between the ages of 18 and 44 said that they use facial skin care products. To learn more, read this article.
FREE Ready-to-Use Web Tools
Engage your current customers and drive more traffic to your website with ready-to-use marketing materials for web and social media.

• Social Posts & Email Content
• Set Up a "Near Me" Page
• Google Ads
• And Much More!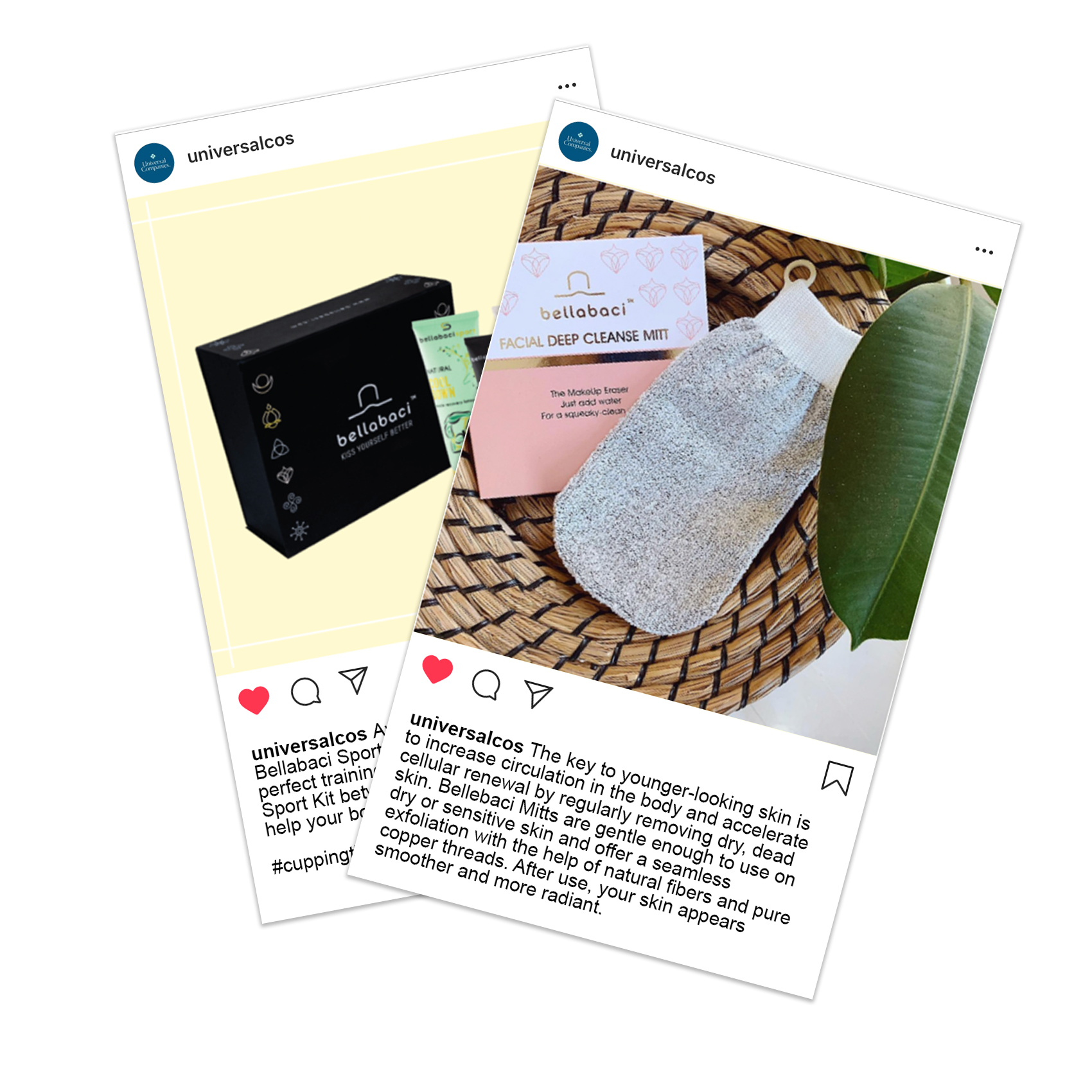 How to Get Your Free Web Tools
If you're ready to open an order for this brand or if you already offer it at your spa, contact us to receive your FREE toolkit.