VITAJUWEL
Encourage more water consumption with energy-infused gemstone blends, encased in elegant glass dispensers, decanters, and water bottles.
Introduce Clients to GemWater with the VitaJuwel Experience
Create a relaxing space where guests can gather information on VitaJuwel while enjoying a glass of heavenly, vitalized GemWater. Then incorporate VitaJuwel into your spa treatment with gemstone blends promoting health and wellness.
VitaJuwel's handcrafted, handblown Bohemian glass vials and gem pods are sure to leave a lasting impression.
Turnkey Marketing Resources
Social posts, email newsletter ideas, how to be found in Google searches, and more. Learn More >
VitaJuwel Resource Center
Gem infused water. Your drinking water structure changes through subtle electromagnetic frequencies.
Where are the crystals from?
VitaJuwel has a great network of suppliers worldwide focused on sustainability and fair trade. Most of the stones come from South America and Australia, India, and Afghanistan.
What's the liquid inside the gem pods?
It's a special natural liquid that VitaJuwel created over the years to keep the stones shiny and clean for a lifetime. It also adds another layer of security. If you accidentally damage your gemstone vial or Gempod, you will smell a bitter odor which is put off from the natural liquid inside.
How long does it take to prepare gem water with VitaJuwel?
How do you clean the ViA Water Bottle?
Easy. Detach the Gempod from the bottle. Unscrew the glass part with the stones from the lid. Take the silicone washers out of the lids and clean everything thoroughly with a mild detergent. Rinse it well and let it air dry overnight. I personally like to hand wash the glass cylinder, but feel free to put it in the dishwasher.
Videos
Curious about gem water and the VitaJuwel Method? Watch these brief videos: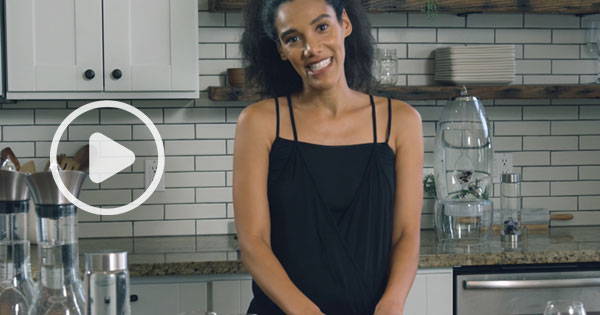 3 Ways to Incorporate Gemstone Water into Your Spa
The proven benefits of gem water go hand in hand with a wellness lifestyle, so promoting gemstone water as a tenant of spa life is easy. This video provides the best ways that you can bring gemwater into your business.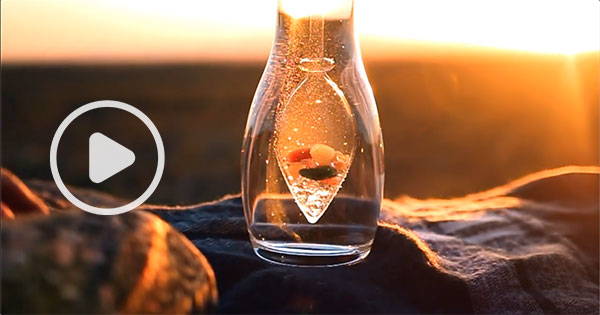 The VitaJuwel Method Explained
This brief video details the gemwater concept and the kinds of benefits your clients will receive.
Your How-To Merchandising Guide
Not sure how to stage your retail or track your success? Our merchandising experts put together a few ideas.
FREE Ready-to-Use Web Tools
Engage your current customers and drive more traffic to your website with ready-to-use marketing materials for web and social media.

• Social Posts & Email Content
• Set Up "Near Me"
• Google Ads
• And Much More!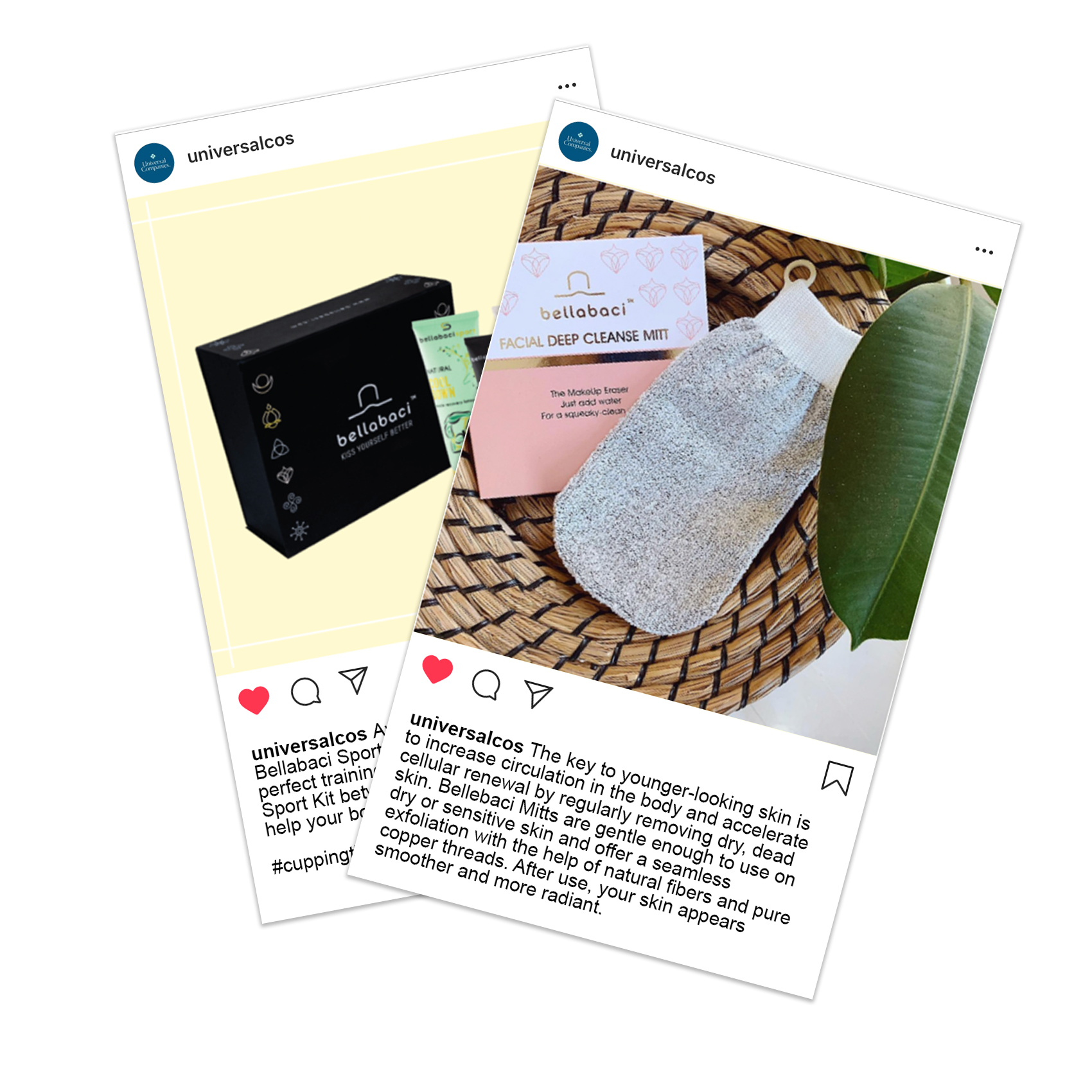 How to Get Your Free Web Tools
If you're ready to open an order for this brand or if you already offer it at your spa, contact us to receive your FREE toolkit.