Bellabaci Training & Free Virtual Workshops–Exclusively for Hand & Stone!
Tune in to these live trainings to learn cupping techniques, how to recommend home care, self-care for therapists, and more!
Featuring Bellabaci's educator Nicolette Schonken, this training video provides an overview of the brand and products, steps of service using color therapy, and a demonstration of cupping/gliding techniques.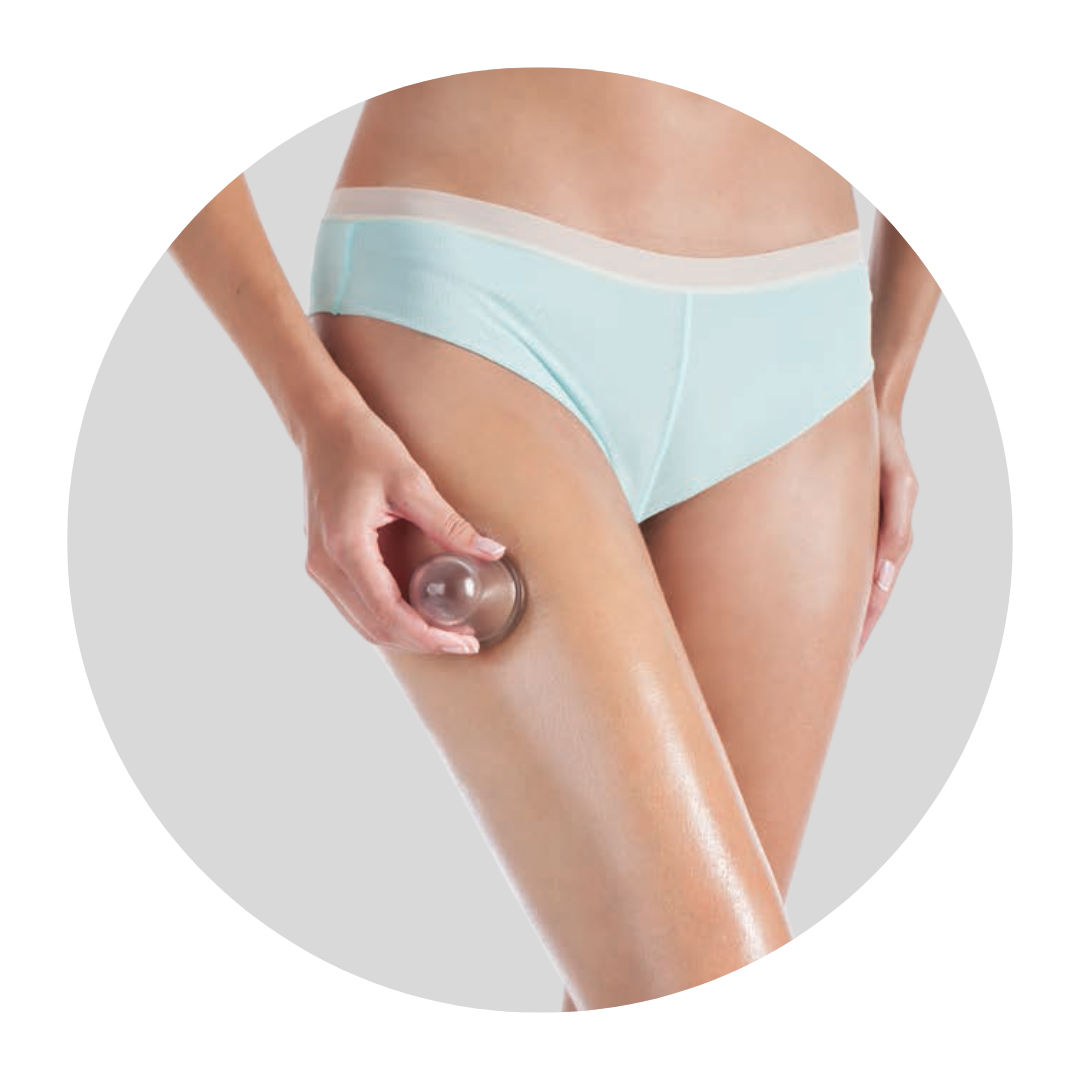 June 20, 2022, 9am CST     45 minutes  
Learn how to use Bellabaci cups on yourself to alleviate discomfort, as well as how to guide your client on self-care with cups at home. This training will allow you to perform more treatments by minimizing your own discomfort.
Watch the Webinar Recording
Apr 28, 2022 9am CST     45 minutes  
See a demonstration of how to perform exfoliation treatments with the Bellabaci Copper Mitt. Plus, you'll learn the benefits of exfoliation and why copper is especially good for the skin. Additionally, you'll discover how you can target this treatment or provide a full-body treatment. Lastly, contraindications for exfoliation will be covered.  
Watch the Webinar Recording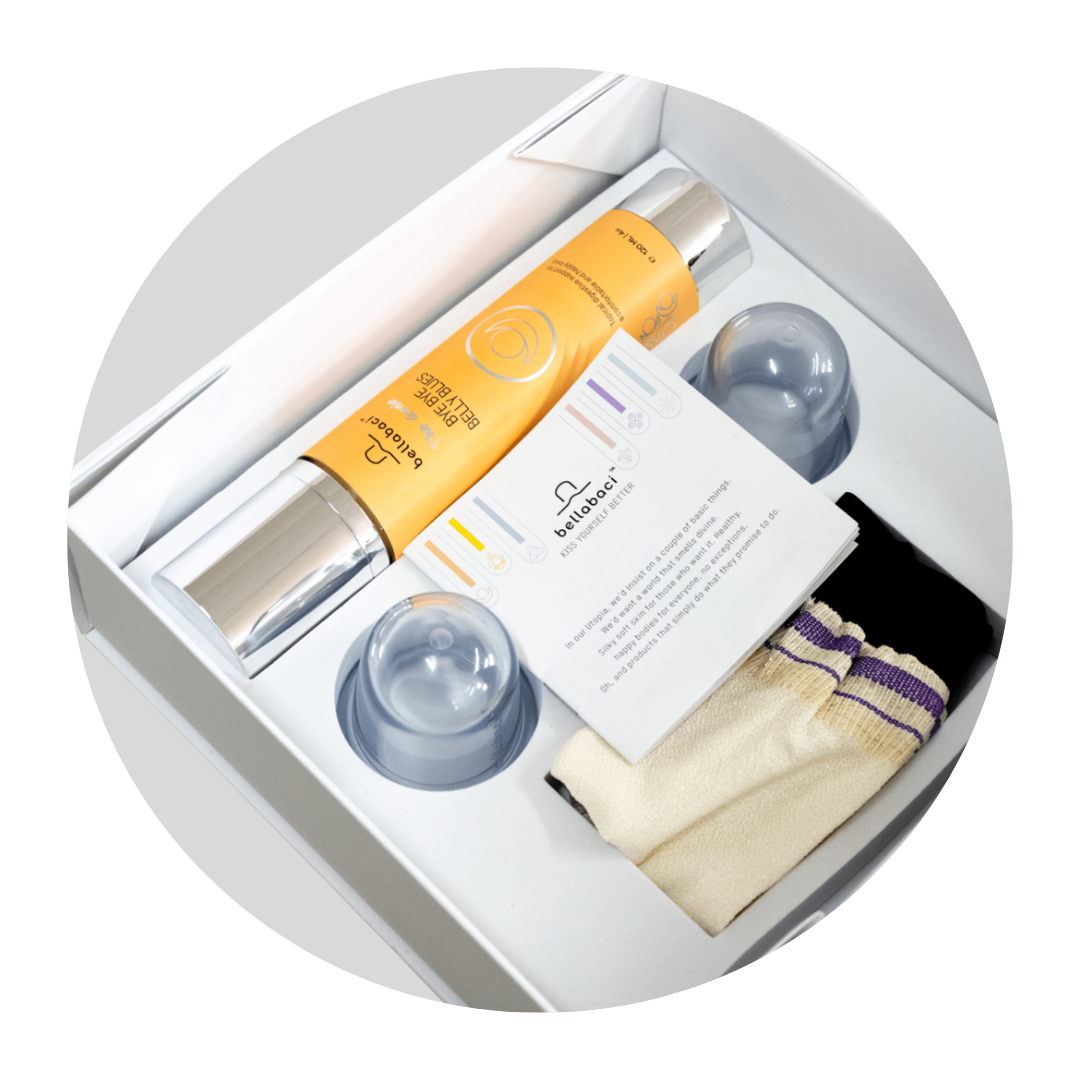 February 22, 2022, 9am CST      45-60 minutes  
Encourage clients to continue the benefits of your cupping treatments while you boost retail sales. In this course, you'll learn how to conduct a client consultation, recommend a decompression treatment, and suggest follow-up with home care.
Watch the Webinar Recording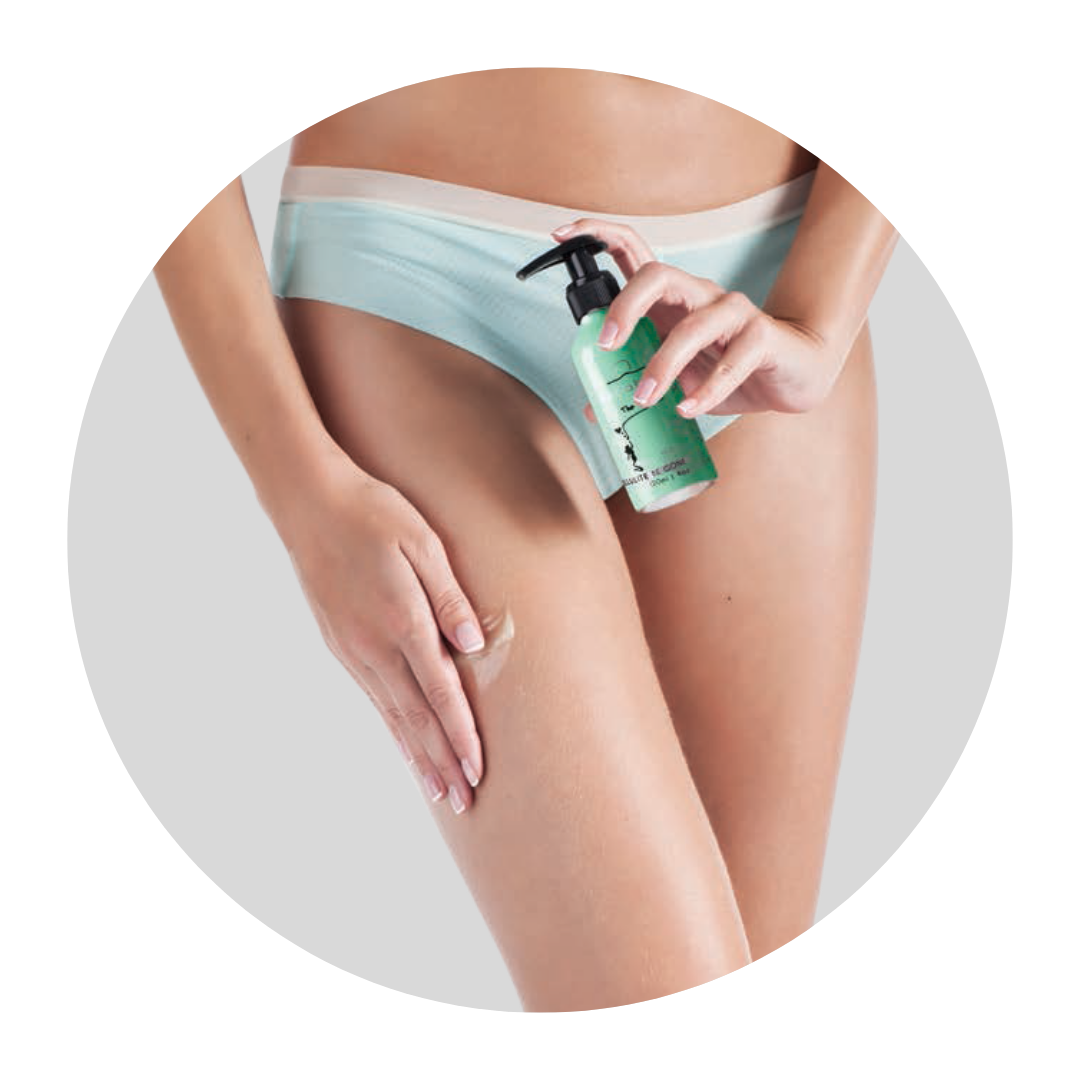 March 23, 2022, 9am CST      30-45 minutes  
Learn how to recommend the right Genie to meet each client's individual needs. During this training session, you'll discover the amazing benefits and uses of Bellabaci Genies. Plus, you'll get an in-depth review of each Genie's ingredients and how they support your clients' wellness goals.
Watch the Webinar Recording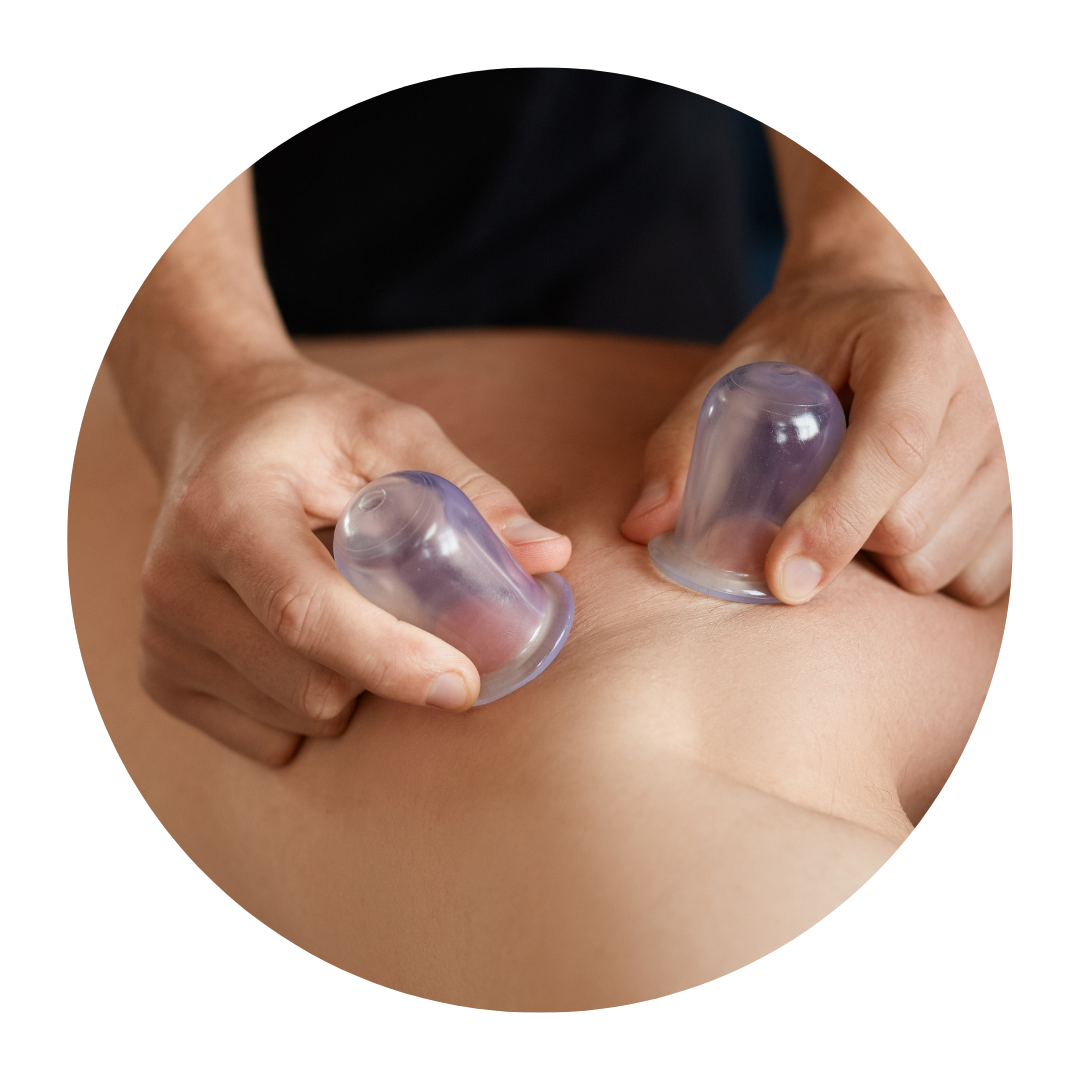 May 18, 2022, 9am CST     45 minutes  
Save your hands and improve your treatment results! Find out everything you need to know about using Bellabaci hand-squeezable silicone cups and discover 3 fundamental hand techniques.
Watch the Webinar Recording