High Performance
Organic Makeup
Created for professionals, Couleur Caramel provides studio results and profitable retail.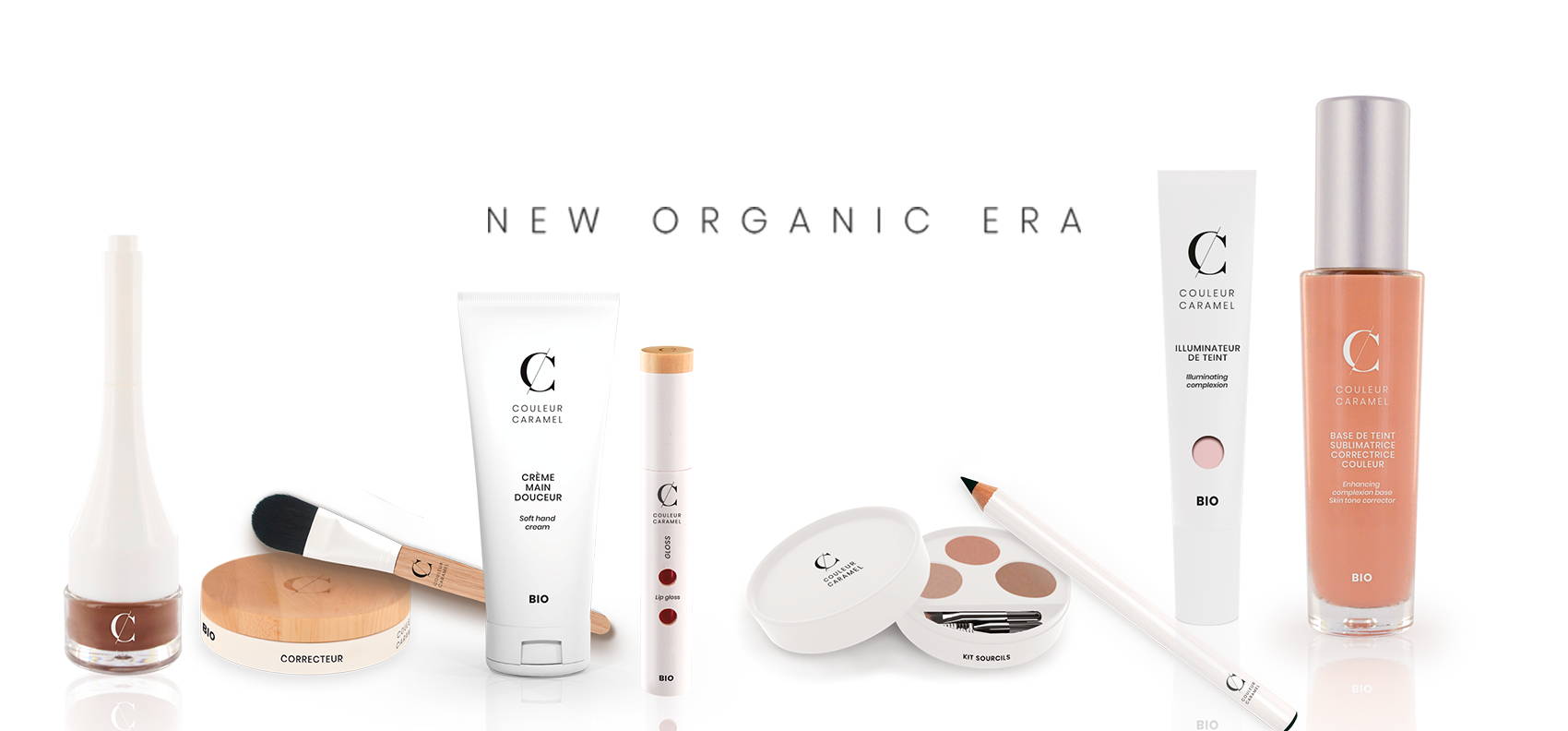 Want first access?
We can't wait to get samples into your hands!
Be among the first to see Couleur Caramel when it's released. Chat with us or schedule an appointment with an expert to get first dibs.
Formulated to flatter with clean ingredients, including beautiful pigments and botanically active botanicals
5 Reasons Clients Will Love it
Organic certifications validate more than the amount of organic content in formulations. Their standards also ensure all ingredients are non-GMO, natural, and safe
Oncology Spa Solutions Approved
Confidently, safely provide cosmetic services for clients undergoing cancer treatments.
Coleuer Caramel is made in France, where animal testing on raw materials and finished cosmetics is banned.
Couleur Caramel's mineral-based formulations provide flawless coverage that looks natural and feels amazing
Refillable design, biodegradable