Plant-Based Paraffin Alternative Enhances Any Treatment!
Natural: No paraffin, petroleum, synthetic fragrances, or dyes
Sanitary: Pre-measured cubes and liners –no product waste, no dipping.
Versatile: Use in mani-pedi services, as a massage oil, or as a carrier oil for body scrubs
Economical: Fast, easy add-on for as low as $0.90 per treatment!
Melt these versatile cubes and discover unlimited options to complement your existing treatments.
Find herbal mitts and booties, liners, and finishing spray for your relaxing Eco-fin add-ons.
Eco-fin Cubes Are Pre-Measured for Single Sanitary Use
Pre-measured Eco-fin Cubes are easy to use as a stand alone service or as a treatment enhancement to WOW your clients!  
Made with a luscious fusion of plant oils, including jojoba, coconut, shea, and sustainable palm, Eco-fin offers 13 natural aromas plus unscented for customization.
Raspberry & Grapefruit Treat for Hands and Feet
Delight clients with the revitalizing aroma of raspberry and grapefruit as they enjoy a warm, soothing hand or foot massage.
Treatment time:
30 minutes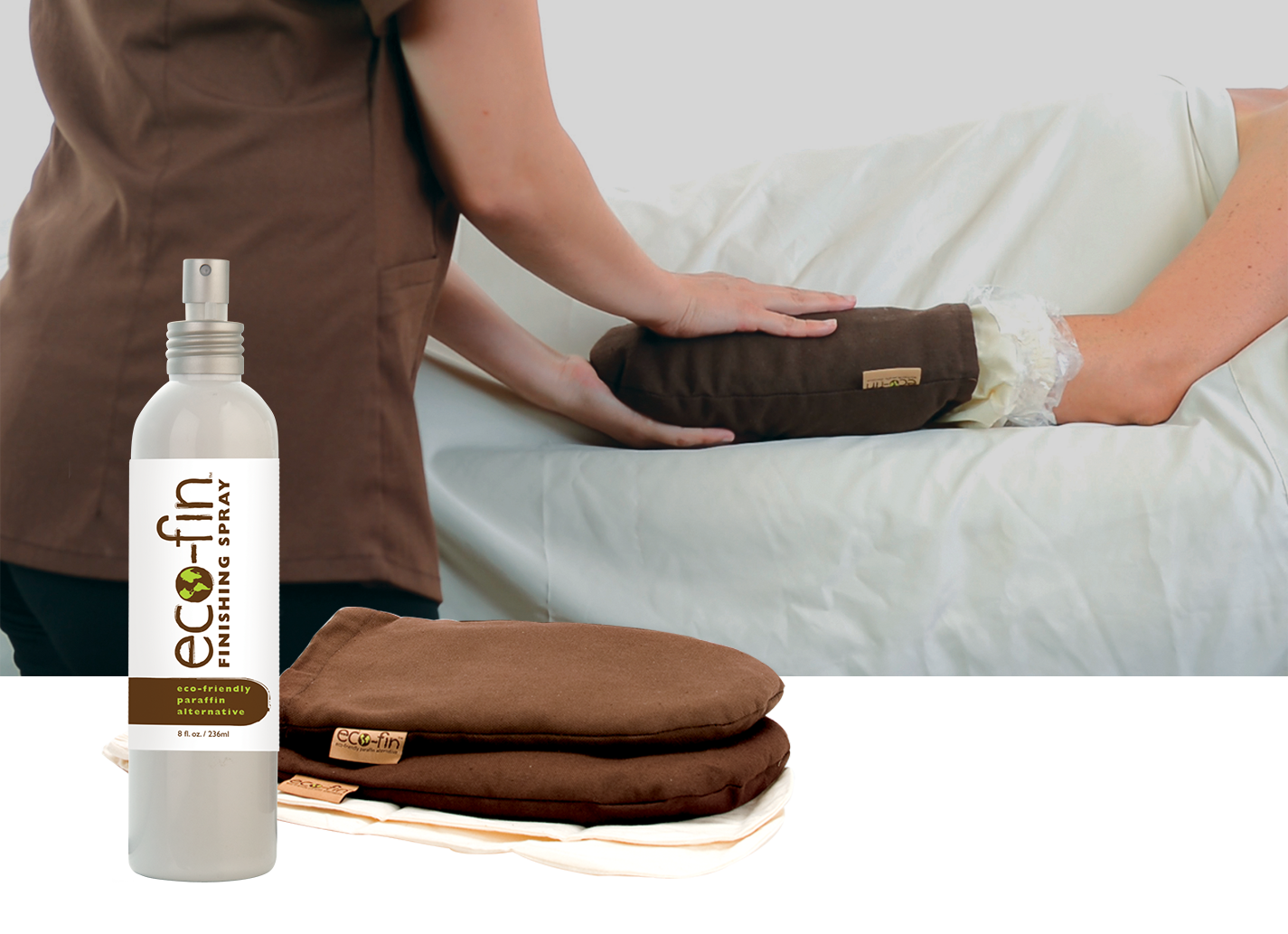 Tools & Supplies Support Your Eco-fin Treatments
Keep hands and feet warm with herbal packs, use liners to ensure sanitation, and lock in moisture with a customizable finishing spray.
Eco-fin Kits Allow You to Easily Begin Offering Services
Save time and money and take the guesswork out of ordering by starting with comprehensive pre-assembled kits.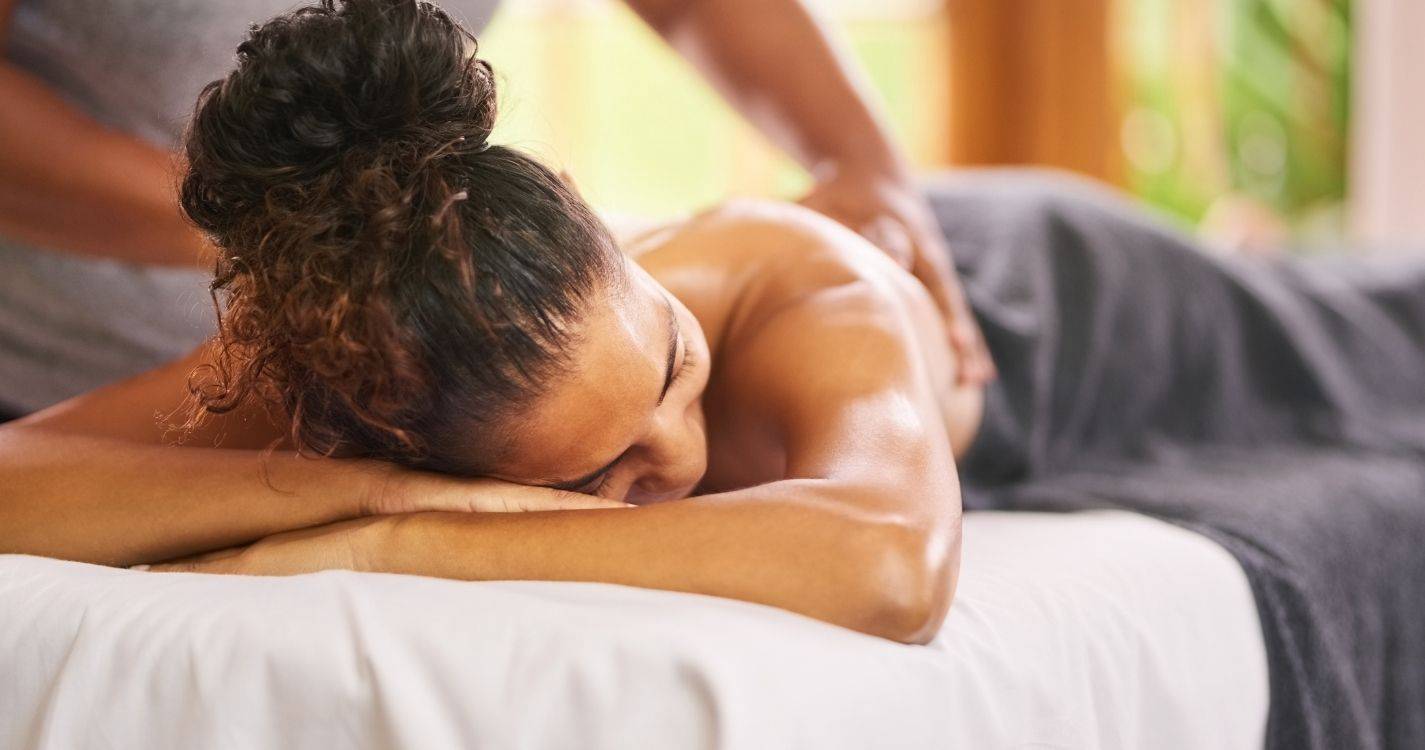 Features reusable herbal mitts and sleeves, plus enough product for 12 hand treatments!
Offers reusable herbal booties and sleeves, plus enough product for 6 foot treatments!
Enough product for 80 hand or 40 foot treatments with a revenue potential of $2,800!