Versatile, Sanitary & Economical Alternative to Paraffin

Versatile, Sanitary & Economical Alternative to Paraffin
Enhance ANY Treatment with Intensely Moisturizing Warmth
Made with luscious plant oils, Eco-fin treatments quench dry skin while delivering therapeutic heat. You can choose from 13 natural aromas or select unscented for customization. Your guests will also appreciate that Eco-fin is free of petroleum by-products, synthetic fragrances, and dyes.
What you'll find on this page:
Like traditional paraffin, Eco-fin delivers heat therapy, but that's where the similarity ends. The following features are unique to Eco-fin.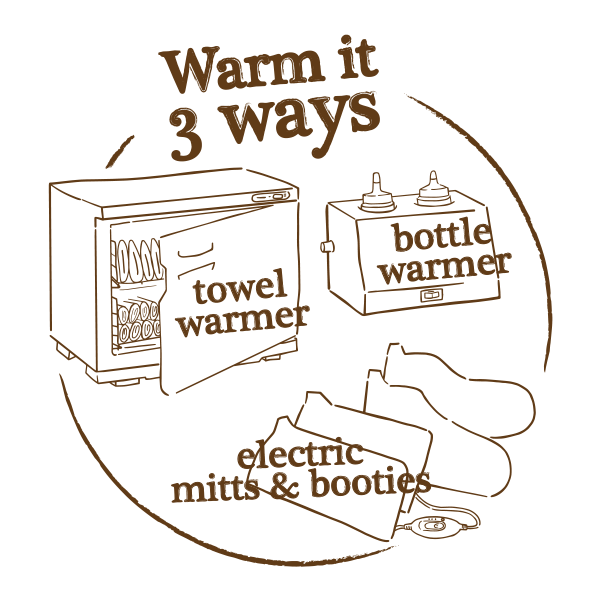 You can prepare Eco-fin in advance! Drop the cubes into liners, place liners into the sleeves, and roll them together. Store in your hot towel cabi until you're ready to use. Plus, Eco-fin is portable–you can even heat it with hot water. This makes it a great option for mobile or in-room services. No mess. No fuss.
Our Favorites:
Towel Warmer >
Bottle Warmer >
Electric Mitts >
Electric Booties >
Because Eco-fin replenishes the skin with nourishing plant oils, it's perfect as a standalone service or as a treatment enhancement. In addition to mani-pedis, you can use it for massages, as a carrier for scrubs, and as a pampering treatment for hands during facials, lash and brow treatments, waxing, and hair coloring!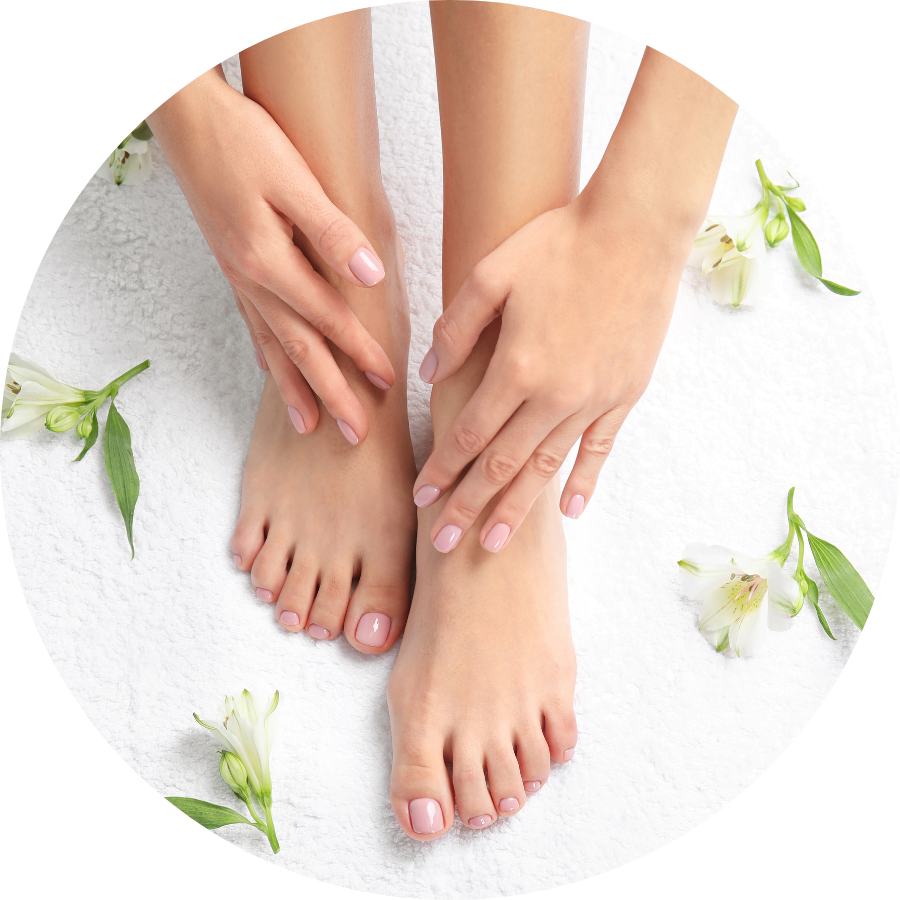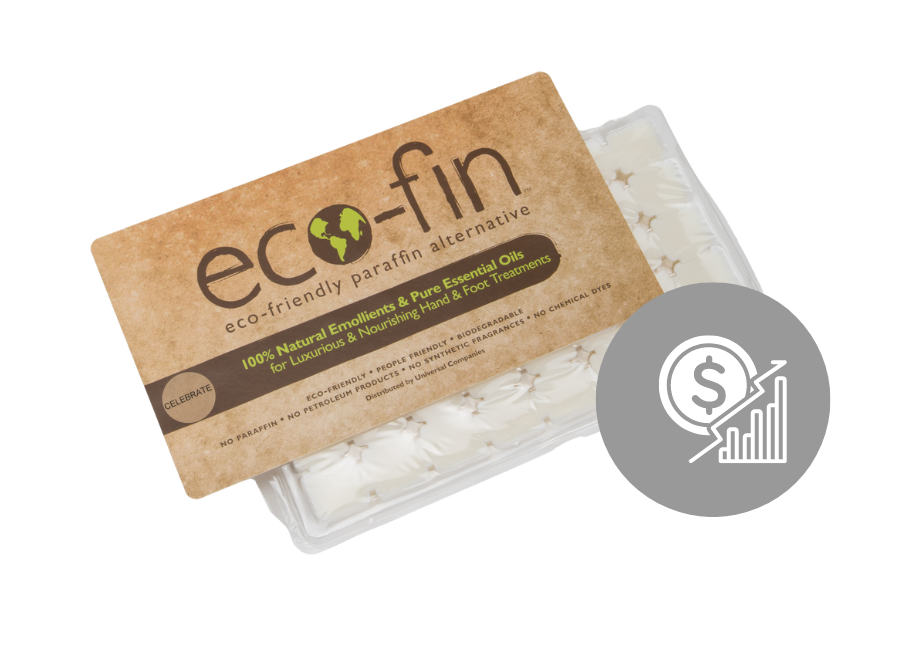 At around $1 per treatment, Eco-fin allows promotional flexibility. You can offer it as a free enhancement to treatment packages or as a courtesy for recovery situations. To encourage returning clients, mention in social media that you're offering Eco-fin as a complimentary enhancement to any service.
Pre-Measured Cubes for Single Sanitary Use
Pre-measured Eco-fin Cubes are easy to use as a stand-alone service or a treatment enhancement to WOW your clients! This video provides more information about Eco-fin and demonstrates how to prepare Eco-fin prior to your treatments.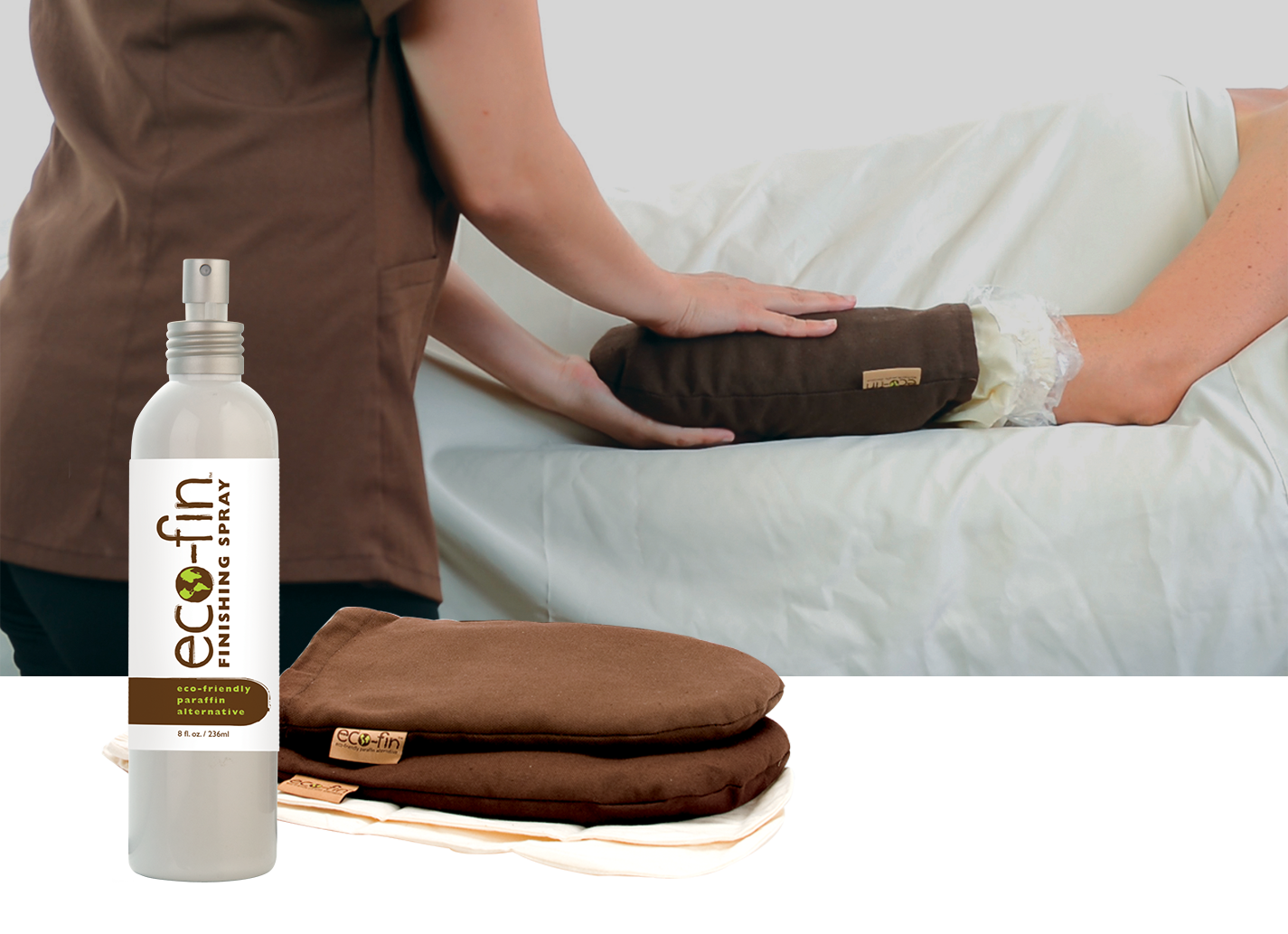 Keep hands and feet warm with herbal packs, use liners to ensure sanitation, and lock in moisture with a customizable finishing spray.
Eco-fin Kits Allow You to Easily Begin Offering Services
Save time and money and take the guesswork out of ordering by starting with comprehensive pre-assembled kits.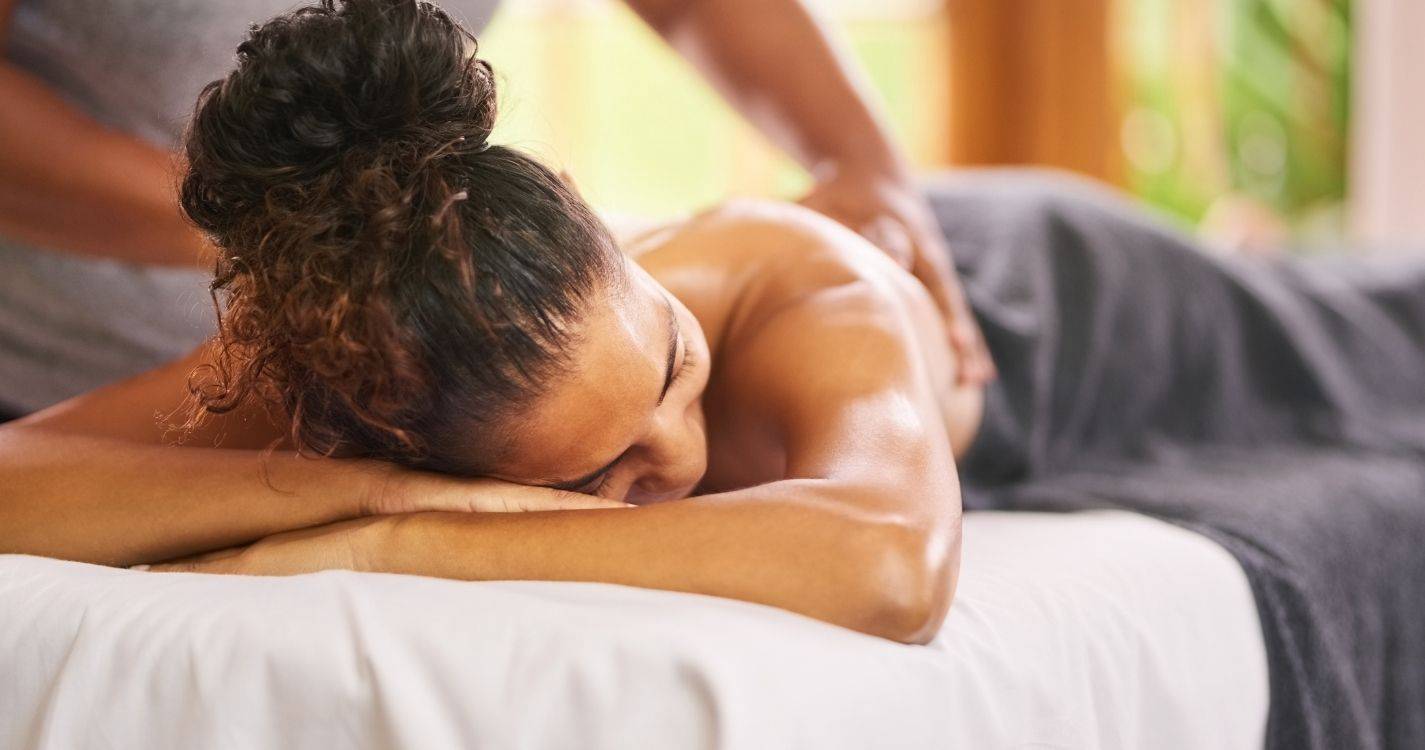 Features reusable herbal mitts and sleeves, plus enough product for 12 hand treatments!
Offers reusable herbal booties and sleeves, plus enough product for 6 foot treatments!
Enough product for 80 hand or 40 foot treatments with a revenue potential of $2,800!
Contact us for more information about Eco-fin.
Training Resources & Protocols
Your team members can learn at their own pace with on-demand training and education!
Service Inspirations & Protocols
Browse the most popular services incorporating Eco-fin. Each service inspiration and protocol provides details on how to perform the service, plus cost per treatment and suggested price.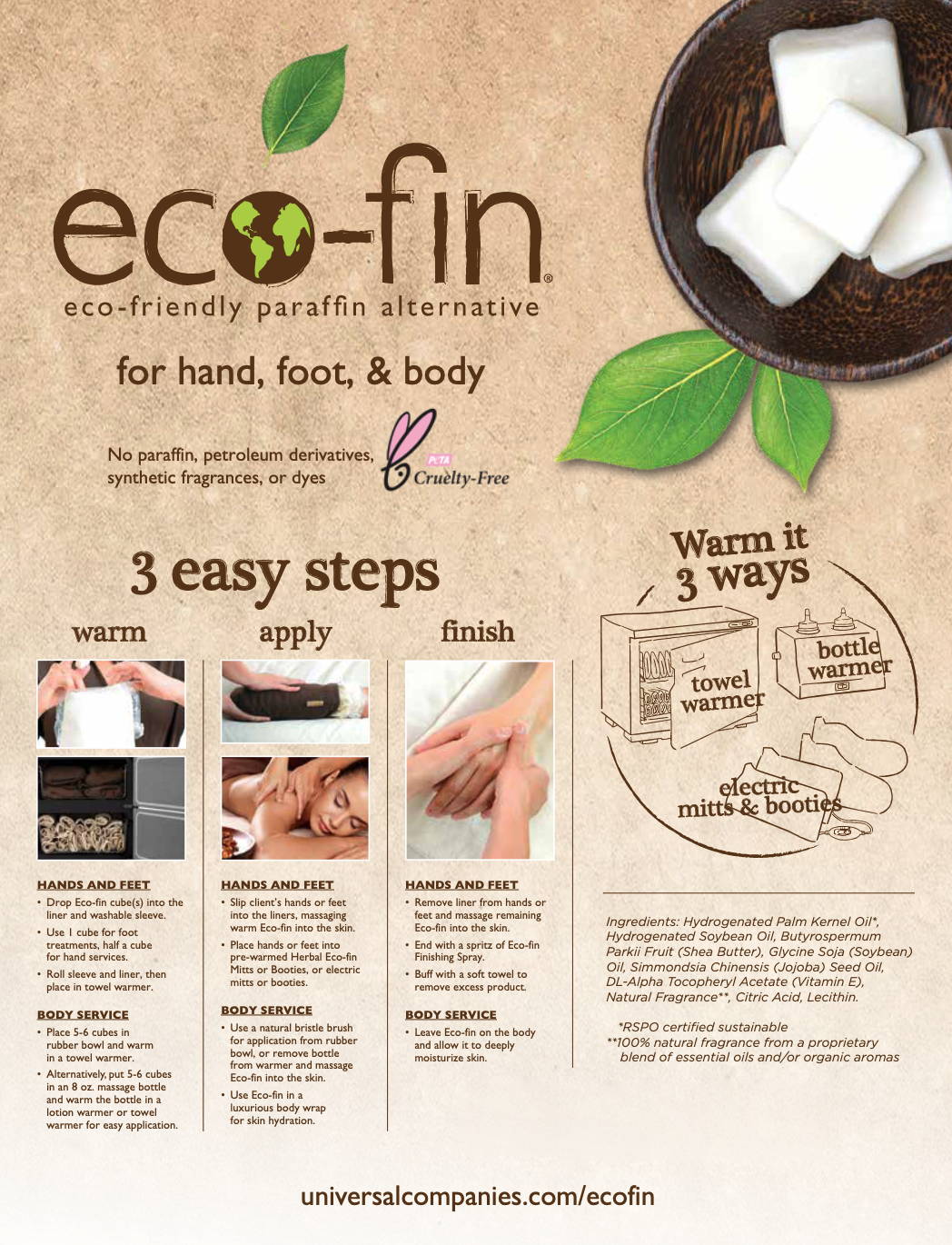 This sheet provides instructions, usage amounts, and other supplemental information.
Ready-to-use marketing assets and customizable collateral, here's a glimpse of the resources we've prepared for you to launch Eco-fin at your spa.
Free Printable Marketing Resources
Download and print this to use at the front desk as signage, or as a handout, to sell the Eco-fin services.
Let guests know that you offer a variety of Eco-fin treatments.