Meet the Spa Development & Equipment Team
Our spa development and equipment advisors are here to answer your questions, whether they're about a particular piece of equipment or outfitting your entire business. With years of experience directing projects large and small, they can talk you through the steps it takes to make good decisions and create successful projects. Schedule a 15-minute meeting to get in touch with the perfect person for the job.
Looking to discuss your vision with our experts?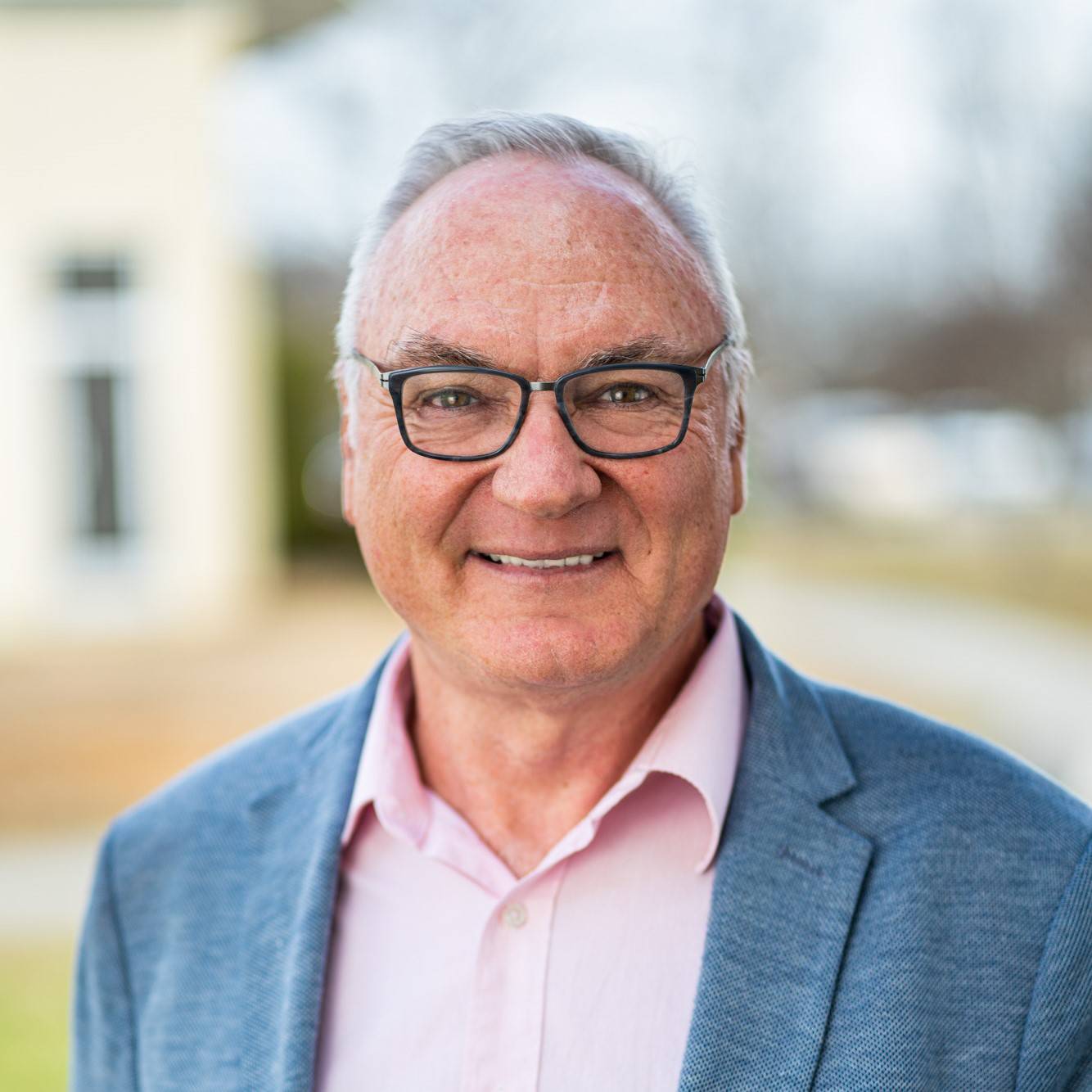 I hold a master's degree in International Hotel Management from Cornell-Essec in Paris, France. After working in Morocco and France, I came to Calistoga, California and founded SpaEquip, a spa equipment distribution company. I am passionate about spas and wellness and how they benefit people to lead a balanced and healthy lifestyle.
spa equipment
team-building
project-management
hydro therapy
consultation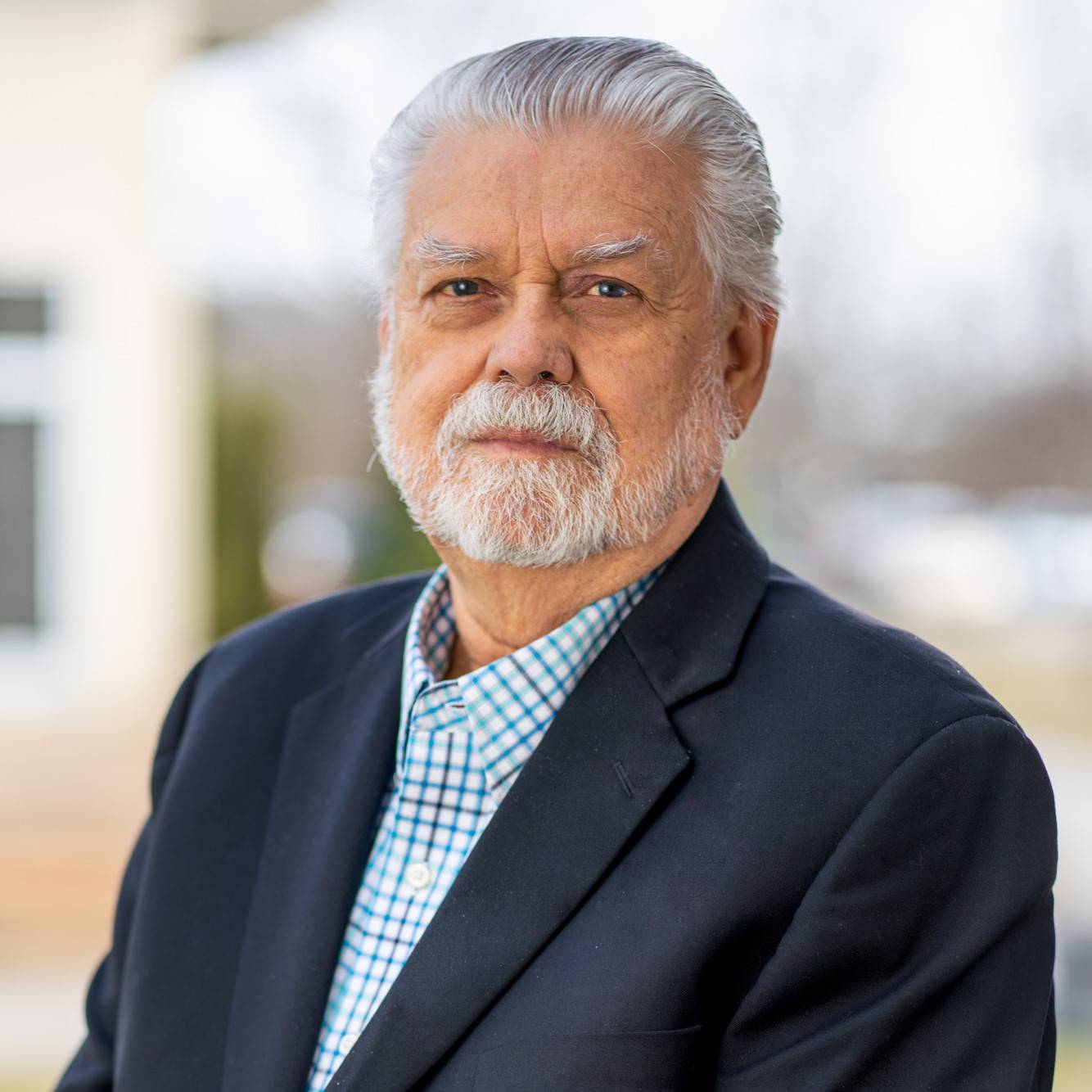 I have more than 40 years of experience in design in the salon and spa industry. Nine of my projects won Salon & Spa of the Year awards. For the past 15 years I have been a key account manager at SpaEquip / Universal Companies, overseeing sales, design, and project management—including cabinet manufacturing and installation of salon and spa projects.
product development
esthetics
space planning
interior design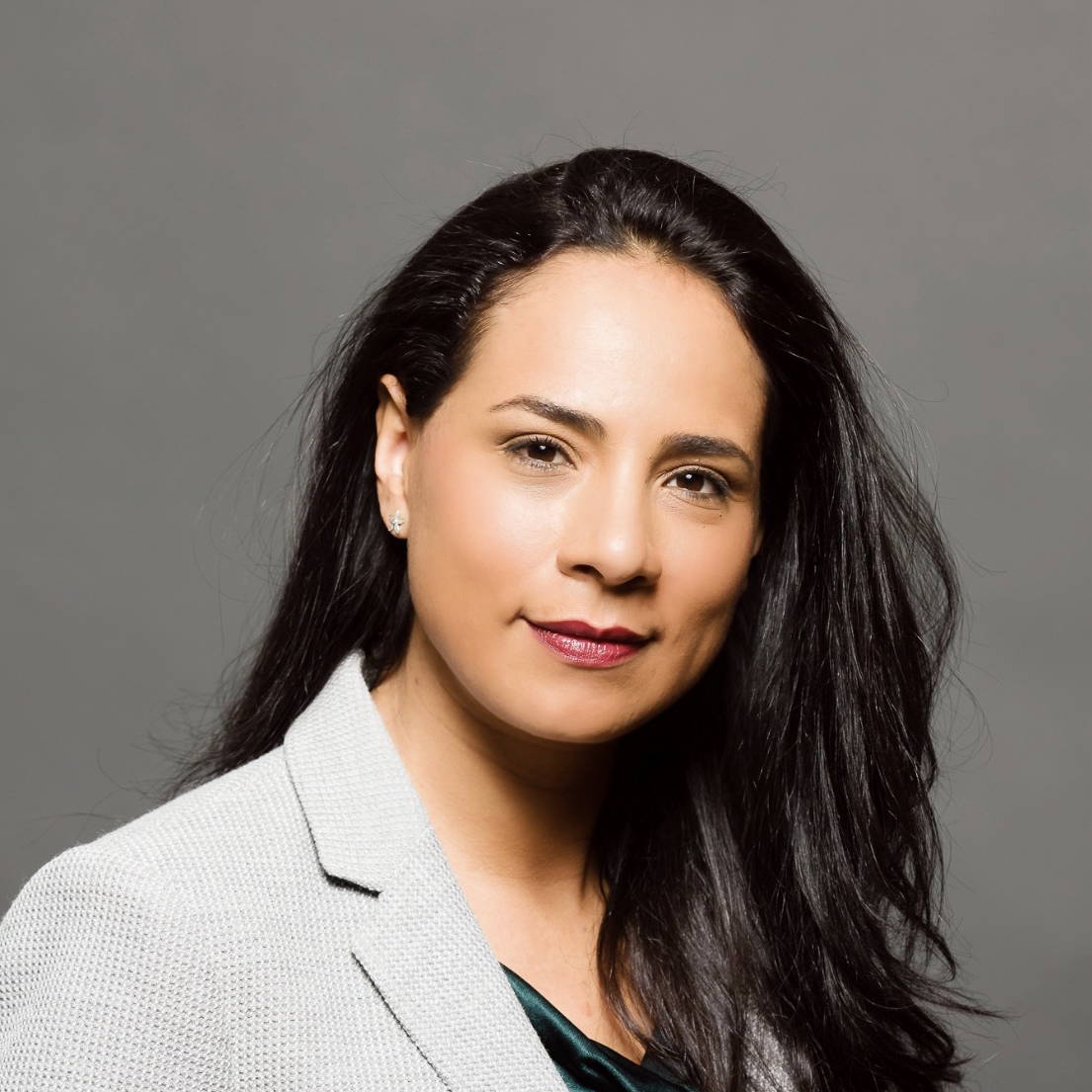 I have worked with Spa, Medical and Medical Aesthetic Equipment for 18 years domestically and internationally. I understand how selecting the right mix of equipment throughout a complex project or a small treatment room impacts ROI. Having worked with multidisciplinary teams, corporate accounts, franchises, and my knowledge of multiple technologies allows me to transform the big picture into successful projects. I speak English, Spanish and French.
spa equipment
medical-aesthetic equipment
autonomous equipment
project management
consulting
wellness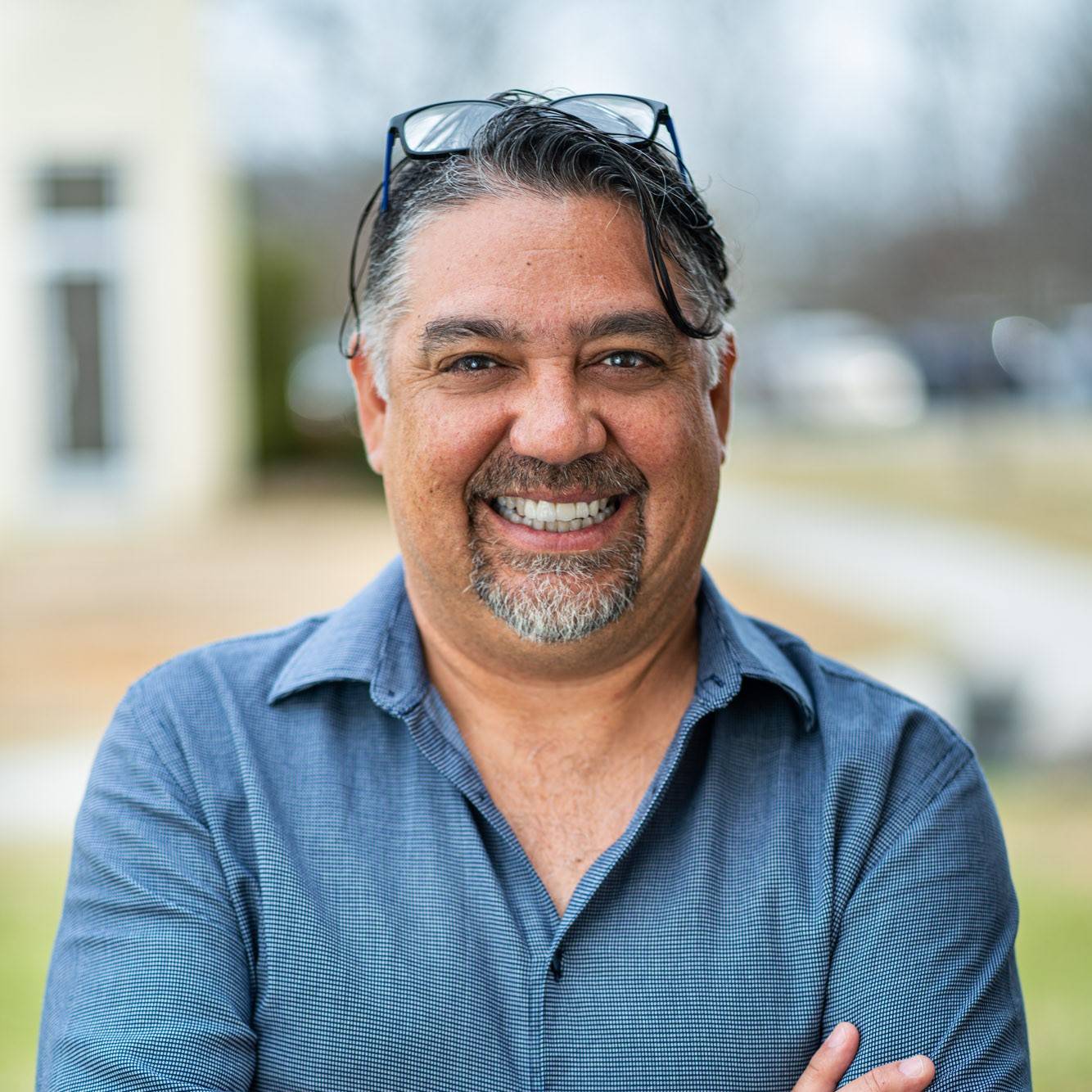 Over the past 14 years, I have played an instrumental part in the development and growth of the distribution company SpaEquip, serving the wellness spa industry. As director of corporate accounts, I manage a staff of sales representatives, account managers, and project managers. I am also responsible for the Preferred Vendor status for most major resort brands, and I handle much of the sales effort to these major customers.
resort facilities
spa equipment
project management
planning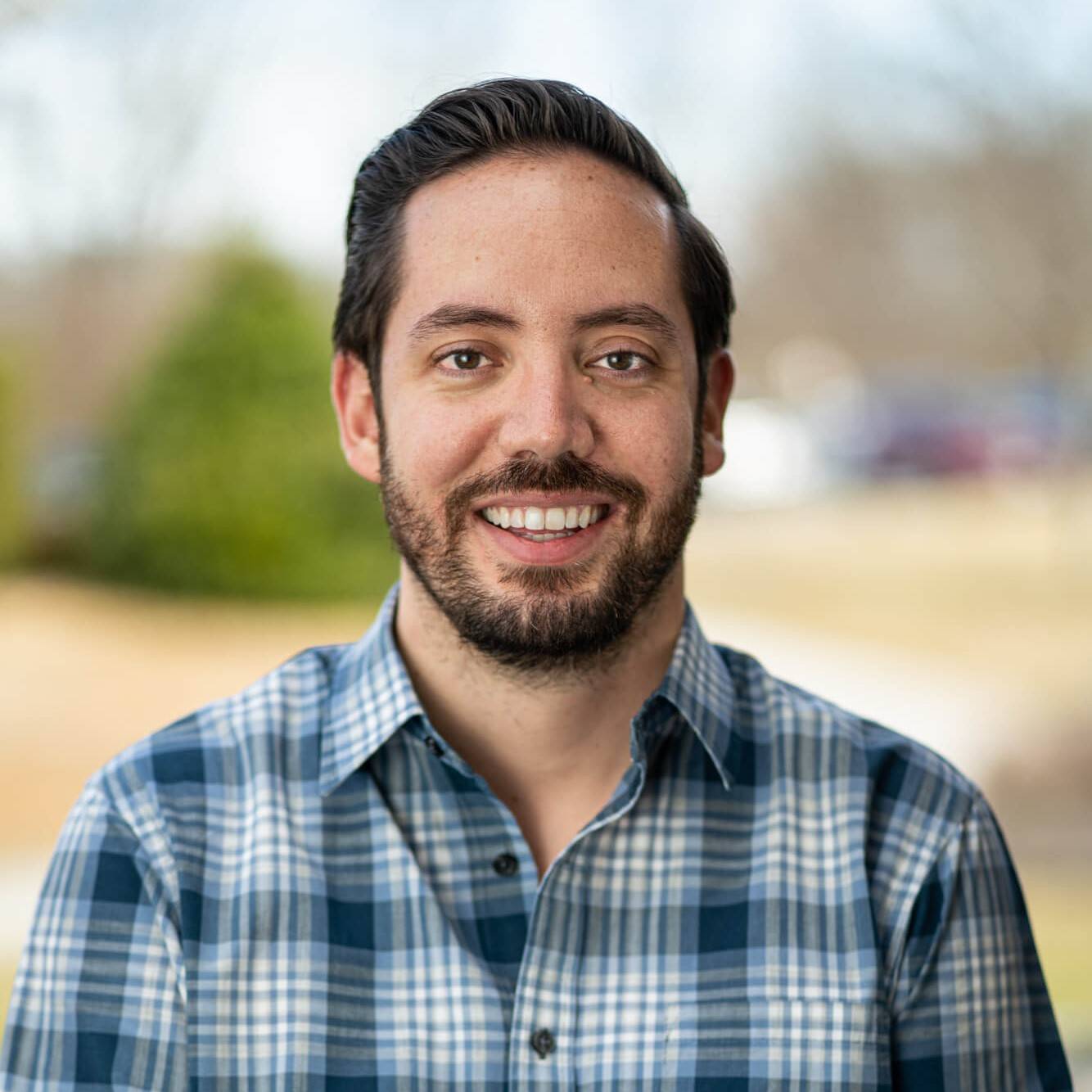 I believe it's important to listen to customers to understand their goals regarding spa equipment. I have been in the spa industry for six years, and I offer a full range of skills to help you make decisions on your equipment purchase. Complex projects are a welcome challenge. I am bilingual, speaking English and Spanish.
massage equipment
installation
financing
market research