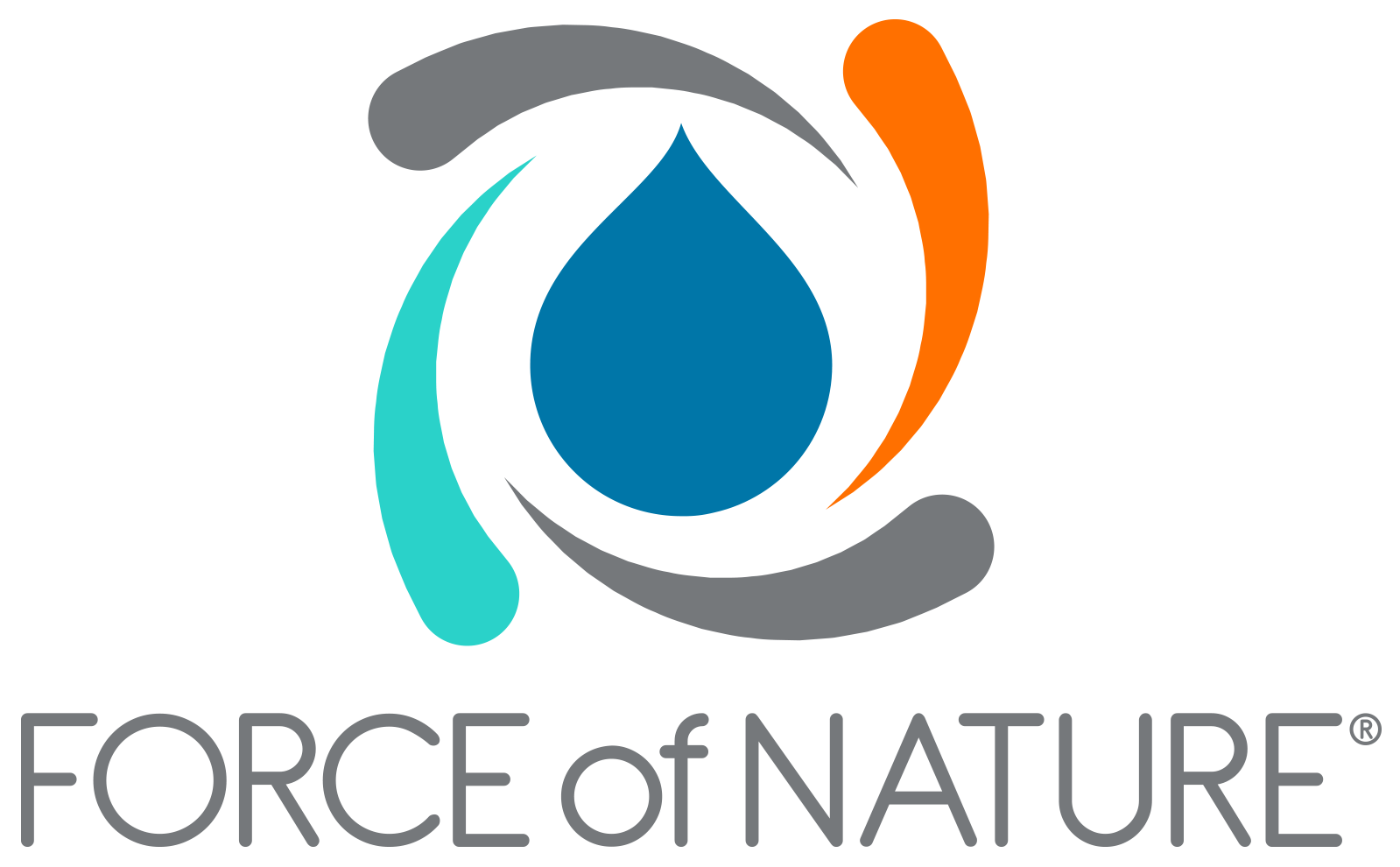 Hospital-Grade Disinfectant
&
Sanitizer
Safe for you. Kind to the planet. Only 8¢ per ounce!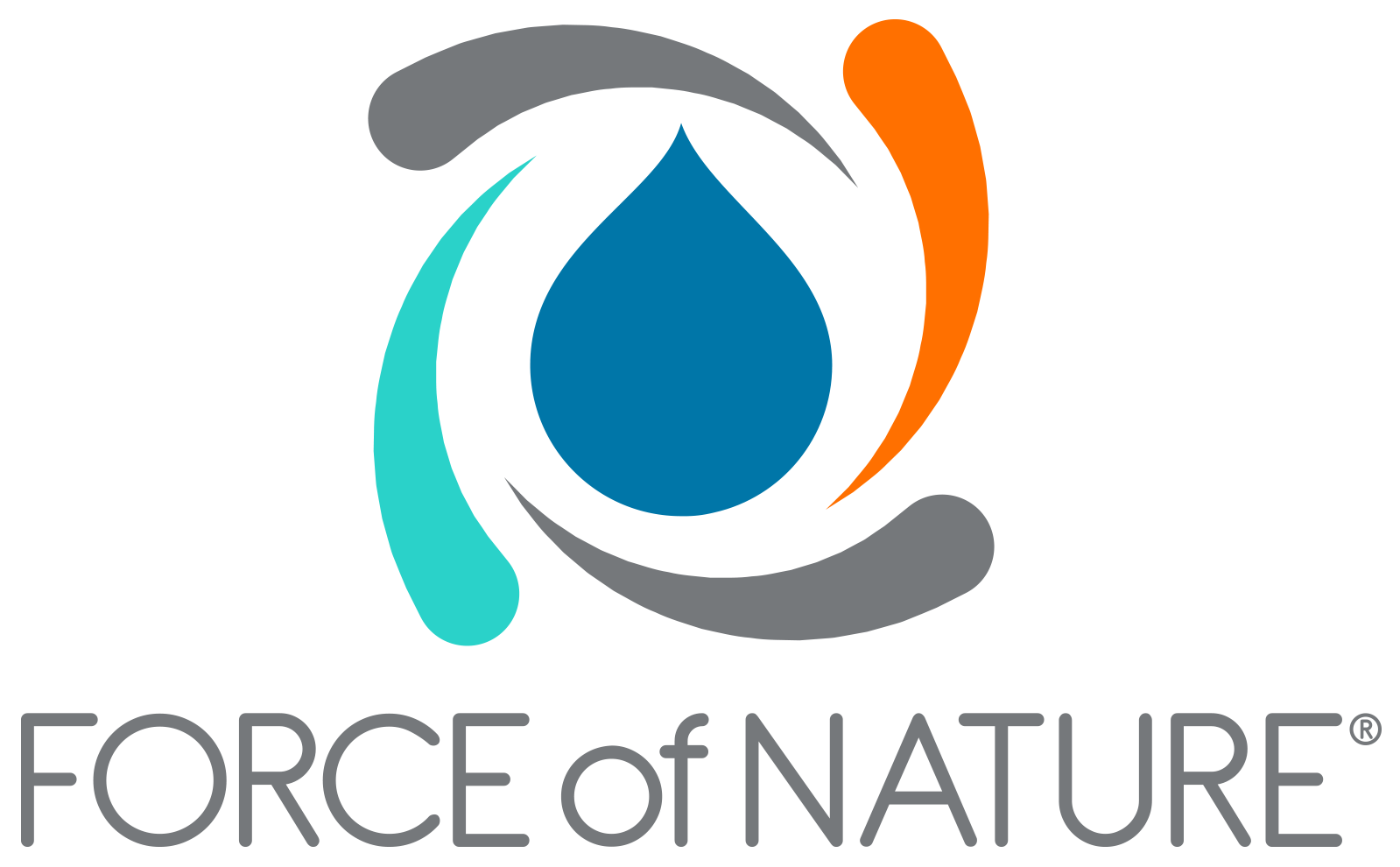 Hospital-Grade
Disinfectant
&
Sanitizer
Safe for you. Kind to the planet. Only 8¢ per ounce!
All-in-1 Natural Disinfectant, Cleaner, Deodorizer, & Sanitizer!
Protect your staff and clients from exposure to harsh chemicals and reduce plastic waste! Force of Nature technology converts salt, water, and vinegar into a powerful all-in-one cleaner, deodorizer, and disinfectant that kills 99.9% of germs. It's on the EPA's List N, disinfectants approved for use against SARS-CoV-2, the cause of Covid 19, and List Q, disinfectants approved for use against monkeypox virus.
What you'll find on this page: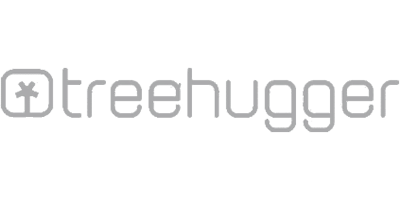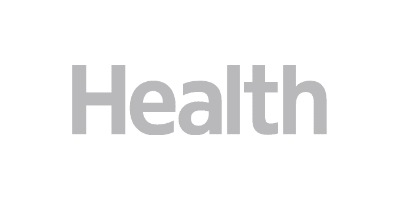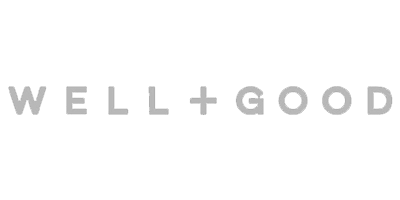 Force of Nature appliances miniaturize an industrial technology called electrolyzed water, where electricity converts tap water, plus a small recyclable Activator Capsule of salt, water and vinegar, into 2 new ingredients: hypochlorous acid and sodium hydroxide. This hospital-grade solution lasts 2 weeks and has a contact time of 10 minutes.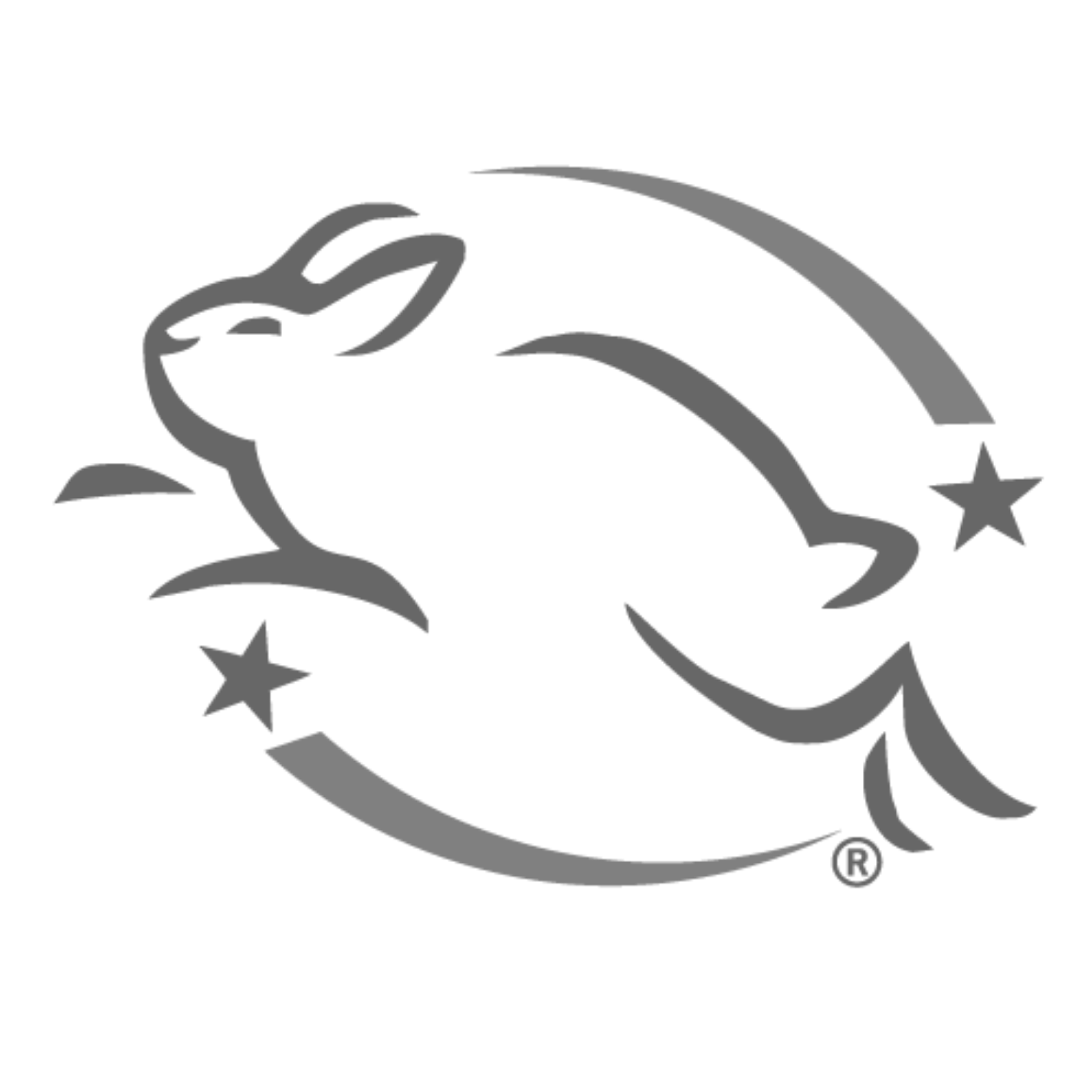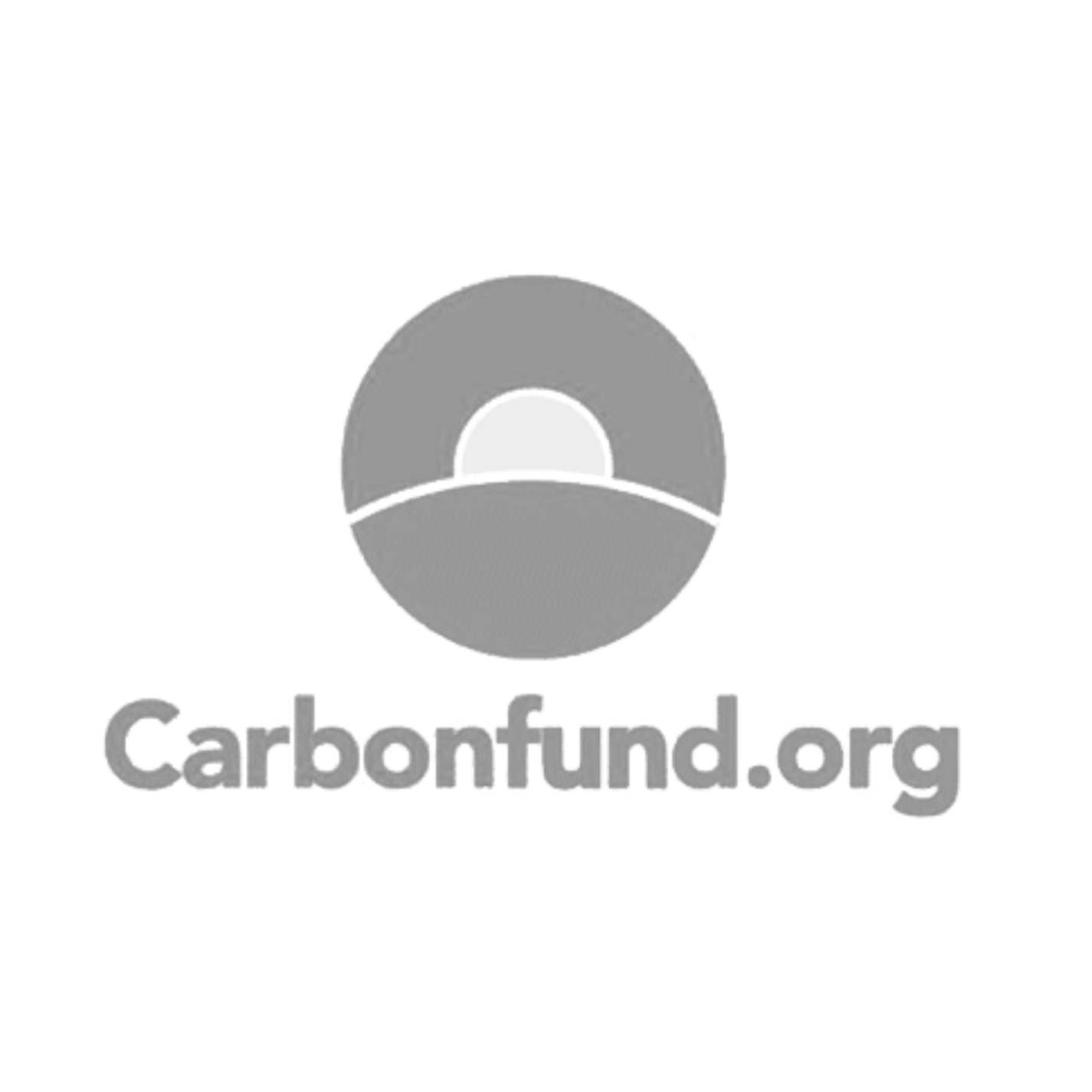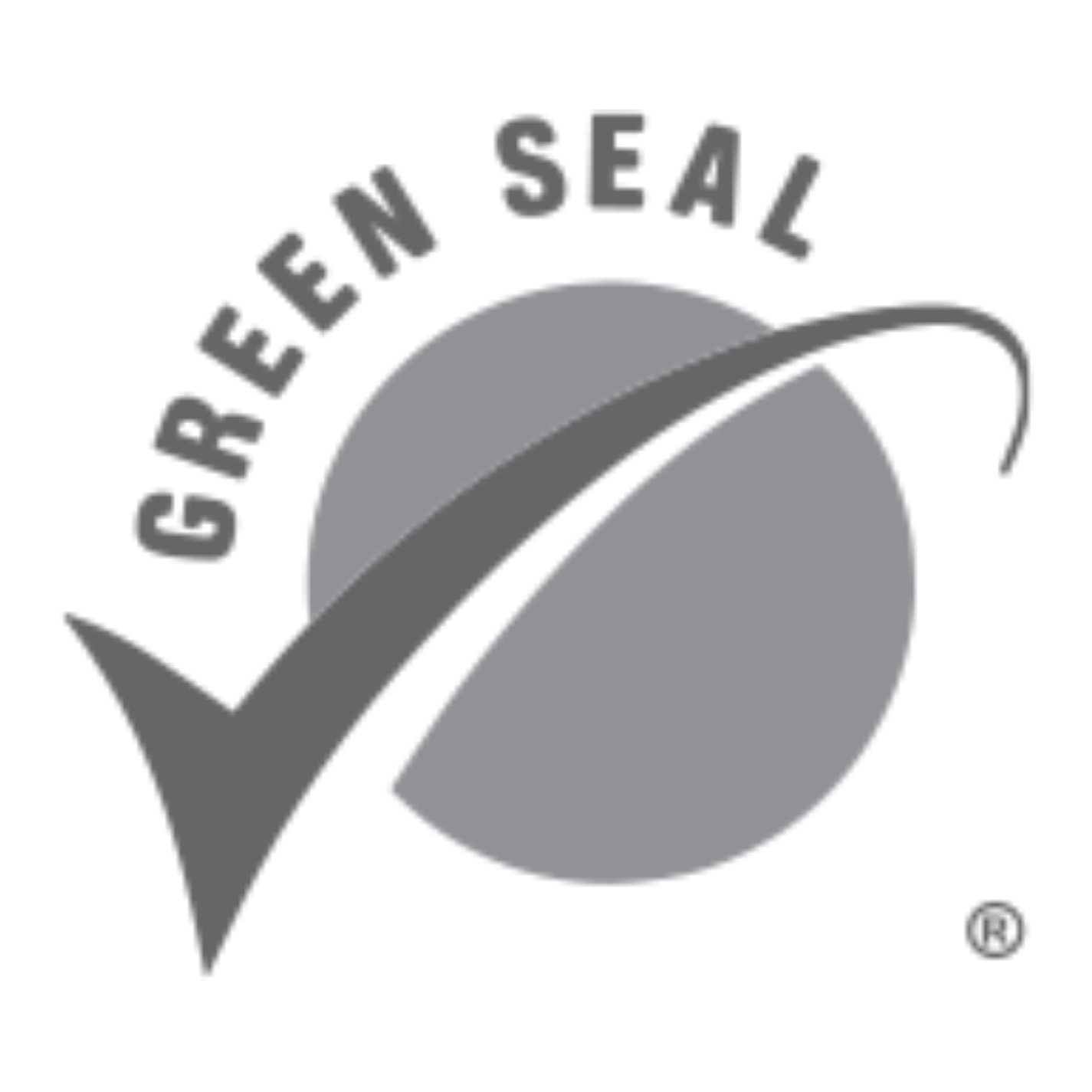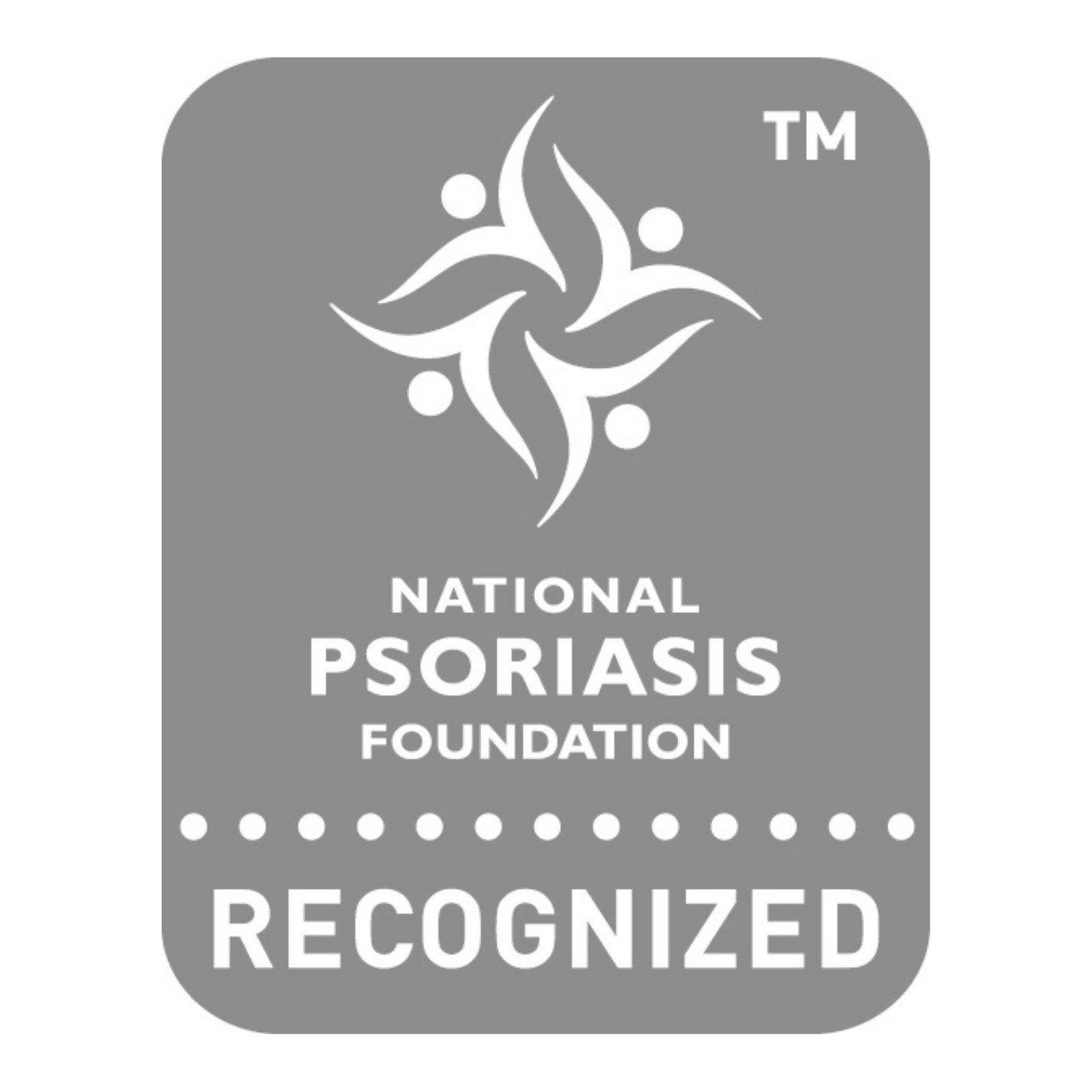 Save storage space while protecting your business with a safe, effective disinfectant. Gentle on skin and lungs, Force of Nature contains no allergens, irritants, or added fragrances. Plus, no rinsing or protective gear needed!
Perfect for larger spaces, this kit has everything you need to begin cleaning, deodorizing, disinfecting, and sanitizing your spa with Force of Nature.
Includes 10 Activator Capsules to make 2.5 gallons (320 fl. oz.).
These small but mighty capsules make over 6.25 gallons (800 fl. oz.) of disinfectant!
Made of extra durable plastic, these reusable bottles have a fully adjustable spray nozzle.
Save storage space with this gentler alternative to traditional disinfectant wipes.
Third-party certified by Oeko-Tex®, the fabric is safe from harmful chemicals and dyes. Great news for those with allergies and sensitive skin!
This smaller kit is excellent for retail or for independent practitioners.
Includes 15 Activator Capsules to make 1.5 gallons (192 fl. oz.).
These powerful, small capsules make 2.8 gallons (360 fl. oz.) of disinfectant!
Apply a window cling to show clients you care about their health and safety.
Place these tent cards throughout your salon or spa to let clients know you're properly disinfecting between each appointment.
Contact us for more information on Force of Nature
Training, Education, & Protocols
Your team members can learn at their own pace with on-demand training and education!
Free Staff Training & Certification (coming soon)
Our staff training is your one-stop-shop to learn everything you'll need to know about a brand. From brand introductions to product overviews, you'll learn why a brand is special, get trained on their hero products, and learn key differentiating factors.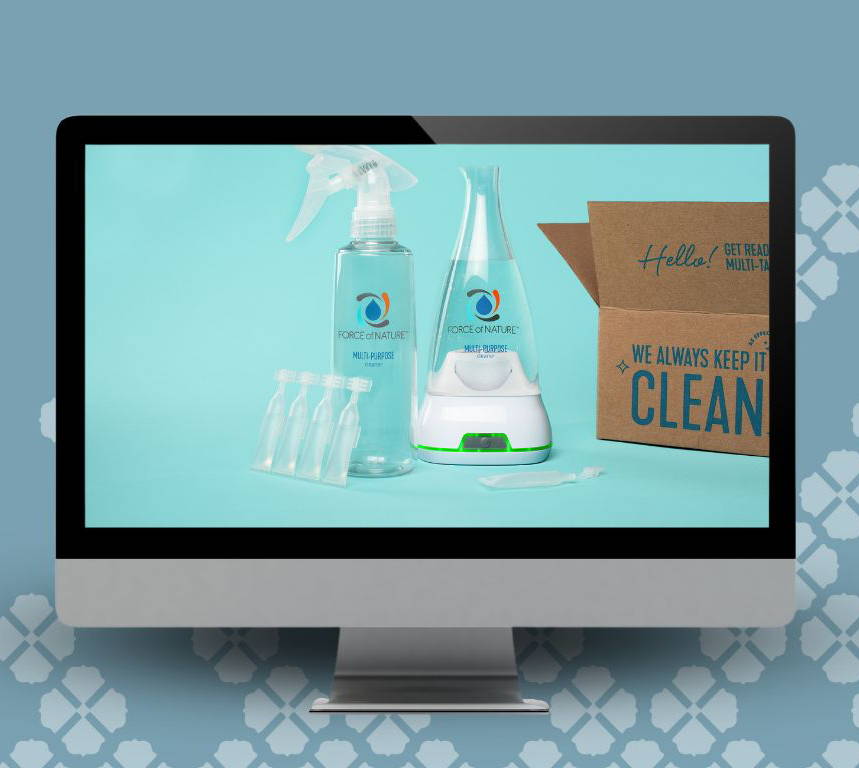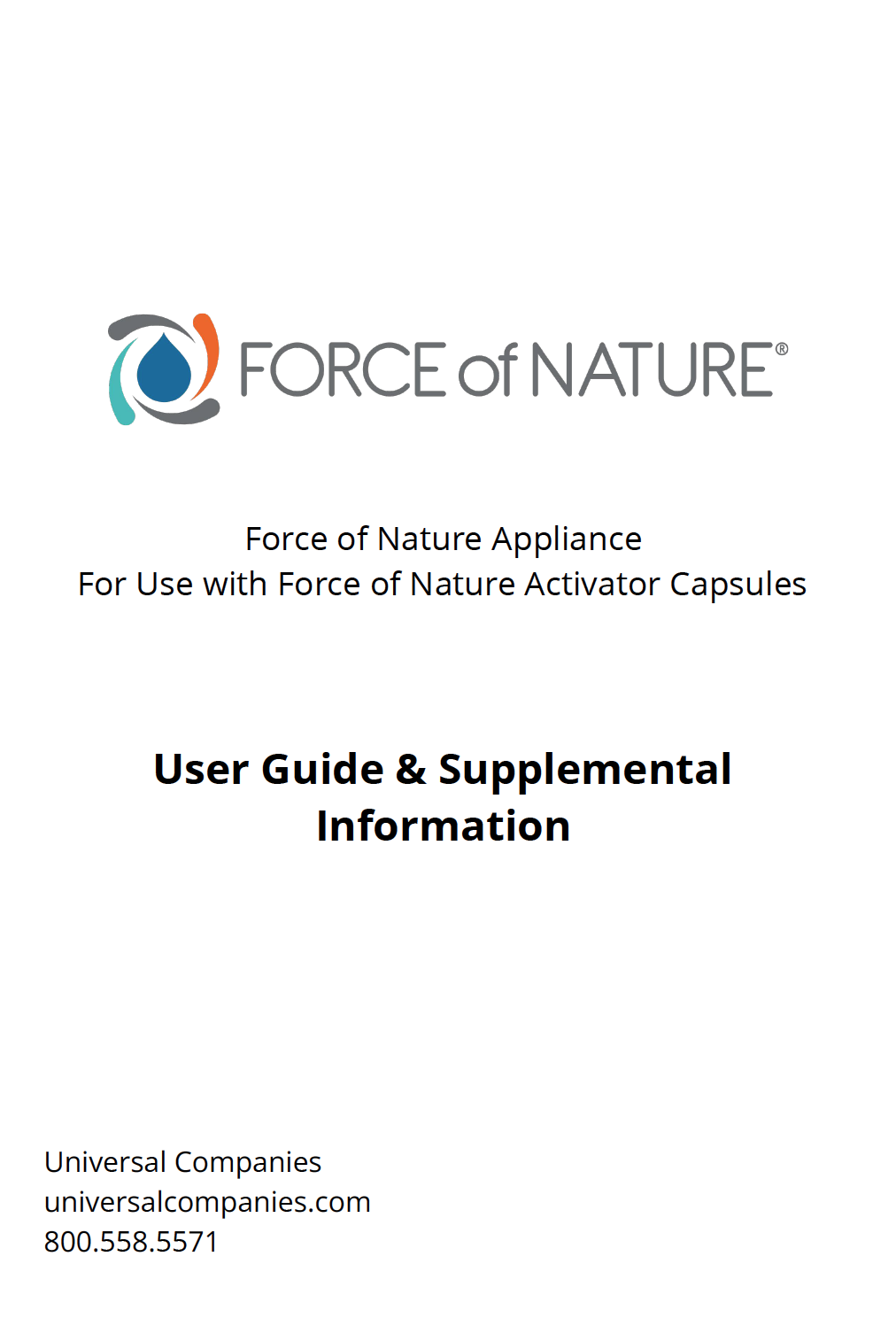 This guide provides operating instructions, tips, warranty, and other supplemental information.
Digital Marketing Resources
From detailed integration videos to ready-to-use marketing assets and customizable collateral, here's a glimpse of the resources we've prepared for you to launch Force of Nature at your spa.
Free Digital Brand Marketing Resources
Learn product knowledge, key customer benefits, and merchandising techniques. Then, start engaging customers and driving traffic with pre-made social media posts, emails, and more.
Promote your safe, sustainable cleaning practices in social media.