Beautiful, Dramatic
Lashes & Brows

Beautiful, Dramatic
Lashes & Brows
The #1 Trusted Brand of Lash & Brow Pros for 20 years!
A favorite of spa and salon professionals all over the world, Intensive delivers exceptional quality and unparalleled performance. You'll also appreciate that it's cruelty-free. In accordance with EU Cosmetics Regulation, Intensive products are not tested on animals.
What you'll find on this page:
There are many reasons why lash and brow professionals choose Intensive–here are just a few.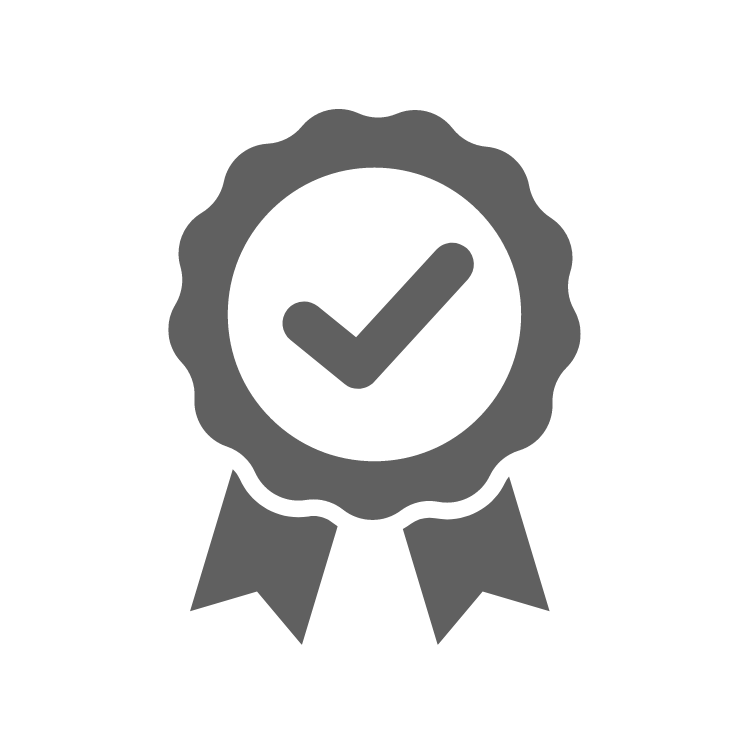 Delight clients with the same beautiful outcome every time.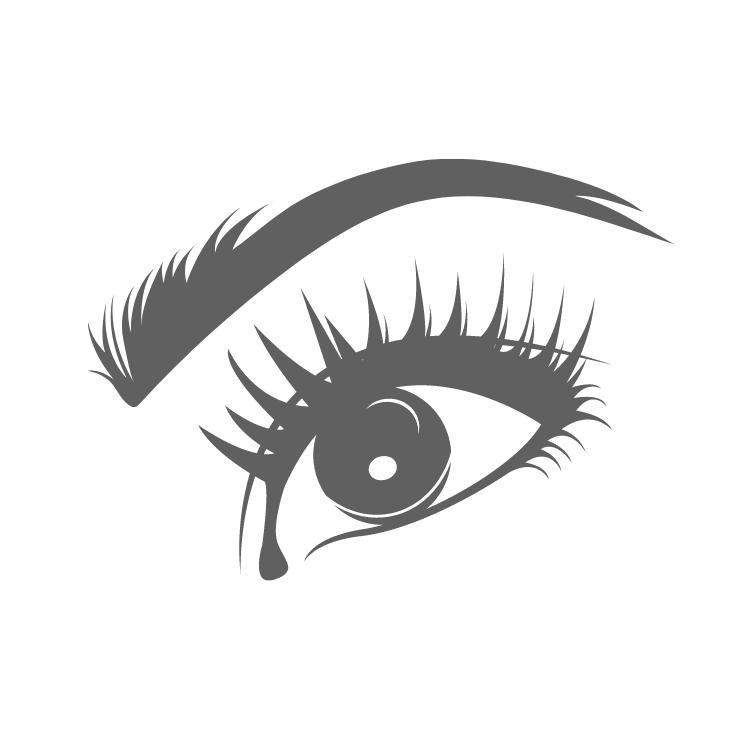 Intensive lash and brow services last up to 6 weeks.
The cost is low to get started and it's easy to train staff.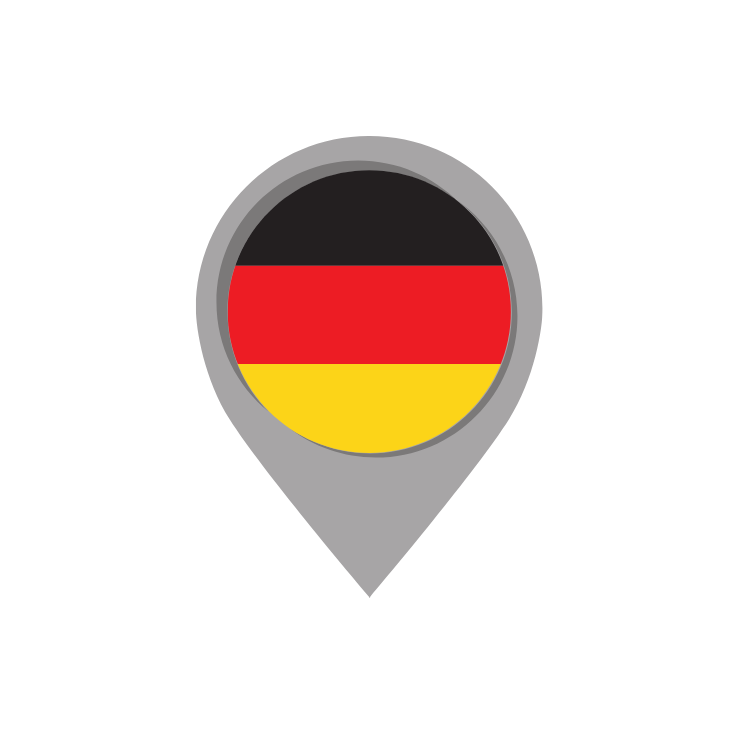 German cosmetics are renowned for quality and stringent testing.
Intensive offers an easy 1:1 mixing ratio and a quick development time. Your clients' lashes will appear longer, more voluminous–without the daily mascara routine. Tints can also be mixed to offer bespoke services.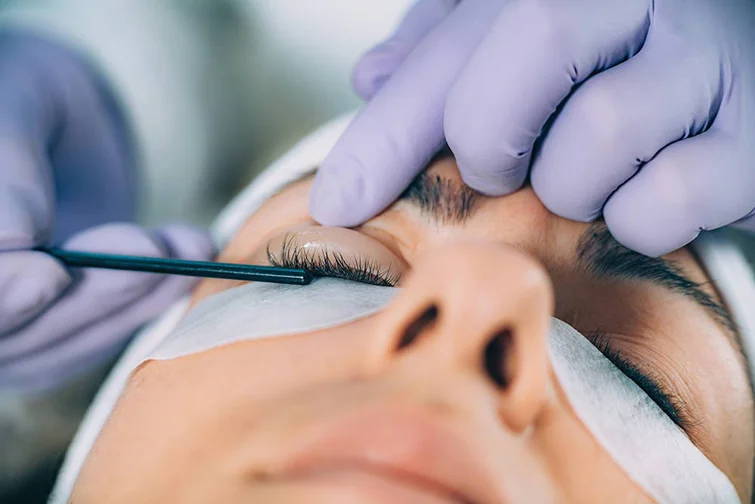 Lash Lifting & Brow Lamination
The industry's trending services include lash lifting and brow lamination. Capitalize on consumer demand by integrating these services into your menu.
Contact us for more information about Intensive.
Start offering lash and brow services the easy way–with kits. Guesswork not required. Everything is included!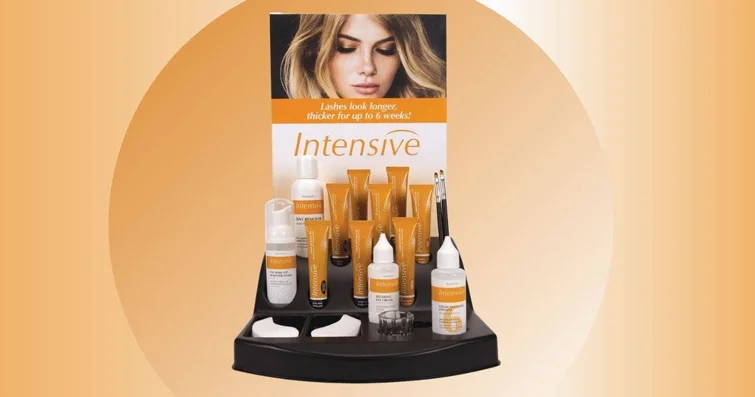 Intensive Lash & Brow Tinting Station
Workstation plus enough product for 240 services with a revenue potential of up to $8,400.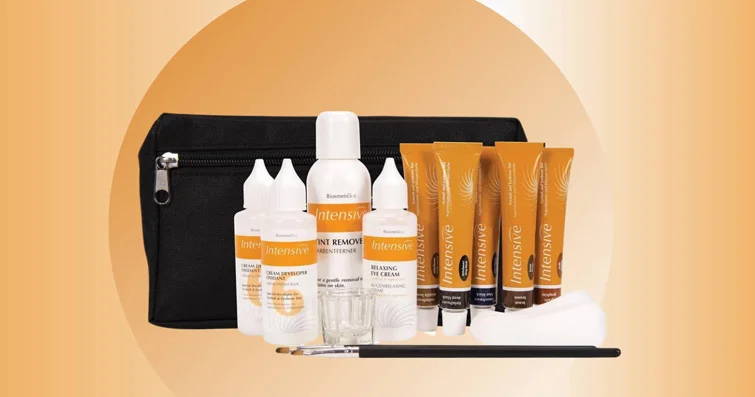 Intensive Professional Tinting Kit
Enough product for 150 services with a revenue potential of up to $5,200.
Intensive Starter Kit for Tinting
Enough product for 90 services with a revenue potential of up to $3,150.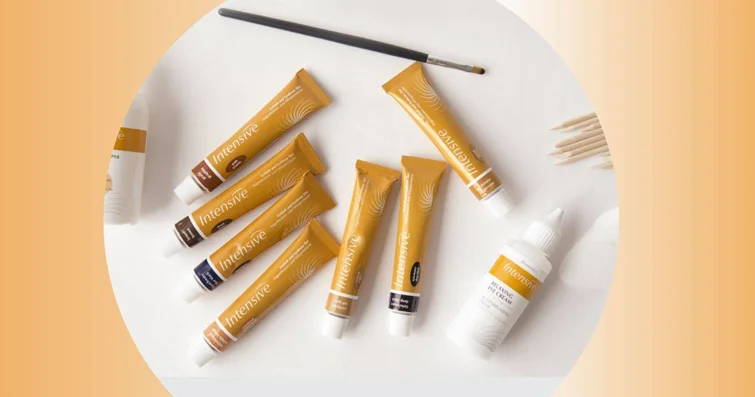 Intensive Mini Tinting Kit
Enough products for 30+ services with a revenue potential of up to $1,500.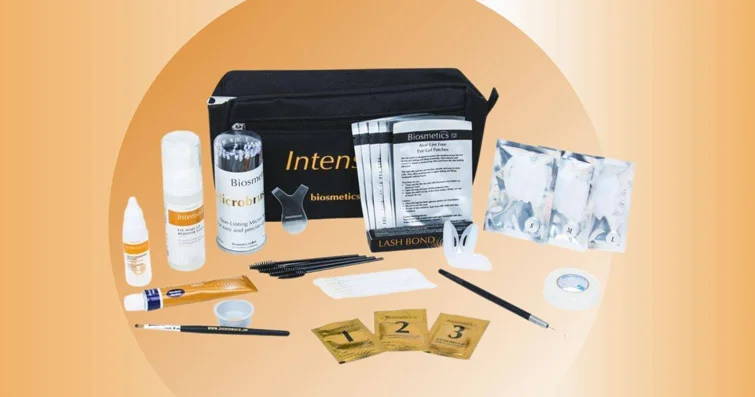 Intensive Lash Lift Kit with Tint
Enough product for 20+ services with a revenue potential of up to $1,800.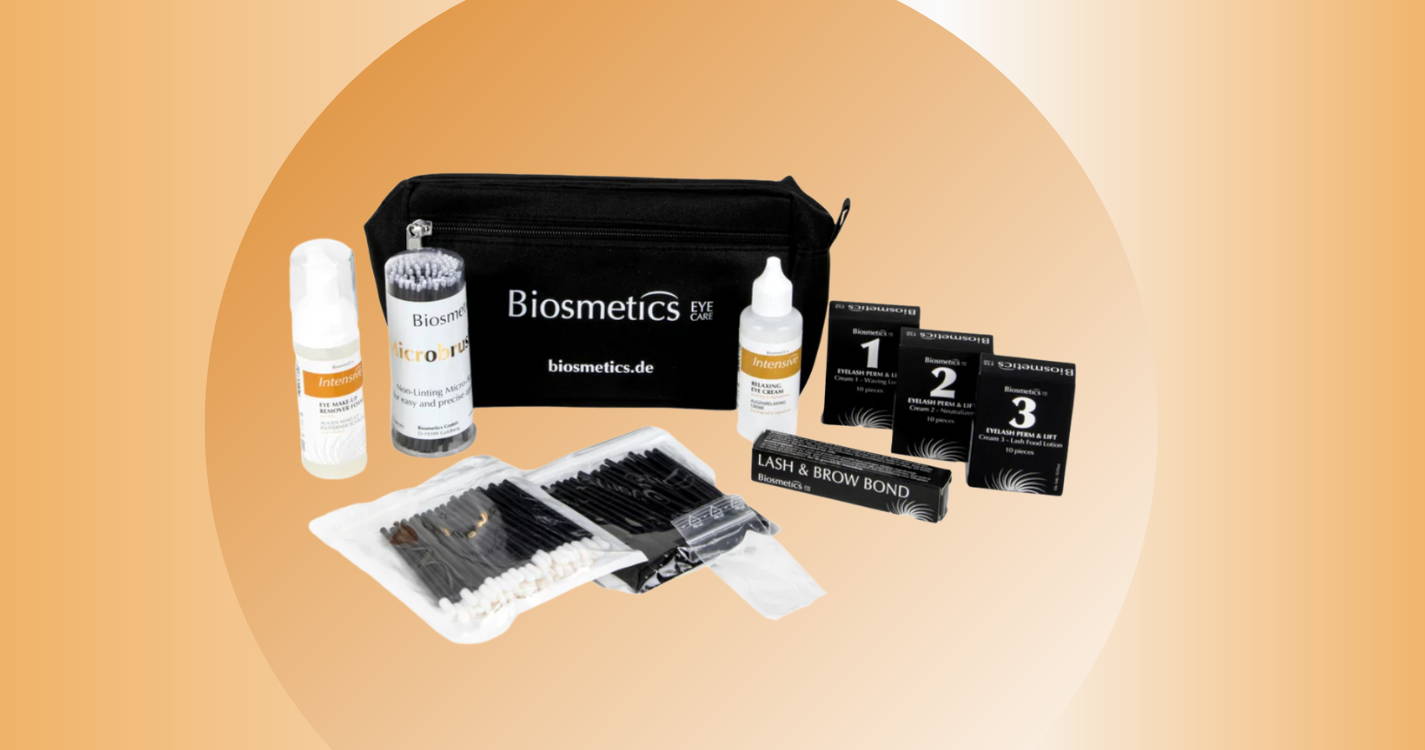 Intensive Brow Lamination Kit
Enough product for 10 services with a revenue potential of up to $750.
Training Resources & Protocols
Your team members can learn at their own pace with on-demand training and education!
Service Inspirations & Protocols
Browse the most popular services incorporating Intensive. Each service inspiration and protocol provides details on how to perform the service, plus cost per treatment and suggested price.
Watch Step-by-Step Lash & Brow Transformations!
See how to perform beautiful, true color by viewing these brief videos.
How to Apply Intensive Lash Tint
How to Apply Intensive Brow Tint
Intensive Brow Services for Men
Intensive Lash Lift & Tint Tutorial
Continuing Education Courses
Grow your knowledge and your business with courses that take a deep dive into various techniques, services, marketing education, and more.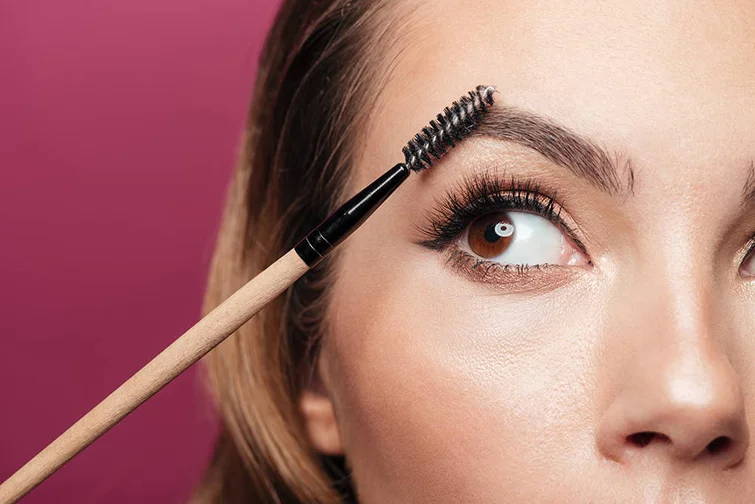 Save $200! Become a master of lash & brows with this comprehensive series of courses.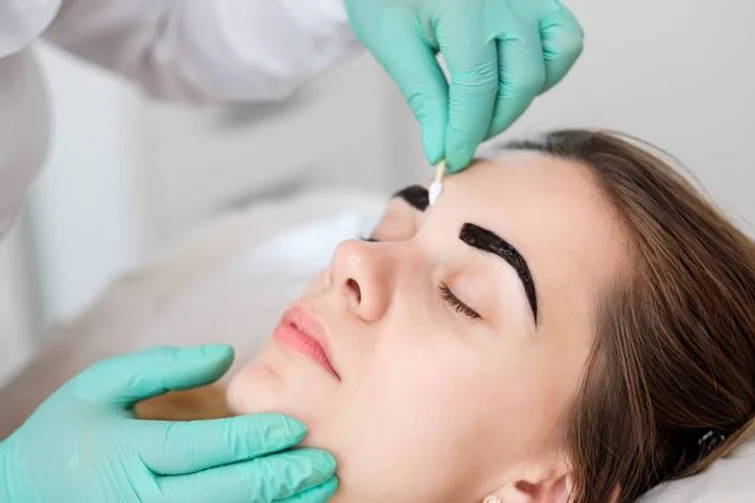 Learn how to apply lash and brow tint using color therapy and blending to achieve multiple looks.
Discover how to perform lash lifting and brow lamination to create beautiful, unique looks.
Free Digital Marketing Resources
Engage customers and drive traffic with pre-made social media posts.
Promote your Intensive treatments in social media.