Herbal Comfort & Luxurious Fabrics Inspire Relaxation
Kozi packs distribute weight and apply pressure to support ergonomic health and deep relaxation. Each one is filled with an herbal blend for aromatherapy, plus flax seeds for weight and contouring. Elegantly packaged for retail, these wraps, masks, and pillows feature ultra durable fabrics and expert craftsmanship.
A serene color palette complements exceedingly soft fabrics of sumptuous velour and silky-smooth twill.
Indulge tired muscles with wraps designed to target stress points, relieving tension with uplifting aromas.
Get detailed integration videos, ready-to-use marketing assets, staff training, & more!
For a truly relaxing experience, Kozi offers a serene color palette to complement its exceedingly soft fabrics of sumptuous velour and silky-smooth twill.

These thoughtfully designed wraps target stress points on the upper body, helping to relieve tension with comforting warmth and uplifting aromas.
Ergonomically padded, this wrap delivers relief deep within the shoulder blades.
Made for long periods of enjoyment, this wrap releases tightness at the base of the skull.
This "weighted blanket" was made for the spine and the muscles from the shoulders down to the lower back. Its unique design allows it to stay in place while your client walks, sits, or stands, adding therapeutic weight to the entire torso. An excellent choice for hot or cold therapy, this amazing wrap is perfect for use at home, in the office, or even while driving.
When chilled, these masks and pillows encourage your clients to unwind by offering refreshing coolness for tired eyes.
Offer restful slumber with a total blackout from light. Plus, whether it's needed for sleep or quiet downtime, this mask contains a special herbal blend that invites peaceful stillness,
Retail as a home care treatment to help relieve sinus discomfort or puffy eyes.
From detailed integration videos to ready-to-use marketing assets, staff training, and printable "cheat sheets," we offer the resources you need to weave this brand into your business.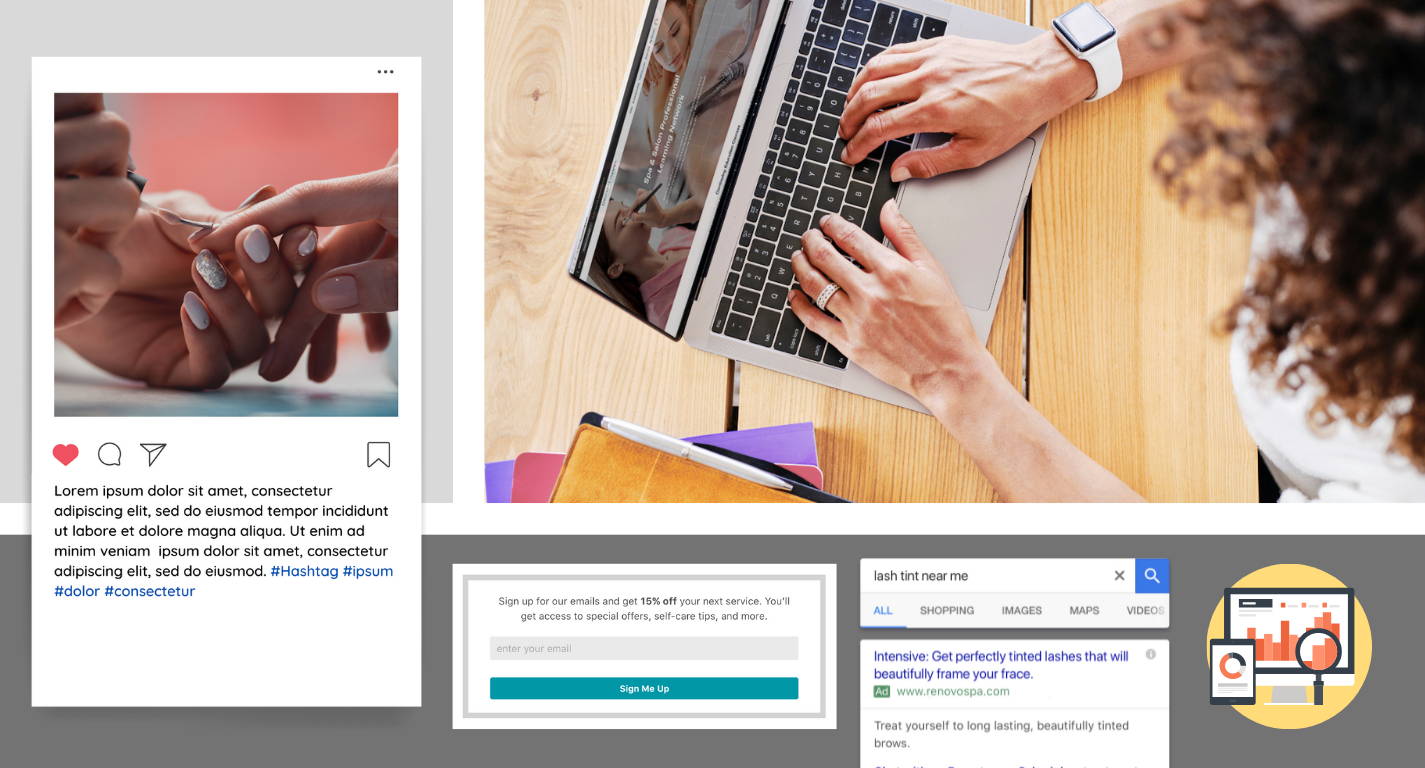 Staff Training & Marketing Resources (Coming Soon!)
Learn product knowledge, key customer benefits, and merchandising techniques. Then, start engaging customers and driving traffic with pre-made social media posts, drag and drop Google ad campaigns, emails, and more.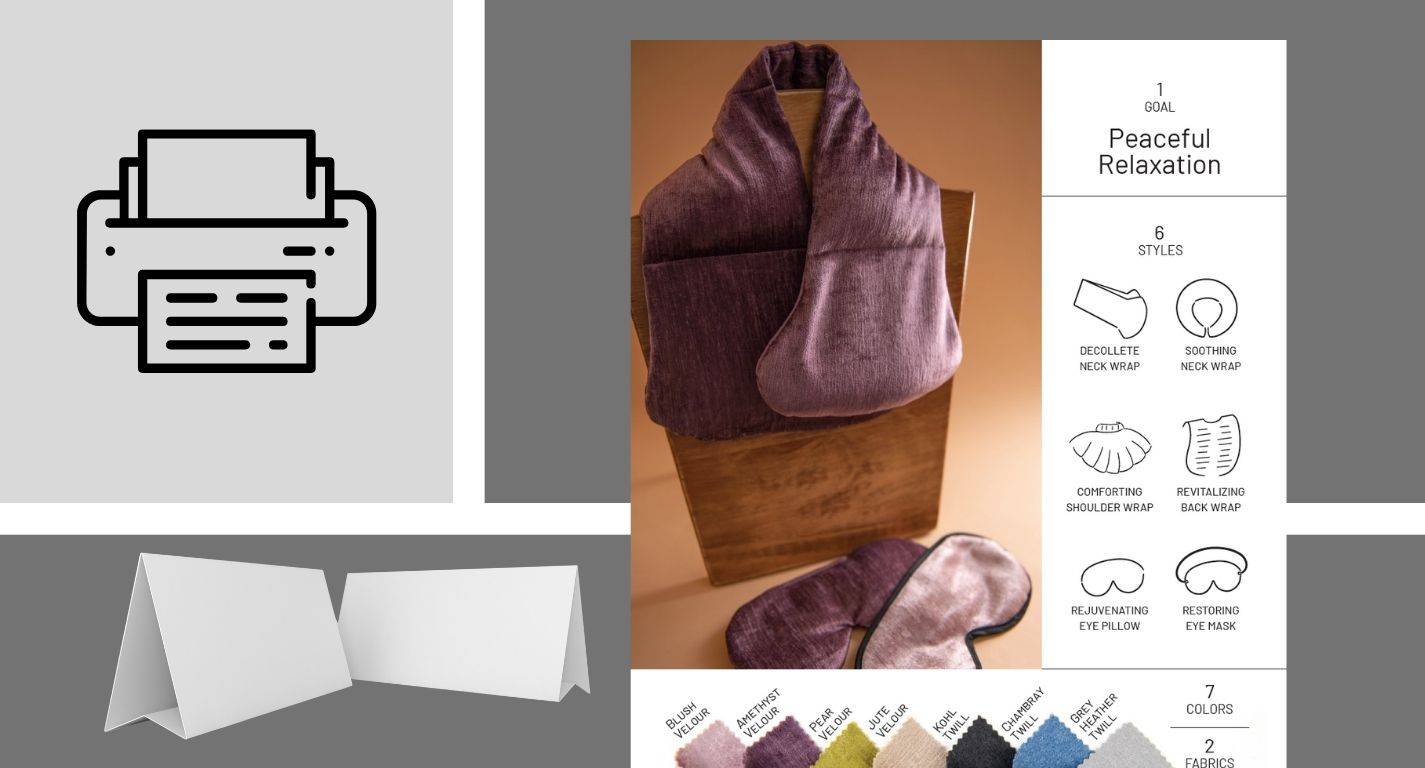 Cheat Sheets & Printable Assets
Download or print professionally designed marketing materials, including "cheat sheet" infographics that highlight the benefits of Kozi. These materials help pique interest and boost revenue.