Meet the Luxury Retail Team
Spa retail offers a great opportunity for clients to "take the spa home with them," and our Luxury Retail Team can help you put together a winning program. They will simplify the complexities of retail strategy, merchandising, and marketing so you achieve great results. Schedule a 15-minute meeting and we'll put you in touch with an experienced member of the team.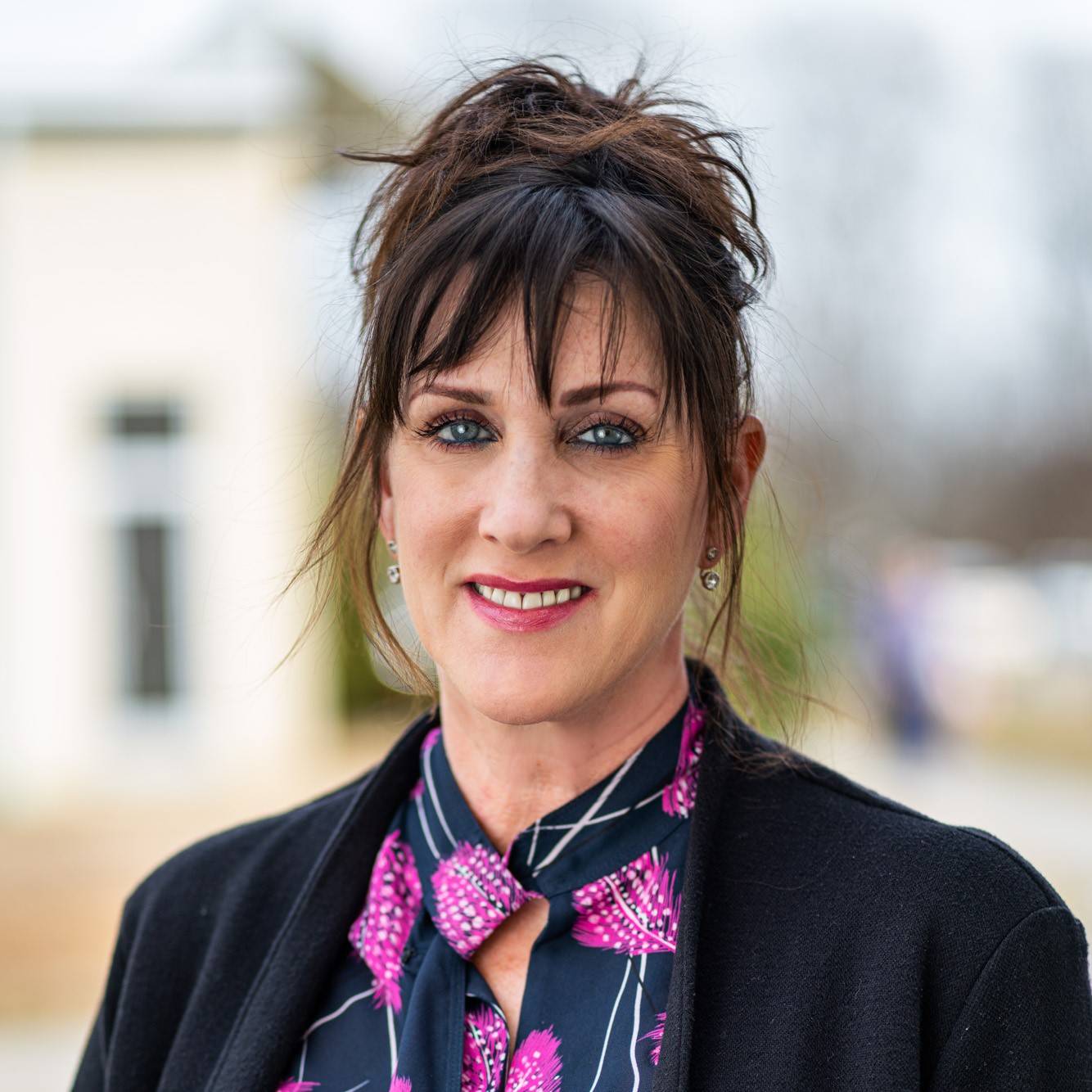 My journey in the wellness industry began as a natural products distributor, which eventually led me to the spa world as co-founder of an organic body care product line. In 2010, I used my experience to help both spas and hotels create their own branded products, which offered the perfect blend of strategy and operations. It's rewarding to work side by side with operators and owners alike, and in 2017 I joined Universal Companies, where I found a platform to share my knowledge and passion for this ever-evolving industry.
consultation
retail
locker room
spa supplies
private label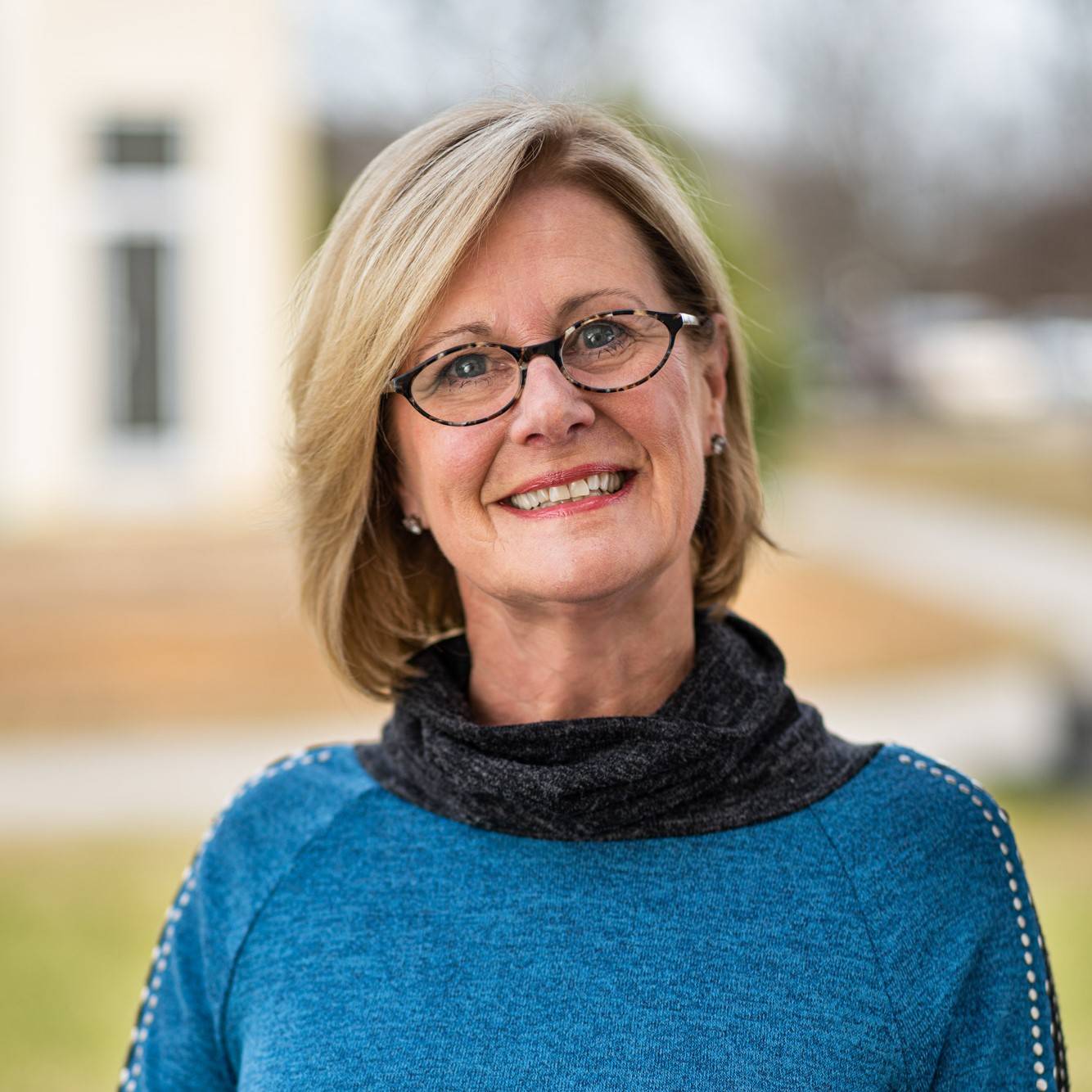 As a director of sales with Universal Companies for the past five years, I have worked with business types ranging from resort hotel fitness and health to newly developed corporate day spas. My primary focus has been to create and implement business development plans that increase sales, while meeting overall customer needs. As a licensed professional, I understand the spa and salon environment and the complexities of the day-to-day operations. My understanding of product categories has been enriched by having worked in the professional spa and salon industry for more than 25 years.
Massage
Skincare
Retail
Locker Room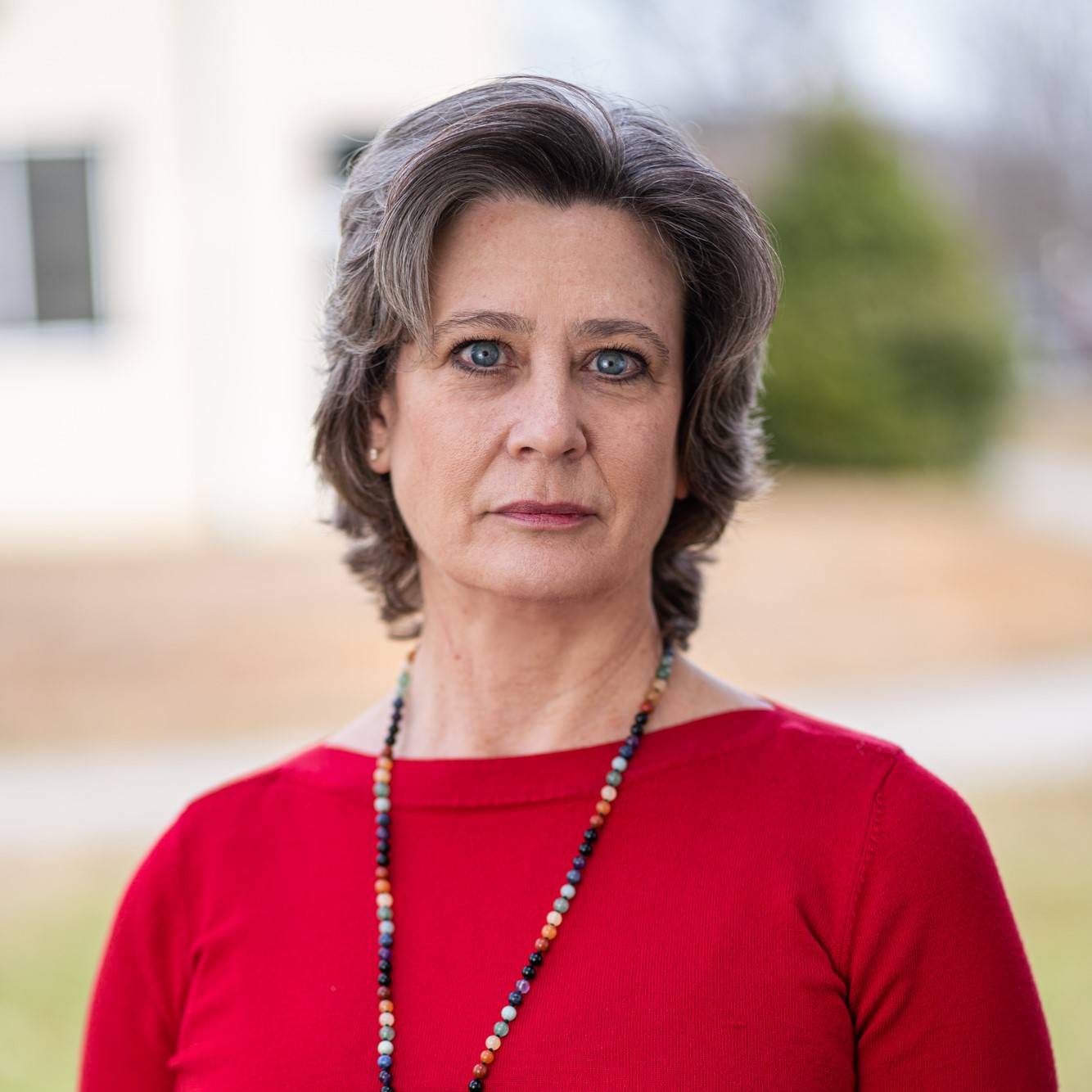 I have more than 25 years of experience in the spa industry, beginning my career as an esthetician and massage therapist, and then moving to operations and openings. I have had the honor of working at prestigious spas with Omni, Canyon Ranch, and Waldorf Astoria. As a former spa director, I enjoy helping other spas design their retail space so they can maximize ROI.
retail
seasonal spa
consultation
protocols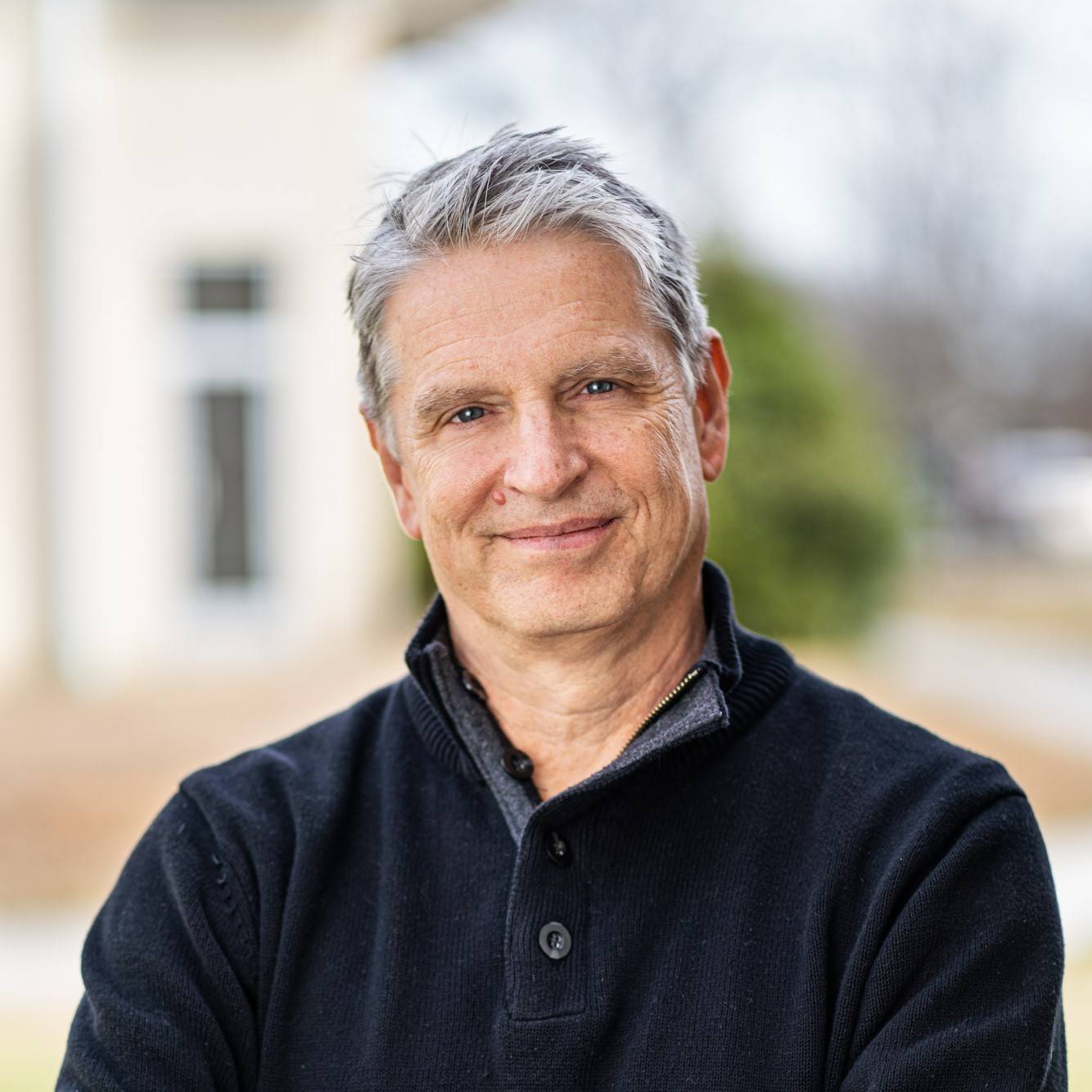 With more than 20 years of experience in retail product development and category management, plus 12 years in the spa industry, I bring a good knowledge of how to strategically create a retail and marketing plan that best suits a specific business. I have worked with international product design, spa service development, and web and bricks and mortar operations. I enjoy nurturing a brand's story and telling it in a compelling way.
merchandising
seasonal programs
retail products
signage
marketing