Reveal Radiance with Austrian Deep Moor Essence
Dramatically revitalize skin with nutrient-rich Austrian deep moor essence–an ancient synthesis of herbs, plants, and flowers. This robust complex contains a myriad of trace elements and organic substances, including humic and fulvic acids, to smooth, tone, and brighten. Each formulation mingles moor essence and plant-derived cosmeceuticals to enhance skin health and appearance–from face and body to hands and feet.
Discover efficacious skin and body care, and analyze skin health for prescriptive home care regimens.
Release tension and ease stiff joints in your massage treatments with herbal comfort & a smooth glide.
Extend luxurious skin, body, and hair care to the locker room and encourage retail sales!
Soften cuticles, smooth callused feet, and pamper the tender skin on hands with deeply moisturizing formulas.
This mani-pedi collection offers a clean, natural alternative for your spa and your clients.
Get a variety of marketing tools to help you advertise your Moor Spa treatments and home care.
A part of the European healing tradition for centuries, moor essence is rich in skin-nourishing minerals and trace elements.
From shaving cream to facial care, Moor Spa Man ensures your male clients will look & feel their best.
Increase retail sales and track efficacy with before and after assessments.
This skin analyzer system magnifies the skin 50X, provides a detailed 3D rendering of its surface, and generates a detailed explanation of the results, including home care regimens.
It comes preloaded with Moor Spa Skin Care treatment plans.
Whether you need to apply a balm to soothe away muscular tension in the temples or provide the benefits of massage and moor therapy in one lotion, you'll find the perfect companion products for your treatments.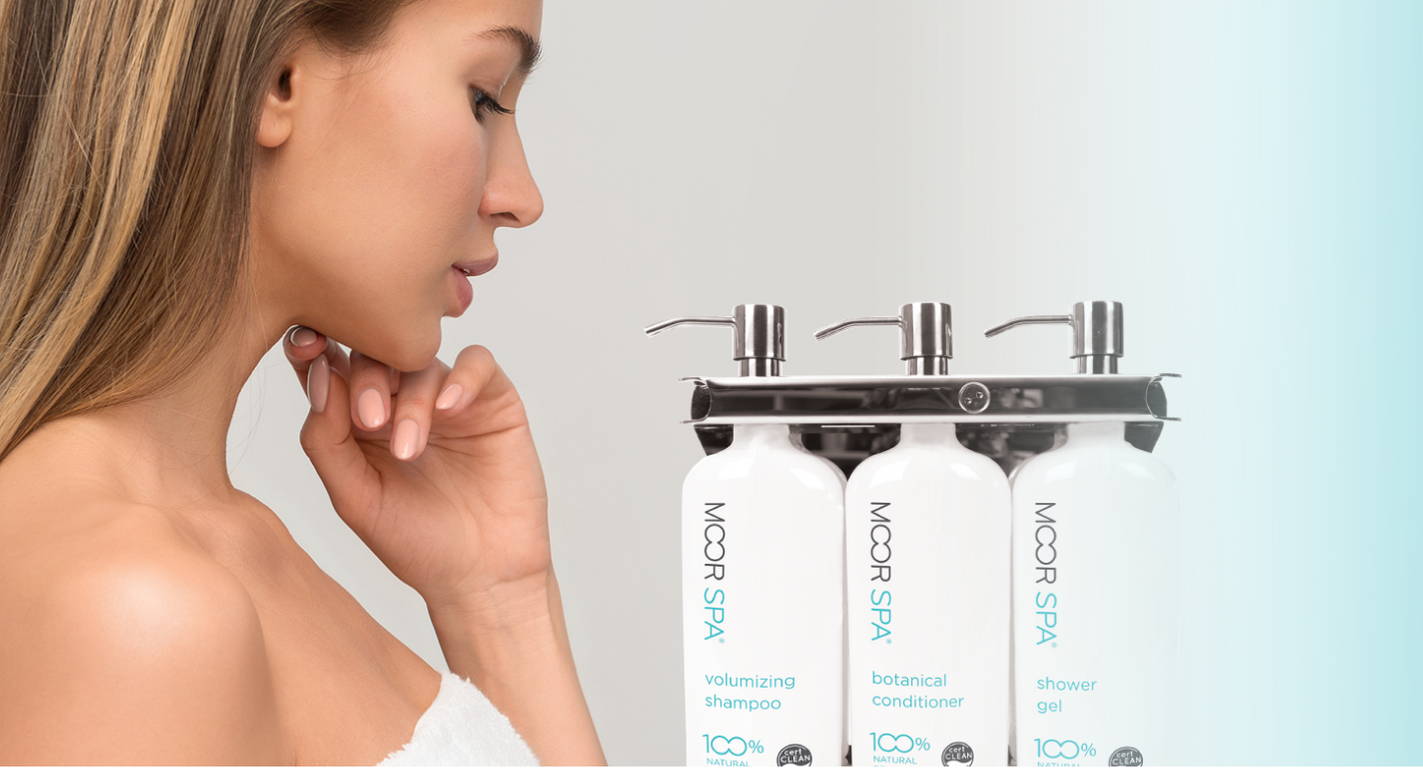 The continuity between treatment room and locker room gives your clients more opportunity to experience Moor Spa products. Once they try them at your spa, they'll want to enjoy them at home, too.
The Moor Spa Mani-Pedi Collection enhances your hand and foot services with luscious nail & cuticle oil, sanitizing foot spray, exfoliating scrubs, replenishing moisturizers, and more.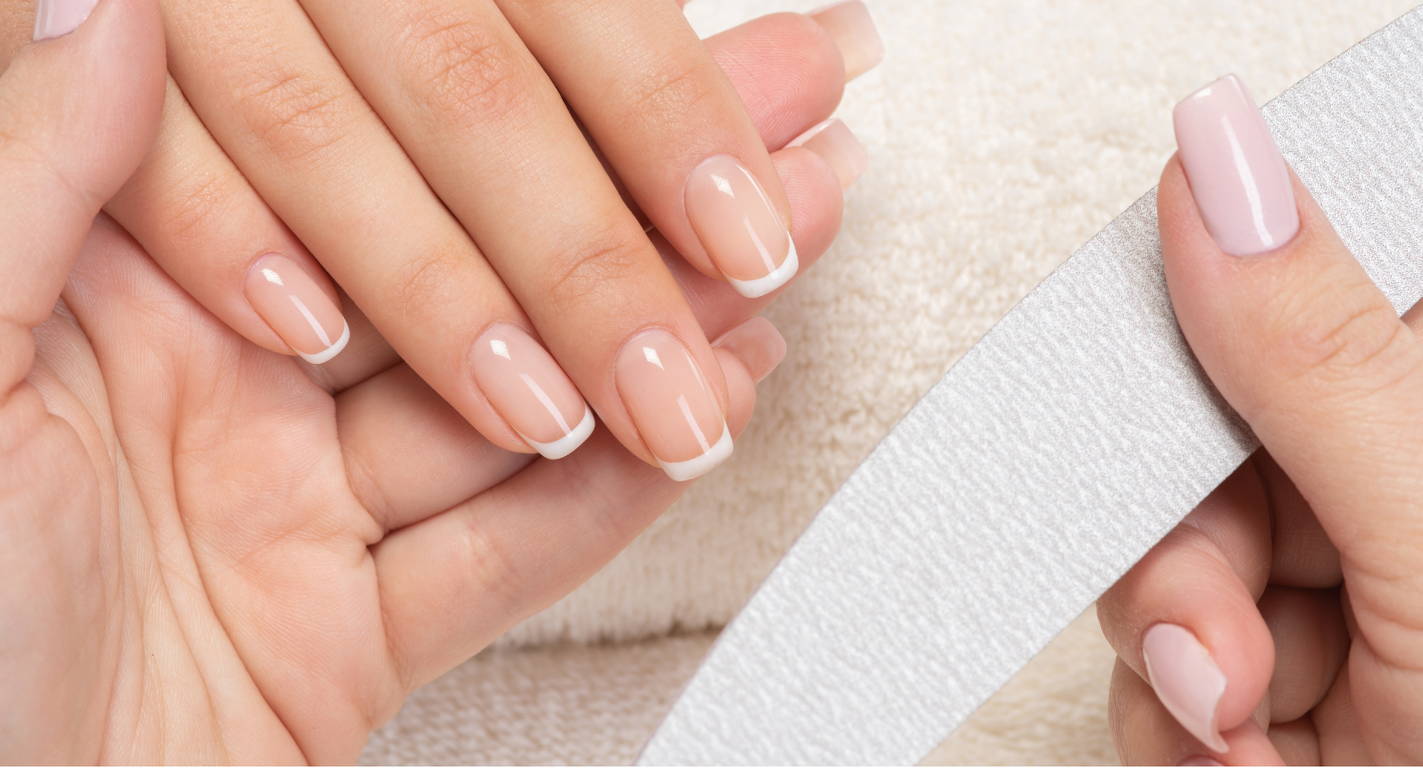 We've made marketing a little easier for you by creating a variety of tools–all designed to help you increase traffic and sales.
Get everything you need to let clients about know about your Moor Spa treatments!This toolkit contains the tools you need in order to market Moor Spa products and related services to your customers. In it, you'll find marketing tips, pre-made social media resources, and drag and drop Google Ads campaigns to ensure that you're selling effectively and being found for these services online.