Reveal Radiance with Austrian Deep Moor Essence

Reveal Radiance with Austrian Deep Moor Essence
An Ingredient with Over 1,000 Years in the Making
Dramatically revitalize skin with nutrient-rich Austrian deep moor essence–an ancient synthesis of herbs, plants, and flowers. This robust complex contains a myriad of trace elements and organic substances, including humic and fulvic acids, to smooth, tone, and brighten. Each formulation mingles moor essence and plant extracts to enhance skin health and appearance–from face and body to hands and feet.
What you'll find on this page:
Moor Spa delivers healthier-looking skin with worry-free formulations.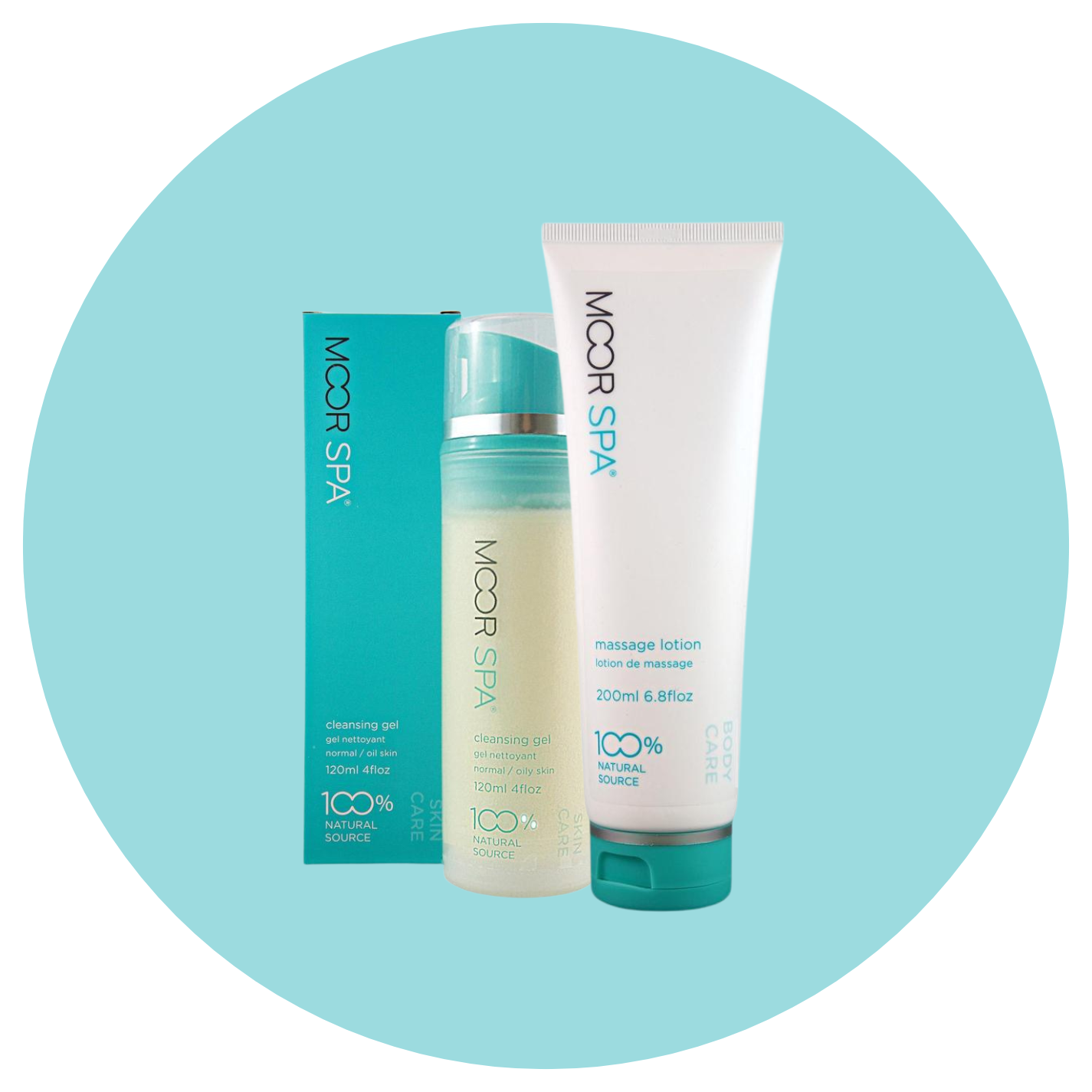 Moor Spa products are made with 100% natural source ingredients, all blended to achieve a synergistic effect. Addtionally, to ensure potency, Moor Spa even makes their own plant extracts onsite. These restorative elements offer your clients visible results along with peace of mind.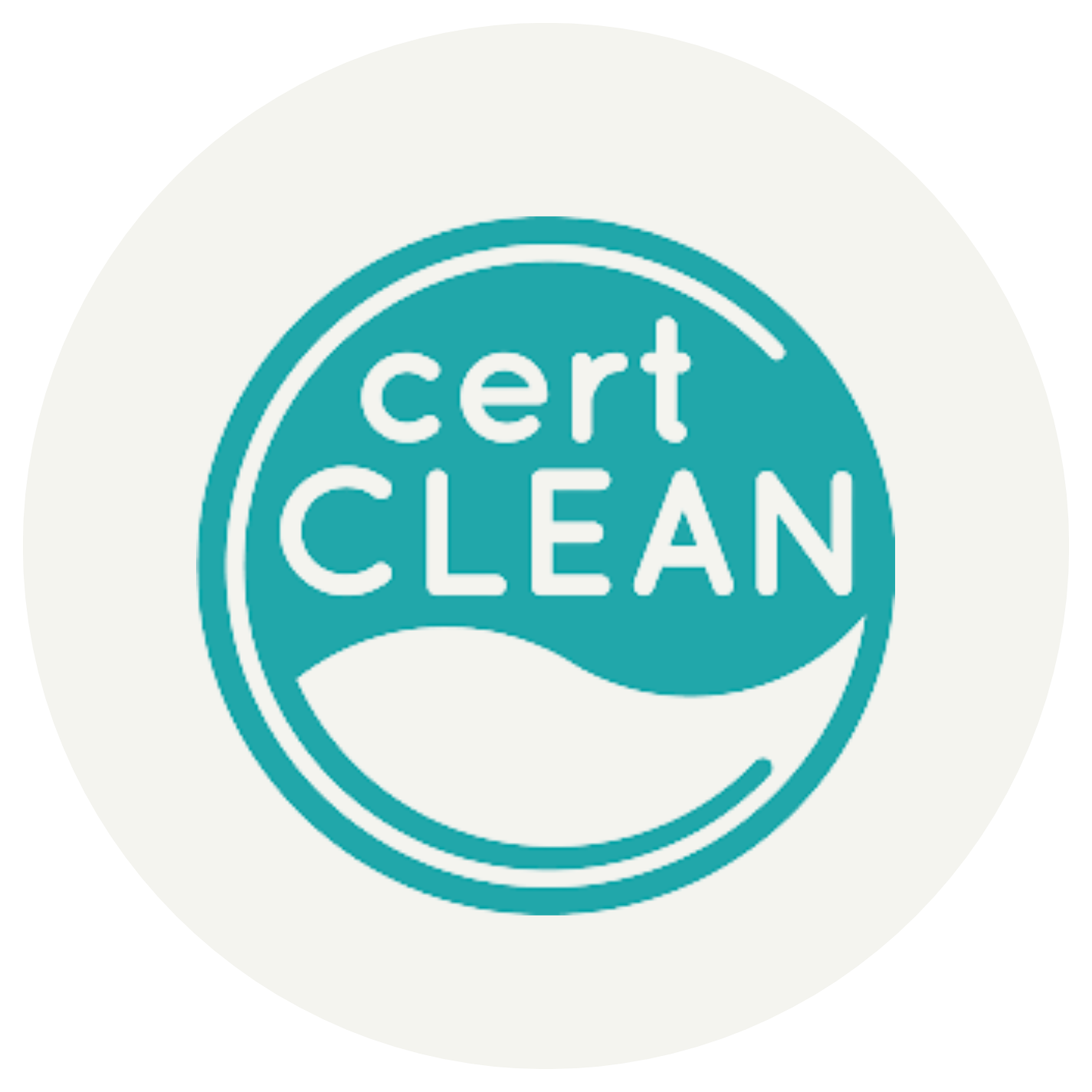 CertClean is a third-party certification that ensures products are free from ingredients that may pose a risk to hormonal, reproductive, and neurological systems. Prioritizing human health, it excludes substances such as talcum powder, formaldehyde-releasing preservatives, parabens, and hundreds more. Moor Spa is very proud to be CertClean certified.
Browse Moor Spa's well-rounded collection for face and body.
From shaving cream to facial care, Moor Spa Man ensures your male clients will look & feel their best.
Increase retail sales and track efficacy with before and after assessments.
This skin analyzer system magnifies the skin 50X, provides a detailed 3D rendering of its surface, and generates a detailed explanation of the results, including home care regimens.
It comes preloaded with Moor Spa Skin Care treatment plans.
Whether you need to apply a balm to soothe away muscular tension in the temples or provide the benefits of massage and moor therapy in one lotion, you'll find the perfect companion products for your treatments.
The Moor Spa Mani-Pedi Collection enhances your hand and foot services with luscious nail & cuticle oil, sanitizing foot spray, exfoliating scrubs, replenishing moisturizers, and more.
The continuity between treatment room and locker room gives your clients more opportunity to experience Moor Spa products. Once they try them at your spa, they'll want to enjoy them at home, too.
Get Started: Opening Order Offer
Opening Order Offer–Get a FREE Skin Analysis System & Bonus Points!
Get started by building an opening order that's best for your business. Plus, if you purchase an opening order of $2,500 or more, you'll receive a FREE Skin Analysis System and get 5,000 Good Karma points!
Contact us for more information on opening orders & bringing Moor Spa into your spa:
Training Resources & Protocols
Your team members can learn at their own pace with on-demand training and education!
Service Inspirations & Protocols
Browse the most popular services incorporating Moor Spa. Each service inspiration and protocol provides details on how to perform the service, plus cost per treatment and suggested price.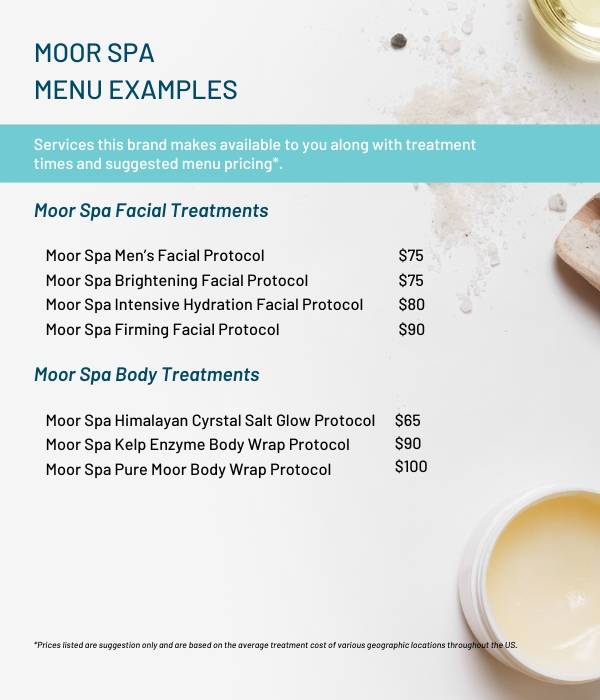 Everything you need to communicate with customers about Moor Spa's wide variety of natural products.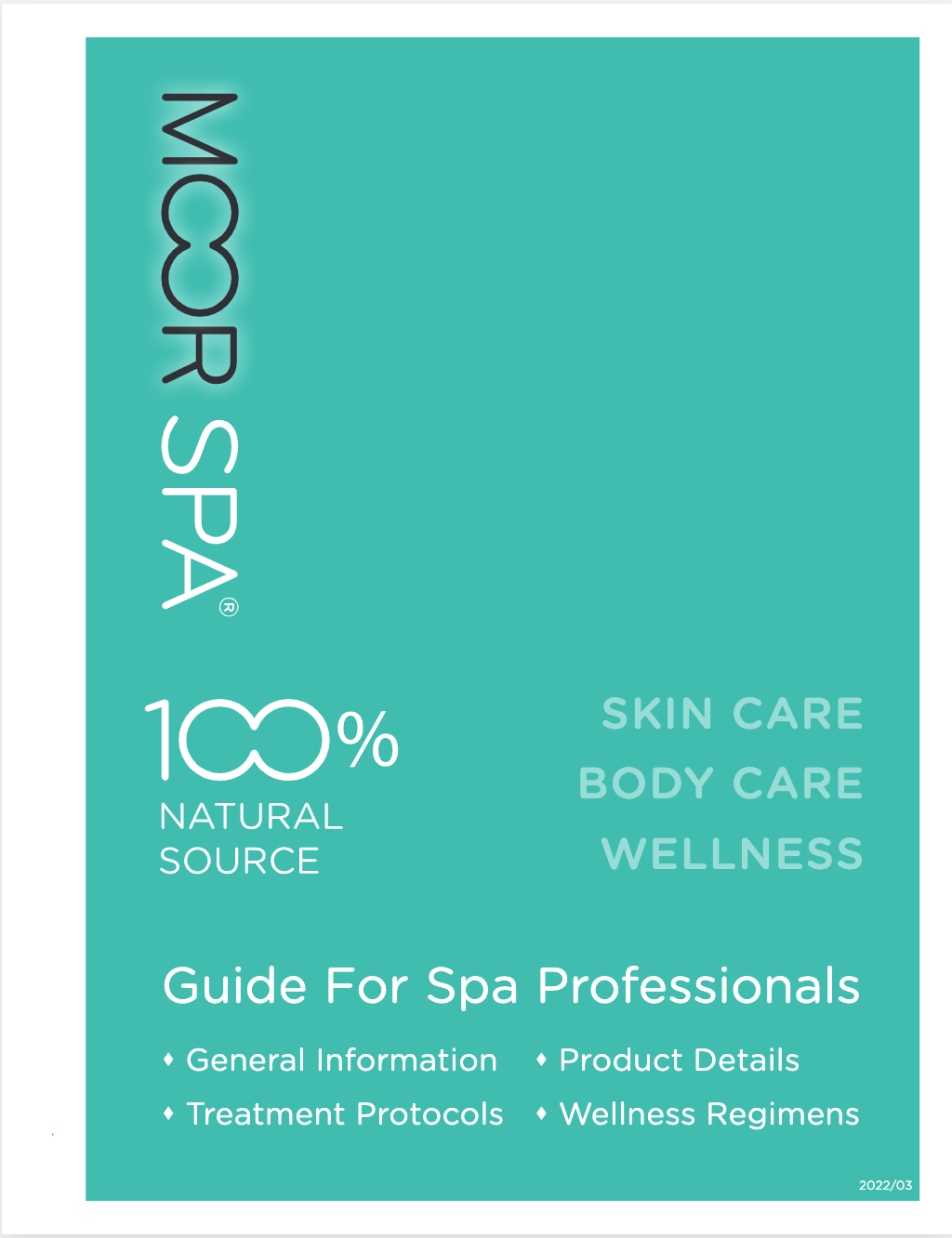 This guide provides operating instructions, tips, and other supplemental information.
From ready-to-use social assets to printable collateral, here's a glimpse of the resources we've prepared for you to launch Moor Spa treatments at your spa.
Free Digital Marketing Resources
Engage customers and drive traffic with pre-made social media posts.
Printable Marketing Resources
Call attention to your Moor Spa services–just download, print, and place these assets in your spa.
Let clients know that the amenities they're enjoying in the locker room are available for retail.