Skincare That
Inspires Self-Care

Skincare That
Inspires Self-Care
Mess-Free Masks Deliver Concentrated Ingredients
Patchology's founders started in the medical field, developing transdermal patches to deliver treatments through the top layers of skin. Then, they had an idea: Introduce this revolutionary technology to the beauty industry. Excited to set a new standard for skincare, Patchology began creating masks that work faster, deeper, and more effectively.
While technology is Patchology's heritage, its true passion is making self-care easy and fun–without compromising on quality. Patchology products are designed to fit into whatever time your clients can make for themselves. Effortless and guilt-free.
What you'll find on this page:
The Patchology Difference
Clients will love the trendy look of the brand's packaging, and they'll enjoy including the products in their beauty rituals. Here's why. . .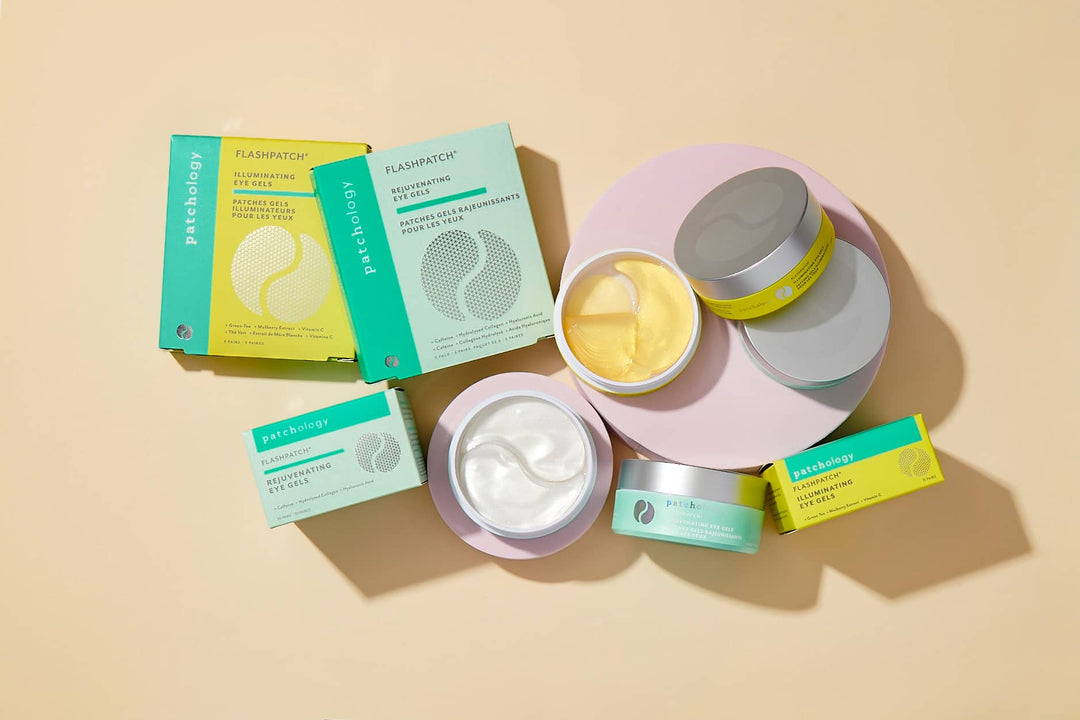 Hydrosurge5 Moisture System
Available in all FlashPatch, FlashMasque, and Eye & Sheet Masques, this innovative system delivers hydration in 5 minutes. Its special complex is a fusion of five beneficial ingredients.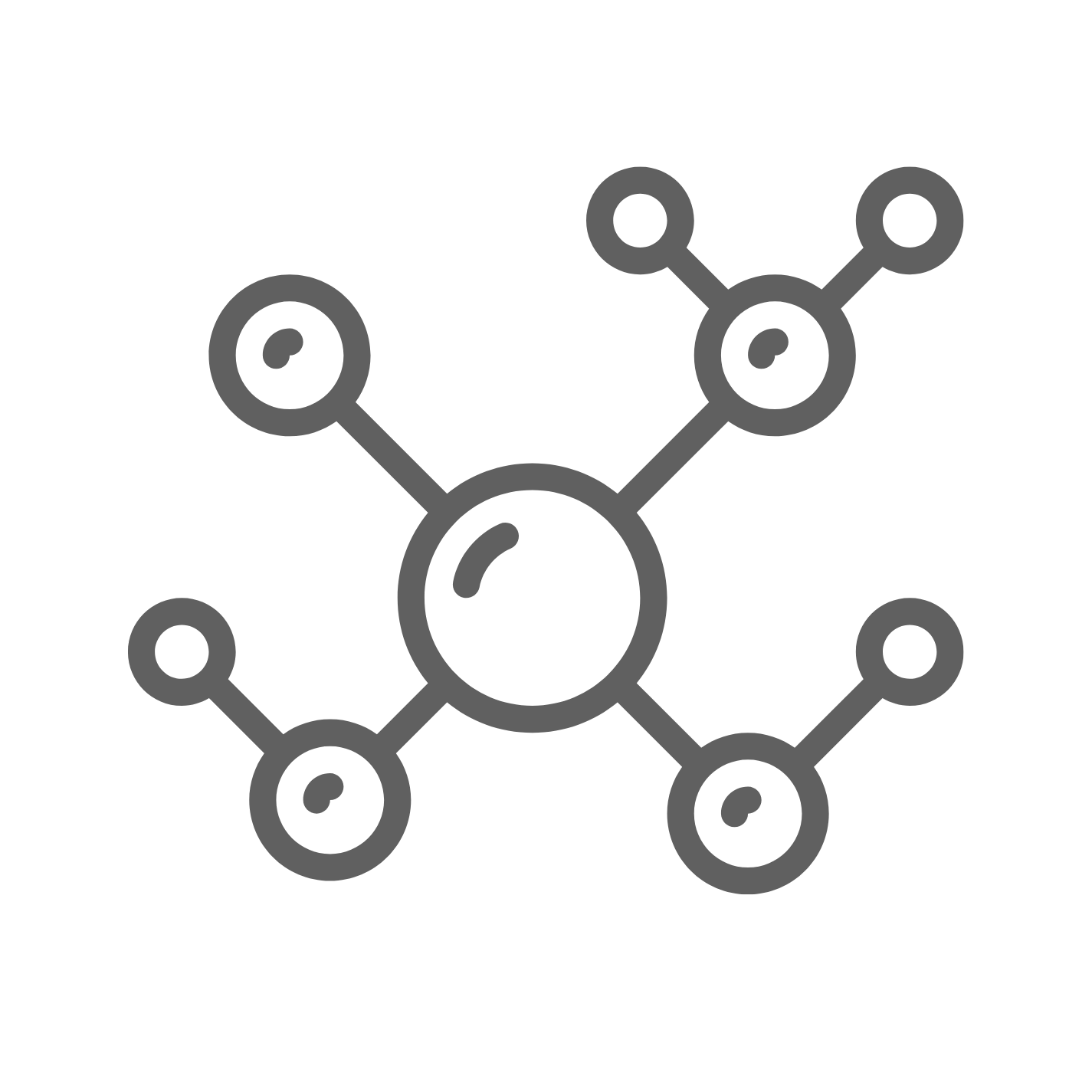 Reduces transepidermal water loss & provides antioxidants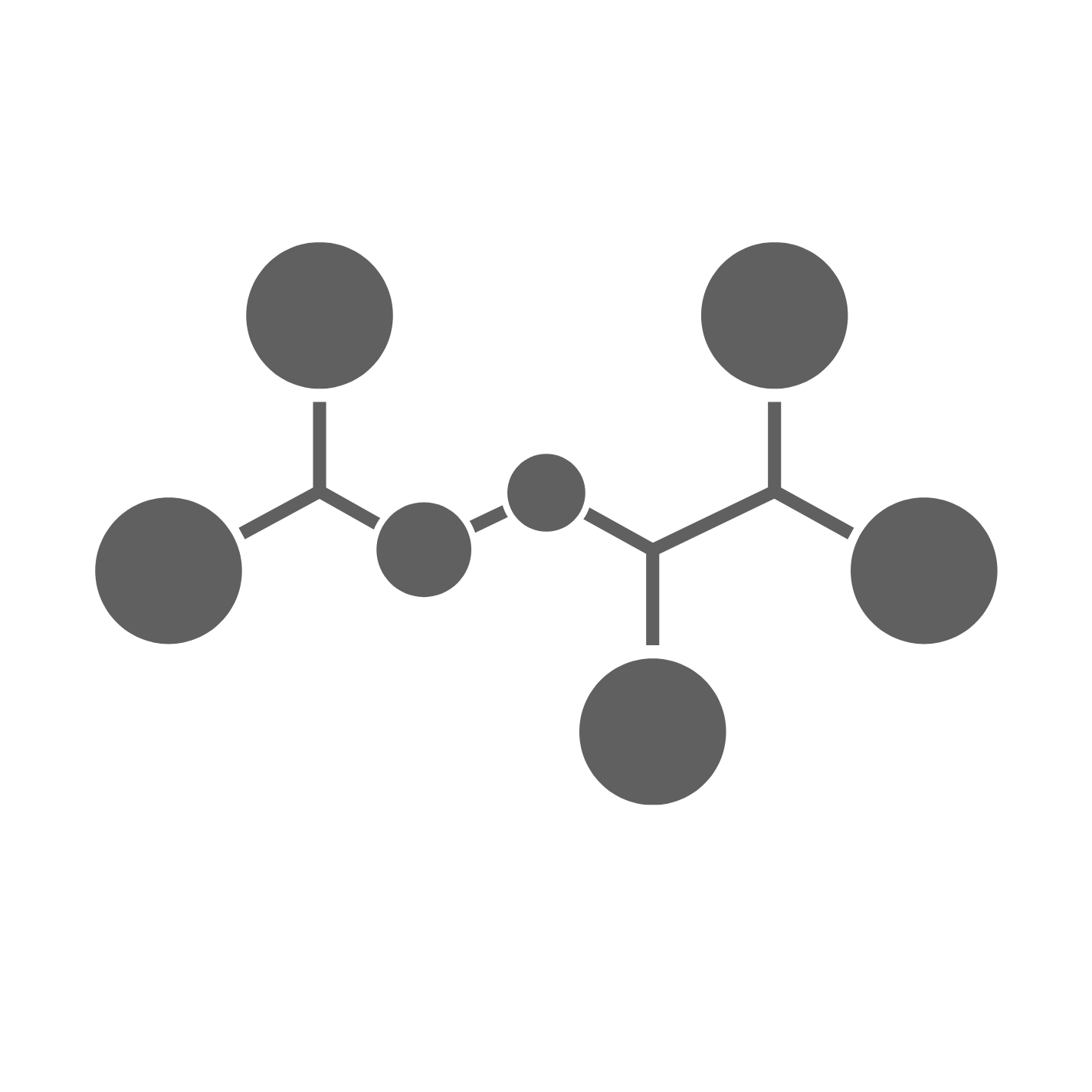 Locks water into the skin for lasting hydration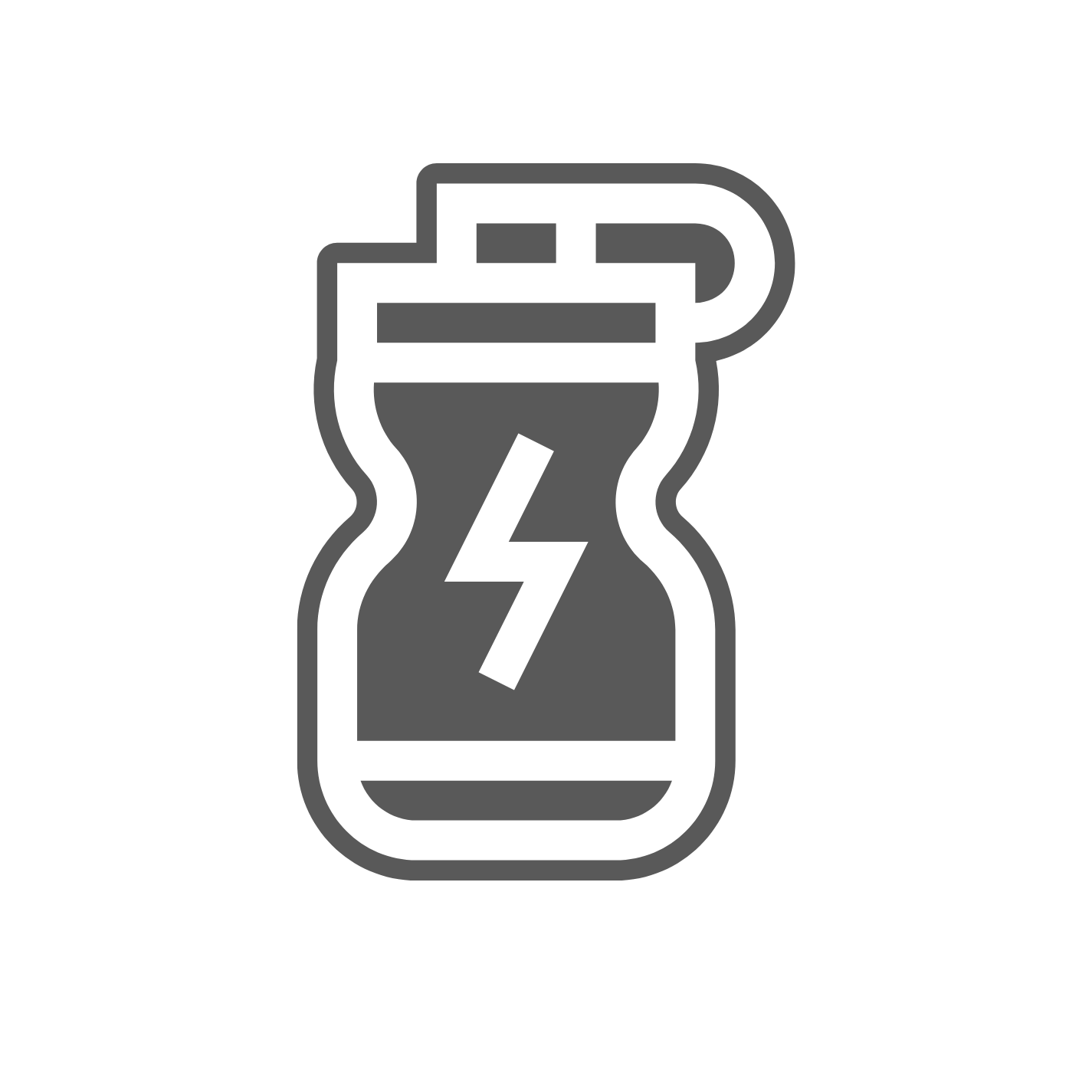 Softens and moisturizes dry, fatigued skin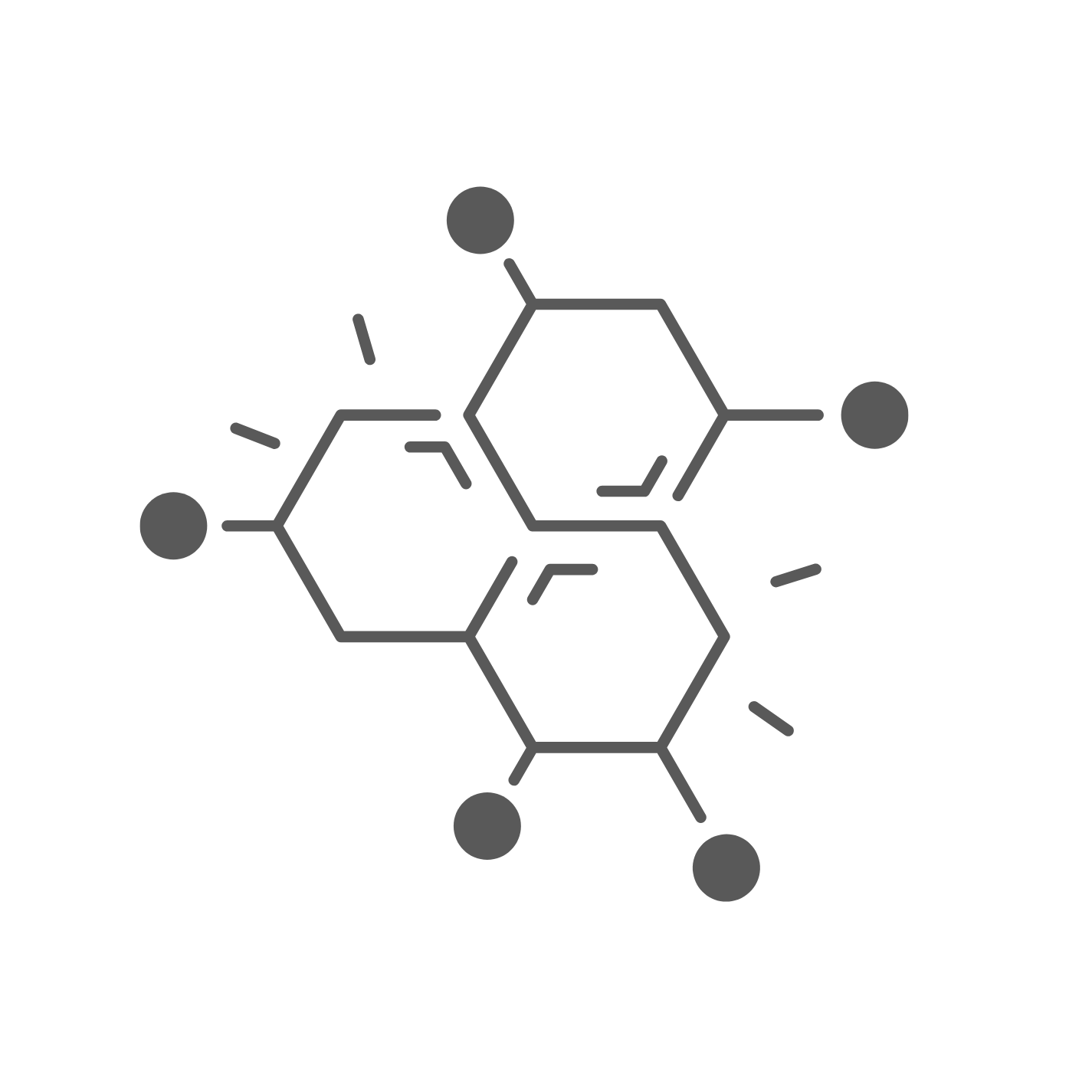 Helps strengthen the skin barrier & improves firmness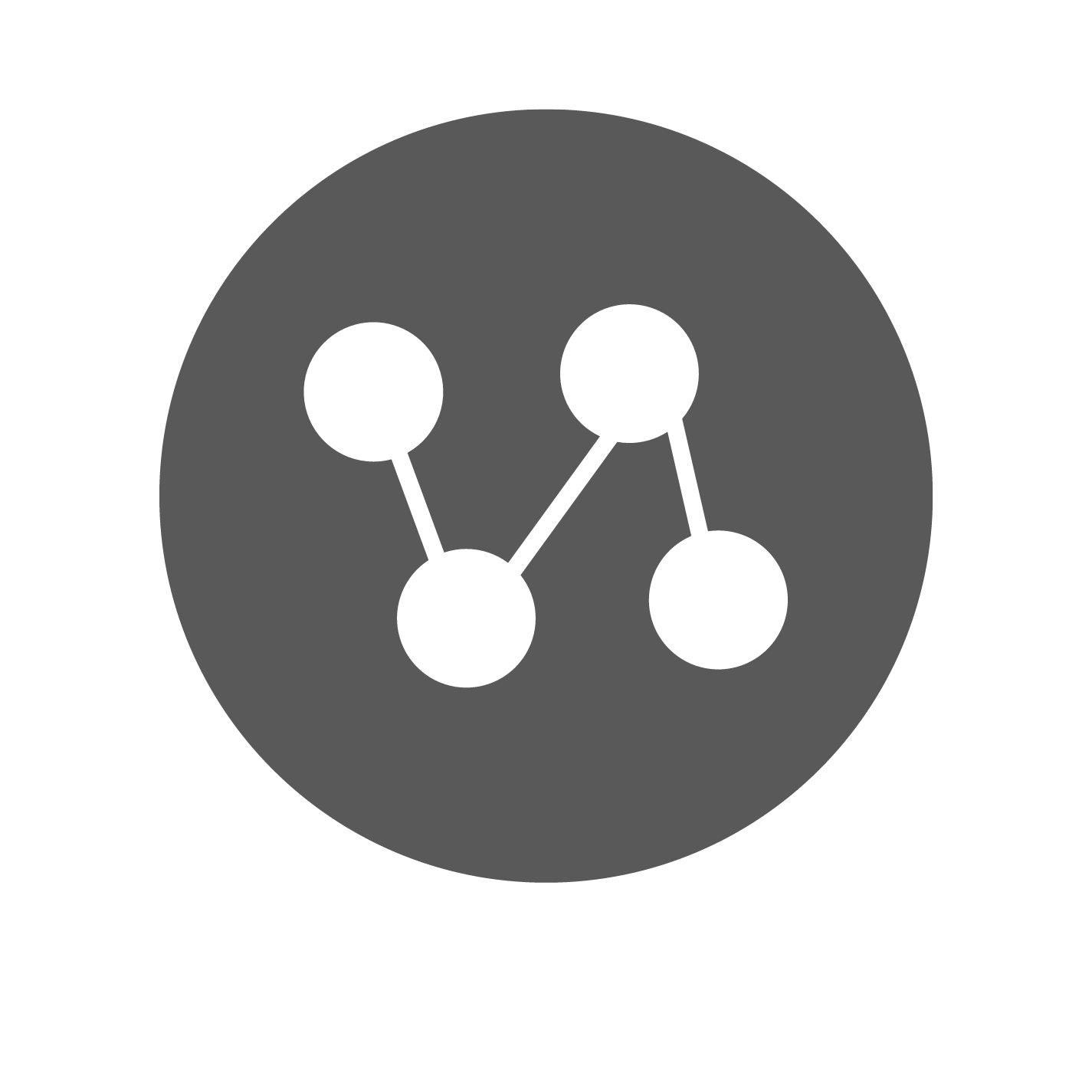 Reduces dryness and recovers elasticity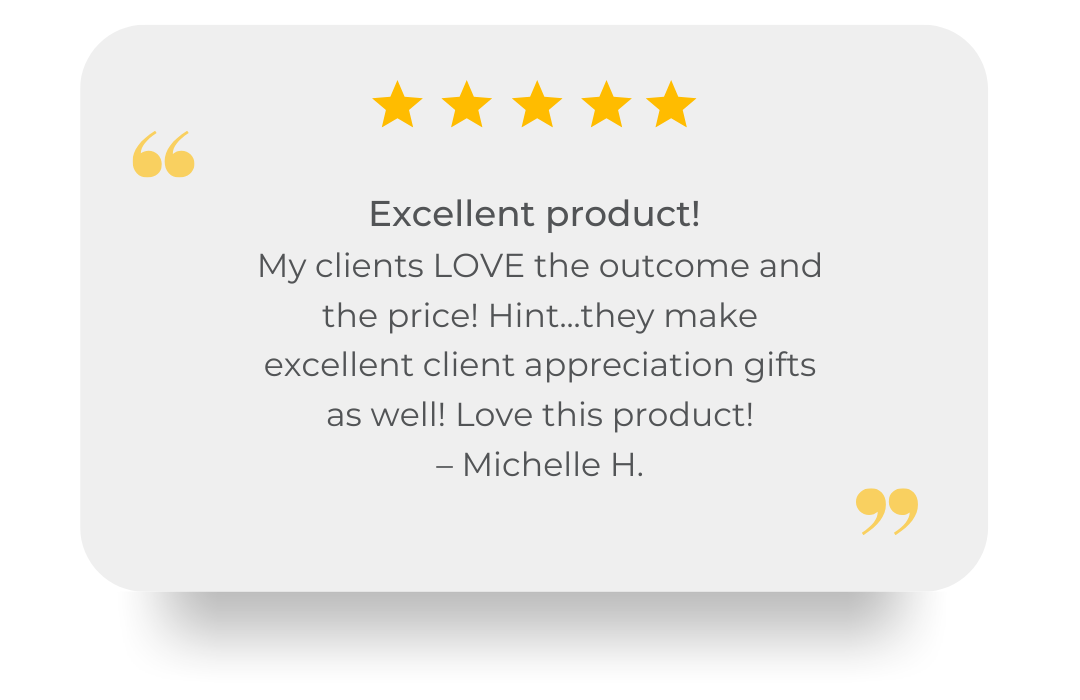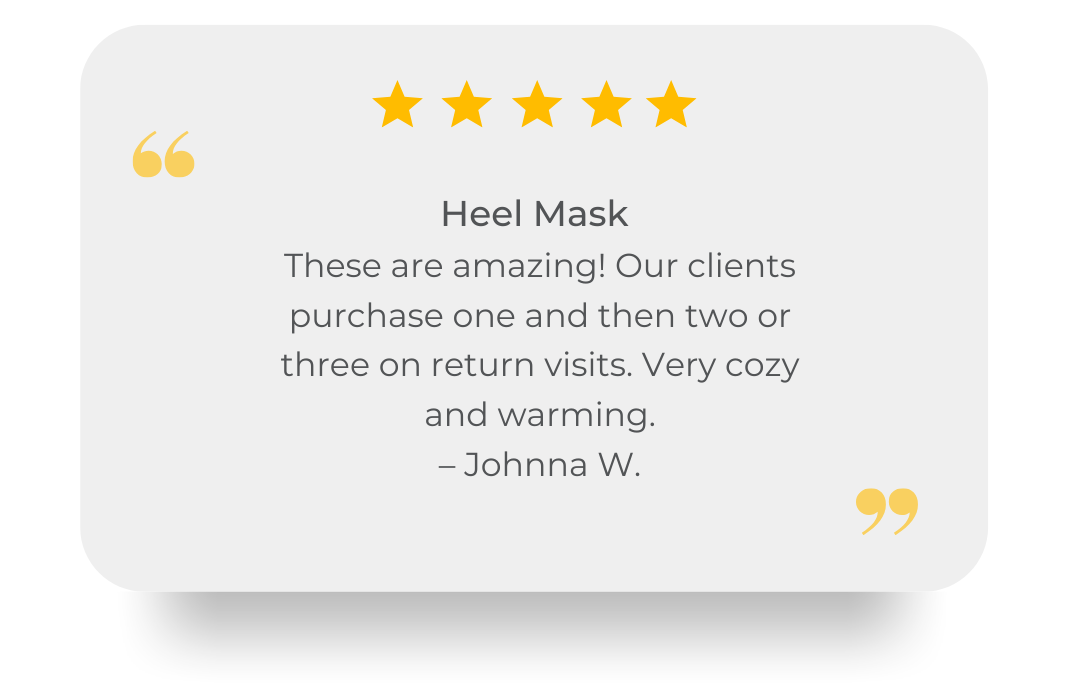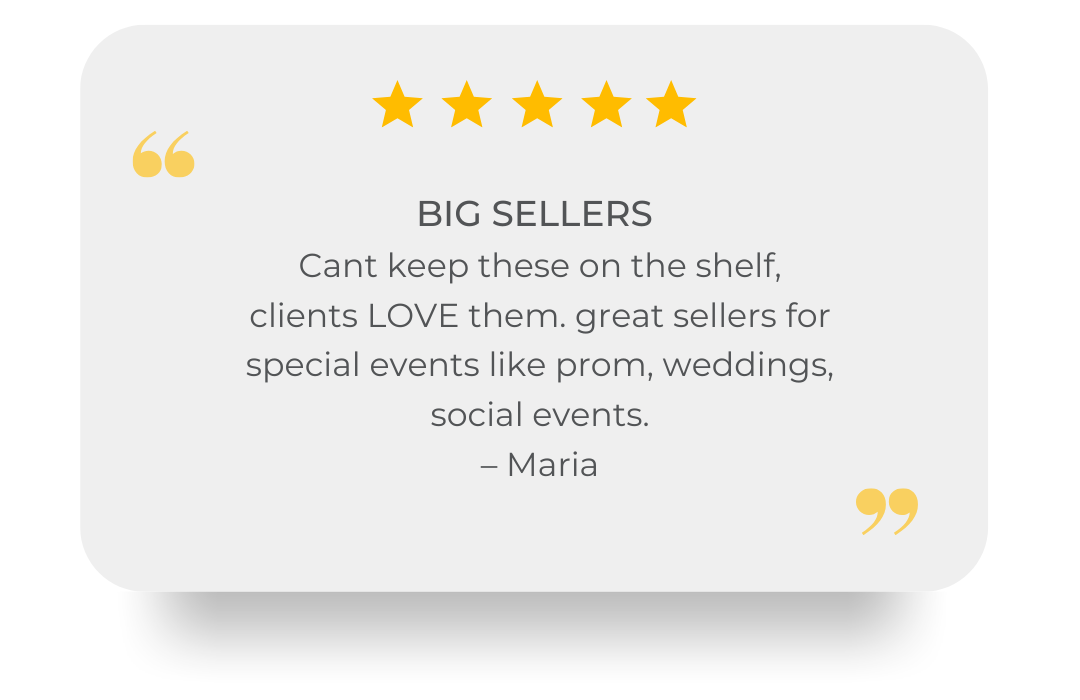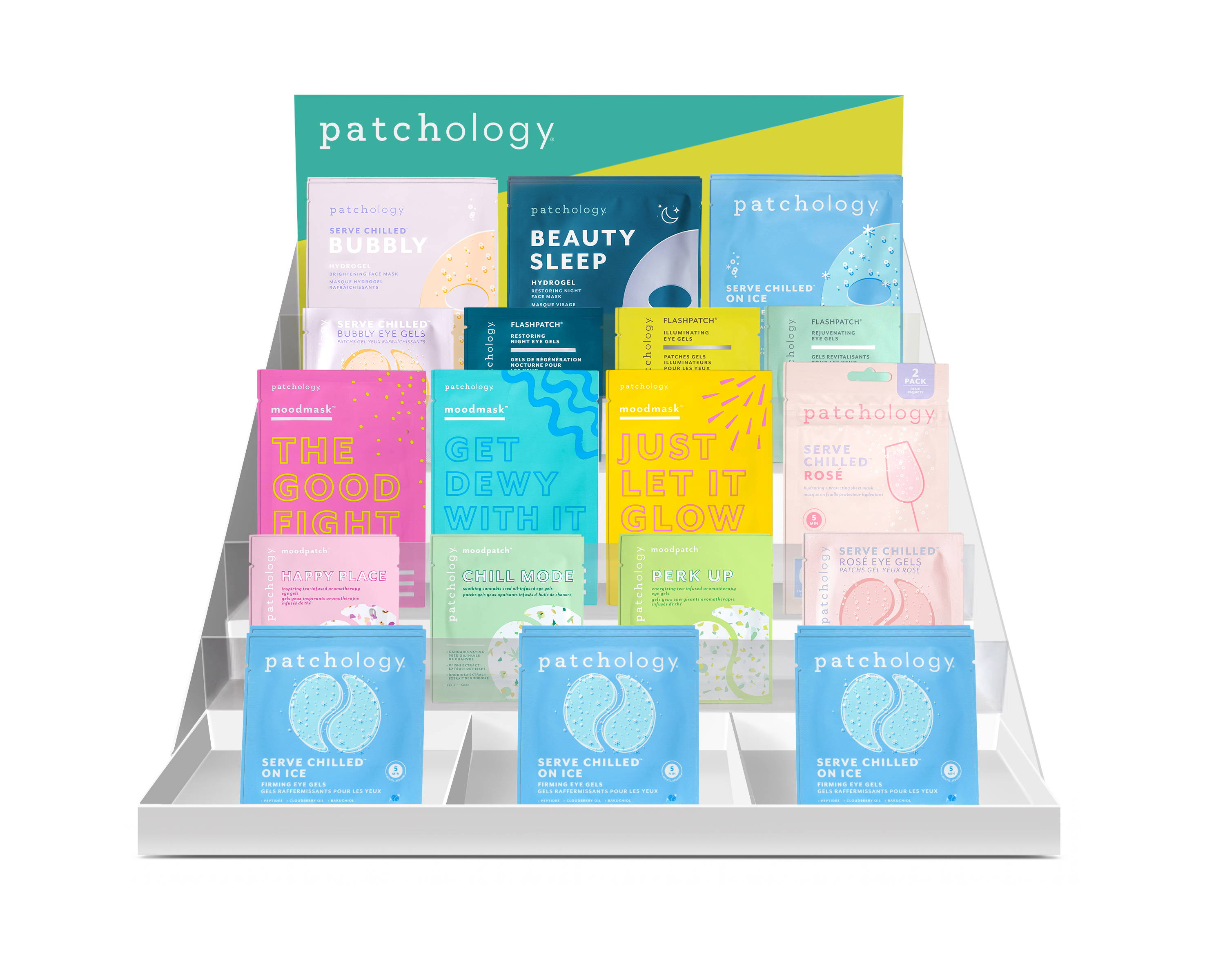 Ready-to-Go Displays & Kits
Patchology is HOT–spas love retailing it because clients want it! Colorful packaging sparks interest; product performance and ease of use drive repeat sales.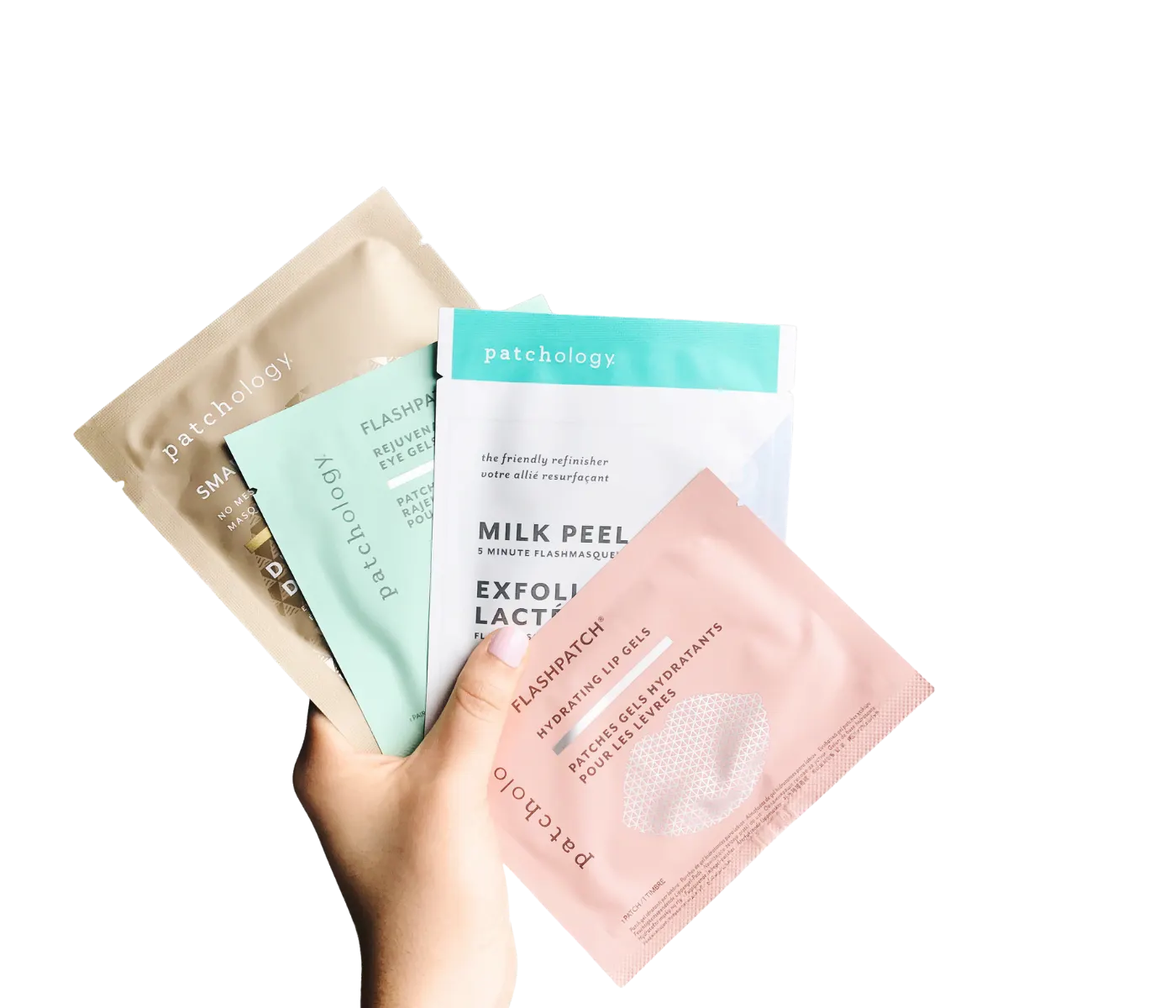 Eyes, lips, face–these masks and treatments smooth and soothe with beneficial plant extracts and peptides.
With these gentle under-eye gels and focused serums, your clients can plump fine lines and pamper delicate skin.
Guests can moisturize and condition lips by applying a rich barrier to protect against dryness.
Clients can soften their hands and feet by slipping them into these mitts and booties.
No fuss. No mess. Just radiant, hydrated skin in minutes! These easy-to-apply masks address a variety of skin concerns, from blemishes to brightening.
Whether they need a calm moment or a boost of energy, your guests will enjoy these tasty vegan, gluten-free supplement strips.
Whether your guests are shopping for someone special or themselves, Patchology makes gift-giving simple!
Patchology's colorful packaging sparks interest. Product performance and ease of use drive repeat purchases. Ready to boost your retail sales? Get started with a display package!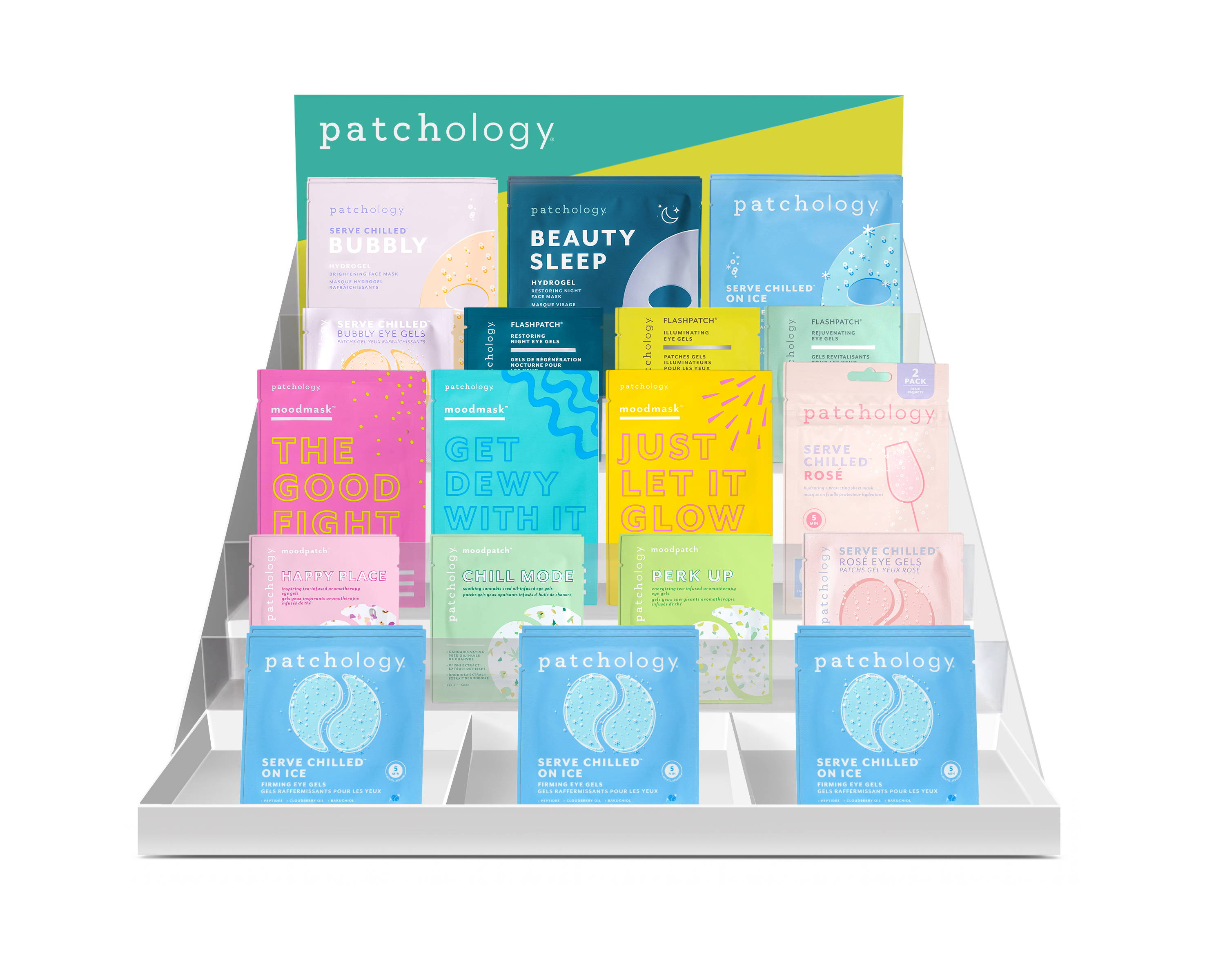 Contact us for more information about Patchology.
Free Digital Marketing Resources
Here's a glimpse of the resources we've prepared for you to launch Patchology at your spa.