Me Time Essentials for Home, Inspired by Spa

 

Me Time Essentials for Home, Inspired by Spa

 
Encourage Renewal in the Relaxation Room & Beyond
Offer guests a warm aromatherapeutic wrap while they're in your relaxation room. Once they encounter its sumptuous fabric, comforting heat, and calming herbal bouquet, they'll want one for home. Made with meticulous craftsmanship, Spa Moments wraps and eye pillows heighten the guest experience and provide an opportunity to boost retail sales.
What you'll find on this page:
Finely tailored and ergonomically designed, Spa Moments wraps and eye pillows offer an unmistakable look and feel.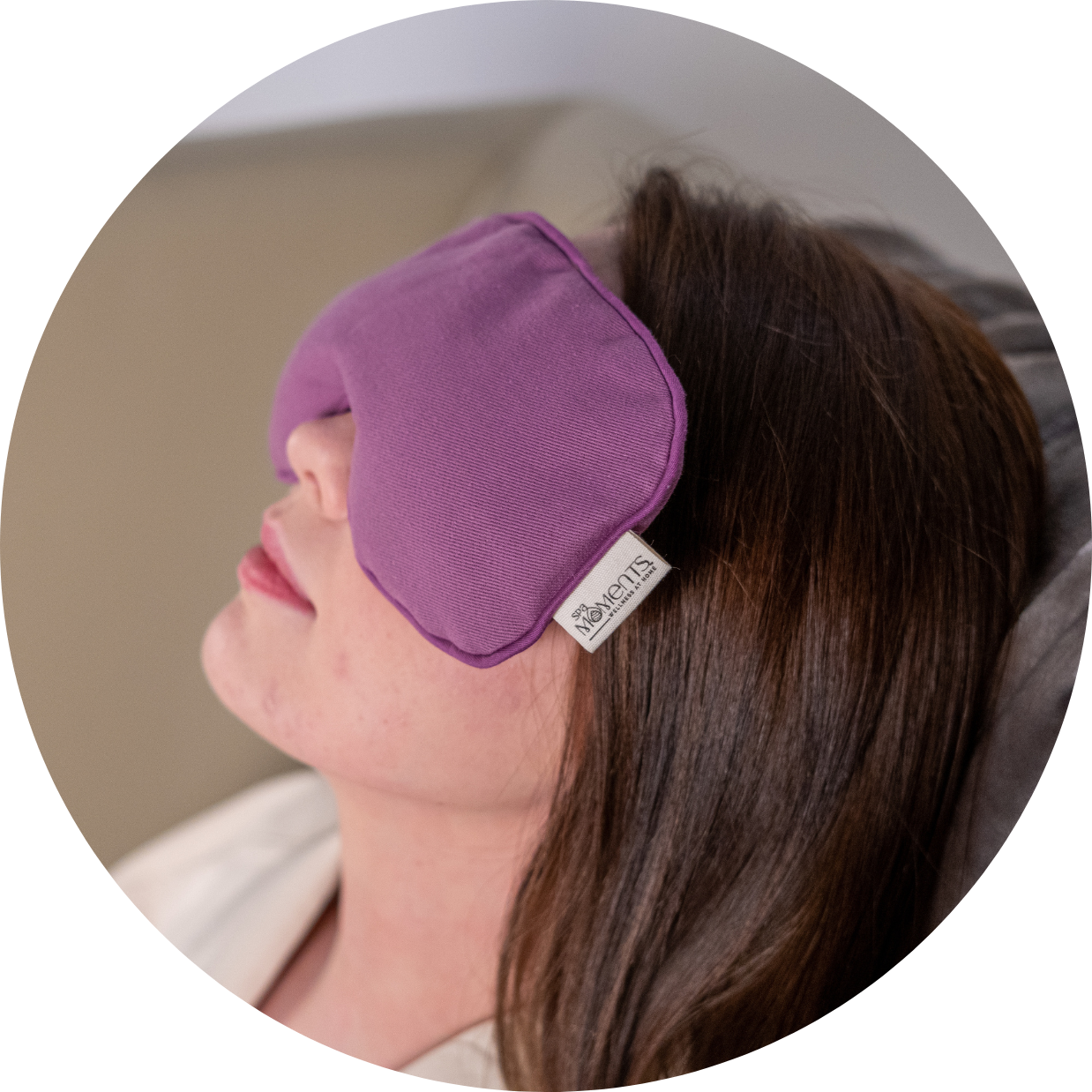 Smooth to the touch, Spa Moments herbal packs are made with 100% ring-spun cotton twill. This prewashed fabric's exceedingly soft feel is only matched by the durability of its 10-ounce weight. And like a fine garment, each silhouette's seams were carefully stitched inside and outside for a clean finish.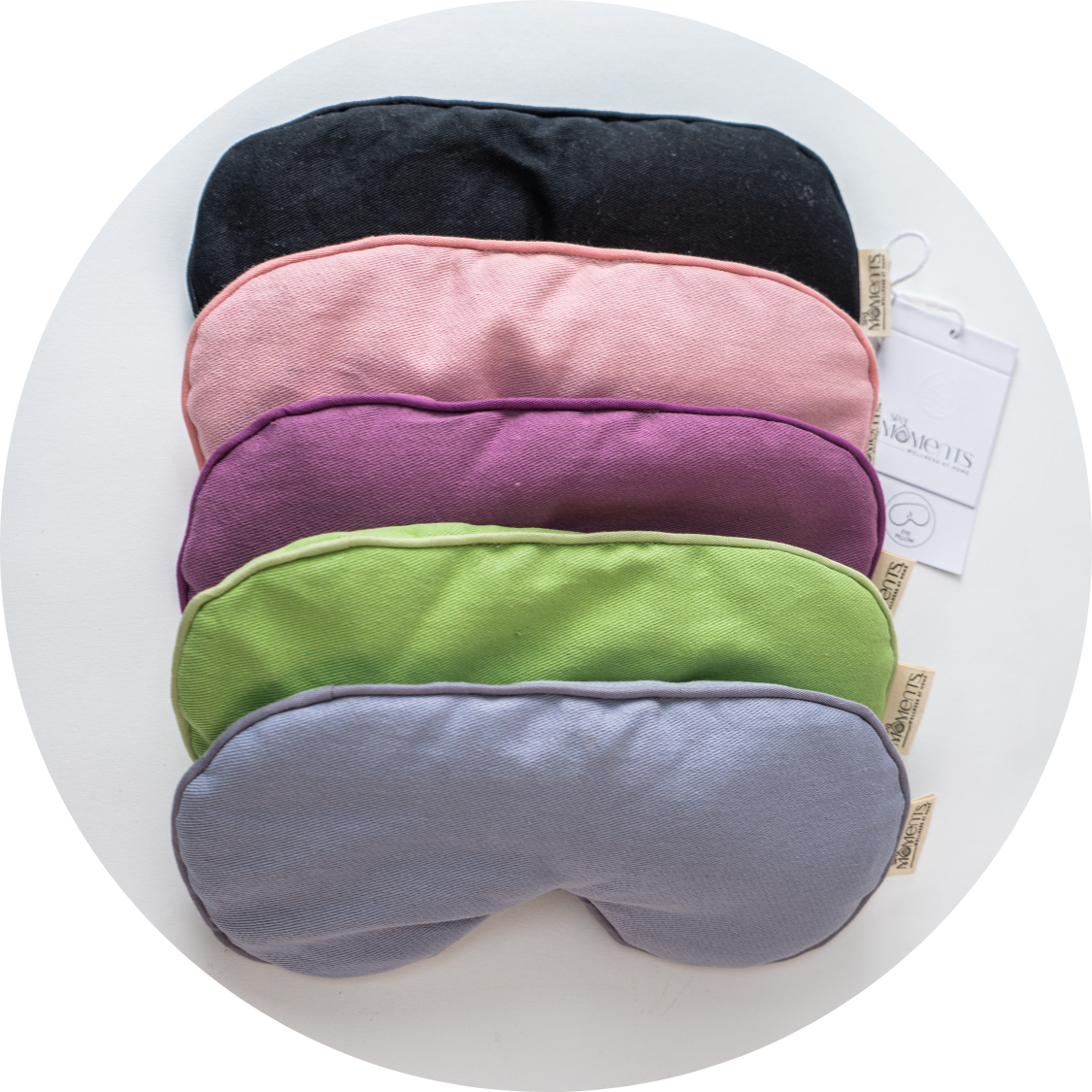 Hand-selected to invite glances while complementing a restful environment, these decidedly modern hues present an impossible decision. Which color to choose–the timeless elegance of Onyx or a more verdant, playful tone like Fern? Display this crisp tableau in your boutique to attract your guests' attention with a rainbow of options.
Aromatherapy & Ergonomic Weight
Each silhouette contains an exclusive, intentional blend of flowers and leaves that impart a relaxing, uplifting aroma, especially when heated. The addition of flaxseed provides the ideal weight, which is perfectly proportioned through strategically placed channels.
These herbal wraps deliver tried and true comfort by easing tight muscles. They contour the neck and circle over the top of the clavicles. They can be used for hot or cold therapy.
These wraps offer maximum coverage from the base of the skull and around the neck, fanning over the shoulders to the breast bone and clavicles. They can be used for hot or cold therapy.  
Invite clients to block out the light, lie back, and refresh their tired eyes after long days. These eye pillows have extra piping added around the border for longevity and enhanced design. Cold therapy only. Eye pillows should not be heated.
Contact us for more information about Spa Moments.
Free Digital Marketing Resources
Engage customers and drive traffic with pre-made social media posts.