Talking To Your Team About Uncertainty – Confidence, Clarity And Partnership

Recorded Thursday, June 4 • Business Success
Communicating to your clients about your plans for reopening is important. Communicating with your staff is essential. Everyone is responding in a very personal way to the "new normal" and not all reactions are simple or easy. We'll discuss how to pull your team together and talk through the questions and challenges they are facing today.

---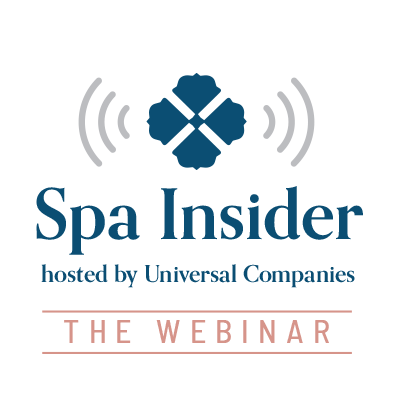 Tom Eddington
Founder, Eddington Advisory
and Coaching

Conscious leadership expert Tom Eddington is one of Silicon Valley's top business advisors. With lessons learned from his experience as a titan of global mergers, Tom advises CEOs and non-profit leaders on everything from global mergers and organizational change to conscious leadership and life/balance integration.
Joshua Blackburn,
Director of Clinic Operations, Thriveworks
Joshua is the Director of Clinic Operations for Thriveworks in East Tennessee and provides coaching to individuals and couples who appreciate the long-term value of investing in themselves and their relationships.
Laura Krohn
Director, Spa and Wellness, La Cantera Resort & Spa

Currently, Laura Krohn leads the Loma de Vida Spa at La Cantera Resort as Director of Spa and Wellness. Volunteer work at the Community Food Bank (in Tucson, AZ) and previous service at the national International Spa Association have provided further channels for her compassionate professionalism that leads wellness teams to greater excellence.
Visit the Spa Insider page to register for upcoming webinars and view other episodes from the series.
Universal Companies is proud to have a team of experienced spa advisors on staff and welcomes you to consult with our professionals about spa products and supplies, including ingredients, equipment, and retail. Dedicated to the success of spa professionals everywhere, we're grateful to be recognized with the American Spa Magazine Professional's Choice Award, Favorite Distributor of the Year for many consecutive years. (Thank you!)