When Should You Replace Your Spa Equipment?
"Some of our spa equipment is getting older and I'm wondering when the best time to replace it would be. I have some money left in this year's budget, but I'm not sure if I should jump in now or wait. Can you give me any guidelines?"
— Adam S. | Long Beach, California, USA
Deciding how to utilize your remaining budgets can be difficult. The easiest way to allocate your funds appropriately is to first evaluate your equipment. With that in mind, here are some questions to ask yourself:
What's the usage?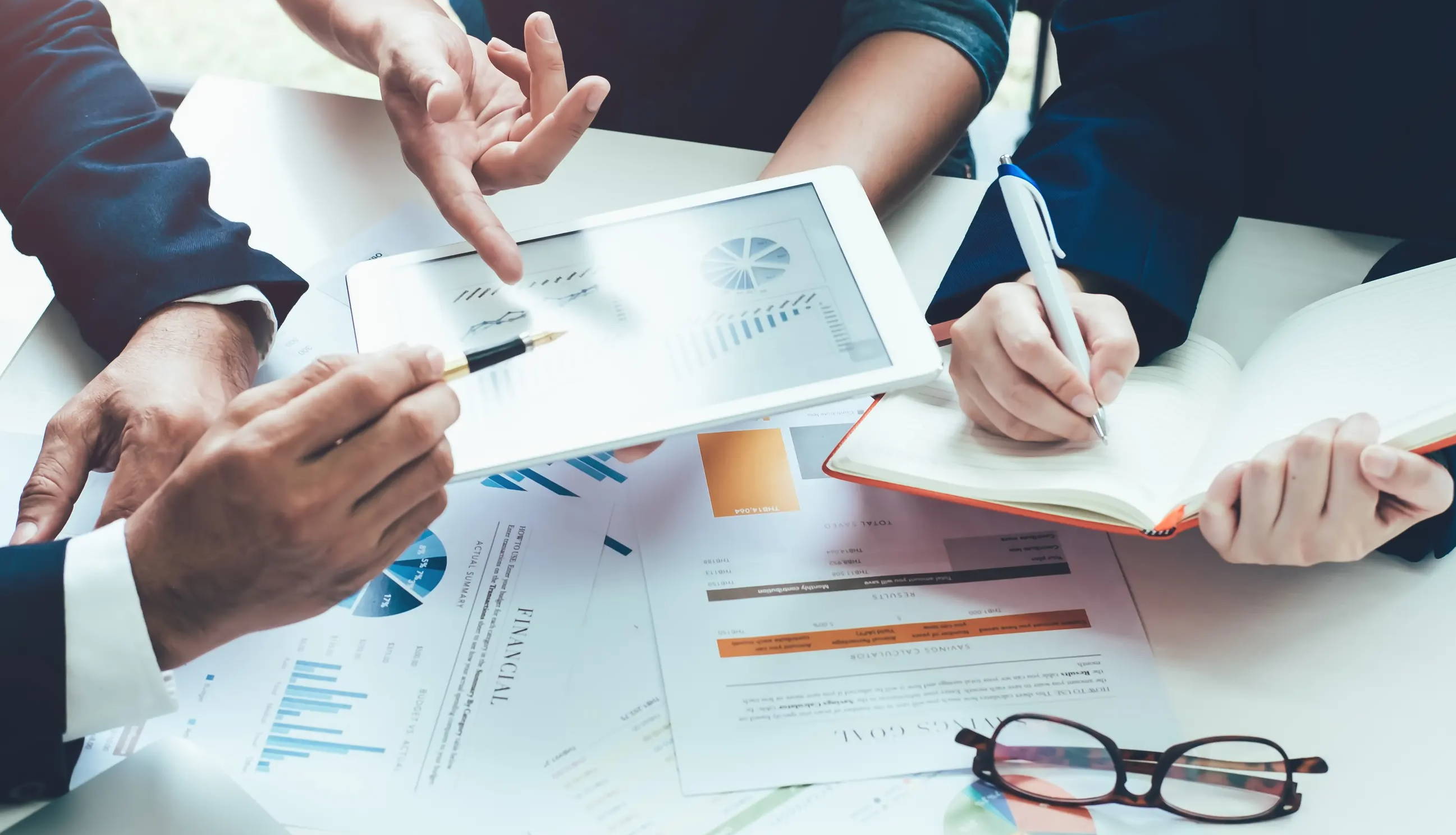 Are you using your current equipment to their fullest capacity? If it's a heavily used piece of equipment, what's left on your warranty? If you do decide to purchase now, don't forget to check the warranty, guarantee, and the company's reputation regarding customer service.
Does your equipment still meet all of your service needs, or is an update in order? Are there other options you would like your equipment to have that it currently doesn't offer?
Does your equipment work synergistically with the other parts of your spa?
Does the equipment you have now drive interest in your retail offerings? The equipment used in treatments should always leave clients wanting the same experience, even after they've left your spa. Whenever you decide to replace your equipment, consider how you can complement every other part of your spa. This will result in higher revenue and interest in your treatment menu.
It's also important that your equipment and furniture styles coordinate with your décor and theme. All pieces should contribute to the environment you are trying to portray for your clients. Additionally, buying equipment and furniture that can meet multiple needs can save you time and money. Good examples of this theory in action are multipurpose treatment tables and chairs.
Is your current equipment eco-friendly?
Having eco-friendly equipment and products, while being best for the environment, can also make your spa stand out from your competition.
Did you know that almost all new equipment comes with training and support?
This is important for two reasons:
Education on equipment is vital to maximize your treatment revenue.

Understanding exactly how your equipment works creates the best experience for your clients.
These questions should help you make the right decision for your spa. But regardless of when you invest in new equipment, remember that safety, durability, and comfort—for both you and your clients—are key factors to consider.
If you have other questions about replacing equipment or once you're ready to get started, please contact our dedicated team of equipment experts. They'll be happy to answer any questions and help you decide the best use of your budget!
---
Universal Companies is proud to have a team of experienced spa advisors on staff and welcomes you to consult with our professionals about spa products and supplies, including ingredients, equipment, and retail. Dedicated to the success of spa professionals everywhere, we're grateful to be recognized with the American Spa Magazine Professional's Choice Award, Favorite Distributor of the Year for many consecutive years. (Thank you!)