The Importance of Brow Mapping: A Guide to Symmetrical and Customized Eyebrow Design
By Lori Vargas, founder of 360 Wellness Education
Eyebrows play a significant role in defining and shaping our facial features. They frame the eyes, enhance our expressions, and create an illusion of symmetry. But for many, achieving perfectly symmetrical eyebrows can be a challenge. This is where the technique of brow mapping and waxing comes in.
Brow Mapping with Brow Waxing
Brow Mapping is a method that measures the eyebrows to create balance and symmetry using multiple points. It also offers a precise, consistent, customized design for each client. Along with brow waxing, henna design, and micro blading, mapping is crucial to brow shaping. It establishes the start, arch peak and base, bottom, and end of the brow to complement the client's facial proportions. 
Based on the guest's key features, bone structure, and preference, brow mapping creates an ideal design with the illusion of symmetry, even if the face and brows are uneven. This effect is made by using one point of origin to shape and design each brow. The process begins with a client consultation to form a strategy about the best way(s) to shape the brows.
You can learn various methods that integrate eyebrow design and facial structure to create the perfect brow. Basic shapes help establish a generalized direction in which to work. When looking at the brows, it's not just about seeing which category they fall into; it's seeing which shape you can mold from what they currently have. When you consult with your client, discuss the best ways to shape the brows to frame the eyes and face. It'll allow you to define where the brow should start and end, based on the client's facial symmetry. Brow mapping may allow a nose to appear slimmer and eyes and facial features to appear more balanced.

Because perfectly groomed brows beautifully enhance your client's facial features, it appeals to a large audience. Brow mapping also provides the outline for a customized brow style to guide the wax removal. This repeatable service will keep customers returning regularly.

Interested in learning more? The online courses below can help you grow your skills while you earn CEUs!
Advanced Education Courses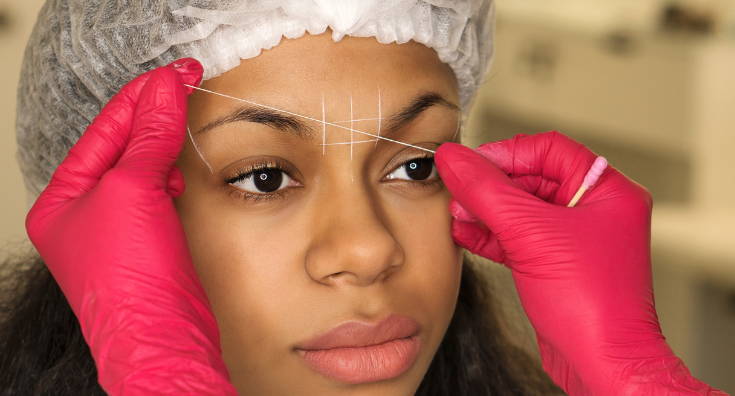 Advanced Brow Mapping for Symmetry Training & Certificate
Earn 3 CEUs and learn the latest techniques to create the perfect eyebrow shape and achieve symmetrical eyebrows. Discover the integration of eyebrow design and facial structures, including the Classic Method, Caliper Method, and String Method. Plus, get business tips and marketing strategies!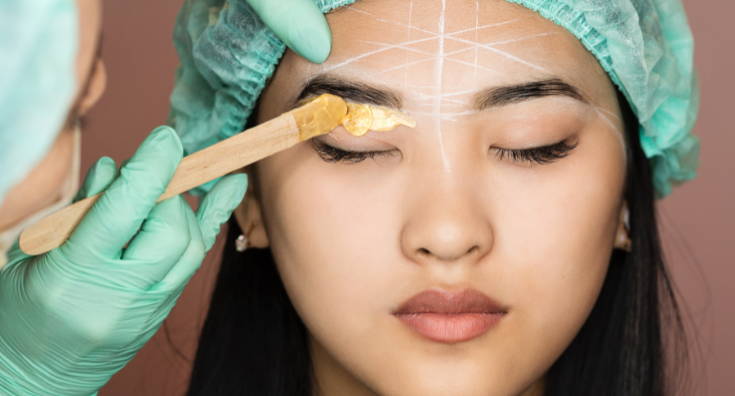 Advanced Brow Waxing and Mapping Training & Certificate
Earn 3 CEUs and master the art of designing and shaping symmetrical eyebrows using brow mapping techniques and waxing. Gain a comprehensive understanding of product knowledge, business strategies, and marketing tips to provide a repeatable service that'll keep your customers coming back.
---
About Lori Vargas, MBA (she, her, hers)
Lori Vargas, founder of 360 Wellness Education, has over 20 years in the spa industry as a founder of multiple spas, a massage school, and as a spa consultant. She also has 14 years of experience guiding Fortune 500 Companies with corporate strategies and business development. Lori holds a CPA and MBA from the University of Chicago.

To complement her online 360 Wellness Education courses, Lori has created an educational community focused on connections and growth through 360 Wellness Education CORE Membership. This membership provides easy access to affordable on-demand advanced education, live webinars (sip & learn style), Facebook private group, newsletters, and live events. Follow on Instagram at @360WellnessEducation .

In addition to CORE Membership and her other online courses, Lori offers 360 Business Workshops. This live webinar series focuses on business start-up and development, sharing valuable insight, advice, and templates to jumpstart business growth and maximize success.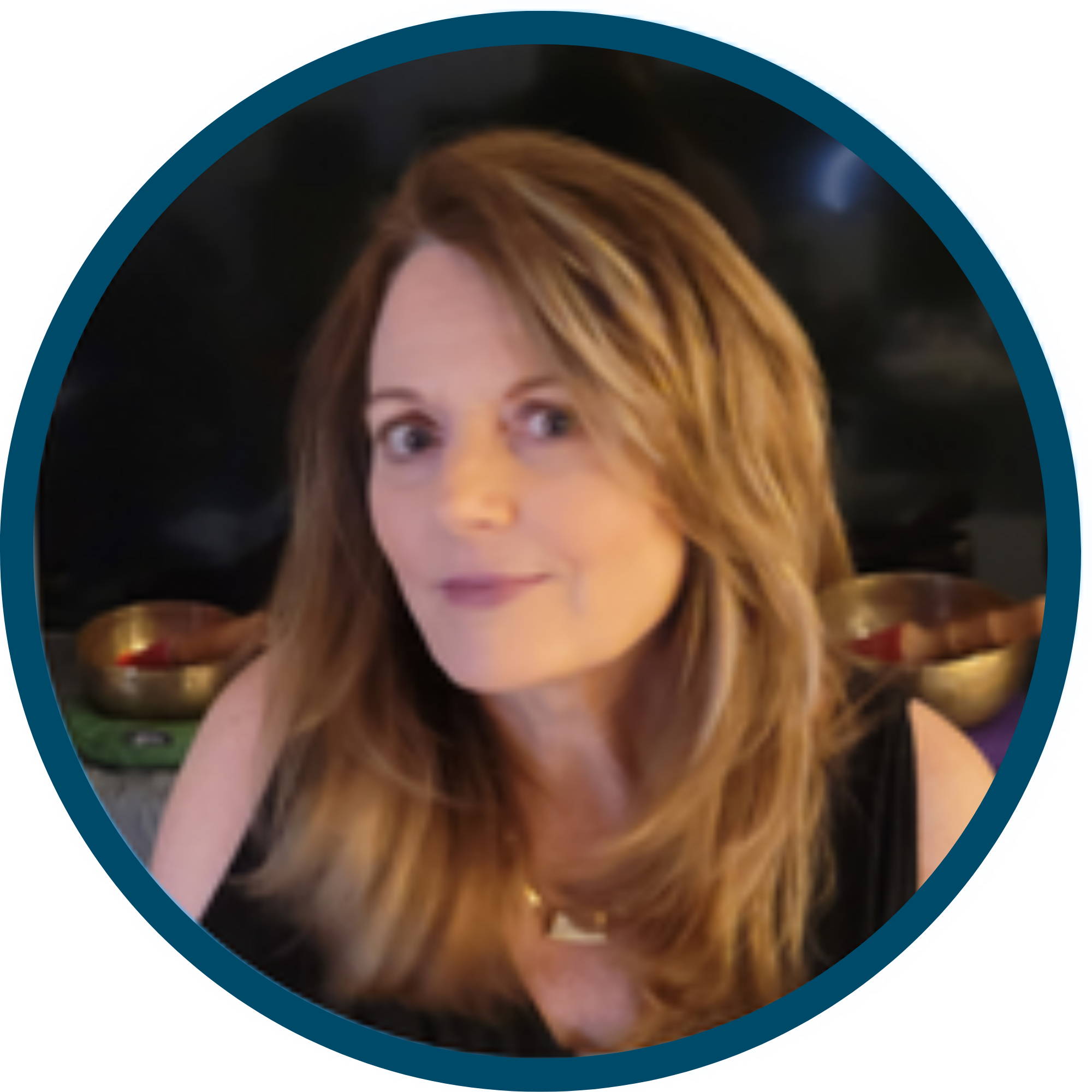 ---
Universal Companies is proud to have a team of experienced spa advisors on staff and welcomes you to consult with our professionals about spa products and supplies, including ingredients, equipment, and retail. Dedicated to the success of spa professionals everywhere, we're grateful to be recognized with the American Spa Magazine Professional's Choice Award, Favorite Distributor of the Year for many consecutive years. (Thank you!)
---