The Latest Must-Have Treatment: Lash Lift
By Lori Vargas, founder of 360 Wellness Education
Staying relevant in the fast-changing spa industry is critical! Lash lift is one of the highest in-demand services. Lash lifts create the illusion of lash length, eyes appear more open, and results in a more youthful appearance that clients love.
Lash lift is one of the hottest treatments in the beauty industry right now. It allows for clients to have a curvature added to their lashes, and add tint. This creates a beautiful, eye-catching look that many clients love.

Not only is lash lift easier than other lash treatments, such as extensions, it is also less expensive and more manageable for many lifestyles. This makes it a great choice for clients who are looking for a low maintenance option.

If you're a beauty professional, it's worth considering adding lash lift to your menu. Not only will it benefit your clients, but it can also be a great addition to your business. So, take the time to learn how to do lash lift, and you'll be sure to offer a popular service that clients will love.

Interested in learning more? The online course below can help you grow your skills while you earn CEUs!
Advanced Education & Products to Help You Take Advantage of This Trend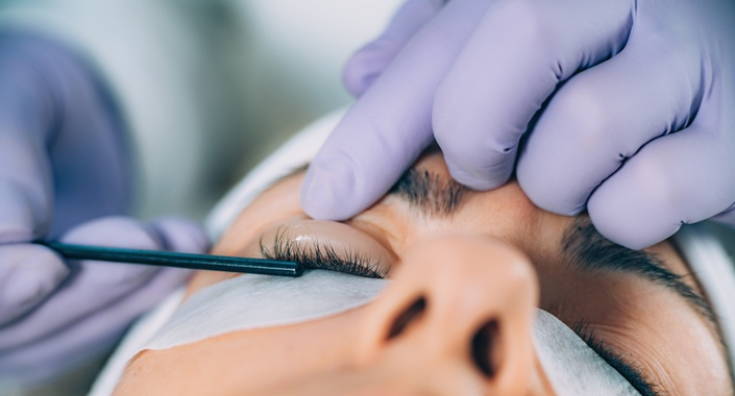 Lash Lift & Brow Lamination Training & Certificate
Improve your skills and grow your business with this comprehensive guide. Earn 4 CEUs while learning the latest techniques, marketing strategies, and business management tips in the industry.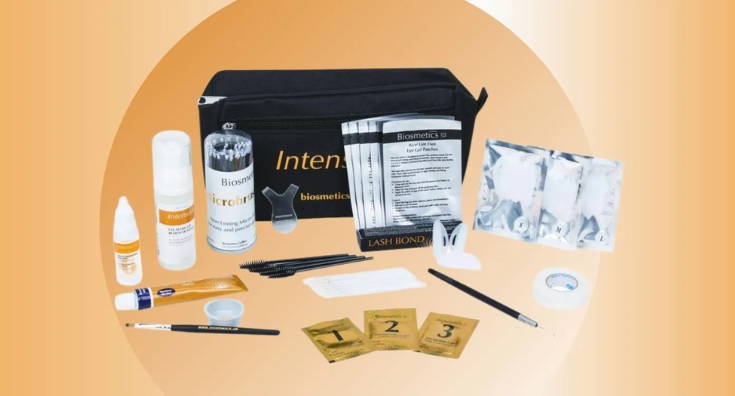 Lash Lifting & Brow Lamination Kits
The #1 trusted brand of lash & brow pros for 20 years. Intensive lash and brow services will help you delight your clients every time! All Intensive products and ingredients are cruelty-free.
Lori is a highly qualified wellness professional. She offers a wealth of knowledge and expertise with over 20 years of industry experience. She founded and successfully operated four spas, a massage school, and an online digital education platform. She is an advanced education developer and spa consultant. Her business foundation was cultivated with 14 years working with Fortune 500 corporations, where she focused on corporate strategy and business development. She is a CPA and holds an MBA from The University of Chicago. Lori has a strong track record of helping spas and resorts achieve financial growth and business development success. "As a Serial Entrepreneur, Author, Health Coach, Adjunct Professor, and Ironman Triathlete; I believe the importance of education and community is critical for establishing strength and growth within the spa industry." Lori recently established a 360 Wellness Education Core Membership Group to allow others to learn, share and flourish in a collaborative style.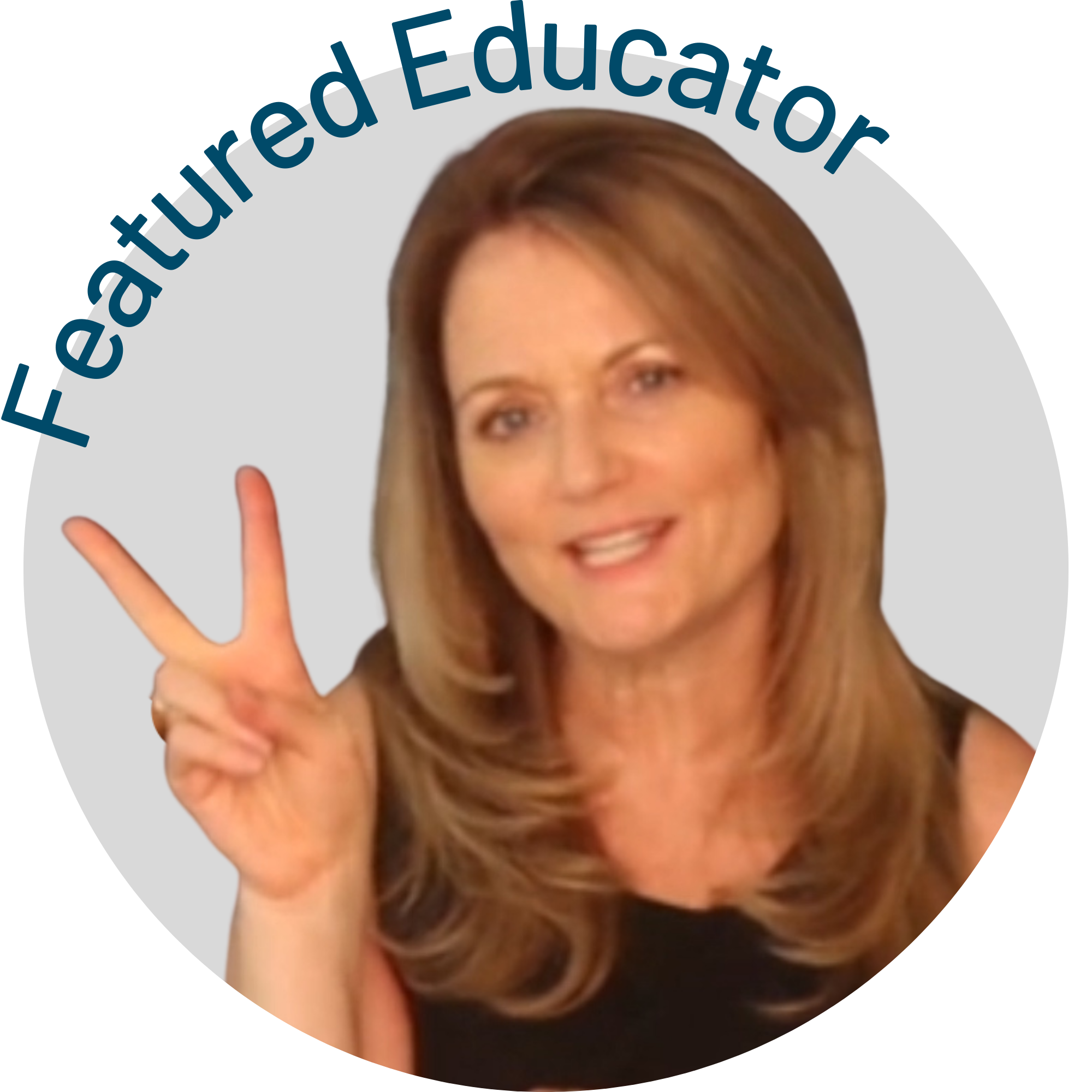 ---
Universal Companies is proud to have a team of experienced spa advisors on staff and welcomes you to consult with our professionals about spa products and supplies, including ingredients, equipment, and retail. Dedicated to the success of spa professionals everywhere, we're grateful to be recognized with the American Spa Magazine Professional's Choice Award, Favorite Distributor of the Year for many consecutive years. (Thank you!)
---