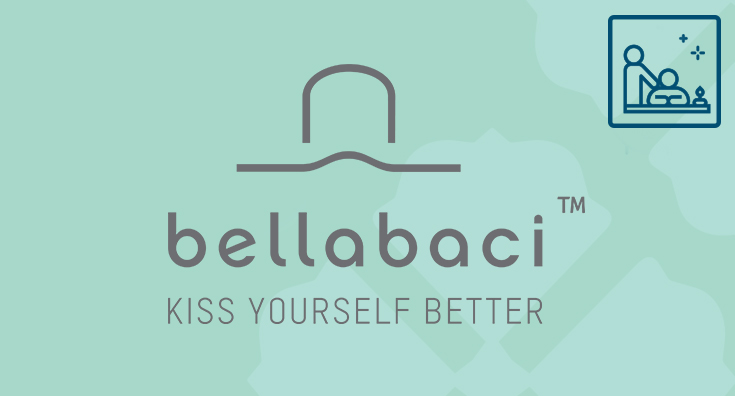 Cellulite Be Gone Treatment
Menu Description:
Treat yourself to a skin-loving blend of rich, therapeutic oils with this deeply relaxing cupping massage service. This luscious treatment uses modern cupping techniques and an exfoliating skin buffer to relax muscles, release tension, and slough away impurities, leaving the skin moisturized and looking smooth.
What to Charge: $100-$150
Time: 30-45 minutes
Cost Per Treatment: $10.79
Table prepped with plastic sheet
Heat/Space Blanket
Extra Towels
Warm Compress
1. Where possible, let the client shower and use the Kese Skin Buffer. Explain to client as follows: Soap up and proceed to rinse off all soap. Wet the Kese, turn off water, slip hand inside buffer, and use circular motions to exfoliate the skin. When done, open taps and rinse off loosened dead skin cells.
2. If there is no shower facility, use the Kese on your client as you would a dry brush to stimulate microcirculation on the buttocks, thighs, and legs, working towards the heart.
3. Follow by applying 2 drops of Detox Complex to your hands and press onto the treatment areas and feet.
4. Use effleurage to apply the Cellulite Be Gone Professional Oil to the left buttock, thigh, leg, and foot. Knead the upper thigh and buttock using hand massage.
5. Using the soft cup with light suction, drain along the lymph paths on the thigh and buttock, taking care to lift the cup slightly without losing suction. Cellulite can be painful, especially on the inside of the thigh. If it is a large treatment area, using the Super Cup with its lightest suction may be a better choice. Follow by using circular and zig zag motions, and then a fish bite movement, in which you squeeze and release the cup, working towards the heart.
6. End with effleurage and repeat on the right side of the body. Wrap the legs with a plastic sheet or space blanket and towels and proceed to perform a scalp or foot massage/reflexology.
7. Use a warm towel to remove excess oil and perspiration.

8. Treatment regularity in salon:

2-3 times per week, with a rest day between professional treatment days. On rest days, the client will perform maintenance for 8-10 minutes with Cellulite Be Gone Genie and Detox Complex.
Remember to recommend the Cellulite Be Gone Genie for home use for professional results and maintenance in between treatments. Offer the Kese Skin Buffer as a GWP for at-home use.

Note: Do not perform this treatment on pregnant women.

Results should be visible within 2-4 weeks. Where possible, measure your clients and take before and after pictures in order to note improvement. Clients see themselves every day and, although results may be very visible to you, they may forget how they used to look.